¿Dónde estarán esos padres? Reflexiones. Esp-Eng
En estos dias desde que empezaron las clases con todas las medidas de bioseguridad y demas cosas, cuando llevo a mi hijo al liceo, cosa que lo hago con el mayor placer, mas también por su condición y sino la tuviera igual lo hiciera, porque es cierto que ahorita dispongo del tiempo.
These days since classes started with all the biosecurity measures and other things, when I take my son to school, which I do with the greatest pleasure, but also because of his condition and if I didn't have it, I would do it anyway, because it is true that I have the time right now.
Así como yo hay padres que también lo pueden hacer ya que no trabajan, viven cerca del liceo pero no van, son pocos los que siempre vamos.
Like me there are parents who can also do it because they do not work, they live near the school but they do not go, there are few who always go.
Pero también es cierto que hay padres que trabajan pero sin embargo cuando deben ir van al liceo, cuando hay asambleas, reuniones, entregas de boletines.
But it is also true that there are parents who work but nevertheless go to the school when they have to go, when there are assemblies, meetings, bulletin deliveries.
Ayer lunes justo cuando lleve a mi hijo vi situaciones en los alumnos, que por eso es mi pregunta ¿Dónde estarán esos padres?
Yesterday, Monday, when I took my son to school, I saw situations in the students, which is why I ask myself: Where are these parents?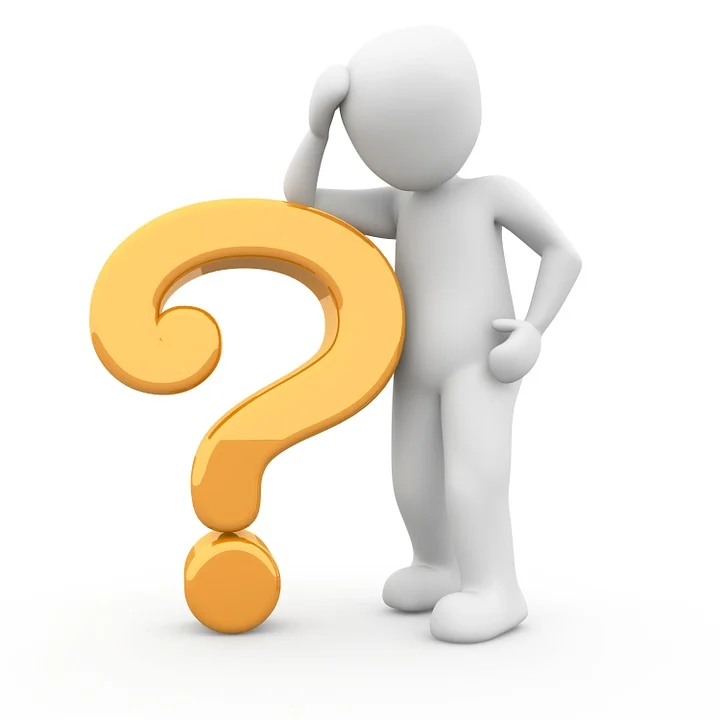 Primero un alumno sin el uniforme correcto, ahorita no hay exigencias en cuanto al uniforme, pero tampoco pueden ir como les de la gana, la subdirectora le dice al muchacho, que sino tiene la camisa o chemise azul o beige, puede llevar la franela blanca de deporte, entonces van con franelas de otros colores.
First a student without the correct uniform, now there are no requirements regarding the uniform, but they can't go as they please, the assistant principal tells the boy that if he doesn't have the blue or beige shirt or chemise, he can wear the white sports flannel, so they go with flannels of other colors.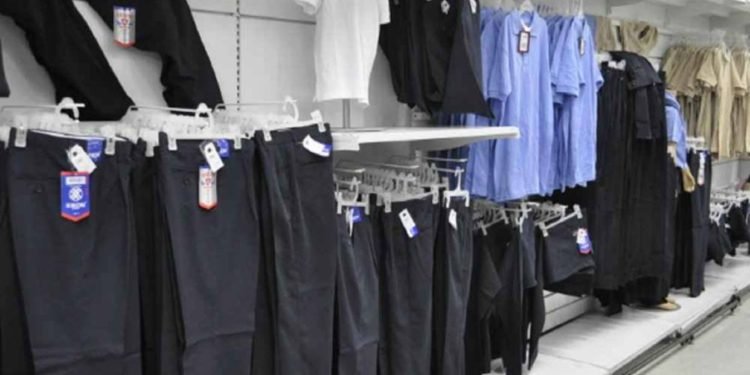 Entonces quiere decir que esos muchachos salen de sus casas y los padres no ven como salen, que llevan, al igual que los calzados, debe ser negro, azul marino, marrón, blanco, pero no de colores fosforescentes, el director en una asamblea dijo: "Si tienen para comprar esos zapatos de colores, tenían para comprar otros, no piden marcas pero que sean los colores.
So it means that these boys leave their homes and the parents do not see how they leave, what they wear, as well as the shoes, must be black, navy blue, brown, white, but not phosphorescent colors, the director in an assembly said: "If they have to buy those colored shoes, they had to buy others, they do not ask for brands but that they are the colors.
Otra situación que se presento, fue la de un alumno que tenia los cabellos con mechas o sea pintados que se le notaba al parecer ya le habían dado un aviso o llamado de atención en forma verbal, ya dias atrás, pero en vista que el alumno seguía con las mismas mechas en el cabello, le hicieron un acta, me supongo que también citarían al representante. O como otros que van con cortes de cabellos inapropiados.
Another situation that arose was that of a student who had his hair with highlights, that is to say, painted hair that was noticeable, apparently he had already been verbally warned or called to attention days before, but since the student continued with the same highlights in his hair, he was given a report, and I suppose that the representative would also be summoned. Or like others who go with inappropriate haircuts.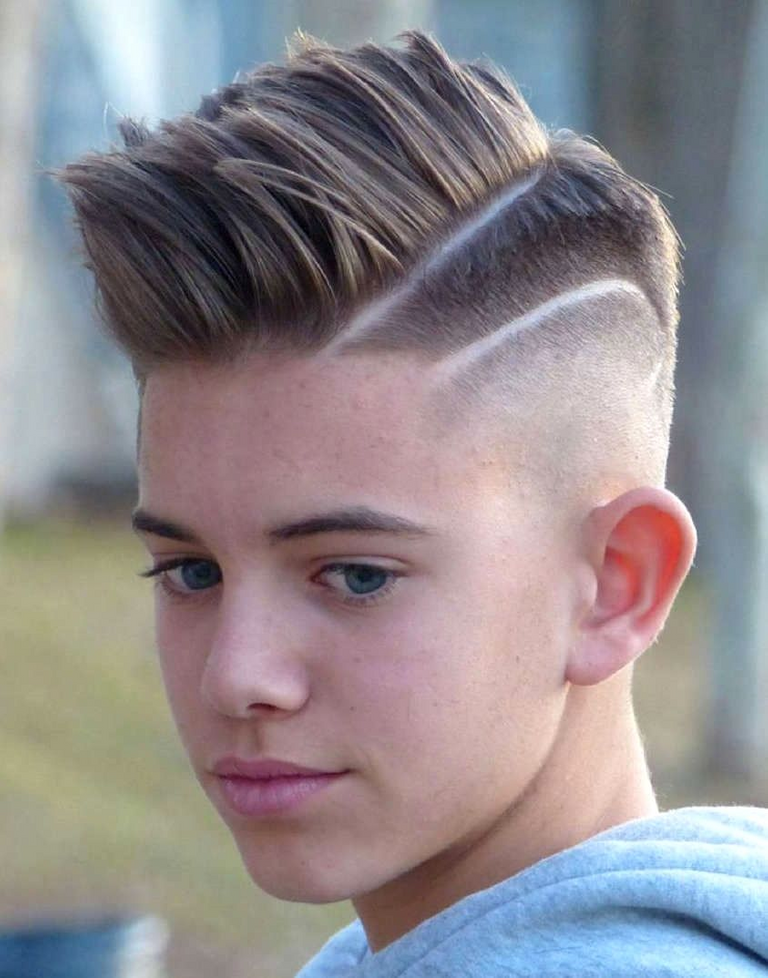 Y así como estas muchísimas mas, entonces ¿Dónde estan los Padres
And like these many more, then Where are the parents?
Estas son cosas que estan establecidas en cada institución en los Acuerdos de Convivencia, que no es algo capricho de la misma institución, cuando se presenta este debe ser revisado por los superiores: directores, supervisores, zona educativa y la LOPNA junto con las defensorías escolares.
These are things that are established in each institution in the Coexistence Agreements, which is not something whim of the same institution, when it is presented this must be reviewed by superiors: directors, supervisors, educational area and the LOPNA along with the school ombudsmen.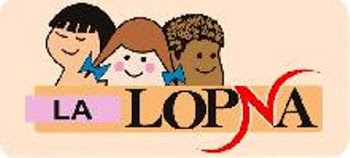 Para cada falta, hay sus sanciones, pero que sucede que no las hacen cumplir, por eso estan como estan las cosas, antes habían programas de Escuelas para Padres, tampoco asistían o siempre eran los mismos que siempre se ven, que participan en todo, colaboran.
For each offense, there are sanctions, but what happens is that they do not enforce them, that is why things are the way they are, before there were programs of Schools for Parents, they did not attend or they were always the same ones who always see each other, who participate in everything, who collaborate.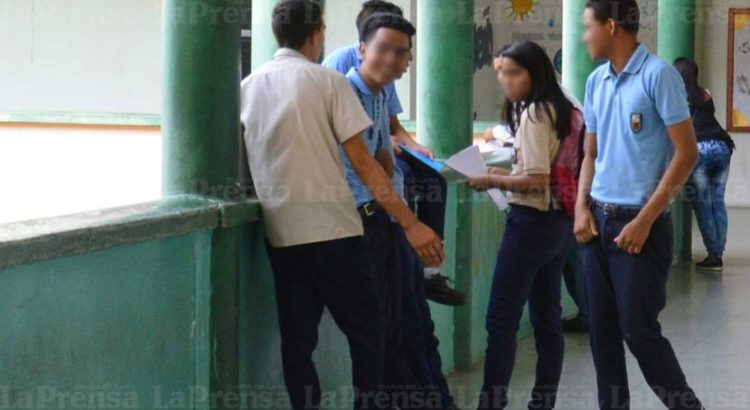 Tampoco hay que dejar que pasen cosas mas graves o mayores para tratar de buscar soluciones, recordemos que las escuelas, liceos, no son solo responsabilidad de los docentes sino de los padres también.
Nor should we let more serious or major things happen to try to find solutions, remember that schools, high schools, are not only the responsibility of teachers but of parents as well.
Gracias por su atención hasta el final, se que somos papis y mamis responsables, ojala todos fuésemos así, y nuestra juventud fuera otra sin vicios, ni violencia.
Thank you for your attention until the end, I know we are responsible daddies and mommies, I wish we were all like that, and our youth would be different without vices or violence.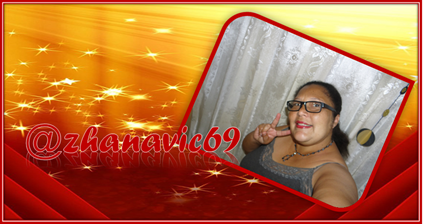 ---
---