Young Carica Papaya Plant: The Weed we Always Want to Keep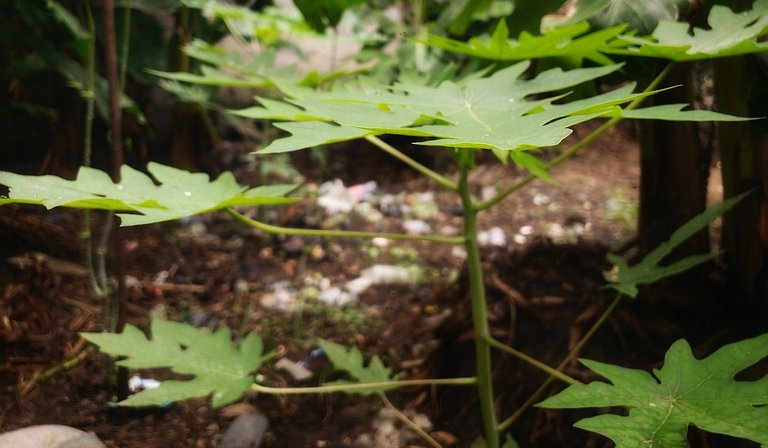 The Carica Papaya Plant is a very unique plant that bears an edible fruit commonly referred to locally as pawpaw, while it's fruit is correctly known as papaya.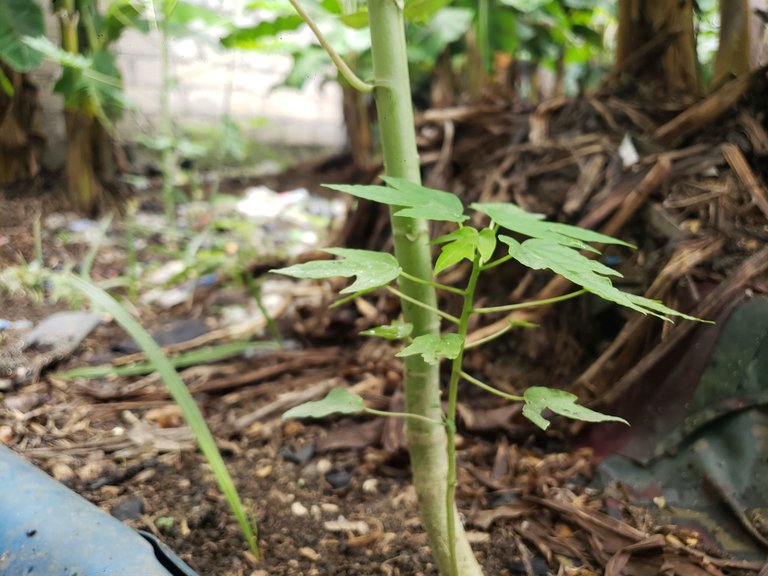 This plant has wide brightly colored green leaves that helps it trap a lot of sunlight which is a very important factor in it's growth.
Owing to it's design, this plant can grow in mild to moderate harsh conditions.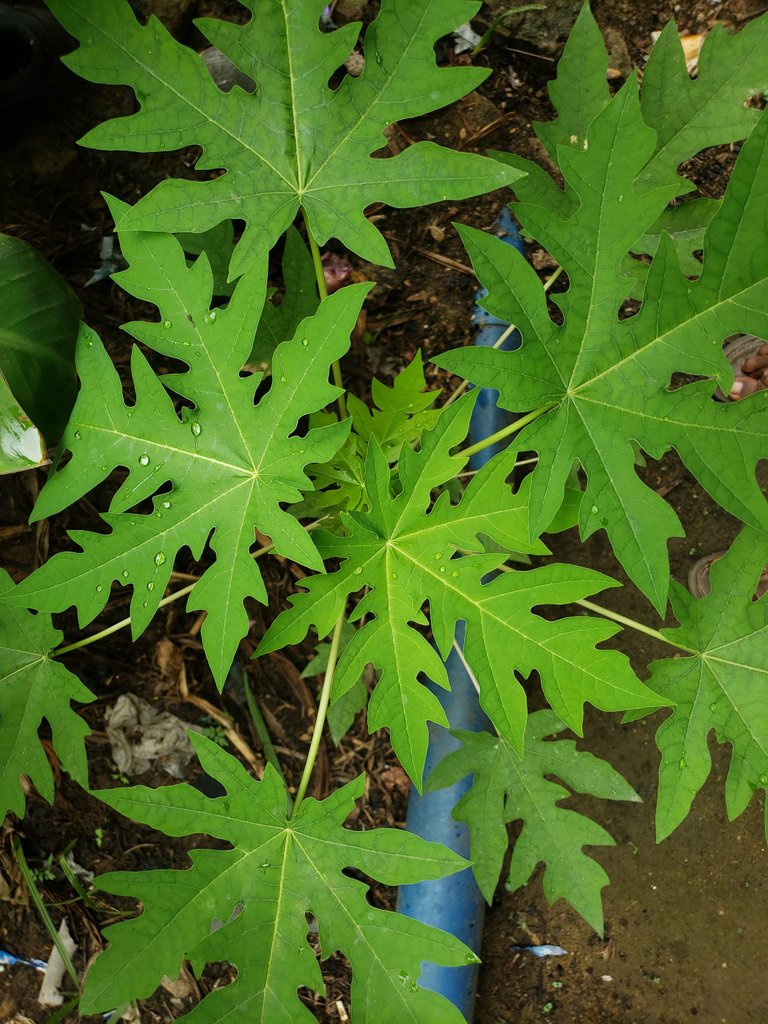 It may interest you to know that this plant practically grows anywhere. If not for it's delicious piquant fruit, it can easily be considered weed. Due to the way it grows, I heard someone saying this, "no one has ever owned a papaya Plant", because, no one has truly ever took the effort to plant one.
Just throw one of its seeds carelessly on any relatively fertile soil, in few weeks you get yourself a young papaya Plant as shown here.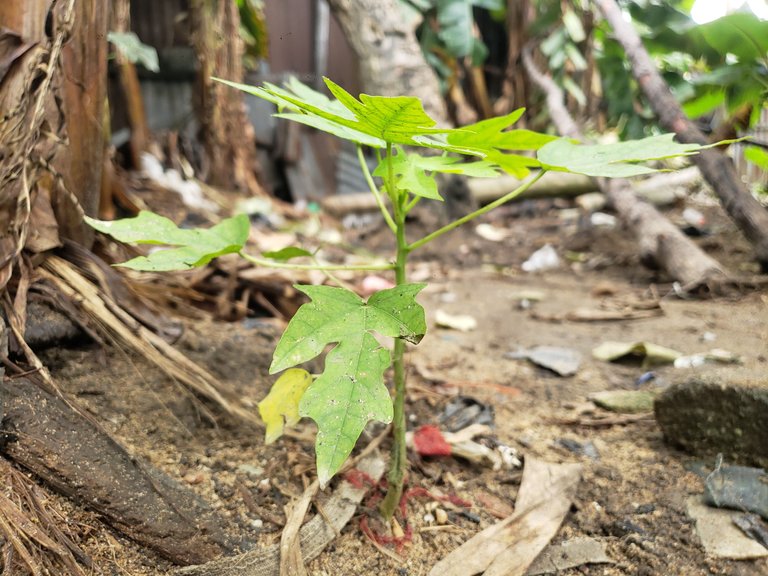 Papaya plants can grow very tall, and very fast. They also don't develop strong roots in the ground to make them invisible.
At the end of the day, they are weed plants, that we always want around.
---
---