Who Should Take The Initiative?
It is known that men or guys should be the ones taking the initiative and if a lady steps up to that position it feels kinda awkward or weird, to say the least.
Men do the wooing, men do the approaching (in most cases), men do the spending often when called for a sitout or hang out, men still do the proposing and all.
It takes a brave lady and one that sees nothing wrong with taking the initiative and it also takes both parties to be understanding enough to accept this setup.
---
---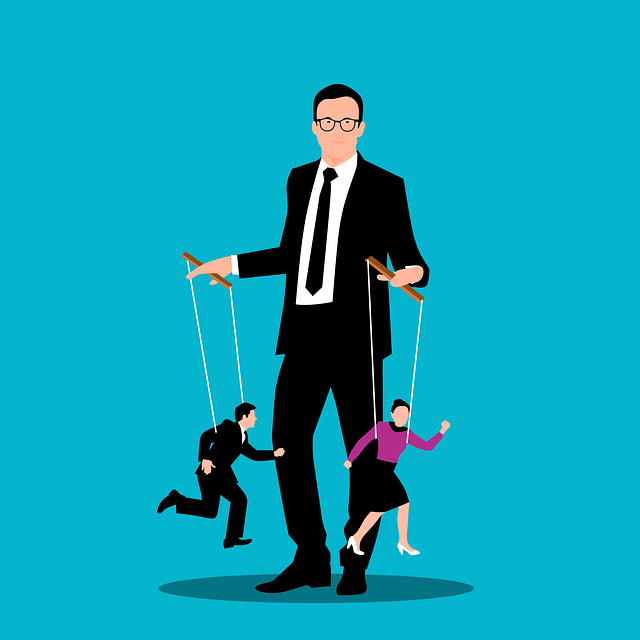 ---
---
In some cases too, some men don't really know how to or some probably shy away from this responsibility, and my question goes; Should men always take the initiative? if yes, reasons should be stated, if no reasons should also be stated.
Be as it may, and so far, I've come across men and guys who take the initiative and I've also met others who don't even desire to take initiative, thereby waiting for the lady or girl to do that.
To me that's kinda absurd, read my lips, it is very absurd to let girls take initiative, especially in cases that demand asking a girl or lady out or trying to get her on your good list.
Why leave the work for her if you are the one trying to get her to yourself? Isn't that kind of logical and questionable?
---
---
I am asking questions that demand genuine answers so please if you happen to stop by my blog either intentionally or by Chance even by mistake, please do well to consider this question and make an attempt in throwing in your view and opinion, I would really appreciate this.
So once again permit me to throw the question again in case you missed it while reading through; between a lady and a man, who should take the initiative and please kindly state your reasons to back your point or answers, thank you!
---
---
Still your baby girl ;)
---
To my faithful readers and wonderful sponsors, my heart goes out to you guys. Thank you for making my journey here a fun-filled and exciting one. Thanks for trusting and supporting my work too. I pray that God blesses you all real good :)
---
---
              24 April 2022
                    @
                 Sunday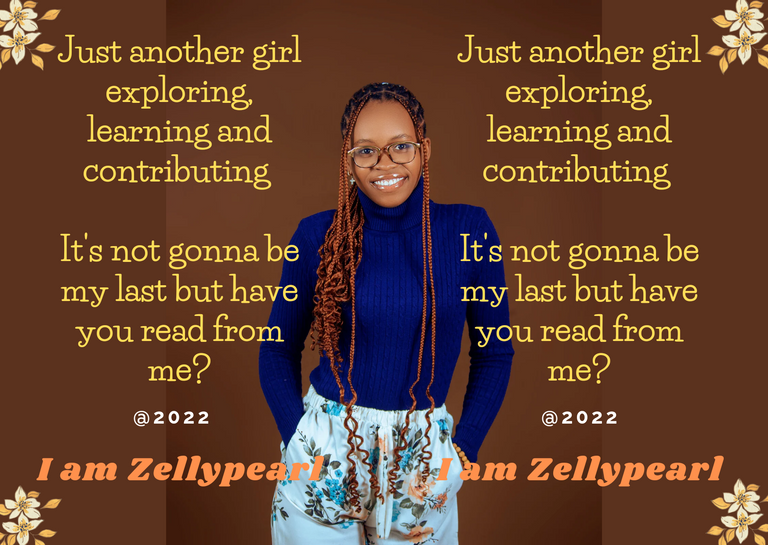 ---
---