To All You Will Ever Be! // Happy Birthday!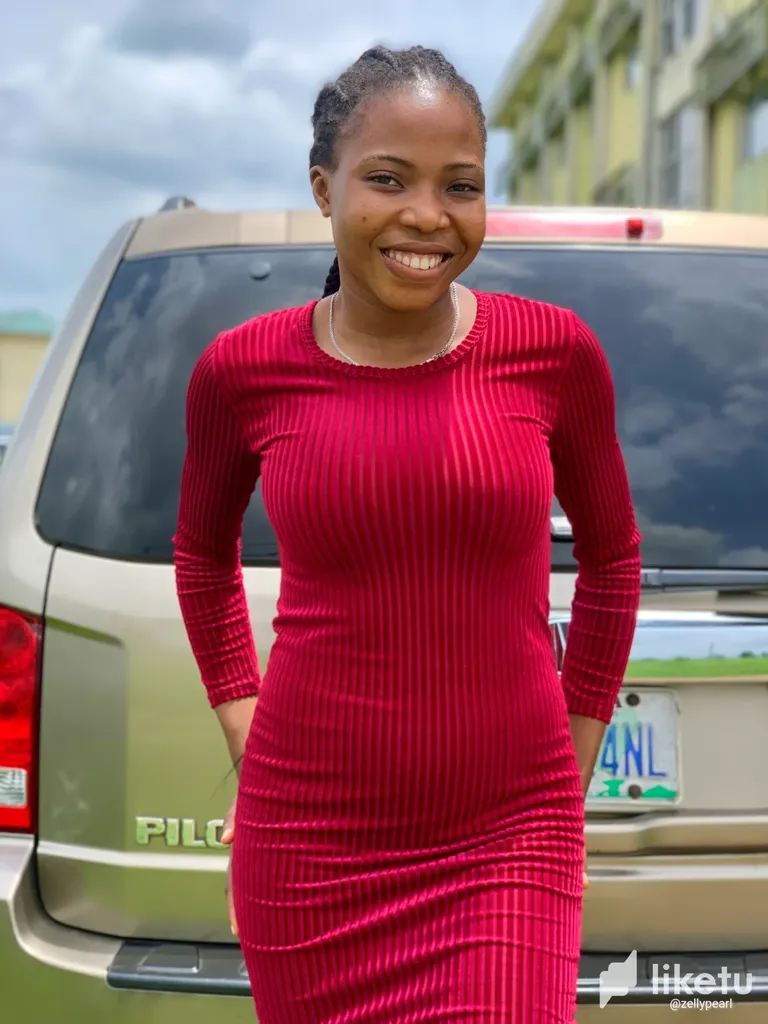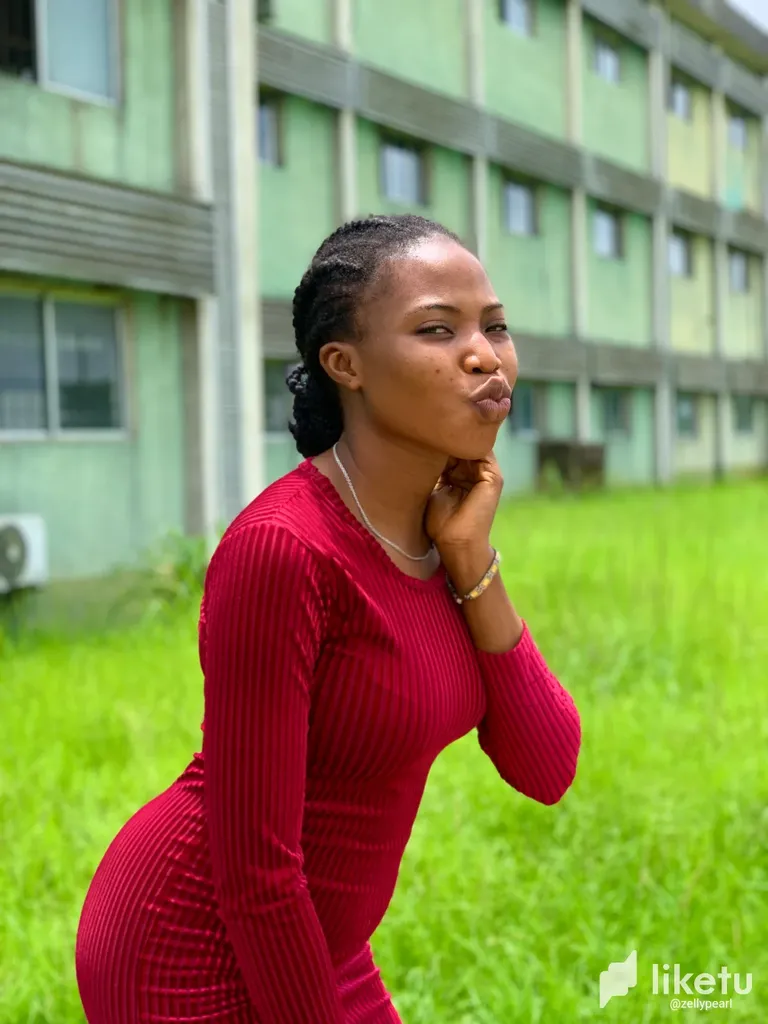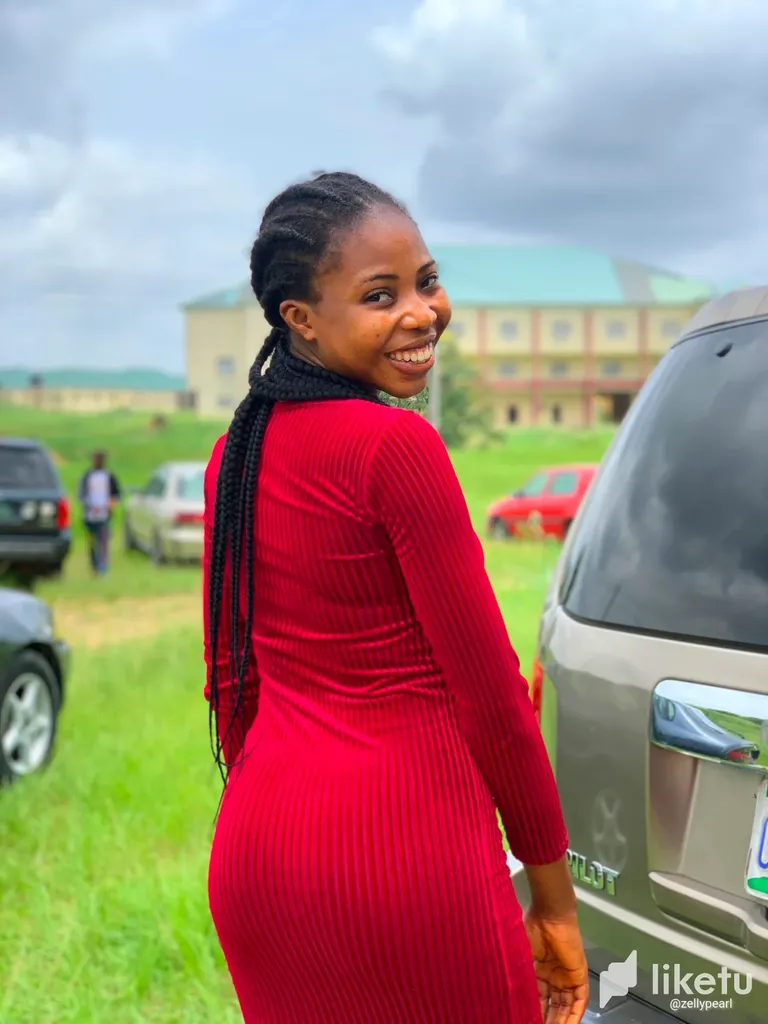 If I say this friendship I've been all smooth and rosy then I would be lying.
We've had our moments of little misunderstandings
Times we argued over issues and still made up before we knew it
Times we annoyed each other and pride wouldn't let us see our individual faults but still overcame those things and those times.
We also have our most joyful moments, our sweet little memories that could override the times we spent getting on each other's nerves.
And even if you choose a million people before even considering me, you will still remain a friend I am glad to have met in the tertiary institution.
And because you've made my list of friends, I could only wish you well.
Happy Birthday my Precious girl
I pray your new phase speaks better things for you and opens doors of blessing and favor for you.
I wish you success in all your endeavors dear and I pray that your generation shall never go unrewarded.
Cheer to a new age baby girl
PS: Photos are mine except stated otherwise
---
---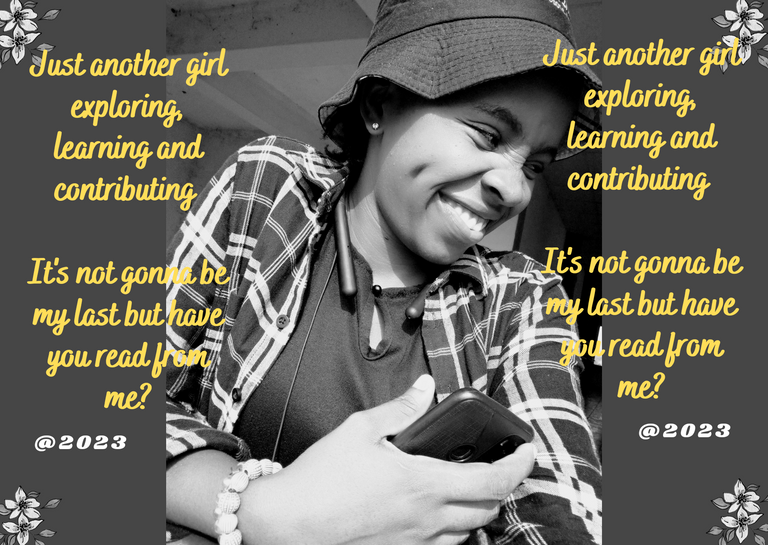 ---
---
𝐀𝐮𝐭𝐡𝐨𝐫
~ 𝐈 𝐚𝐦 𝐖𝐚𝐤𝐲! 𝐀 𝐦𝐮𝐥𝐭𝐢-𝐭𝐚𝐥𝐞𝐧𝐭𝐞𝐝 𝐚𝐧𝐝 𝐨𝐩𝐭𝐢𝐦𝐢𝐬𝐭𝐢𝐜 𝐲𝐨𝐮𝐧𝐠 𝐠𝐢𝐫𝐥 𝐰𝐡𝐨 𝐢𝐬 𝐳𝐞𝐚𝐥𝐨𝐮𝐬 𝐚𝐛𝐨𝐮𝐭 𝐥𝐢𝐟𝐞 𝐚𝐧𝐝 𝐞𝐯𝐞𝐫𝐲𝐭𝐡𝐢𝐧𝐠 𝐢𝐭 𝐡𝐚𝐬 𝐭𝐨 𝐞𝐢𝐭𝐡𝐞𝐫 𝐨𝐟𝐟𝐞𝐫 𝐡𝐞𝐫 𝐨𝐫 𝐭𝐡𝐫𝐨𝐰 𝐚𝐭 𝐡𝐞𝐫. 𝐀 𝐠𝐢𝐫𝐥 𝐰𝐡𝐨 𝐢𝐬 𝐢𝐧𝐭𝐞𝐧𝐭𝐢𝐨𝐧𝐚𝐥 𝐚𝐛𝐨𝐮𝐭 𝐬𝐞𝐥𝐟-𝐠𝐫𝐨𝐰𝐭𝐡 𝐮𝐧𝐝𝐞𝐫 𝐚𝐥𝐥 𝐨𝐝𝐝𝐬.
𝐈 𝐛𝐞𝐥𝐢𝐞𝐯𝐞 𝐦𝐲 𝐞𝐱𝐢𝐬𝐭𝐞𝐧𝐜𝐞 𝐢𝐬 𝐬𝐨𝐥𝐞𝐥𝐲 𝐛𝐲 𝐠𝐫𝐚𝐜𝐞 𝐚𝐧𝐝 𝐬𝐨 𝐈 𝐚𝐦 𝐚 𝐩𝐫𝐨𝐝𝐮𝐜𝐭 𝐨𝐟 𝐠𝐫𝐚𝐜𝐞, 𝐩𝐞𝐫𝐟𝐞𝐜𝐭𝐥𝐲 𝐩𝐨𝐫𝐭𝐫𝐚𝐲𝐢𝐧𝐠 𝐦𝐲 𝐛𝐢𝐫𝐭𝐡 𝐧𝐚𝐦𝐞 "𝐀𝐛𝐮𝐧𝐝𝐚𝐧𝐭 𝐆𝐫𝐚𝐜𝐞".
𝐈 𝐚𝐦 𝐭𝐡𝐞 𝐥𝐚𝐬𝐭 𝐨𝐟 𝐦𝐲 𝐤𝐢𝐧𝐝 𝐛𝐞𝐜𝐚𝐮𝐬𝐞 𝐈 𝐚𝐦 𝐮𝐧𝐢𝐪𝐮𝐞 𝐚𝐧𝐝 𝐬𝐩𝐞𝐜𝐢𝐚𝐥 𝐢𝐧 𝐚 𝐝𝐲𝐧𝐚𝐦𝐢𝐜 𝐰𝐚𝐲
𝐇𝐈𝐕𝐄 𝐡𝐚𝐬 𝐛𝐞𝐜𝐨𝐦𝐞 𝐦𝐲 𝐬𝐨𝐜𝐢𝐚𝐥 𝐇𝐎𝐌𝐄 𝐚𝐧𝐝 𝐒𝐏𝐀𝐂𝐄 ~
               5 April 2023
                    @
                Wednesday

---
For the best experience view this post on Liketu
---
---