The Penultimate Lapse!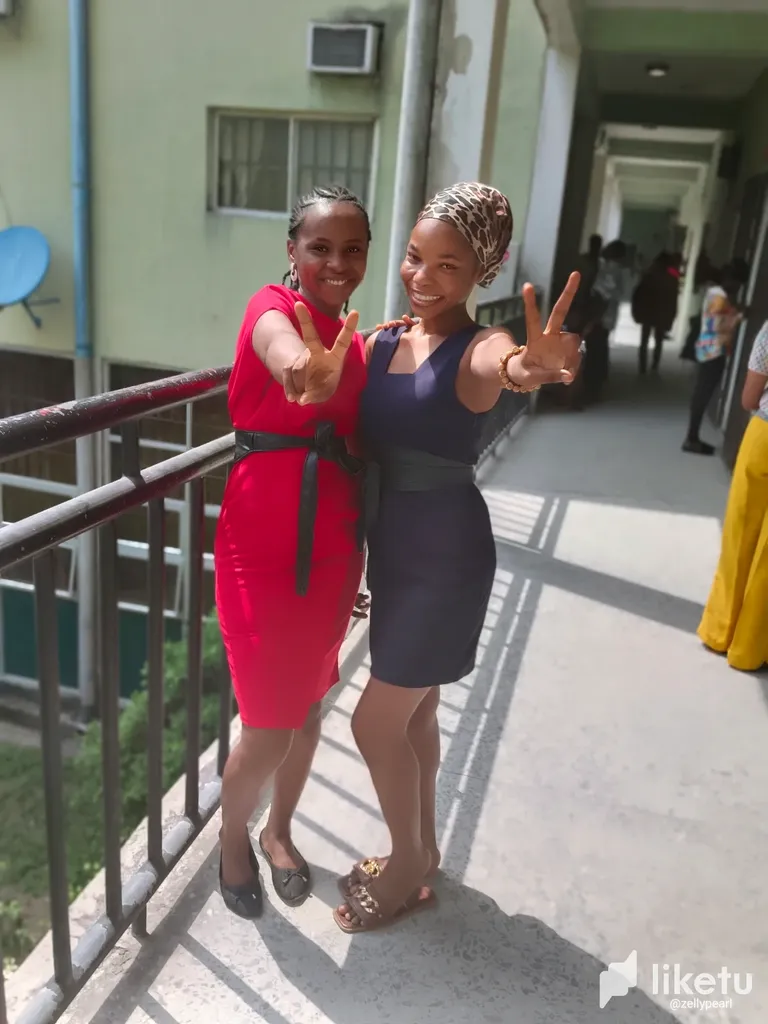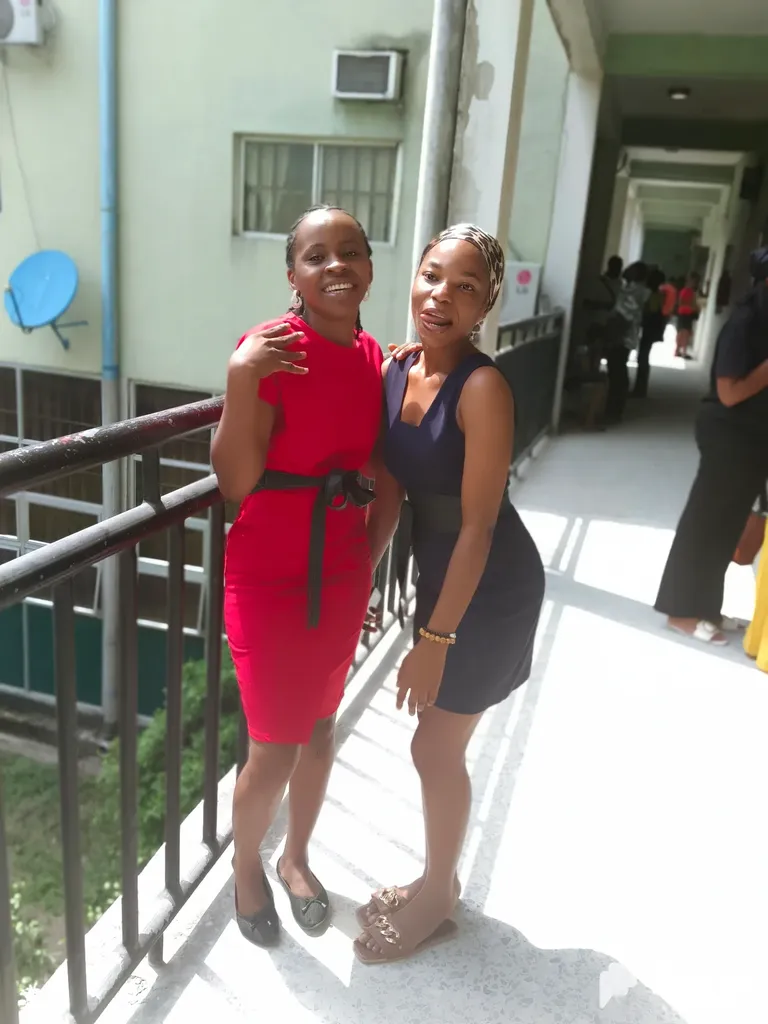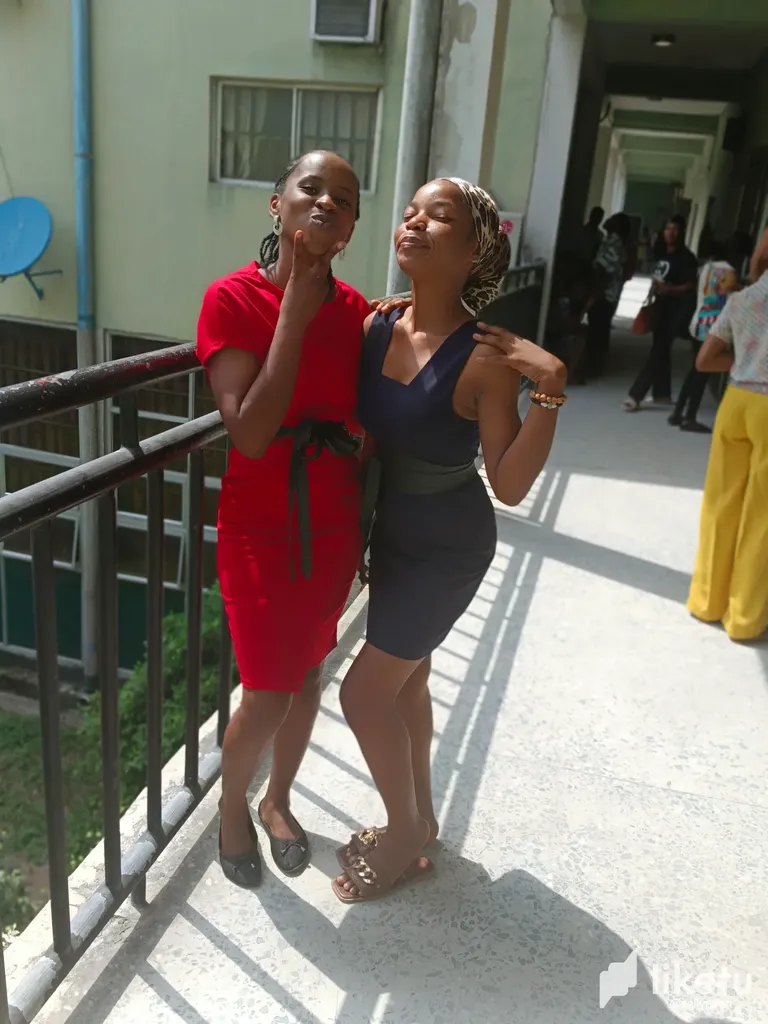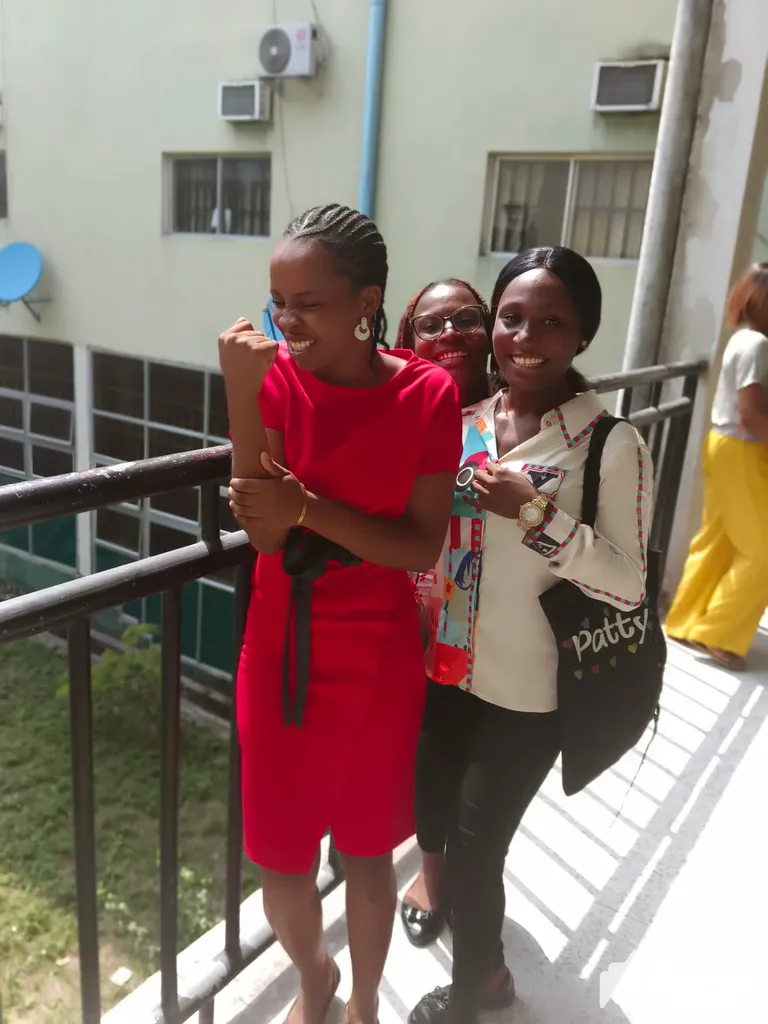 It's the penultimate lapse of examination for me. So far so good, I've written eight courses, and all I can say is that I have been doing my part by giving everything I've got, and leaving the rest to the Almighty.
The beginning of the examination seemed very smooth, though along the line, some seemed rather difficult but I trust God to do His thing, I've always believed in God more than in whatever I put down on paper.
Thankfully, this is the penultimate lapse of the examination for me, and so far so good, I can only thank God for bringing me this far.
Sometimes it's not always about how much we know or how much we write, but more of God's intervention to not have issues with our scripts after submission.
I've heard stories of missing scripts after examination, misplaced scripts, and mismarking of scripts too, so it is always necessary and important not to ignore or forget the God factor no matter what we do in this life.
Life is much more spiritual than it physical or what our naked eyes can see.
Today one of my friends shared a challenge she experienced in the examination hall and such happenstance could only be the devil trying to do his thing but God took over and gave her victory.
In everything we do, we should never forget to commit to God's hands or call God into it.
I am praying that this last lapse would be the best we've had so far since we started this semester's examination.
My next paper is a very bulky course that needs one's full attention and understanding.
A course that can't even be covered under a week, yet we have only two days to prepare for it before the examination day. I've been worried about it but I am letting this worries down at the Almighty's feet because the last time I was worried about a particular paper even before the examination day, things didn't go so well, and I wouldn't want such repeating itself. Not now anymore, not ever. I leave everything into God's hands and pleading him to take control, to give direction as well.
Cause it's nearly impossible to cover the scheme of work for this particular course.
Microbiology is one hell of a bulky course, it's such a huge load, and I can only cover or do some parts, I am earnestly praying the part I study is what would come out in the examination for me, because like I usually say; I no fit do pass myself, meaning I can't do anything beyond my capacity.
I pray that this week's examination shall favor me and that I wouldn't have any cause to worry about the outcome Amen.
I am praying that every student out there finishes this examination strong and may we come out with flying colors Amen.
PS: Photos are mine except stated otherwise
---
---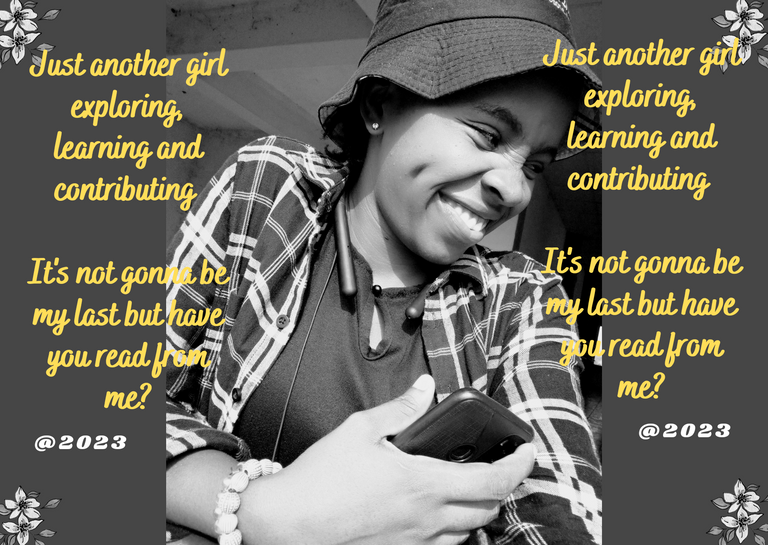 ---
---
𝐀𝐮𝐭𝐡𝐨𝐫
~ 𝐈 𝐚𝐦 𝐖𝐚𝐤𝐲! 𝐀 𝐦𝐮𝐥𝐭𝐢-𝐭𝐚𝐥𝐞𝐧𝐭𝐞𝐝 𝐚𝐧𝐝 𝐨𝐩𝐭𝐢𝐦𝐢𝐬𝐭𝐢𝐜 𝐲𝐨𝐮𝐧𝐠 𝐠𝐢𝐫𝐥 𝐰𝐡𝐨 𝐢𝐬 𝐳𝐞𝐚𝐥𝐨𝐮𝐬 𝐚𝐛𝐨𝐮𝐭 𝐥𝐢𝐟𝐞 𝐚𝐧𝐝 𝐞𝐯𝐞𝐫𝐲𝐭𝐡𝐢𝐧𝐠 𝐢𝐭 𝐡𝐚𝐬 𝐭𝐨 𝐞𝐢𝐭𝐡𝐞𝐫 𝐨𝐟𝐟𝐞𝐫 𝐡𝐞𝐫 𝐨𝐫 𝐭𝐡𝐫𝐨𝐰 𝐚𝐭 𝐡𝐞𝐫. 𝐀 𝐠𝐢𝐫𝐥 𝐰𝐡𝐨 𝐢𝐬 𝐢𝐧𝐭𝐞𝐧𝐭𝐢𝐨𝐧𝐚𝐥 𝐚𝐛𝐨𝐮𝐭 𝐬𝐞𝐥𝐟-𝐠𝐫𝐨𝐰𝐭𝐡 𝐮𝐧𝐝𝐞𝐫 𝐚𝐥𝐥 𝐨𝐝𝐝𝐬.
𝐈 𝐛𝐞𝐥𝐢𝐞𝐯𝐞 𝐦𝐲 𝐞𝐱𝐢𝐬𝐭𝐞𝐧𝐜𝐞 𝐢𝐬 𝐬𝐨𝐥𝐞𝐥𝐲 𝐛𝐲 𝐠𝐫𝐚𝐜𝐞 𝐚𝐧𝐝 𝐬𝐨 𝐈 𝐚𝐦 𝐚 𝐩𝐫𝐨𝐝𝐮𝐜𝐭 𝐨𝐟 𝐠𝐫𝐚𝐜𝐞, 𝐩𝐞𝐫𝐟𝐞𝐜𝐭𝐥𝐲 𝐩𝐨𝐫𝐭𝐫𝐚𝐲𝐢𝐧𝐠 𝐦𝐲 𝐛𝐢𝐫𝐭𝐡 𝐧𝐚𝐦𝐞 "𝐀𝐛𝐮𝐧𝐝𝐚𝐧𝐭 𝐆𝐫𝐚𝐜𝐞".
𝐈 𝐚𝐦 𝐭𝐡𝐞 𝐥𝐚𝐬𝐭 𝐨𝐟 𝐦𝐲 𝐤𝐢𝐧𝐝 𝐛𝐞𝐜𝐚𝐮𝐬𝐞 𝐈 𝐚𝐦 𝐮𝐧𝐢𝐪𝐮𝐞 𝐚𝐧𝐝 𝐬𝐩𝐞𝐜𝐢𝐚𝐥 𝐢𝐧 𝐚 𝐝𝐲𝐧𝐚𝐦𝐢𝐜 𝐰𝐚𝐲
𝐇𝐈𝐕𝐄 𝐡𝐚𝐬 𝐛𝐞𝐜𝐨𝐦𝐞 𝐦𝐲 𝐬𝐨𝐜𝐢𝐚𝐥 𝐇𝐎𝐌𝐄 𝐚𝐧𝐝 𝐒𝐏𝐀𝐂𝐄 ~
               25 April 2023
                   @
                 Tuesday  

---
For the best experience view this post on Liketu
---
---