Memories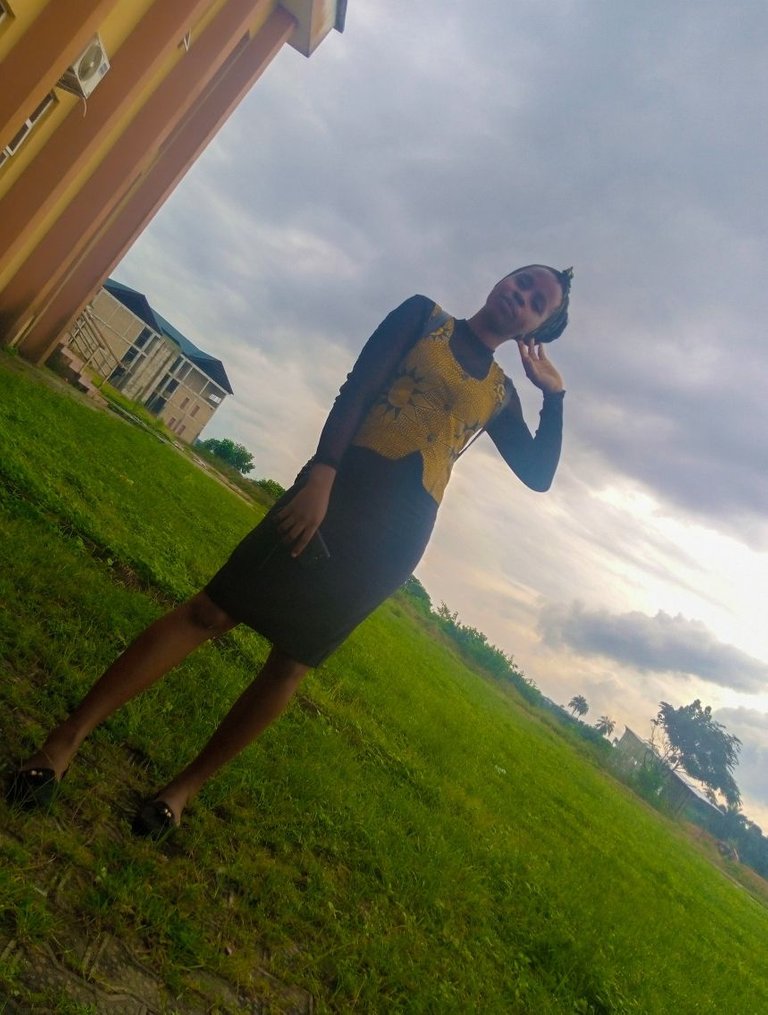 ---
---
I miss everything about my school, the environment, the people, students, lecturers, tutors, and my friends.
Yesterday I was reminded of all the activities in school and I couldn't help but miss those badly. I have even forgotten what most of my friends sound like cause we rarely communicate on voice, just chats and texts.
And my distanced acquaintances, and colleagues. I just miss everyone and everything.
Last year I took this shot at the back of one of our lecture theaters. It wasn't the best but I did love this one of all the ones I took. My coursemate helped me with the shot. The weather was a little bit gloomy that day, just the way I love it (as a lover of rain😄)
I couldn't help but strike a pose for the cameraman lol.
He did his best to give me a cool shot capturing the sky alongside me.
---
---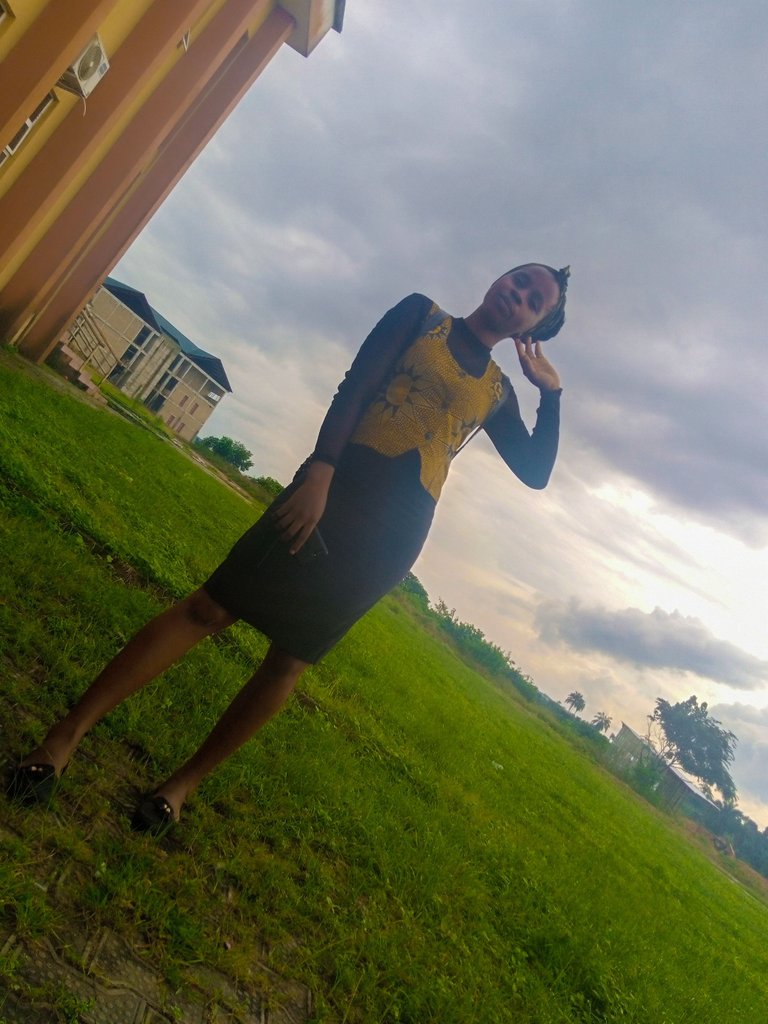 ---
---
Today, I feel very sad about the school break and impromptu holiday. I wanna go back to school because I miss it and I am tired of staying at home. I wanna see my friends again and my colleagues and schoolmates.
I wanna behold the beauty of our natural vegetation and lovely view and sites of our school environments.
I miss our classes but not the stress lol😄
I pray and wish this strike will be over soon cause I can't spend more months sitting or staying at home.
The memories are killing and knowing that this break makes me lazy about studying at home makes me sad so I can't possibly wait to go back to school and become serious with my studies again🥺😕🙁
Today a model misses her favorite spots in school and posing for the camera after lectures.
---
---
Still your baby girl ;)
---
To my faithful readers and wonderful sponsors, my heart goes out to you guys. Thank you for making my journey here a fun-filled and exciting one. Thanks for trusting and supporting my work too. I pray that God bless you all real good :)
---
---
            22 March 2022
                 @
              Tuesday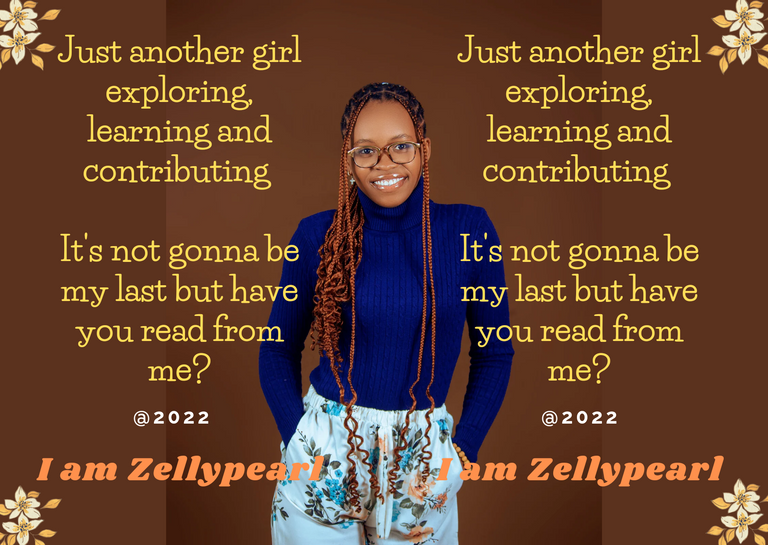 ---
---