Long Lost Friends!
Losing contact with a friend for a very long time is not really a good feeling if you ask me especially if it's someone you never wanted to lose connection with.
After high school, all of us went our separate ways except for a few that were still hanging around.
I don't know how it happened or what happened but I suddenly lose contact with one of my closest friends in school, my study partner. I tried all I could to reach her but no effort resulted in anything positive.
I phoned all the contacts I had just to be able to reach out to her but none knew where she was or what happened to her. I even went as far as calling her mom some years back, and she told me my friend traveled and wasn't coming back anytime soon so I stopped bothering the mom.
---
---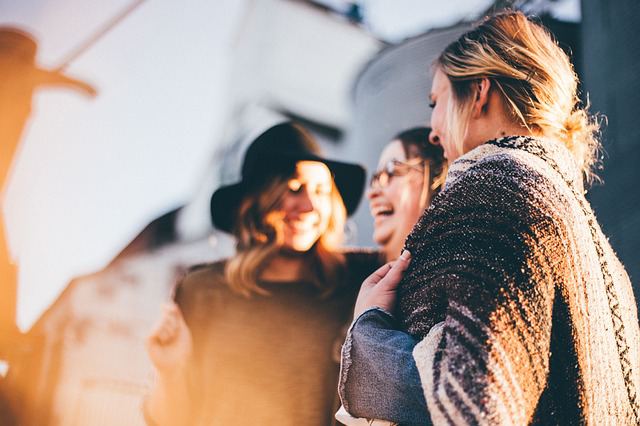 ---
---
I rather looked up every social handle with the name I believed she would have registered those handles with but I couldn't find her or reach her. After trying for so many years and no result, I literally gave up and only prayed all was well with her because she even suddenly became inactive on the only social media she had an account which was Facebook.
At some point, I was afraid of what might have happened or gone wrong that no one was able to connect with her anymore. I understand that she might have lost her phone or something but one year was enough or even two, four good years wasn't something I wanted to take lightly but what could I do rather than just pray and hope she was fine wherever she was.
---
---
Some miracle happened!
Well, I don't know if to call it a miracle, I mean having my social media account hacked by some fraudsters shouldn't be considered a miracle, should it? But then in a way, it opened up a way for me to connect with my old friend again.
Yes! A month after my old account was hacked and I had to set up a new account, I had a friend request from my long lost friend, I really couldn't believe my eyes at first when I saw the request. I was like, could it really be her? Was she really back for good? I really didn't hesitate and quickly accepted the request and messaged her first but she didn't read or reply to the message. She uploaded her profile picture that same day too and a lot of people told her how much they've all been looking for her but there was no response too. I was happy and at least less worried knowing she was okay after all. A few weeks after this, she replied to my messages and told me how she lost her phone and her contacts and how she lost interest in social media but having heard from me again after such a long while, she would start using her social media again.
I was so happy to hear from my long-lost friend again and we spoke about the old times and how much everyone has grown. I gave her contact to other few friends she missed too and lost connection with.
And she felt really happy to hear from me again too.
This girl had impacted my life positively back then in high school so I was really sad when we lost connection, so you can tell from this article how glad I am to connect with her again after such a long time.
---
---
Have you ever lost a connection with someone really important to you or people that were very valuable to you? And you had done everything within your power to reach out to the person again and yet nothing seemed to work?
How did you feel and how did you deal with the situation? Did you give up after many trials and attempts? And also did you later find your way out or meet the person again someday?
Share your story if you have any and how you felt after reuniting with that friend or those friends.
---
---
---
I am Waky, multi-talented, and an optimist. I am zealous about life and all it has to either offer me or throw at me. I believe my existence is by grace so I am a product of grace, perfectly portraying my birth name "Abundant Grace". I am the last of my kind because I am unique and special in a dynamic way. HIVE has become my social HOME and SPACE.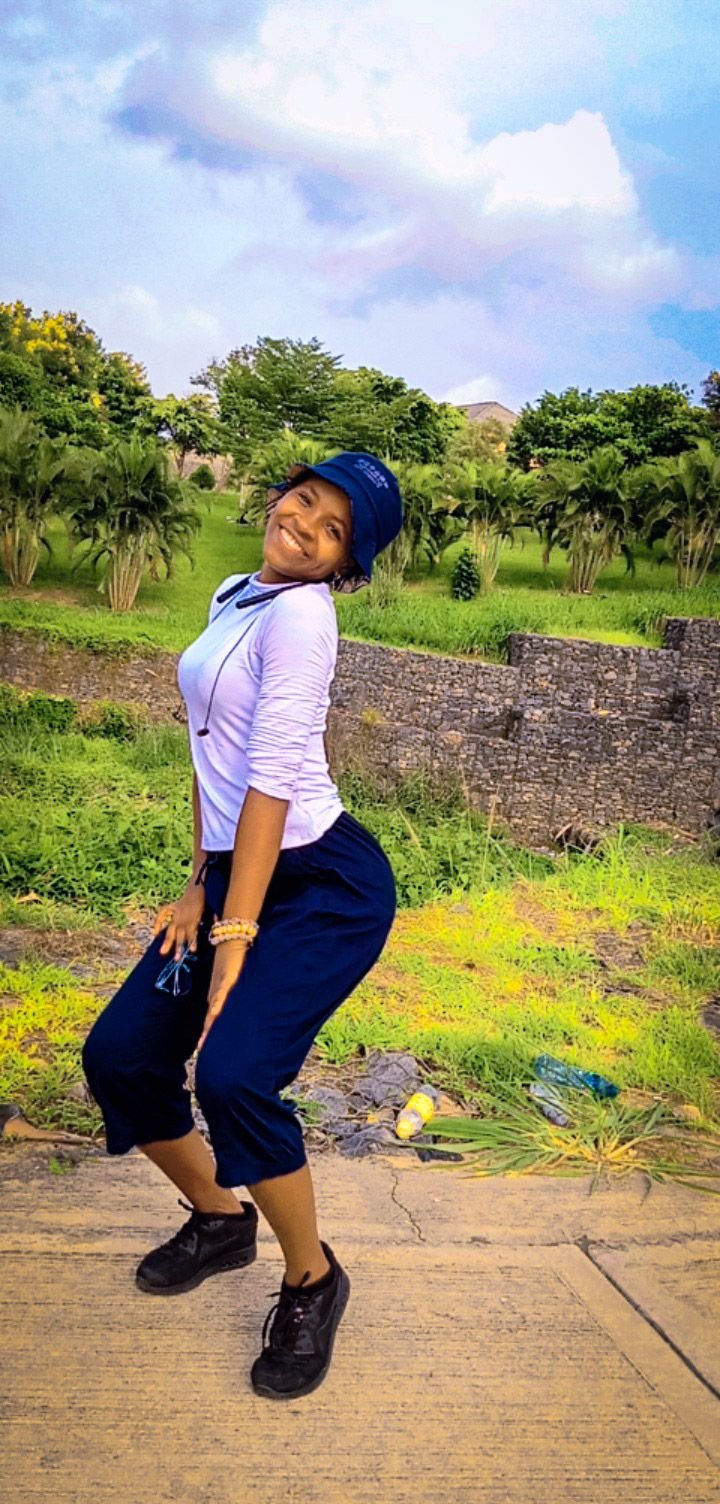 ---
---
To my faithful readers and wonderful sponsors, my heart goes out to you guys. Thank you for making my journey here a fun-filled and exciting one. Thanks for trusting and supporting my work too. I pray that God blesses you all real good :)
               31 May 2022
                   @
                 Tuesday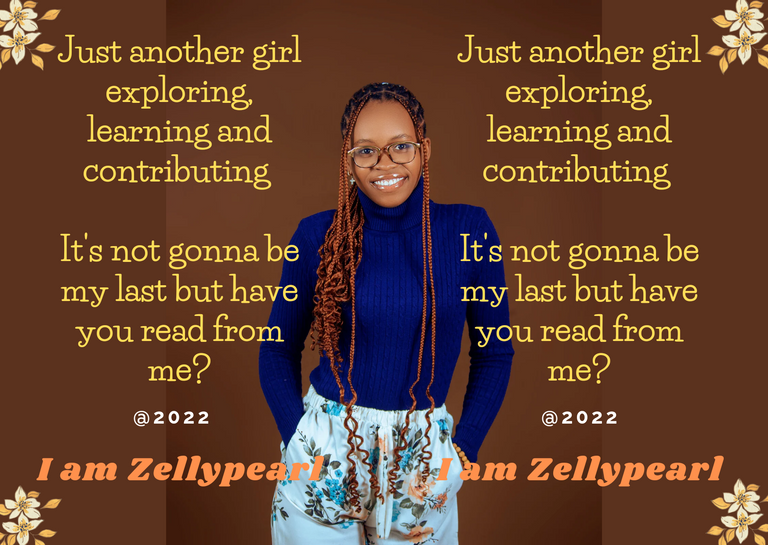 ---
---