Kissing Water!
I have never really been a good drinker, and when I speak of drinking I mean water. I had an issue or should I say a problem drinking water. I only drink water when I am extremely thirsty and even with that, in a small amount. My mom complained since when I was younger. She nags us about drinking water after meal, telling us that water has an essential role to play in our system of course we all know water has a great role to play in the human system and they say water is life
Even with that, why has drinking water always been a problem to me in particular? I can't seem to drink enough water or more than my thirst bud or system can take it.
---
---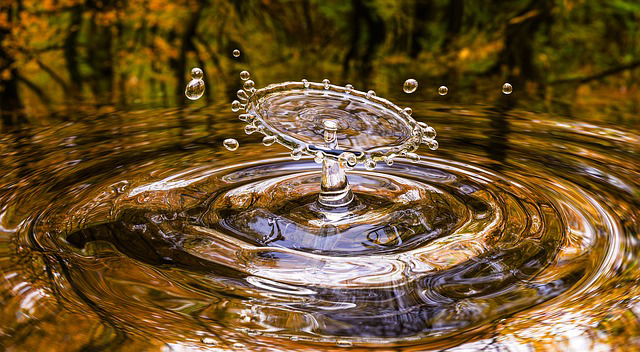 ---
---
I've been teased many times by my mom and my friends about kissing water and not really drinking it. It sounds funny but actually the truth. I kiss water rather than drink it. And by this they mean, I only take q sip and then do away with the water.
And the amount in which I take in is not or may not even be enough to flow or circulate throughout my system to carry put it important roles and functions in my body.
It's not in my capacity to force water down my system if I am not thirsty, forcing a drink feels like slavery to me.
And I can't really force myself to take water when I am not thirsty.
---
---
I once challenged myself to drink two (2) liters or almost a liter of water daily. I think I tried this for about two to three weeks but after that, the following days and weeks were in vain. I was no more consistent and I couldn't keep up with the challenge.
But in those days I carried out that challenge, my system changed drastically, I could easily do the things I couldn't do. I felt more energized and rarely felt sick.
Recently I've been thinking of going back to set that goal and target for myself, I mean the challenge of taking water very seriously. I want to help my system function properly and it can only start by drinking enough amount of water and taking water very importantly.
Do you also have this challenge? Or am I the only one with this issue? Why can't I drink as much water as I should? Will this be a problem for me in the future?
If you do, how is your experience and how do you overcome this challenge to help your system, for the sake of your body? Share your drinking routine if you have any.
---
---
Still your baby girl ;)
---
To my faithful readers and wonderful sponsors, my heart goes out to you guys. Thank you for making my journey here a fun-filled and exciting one. Thanks for trusting and supporting my work too. I pray that God bless you all real good :)
---
---
              27 March 2022
                   @
                 Sunday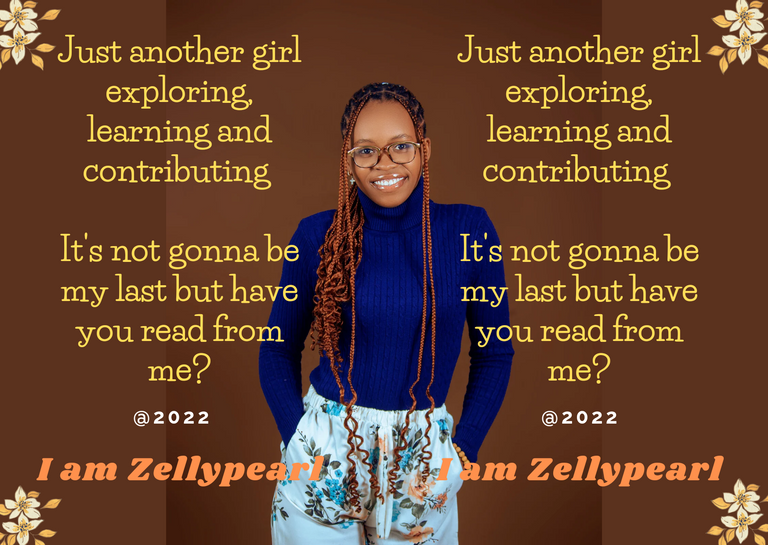 ---
---