Gifts ~ How Much Do You Cherish Them?
Gifts! Gifts! Gifts!
Oh, how I cherish them :)
My mom and even most of my friends know I don't joke with my gifts, I don't actually think anyone does. People tend to value and cherish the things they are gifted. I mean it took the person giving a great deal to offer them to us and even if it doesn't take much from them, it was still out of love and generosity they did that, so personally, I believe gifts should be received with delight and cherished if not well treasured.
I value every gift loved ones and friends get me, either small or big, I like them all.
Early this year, I got a lovely gift from a very close friend of mine, I couldn't thank him enough and each time I am out with it, I mean the gift dangling around my wrist, people always admire them and tell me how lovely they are, which makes me even happier and more thankful.
---
---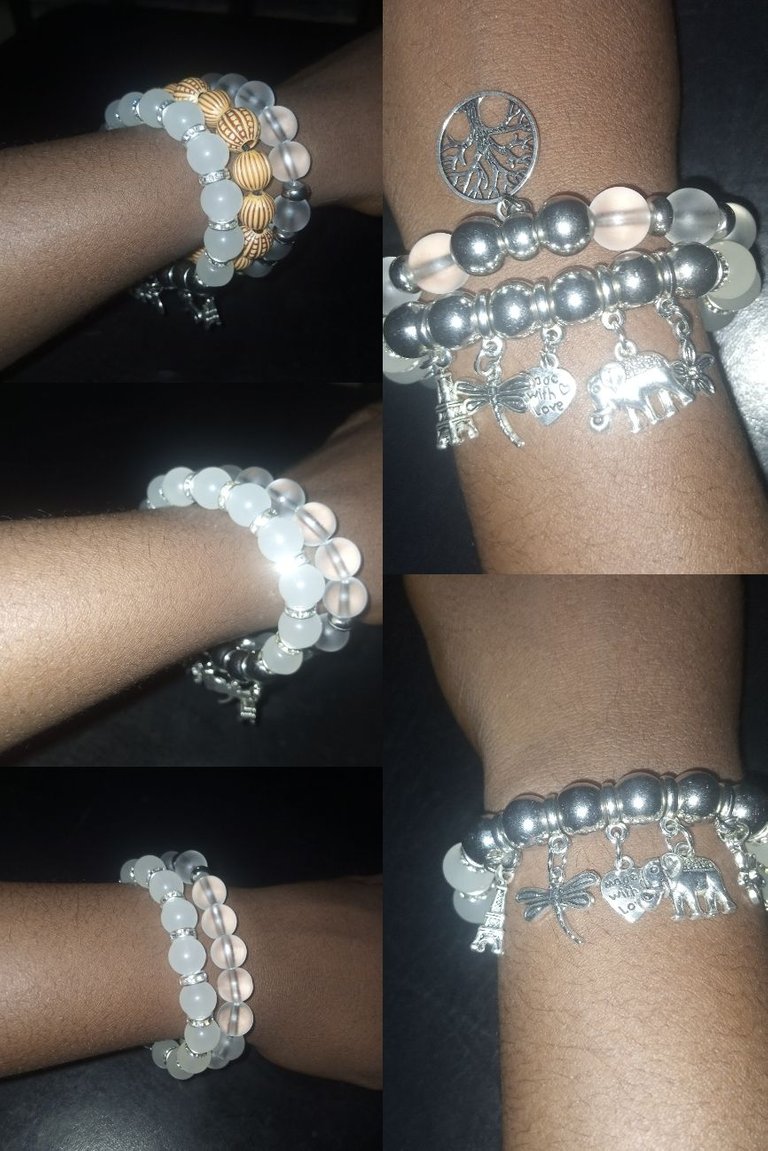 ---
---
A friend of mine got me adorned bracelets and I love them so very much, I can't remember a day I went to school or out without them. They always go with me anywhere I go because I cherished them that much and it also makes my wrist way finer.
Funnily, I have never met the person who gifted me this physically but we've been very good friends since 2020. Yeah speak of distance friendship, I met him online and we only speak online but he has been a very wonderful friend. One I could run to for advice and lots more.
Speaking of genuine and good friends, they still exist and I found one in him.
---
---
---
How Much Do You Cherish Gifts?
I shouldn't be saying this, but I do know how much I value most of my gifts as if my life depended on them, sad but that's how much I cherish the things people give to me.
I can't give out my gifts. Yes, I am so intentional about not giving out my gifts, the ones people got me.
Some people don't see it as a big deal, I mean giving out the things people bought for them. Well, that's them, not me. I don't give out my gifts, especially on a very special and rare occasion.
My mind wandered off a little bit today and while going through my gallery, I found this lovely bracelet I snapped when they were delivered to me after purchase. I am using this opportunity once again to thank the one that got me these cause the truth is I love them so much and something about those bracelets makes me cherish them the more.
So guys, tell me how much you cherish the gifts people give to you. On what scale, if you must measure or rate it? Go on, let me know if I am the only one obsessed with the things people gift me.😉
---
---
Still your baby girl ;)
---
To my faithful readers and wonderful sponsors, my heart goes out to you guys. Thank you for making my journey here a fun-filled and exciting one. Thanks for trusting and supporting my work too. I pray that God bless you all real good :)
---
---
            21 March 2022
                 @
               Monday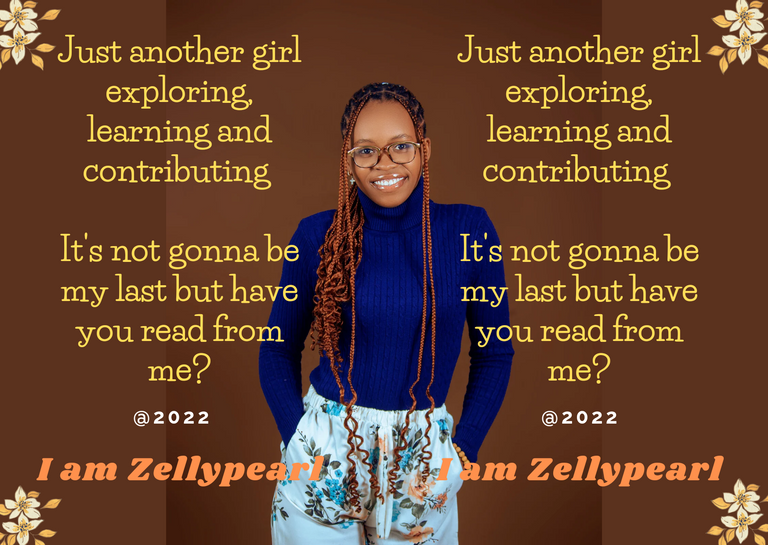 ---
---