Empathy
Let's all be honest with ourselves, it's not everytime we tell someone we are fine or that we are okay that we really are fine.
It's not every time we say, our night was peaceful and restful that is always the case.
The thing is that sometimes this might not actually be the truth but because we are in no place to explain ourselves to a particular person or group of persons, we just tend to hide the truth and just give them the response or answers we want them to hear and not really what it is or they are.
Consider it a blessing or a privilege if someone opens up their emotions or what they are going through to you. Don't criticize or judge them in any way. Listen and give some insightful input and warm responses. Embrace them and show empathy. If possible, let them know that they aren't alone in whatever it is they are facing or going through at the moment.
---
---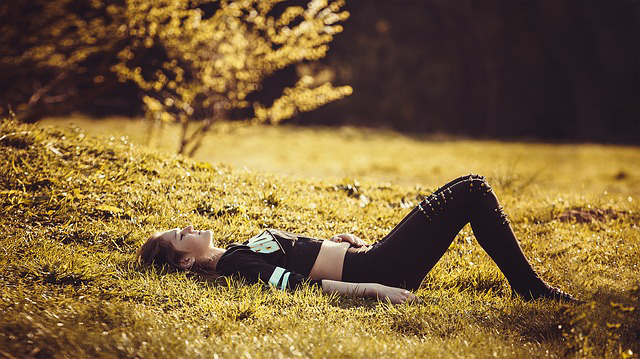 ---
---
If they are courageous enough to pour out their heart to you and let you know that all isn't well with them, then you shouldn't take that for granted. It shows they trust you enough and perhaps deemed you fit to share their burdens with you, hoping you would understand and maybe give them that positive response they anticipated and craved from you.
It is very wrong if someone decides to tell you how he or she is faring and you don't seem to be very interested in their affairs or whatever it is they are telling you or their struggles. It's sad and disheartening and I hope we don't become victims of such.
Be kind to everyone and treat everyone as though they were your most prized treasure or your loved one, show human empathy when and where needed and also open up your arms to welcome and embrace those who have become weakened and smitten by circumstances surrounding them.
---
---
---
I am Waky, multi-talented, and an optimist. I am zealous about life and all it has to either offer me or throw at me. I believe my existence is by grace so I am a product of grace, perfectly portraying my birth name "Abundant Grace". I am the last of my kind because I am unique and special in a dynamic way. HIVE has become my social HOME and SPACE.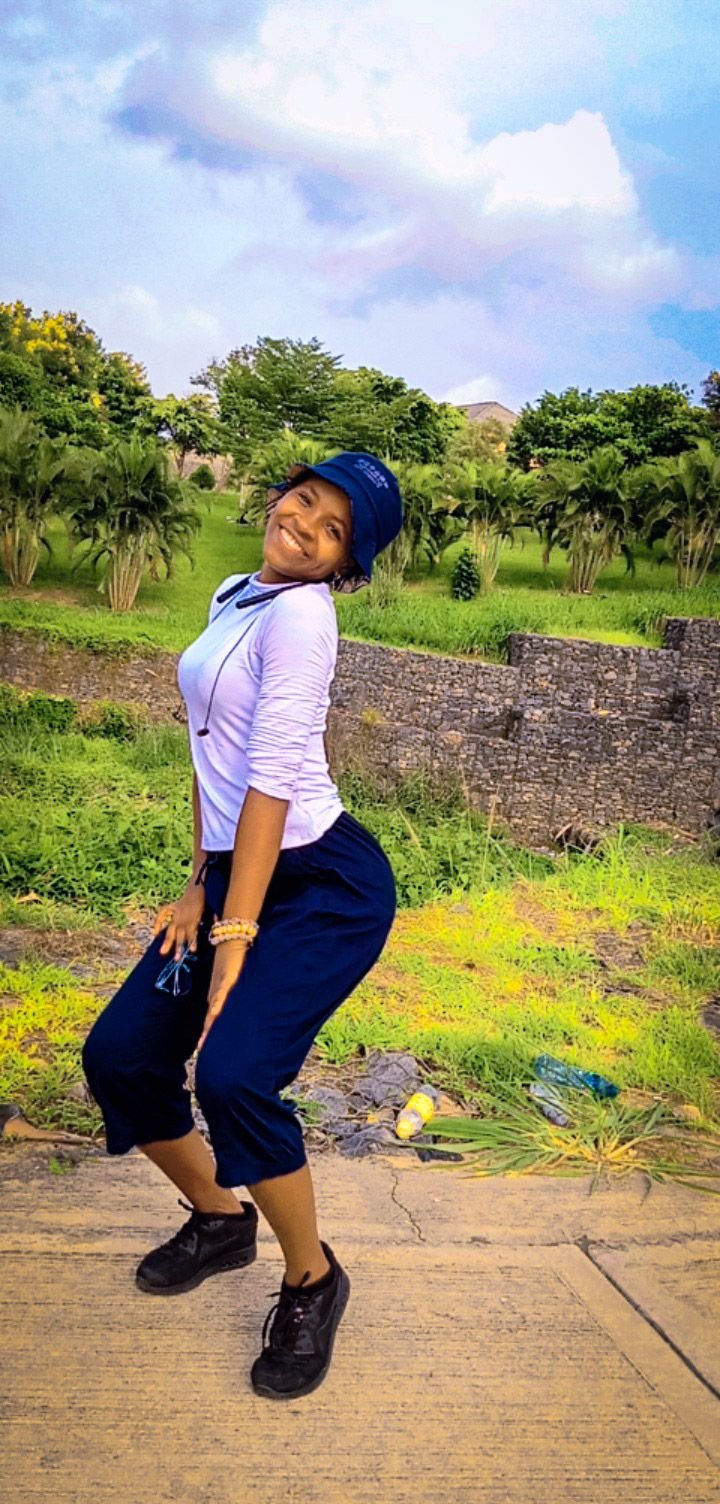 ---
---
To my faithful readers and wonderful sponsors, my heart goes out to you guys. Thank you for making my journey here a fun-filled and exciting one. Thanks for trusting and supporting my work too. I pray that God blesses you all real good :)
               26 June 2022
                    @
                  Sunday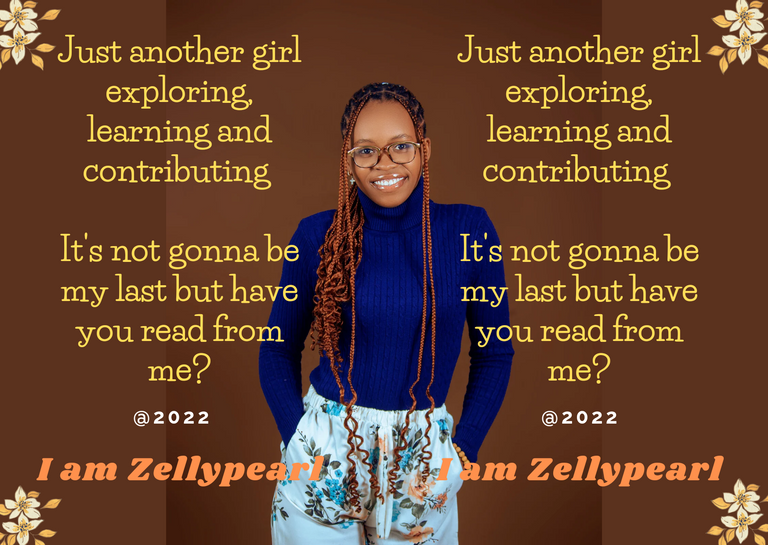 ---
---