Concurso de literatura La Abeja Obrera | ¿Víctima o asesina? / Victim or Murderer?- ESP/ENG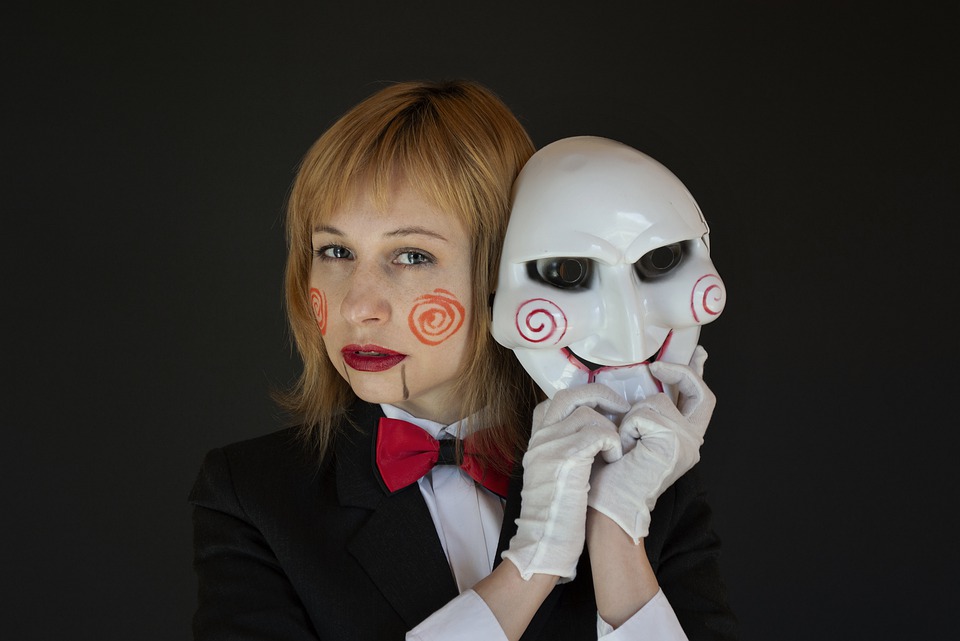 Saw by Victoria_Borodinova in Pixabay
¿Víctima o Asesina?
---
Era mi historia, yo era la protagonista, podía sentirlo, pero al principio no sabía dónde estaba o si era sólo parte de un sueño. Utilizar la imaginación para transferir una memoria que desde la otredad, es la más fiel evidencia de integridad con la verdadera historia, no siempre arroja los mejores resultados.
¿Fui una víctima o una asesina? Y cada vez que lo digo, suena más horrible.
"A su debido tiempo". Oí que alguien decía, pero no veía nada, todo estaba negro.
¿Qué significa "a su debido tiempo"? ¿Hay que esperar por un tiempo que atenta contra mí, exponiéndome a ser encarcelada, acusada de infringir una Ley creada para encadenar la lucha de la mujer en la sociedad y la libertad de ser integral reclamando igualdad de trato y condiciones en un mundo de hombres? Un hijo no debe venir al mundo por accidente, un hijo es un compromiso con la vida, con los sueños, con el futuro. Un hijo es una decisión, no me pueden obligar a ser madre, como mujer tengo derecho y libre albedrío sobre mi cuerpo.
Hasta ahora, no había podido dilucidar si estaba viviendo una fantasía onírica o una realidad cruel retrasada por un sentimiento de autoflagelación que enreda los hilos dejados por mi psique como guías para sacarme del laberinto en mi cabeza.
Ella parece orgullosa de mí, me anima a recordar el camino de ese sueño que temo. Me dice que siga hablando y trato de redireccionar la historia para no revivir la escena final.
"Es importante que recuerdes".
Y, mientras ella hablaba con esa voz suave suya, caí en un agujero, tan despacio como si no hubiera gravedad, sentía que estaba cayendo en una oscuridad redonda y silenciosa.
He perdido la cuenta de cuánto tiempo he estado aquí en esta especie de limbo. Pero, no quiero volver a ese momento traumático en el que creo que he muerto en el consultorio de un médico que practica abortos.
---
---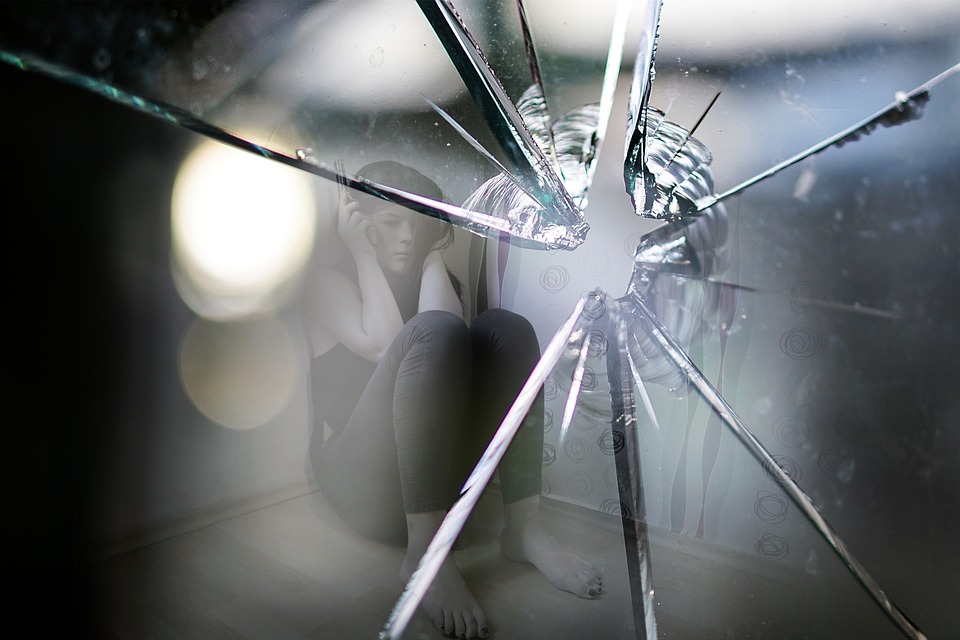 The offense by Heliofil in Pixabay
Victim or murderer?
---
It was my story, I was the protagonist, I could feel it, but at first, I did not know where I was or if it was just part of a dream. Using the imagination to transfer a memory that, from the otherness, is the most faithful evidence of integrity with the true story, does not always yield the best results.
Was I a victim or a murderer? And every time I say it, it sounds more horrible.
"In due time," I heard someone say, but I couldn't see anything, everything was black.
What does "in due time" mean? Do I have to wait for a time that threatens me when I can be imprisoned, accused of breaking a Law created to shackle the struggle of women in society and the freedom to be integral claiming equal treatment and conditions in a man's world? A child should not come into the world by accident, a child is a commitment to live, to dreams, to the future. I cannot be forced to be a mother, as a woman I have the right and the free will over my body.
Until now, I had not been able to elucidate whether I was living a dreamlike fantasy of a cruel reality delayed by a feeling of self-flagellation that entangles the threads left by my psyche as guides to get me out of the labyrinth in my head.
She seems proud of me, she encourages me to remember the path of that dream I fear, tells me to keep talking, and tries to redirect the story so I don't relive the final scene.
"It's important for you to remember".
And, as she spoke in that soft voice of hers, I fell into a hole, as slowly as if there were no gravity, that is to say, I felt I was falling into round, silent darkness.
I've lost count of how long I've been here in this sort of limbo. But, I don't want to go back to that traumatic moment when I think I've died in an abortion doctor's office.


@zeleiracordero-2
08/10/2021

Esta ha sido mi participación en el concurso de literatura La Abeja Obrera, organizado por #CelfMagazine y #CreativeCoin, en honor a Teresa de la Parra. Pueden ver los detalles de la convocatoria aquí: Concurso de literatura La Abeja Obrera. Homenaje a Teresa de la Parra La línea indicada está resaltada en negrita


Todas las fotografías usadas en este Post son propiedad de los autores citados. Para la versión en inglés, he usado Deepl y Grammarly.
---
All the pictures used in this post are property of their cited owners. For the English version, I used Deepl and Grammarly.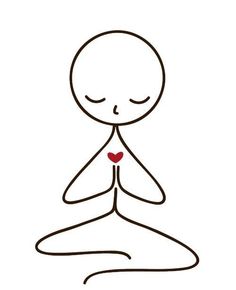 ---
---