Zeke Thoughts - Wounded Survivors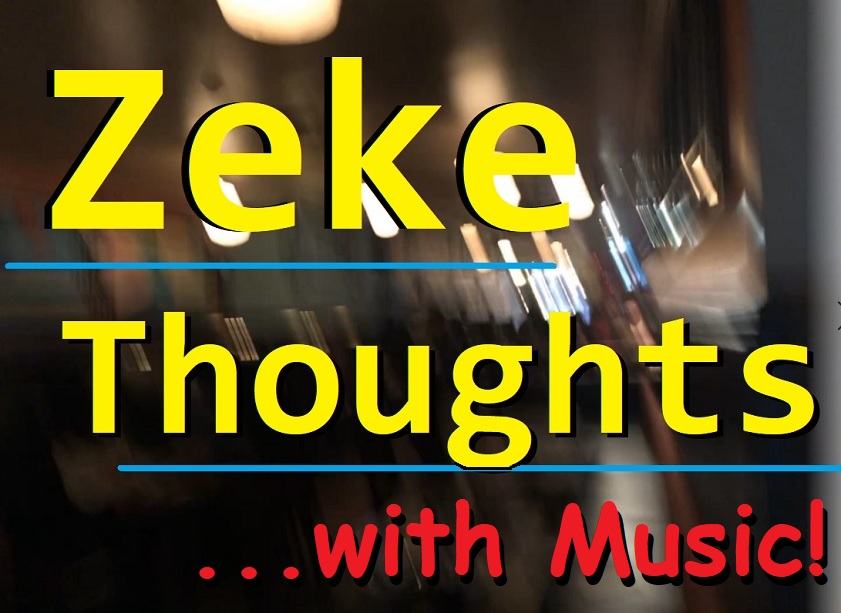 A post a day is what I strive for so there are only so many themes I can feature on a weekly basis. #ThoughfulDailyPost makes the cut because is inclusive and fun as positivity is best when shared. @wesphilbin waves the flag for us and has created @thoughtfulposts as the curation account to whom we have delegated to boost its power to reward thoughtful posts.
I invite you to pen your post and share in my musings and the loosely-related music I would pair with each.


Wounded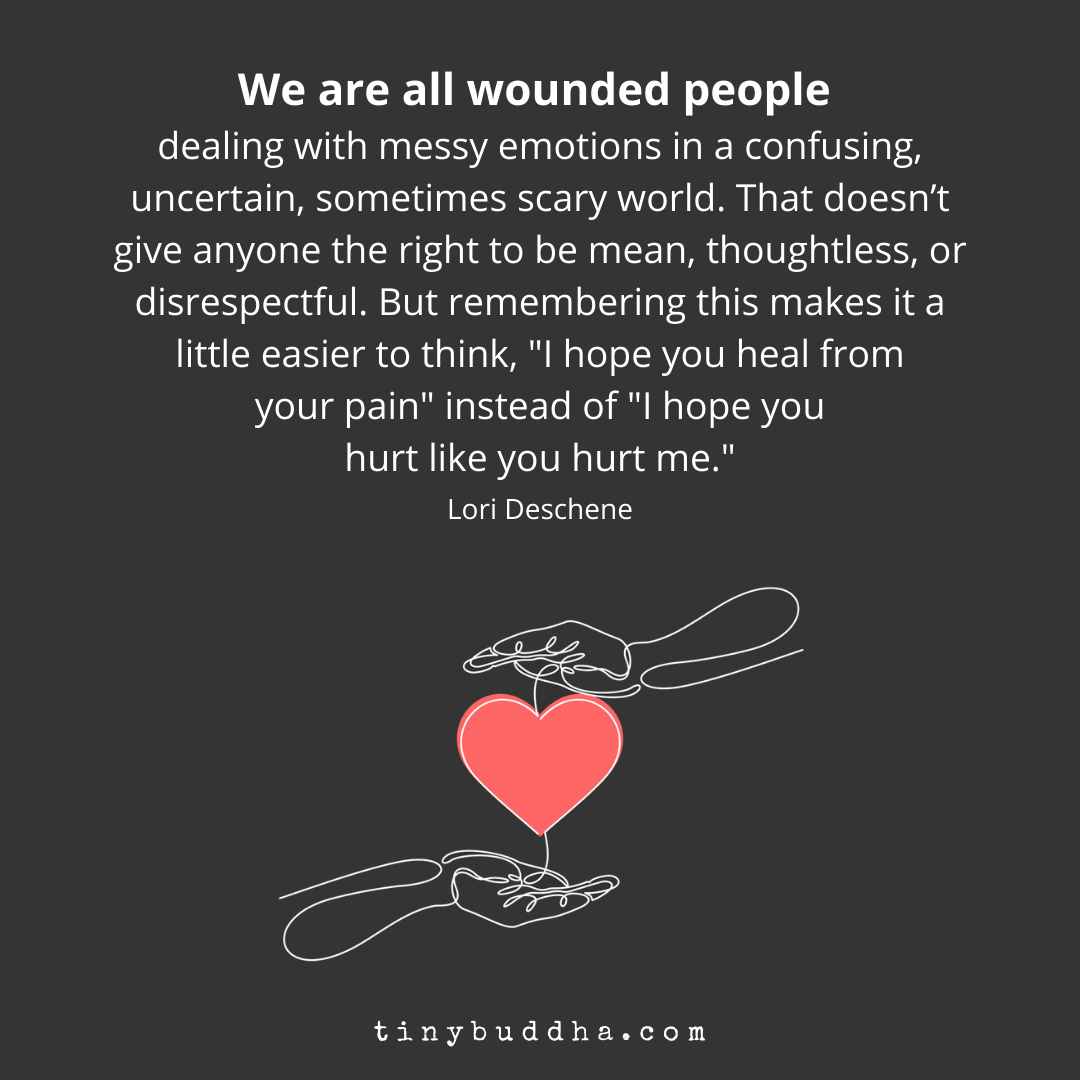 My better half really enjoys the wisdom and life hacks of
https://tinybuddha.com/
who really should have a presence on Hive. Really aligns well with
#thoughtfuldaily
post and I love the sentiment
Tiny Buddha is about reflecting on simple wisdom and learning new ways to apply it to our complex lives
"If you light a lamp for someone else it will also brighten your path." ~Buddha
I am prone to think that everyone has their traumas which play a large part in who we are. There are vastly differing levels of trauma and everyone has different abilities to process, deal and rationalize them. This would make for potentially infinite combinations of cause & effect.
I like this as cold water for people who are mean because of their emotional wounds. It has a little turn the other cheek thread at the end I think doesn't have to be there but legit nonetheless. We can't control what happens to us, only how we react to it. Granted, we are each equipped with different tools and perspective to handle those incidents, but we still have a choice. Kinda like shining the light for someone else's path knowing that yours will brighten as well.
Why don't you trip like I do? Great song and part of one of the best soundtracks of the 90s!
www.youtube.com/watch?v=o9fqLptpwpE&list=PLkSCNj0XyHflmMve6ioyYF8ZCei2wEwbM if you wanna check out the Spawn soundtrack!

Survivor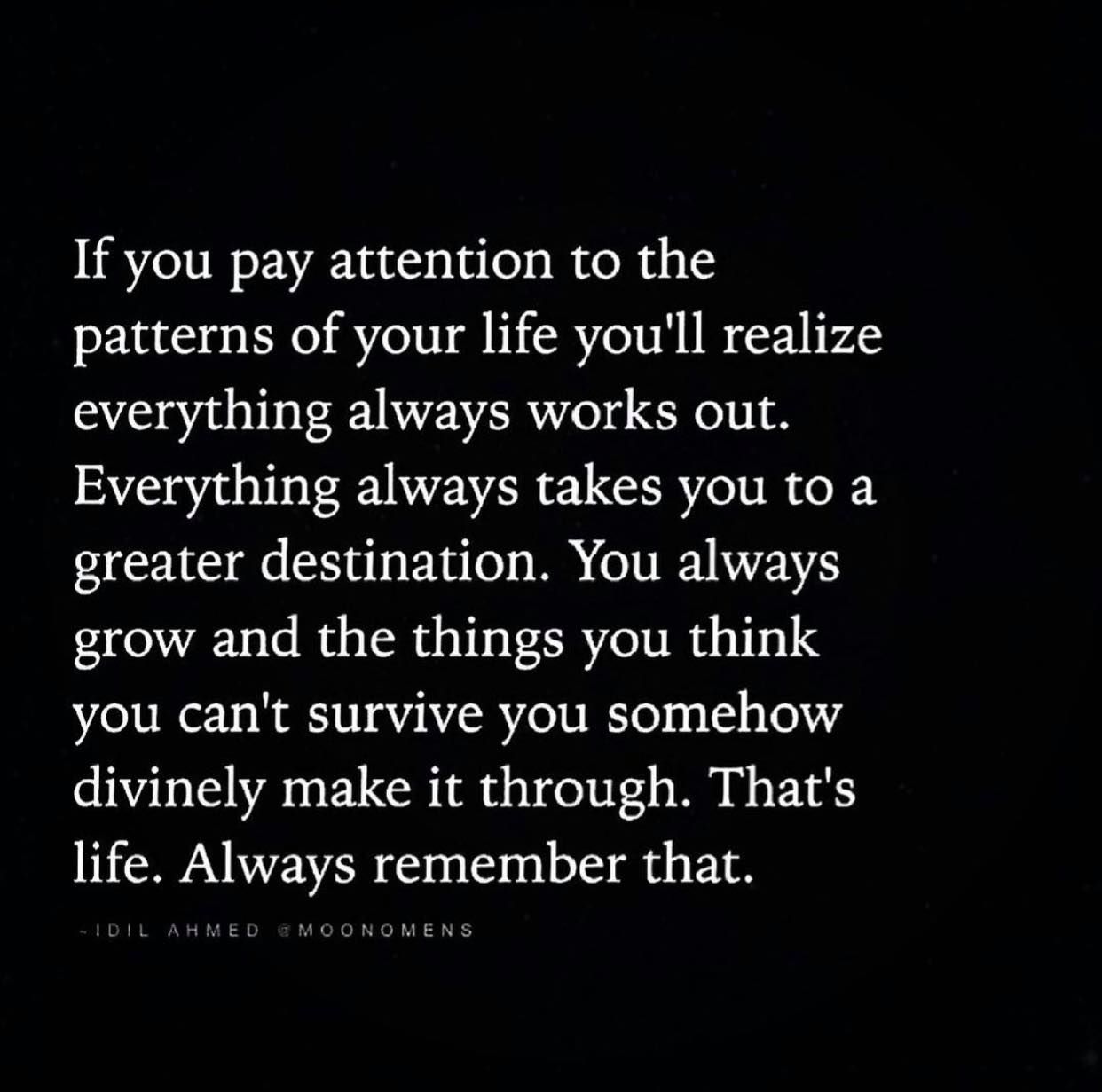 Idil Ahmed is an "author, speaker, life enthusiast and thought leader" according to the website
https://idillionaire.com/about-us.html
I am not sure what an Idillionaire is but that has to amount to something!
I am perpetually torn between striving to to make things better for my family & friends, and being content where I am. I suspect it takes a little from each column to attain to happiness in a given moment. Along the lines of progress, we win or we learn, and we are really only the sum of a number of challenges in a universe that is programmed to kill us. That may sound nihilistic but it really is a celebration of our unlikely success thus far in simply surviving. Either way, we are still kicking due to the sum of our luck and decisions, and that is how it is meant to be!
We are where we are because the universe has resulted in this moment. Let us seize this moment and make the next!
Here is a little Survivor written for Rocky III!
Bonus Track!
I don't want your silver lining, I don't wanna be a tattooed millionaire. Bruce Dickinson is a legend!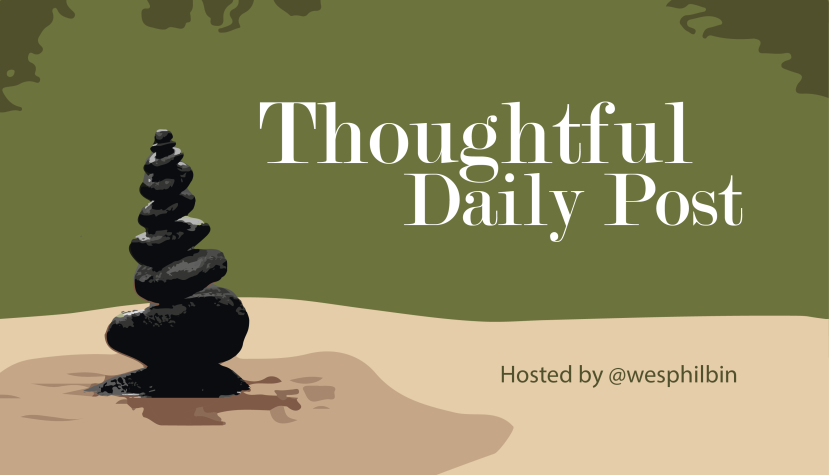 This movement continues to gain momentum and now as it is being curated by @thoughtfulposts to whom I have delegated some #hive https://hive.blog/introduceyourself/@thoughtfulposts/thoughtfulposts-introduction-or-a-thoughtfuldailypost is where you can get the details and please consider delegating to help make positivity extra rewarding.
I invite you to pen your own #thoughtfuldailypost any day of the week and spill your wisdom on the world via the blockchain.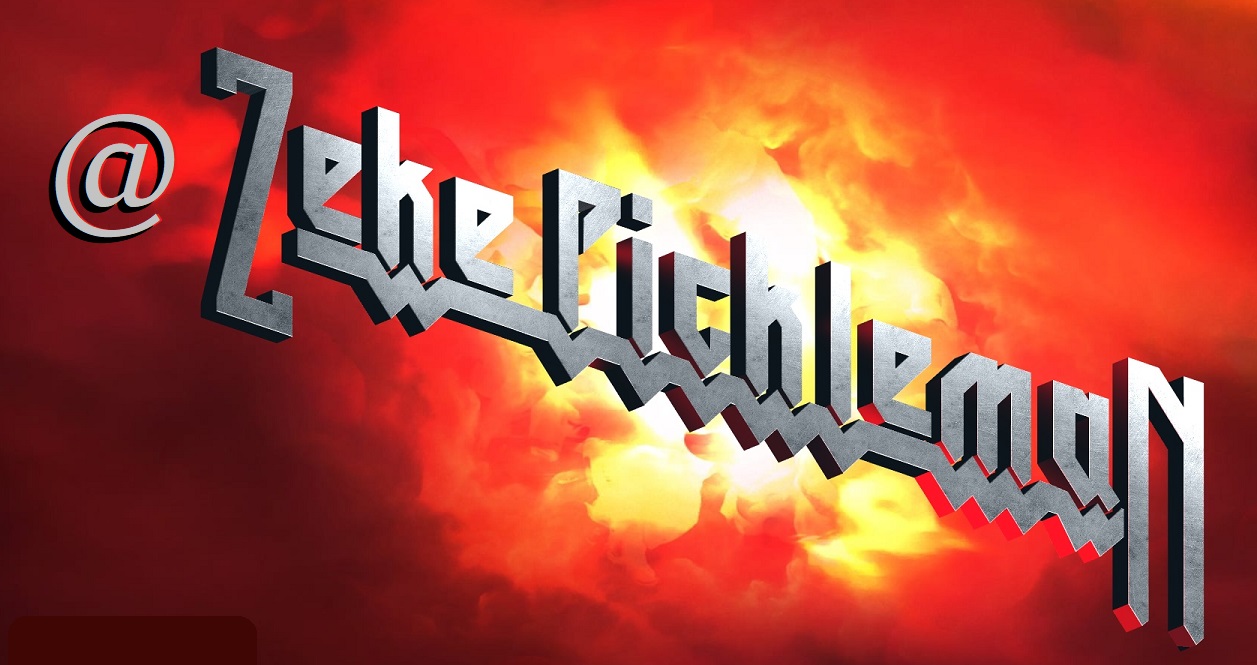 JOIN US ON DISCORD
SUBSCRIBE TO THE LIFESTYLE LOUNGE COMMUNITY HERE
JOIN US ON TWITTER

I am honoured to curate for:




---
---