In the blue sky there are no planes - Page #50 [EN]
I'm feeling well but i can't rest much. I'm sorry for my constant alarming tone, i know it bothers some but time was never abundant.
Tasks that seem difficult only are mentally, the mass effect would be brutal, we wait for an effective society..
To my youngest, a big kiss. As you take another vaccine and make a few more tests, i wish you strenght and hope that some day you reach some kind of ilumination.
Another family member that is gone, it was all so fast and unexpected. At least we were there.
And back to work. Back, until when ?
Note to self: quit, it will never be the same !
I can't tolerate certain shits and you shouldn't either !
If you think that you can tame the capitalistic and corporative forces of this world, keep the strenght, you have all my support.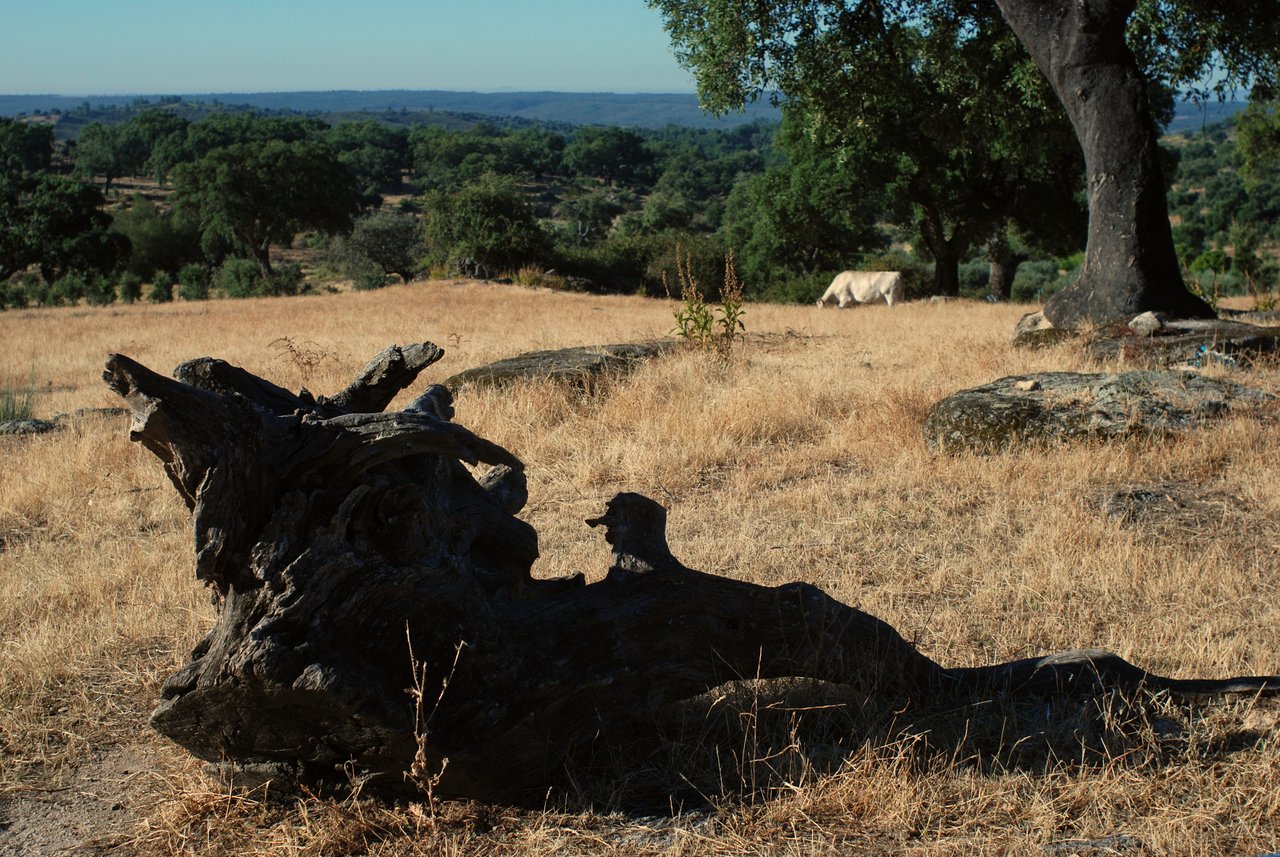 ---
---