Reset 00000 n.17 Graffiti Lettering Contest
Hello everyone!
Another week, another word for the Graffiti contest. Reset...
As usual, my mind flew away and I thought about a huge red button popping up from a shining metal box, and yellow and black strips around it, like an emergency stop button! Booom COVID19, Lockdown...
I did a sketch, I colored it, and...disappointment! Great idea, good message but...terrible realisation.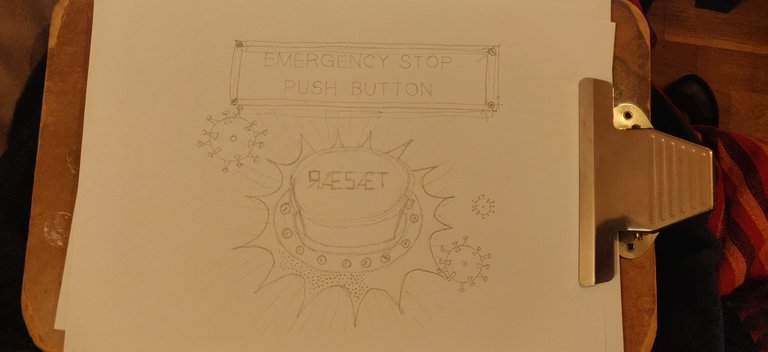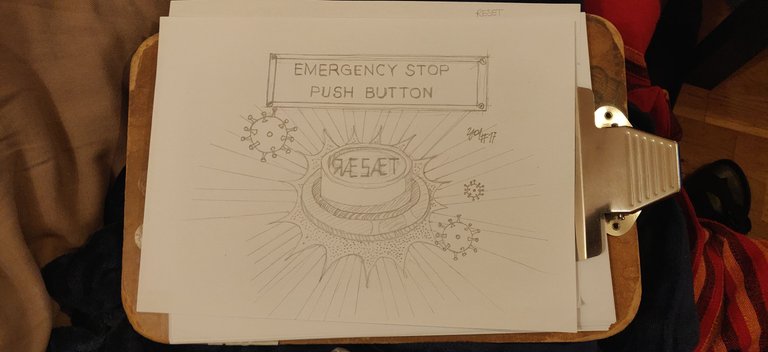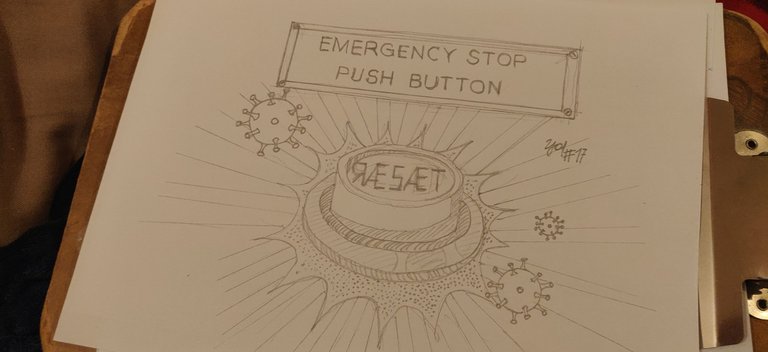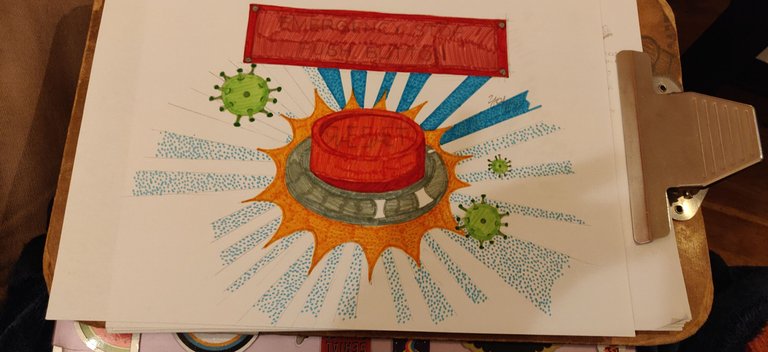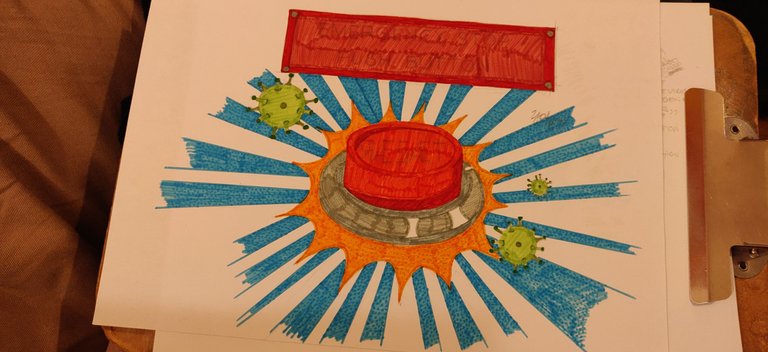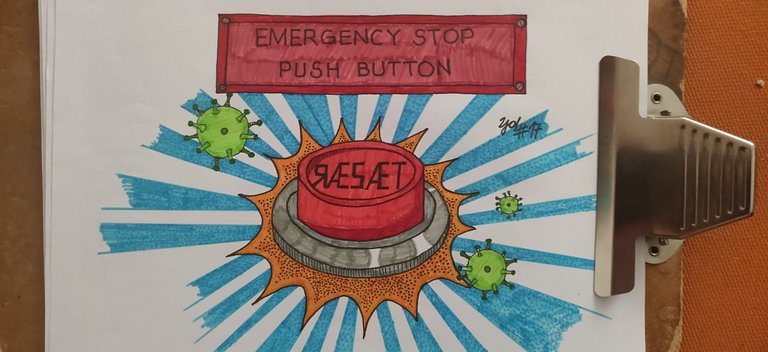 I re-elaborated my idea at work (on the booking list) and I realised (really @trippymane reminded me that) my project was an illustration, not a lettering at all.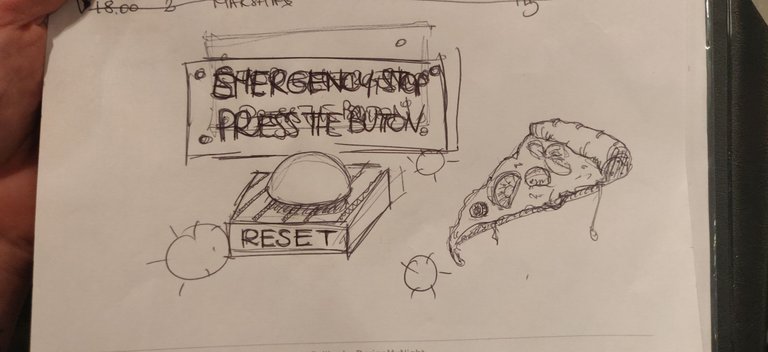 Work work work and here we go, as usual I'm running late with my drawing!
I thought about an electric reset, in digital zeros! I added programming symbols and these lines as battery charging images.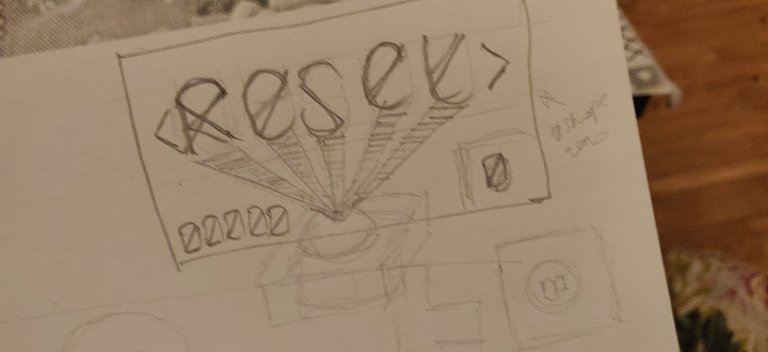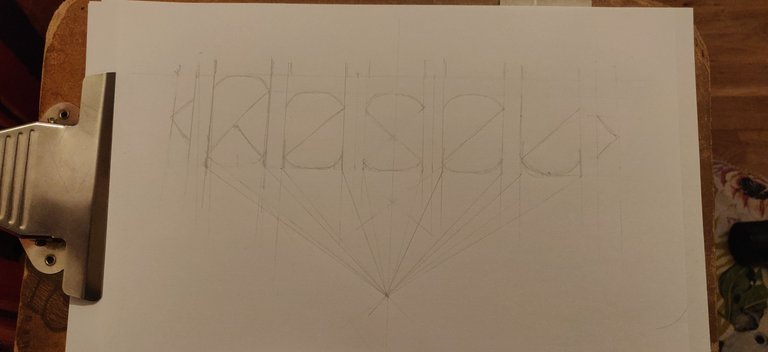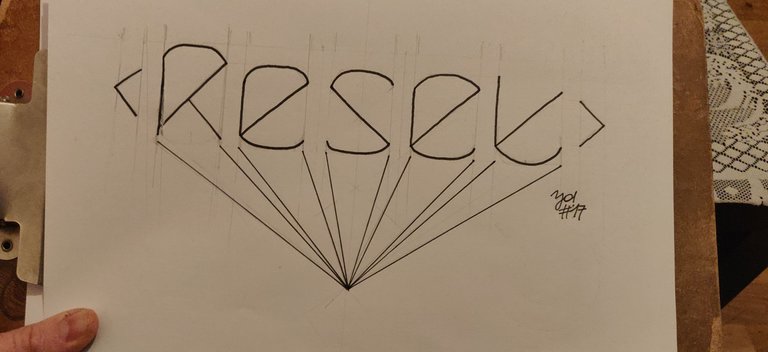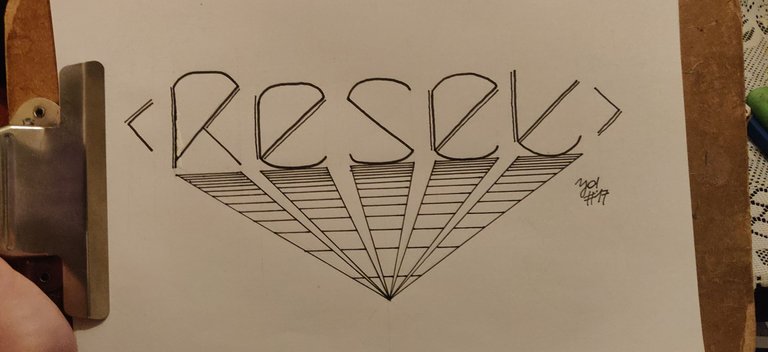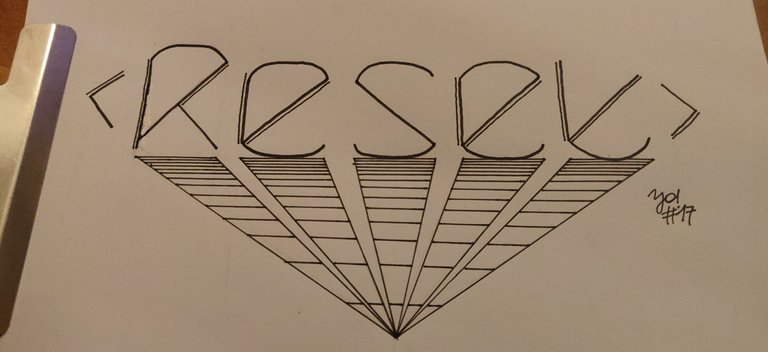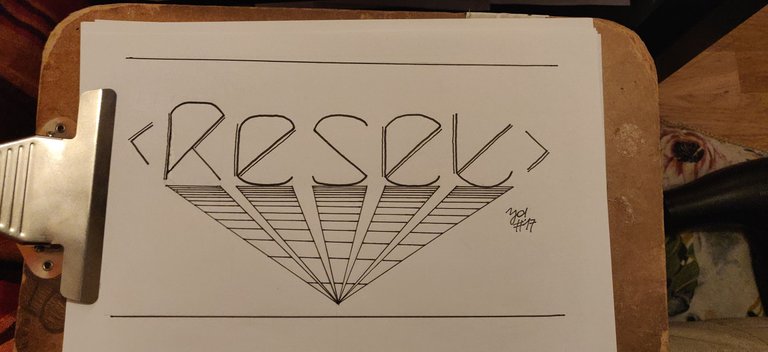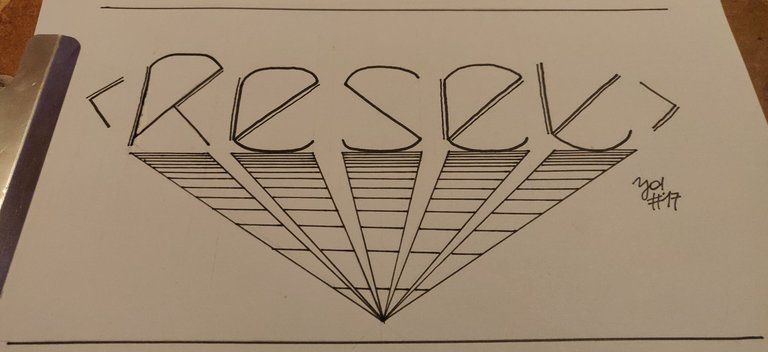 Not happy about my entry this time but I'm proud of myself to try anyway with not much time available.
Thanks for reading.
Ciao Belli
Take a lot of care of yourself!
---
---