Pax 2 unboxing video

---
Unpacking video of Pax 2.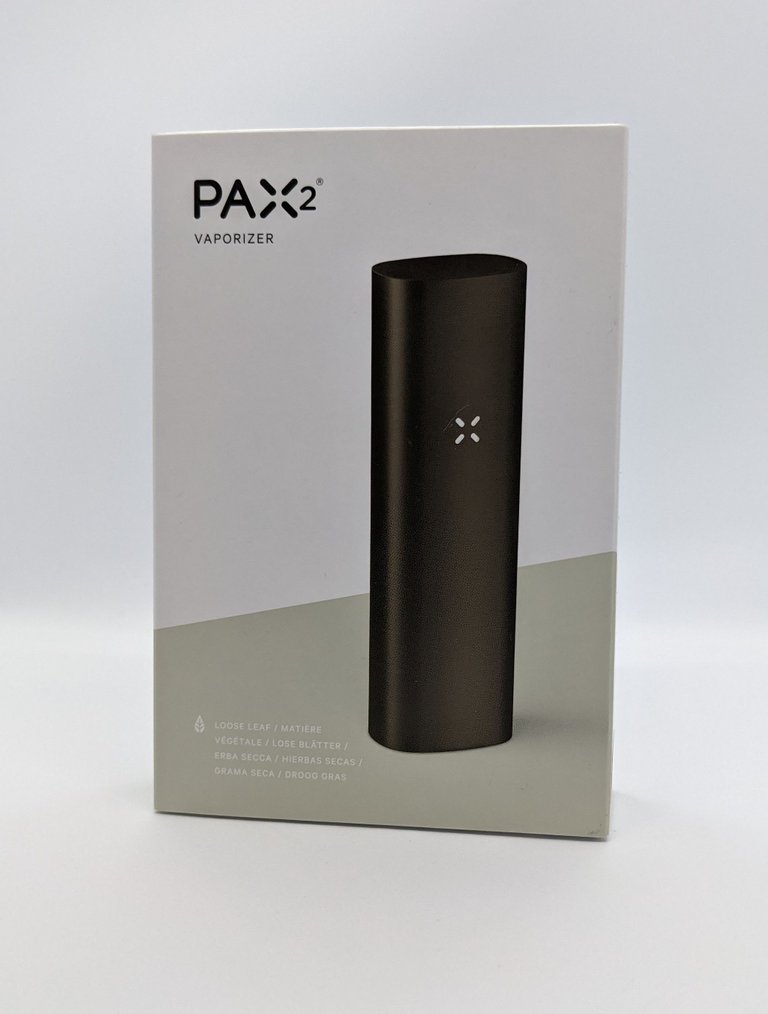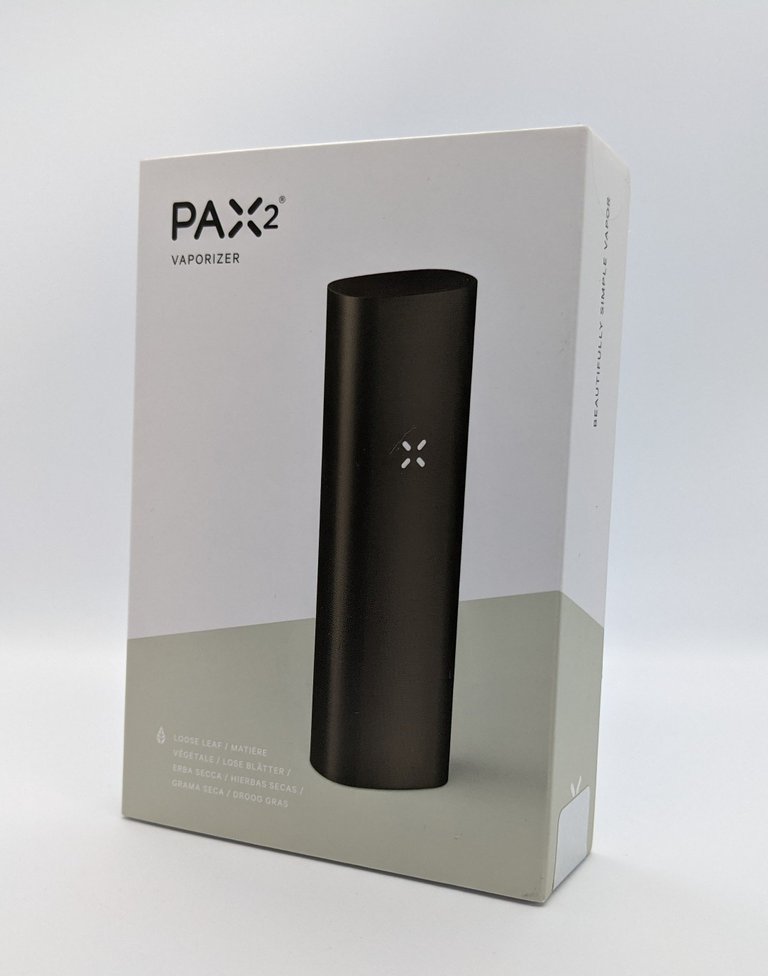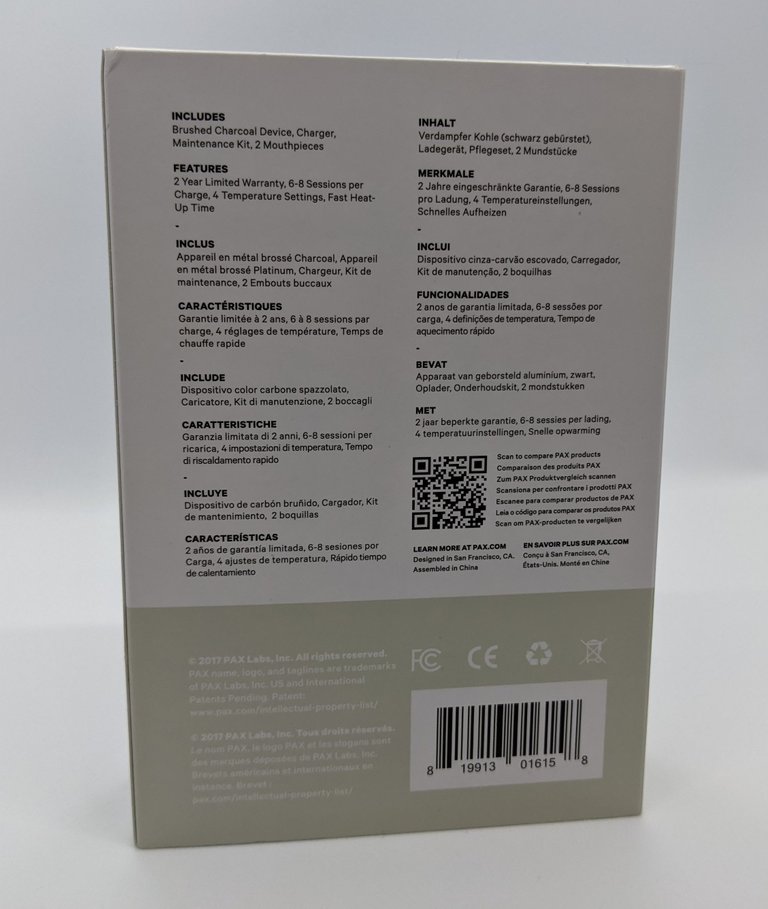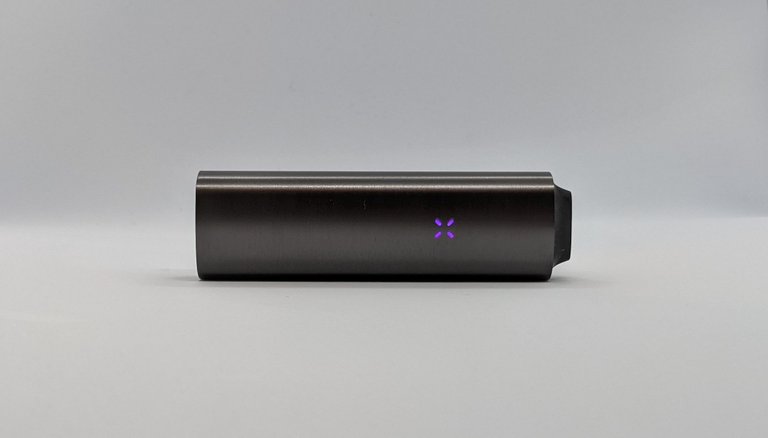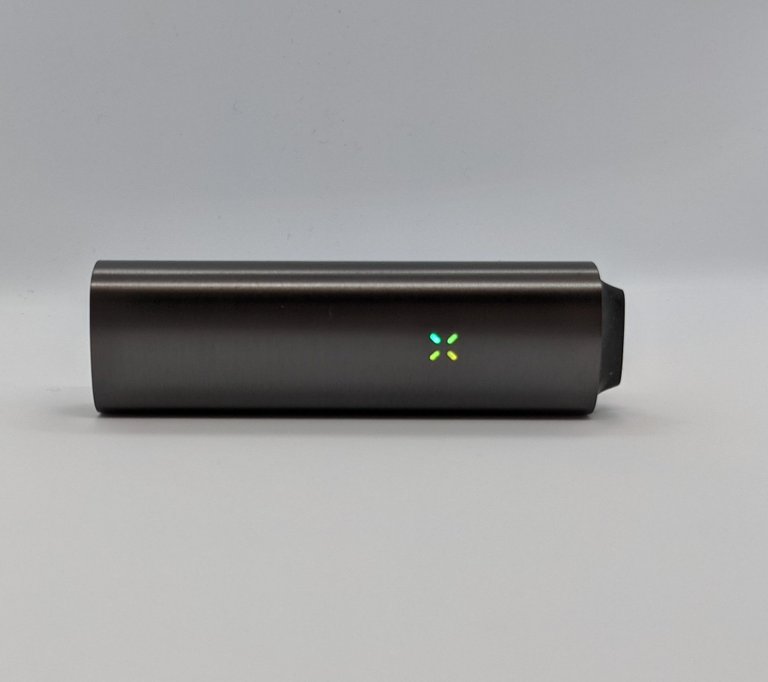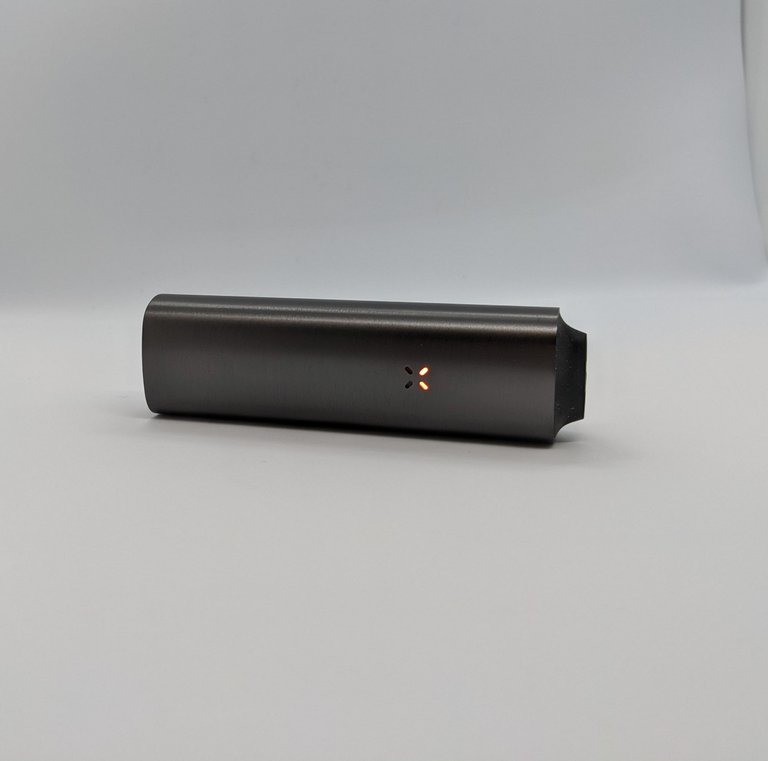 I wanted a vaporizer for a little while. Last week, they was a pre-black Friday sale on Pax 2, so I decided to give myself a Christmas present in advance. I chose the Pax 2 because it's affordable, small and got some great reviews. The two main differences with the Pax 3 is that an app is available with the Pax 3 and the Pax 3 takes concentrate : the app seems gimmicky and concentrates aren't available in my area.
I have also decided to live my influencer fantasy and do an unboxing video.
Taste
So for my first try I smoked Northern Lights. It was amazing. I use the second temperature setting (380°F or 193°C). It's really smooth, you don't feel any heat. It's really easier on the throat. The taste was amazing, it was really tastier. When I smoked it, I didn't really taste the pine, but with the Pax 2 it was tasting like I was smoking a pine cone.
I try some Chocolate Fondue in it. It was tastier than when I smoked it, but it wasn't as great as the Northern Lights.
I have tried the third temperature setting (400°F or 204°C), you start to feel the heat and it's harder on the throat.
Ease of use
The design is slick. They did a simple design and nothing got in the way. It's kind of confusing at first because there is no indication or button and they didn't put a manual in the box or anything. There aren't many features : on/off and heat control, so once you know it's ok, but you need to go look at a video or read before you can use it.
Effect
Since the smoke is lighter, the effect is lighter. You get the same effect as when you smoke, but you need to take more. The smoking sessions are longer. I found that it took a little longer to feel the effect.
Conclusion
I love it! I find smoking hard and untasteful most of the time. The Pax 2 gives me a smooth and tasty experience. It fits in my pocket easily. We'll see in the long run, but I don't see myself coming back to smoking a joint.
---
▶️ 3Speak
---
---