Battle of the cannabis drinks - Fizz Mango vs XMG Mango Pineapple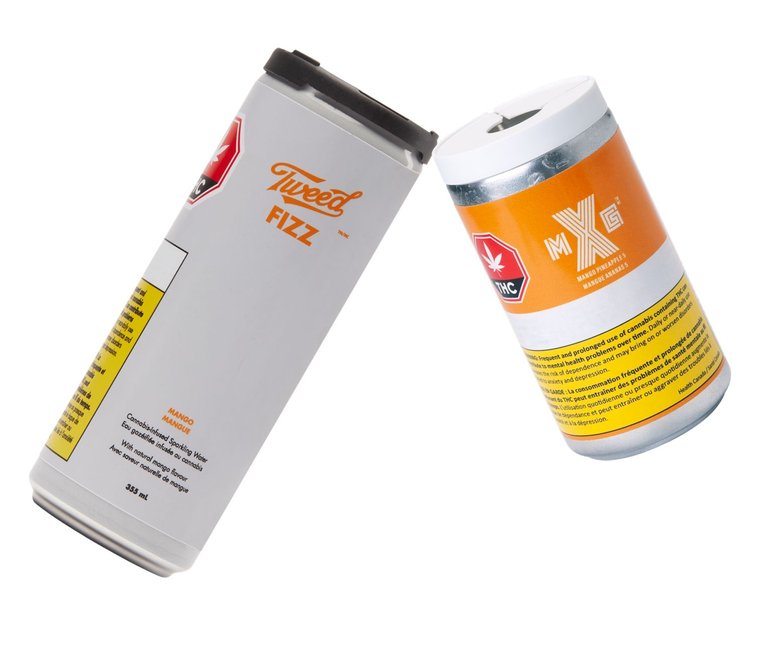 Let's get ready to rumble!!!! It's time for another battle of the drink. The contenders are the same : Tweed and Truss. To level the field, it'll be all mango. Yeah, I'm a sucker for mango and mango drinks.
Fizz Mango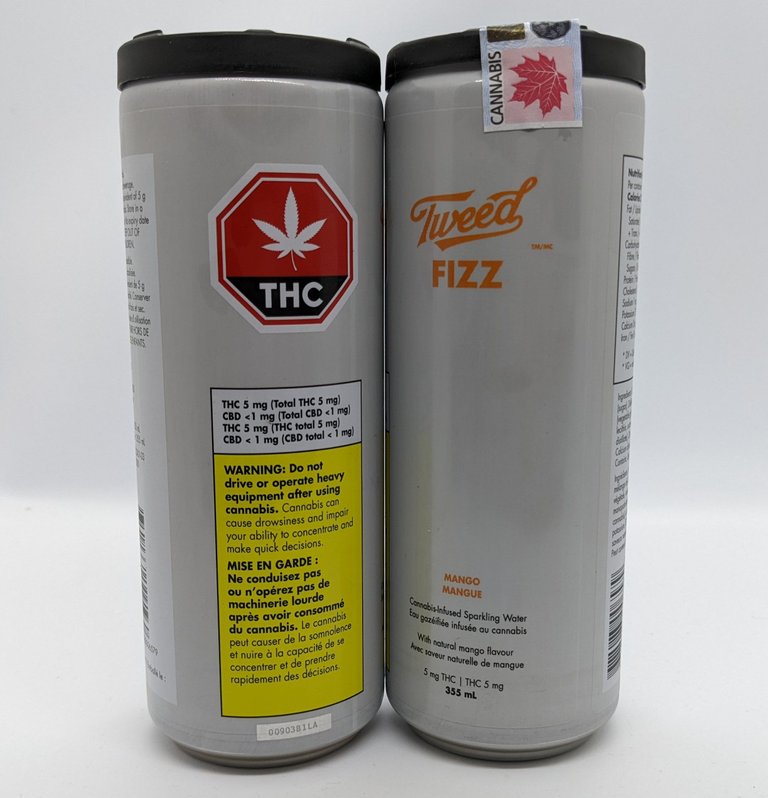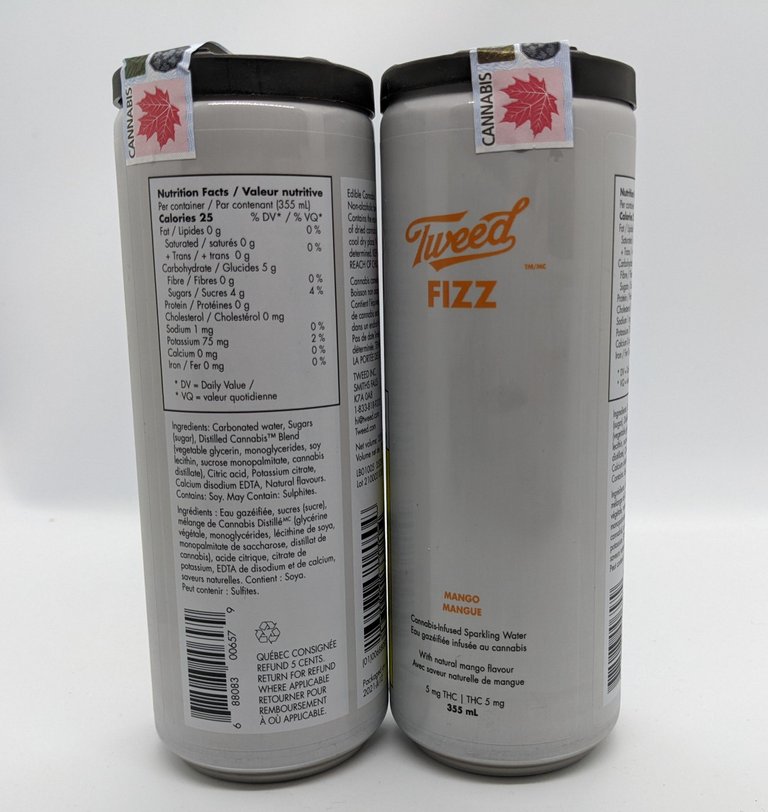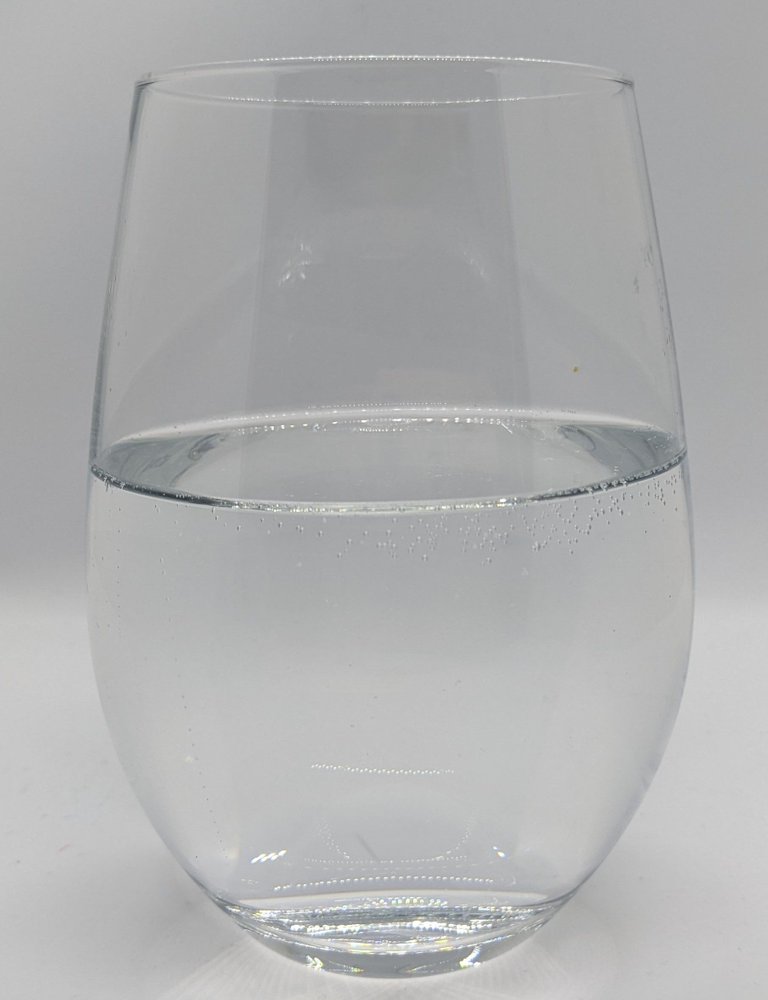 It got 5 mg of THC, so about half a portion. No CBD. It's a blend, but they said it's a hybrid.
It smells amazing. You really get a nice mango smell. The taste is good: it tastes like mango with a hint of pepper. You taste a little bit like the bitterness of the sparkling water, but it goes well with the overall taste.
Buzz
Like with other tweed drinks, you get a visual buzz very fast, but it passes. Rapidly, you are more relax.I felt a heaviness in my face, but it passed. There is a small body buzz that starts slowly and gets there.It's not a big body buzz, but it's there and it kind of moves in your body.
It was fun, but I don't know if it was a big week at work, I fell asleep on the couch. If I was doing something, it was ok, but if not I was really sleepy. I went to bed and had one of the best sleep of my life.
XMG - Mango Pineapple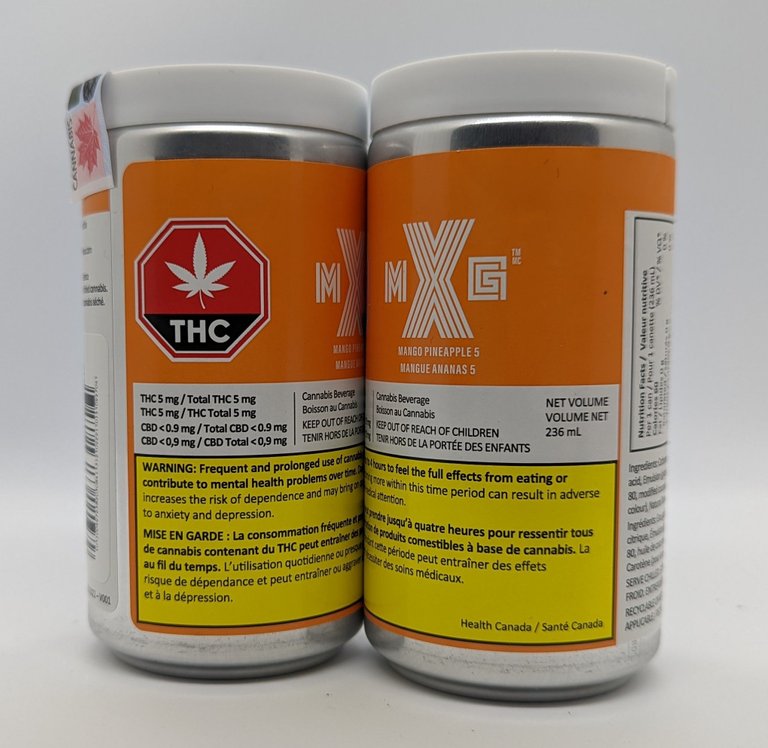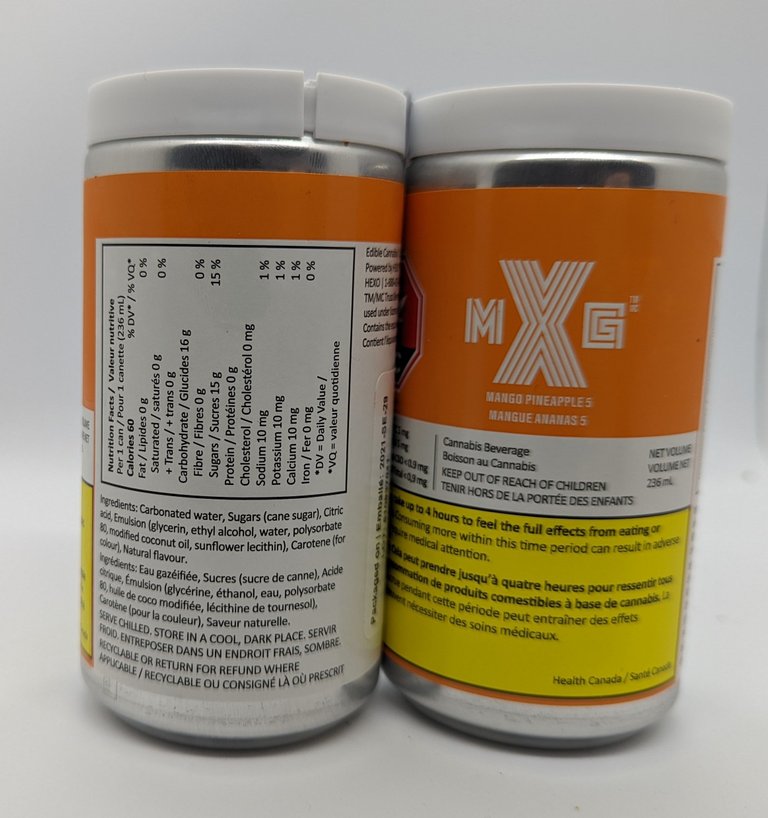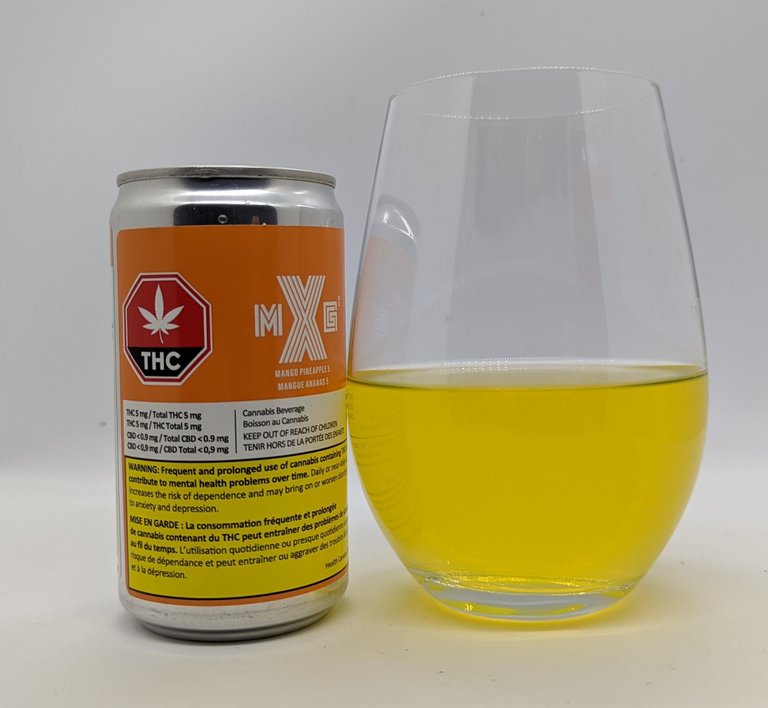 XMG is a brand from Truss. It's normally available with 10 mg of THC but in Quebec, it's sold with 5 mg…. God, this province is so moralizing. The branding is really to attract a young public. And it's a blend.
First the color… I wasn't expecting this, it's really yellow, they put carotene in it, so it's kind of natural. You get a strong pineapple smell. It tastes more like pineapple with a hint of mango. It tastes good, but it's really sugary. They put 15 mg of sugar in it. It's still less than a Coke, but I find it has a lot of sugar. It's like juice actually. It doesn't taste like cannabis at all. You feel like it's sparkling, less than sparkling water, but more than soda. It was fun to let it in your mouth and feel the bubbles on my tongue.
Buzz
It took a lot of time to have a first feeling. At first, you get a little buzzing edge. When it settles, it settles. You get a more sativa vibe : I was laughing, I was doing jokes and silly things. I was happy and wanted to have fun. I was more a cerebral buzz of happiness and party feeling. It's kind of a generic buzz.
The drink is clearly intended for a young and party audience. I think they achieved their goal. It tastes like juice and you want to have fun. I'm a little old for that shit, but I see the point. The downside is the time it takes to get the buzz : it's really long. It was to a point I forgot that I took something and out of the blue, I was in a party vibe and I didn't know why. And then I remember, I have taken a cannabis drink.
In conclusion
I'll declare a draw. Cannabis drinks taste better and better, and it's easy to consume. It does the job. They should do a better job to indicate which kind of buzz you"ll get : Truss tells it indirectly with branding and subtle hints, but it's not enough. It would be nice to more information.
---
---