Live Above Your Flaws Like They Don't Exist
When people appear too good to be true or something appears to be too perfect, I understand that we all have our fear and doubts, and we all hope that it's really what it is and not that we are being deceived to believe what isn't.
Have you been fortunate to meet or come across someone that happens to be or appears rather too perfect?
How has your reaction been in such cases?
Do you think of some unbelievable things as; is this person real? Or is this person just faking things? or better still, could you match up with this person's perfection?
---
---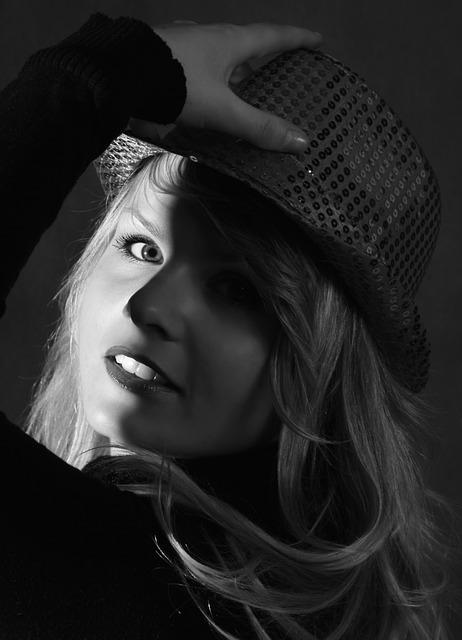 ---
---
Well, the truth is that no matter how perfect something is or someone seems, they do always have their flaws, those tiny little things that make them imperfect or dilute their perfection.
No one is 100% perfect if I am to be frank, everyone has one or two things they aren't good at or simply call flaws.
We don't even need a native doctor to tell us this or some medical practitioners. It's something we should accept because it's not rocket science.
No matter how hard it is or how much we consider some things to be perfect or some persons to be, the truth remains that they aren't always 100% perfect. Everyone has their flaws but being able to live above those flaws is what makes one appears or seem perfect in other people's eyes.
Yes so if ever you meet any mister or miss perfect, just remember that they worked so hard to gain that identity not because they were birthed that way but because they accepted and embraced their flaws and lived above them. So likewise you, try to embrace your flaws and live above them as if they don't even exist.
---
---

My dear viewers and readers!
Thank you guys for being my source of encouragement here, with all the time you dedicate to my blog with your upvotes and reblog, your comments, and feedback as well.
Your support is my biggest encouragement and I will always be grateful for it
THANK YOU...!

              3 May 2022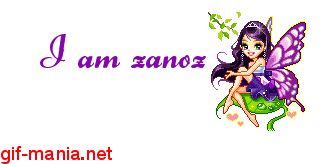 ---
---