Fleeting Moment Of Lust
You could swear that seeing a lady in her undies has nothing on you, I bet. I could brag about this as well, not being moved by what my eyes see like it is said that people are moved by what their eyes see.
But the moment Gloria walked out of her bathroom with a bum-short that was almost hidden in her sleeveless night gown revealing her fair hairy laps and fine legs that matched her body type.
At that moment, I knew I marveled and I was swept off by what my eyes saw.
Damn! She's hot, I exclaimed and I couldn't help staring for some minutes.
Who wouldn't lust after such beauty even just for a second? You tell me lol.
---
---
We could be lusting after everything the eyes sees if we went around without clothing. Our dresses or clothes cover up so much and prevent us from causing our eyes and mind to sin and sometimes even our physical body.
If a fleeting moment of this occurrence could cause such a stare and lust then how much more an hour, days, weeks, months, and even years of seeing similar or such constant occurrences?
It is said that one shouldn't boast of the things they can or can't do until they see themselves in the same situation or encounter such circumstances.
So never say never until you've met your demons one on one, fight and overcome them and become victorious.
Anyone can lust after something or someone even for a fleeting moment
---
---
My dear viewers and readers!
Thank you guys for being my source of encouragement here, with all the time you dedicate to my blog with your upvotes and reblog, your comments, and feedback as well.
Your support is my biggest encouragement and I will always be grateful for it
THANK YOU...!
---
---
              14 May 2023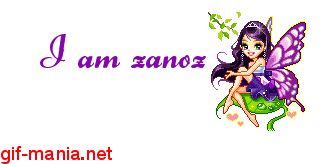 ---
---