Absolute Lies Or Bitter Truth?
Hurting because someone or people lied against you or spread false rumors about you is very different from the hurt and pains that people or someone is actually saying the truth about you that you don't wanna accept or didn't want to be exposed.
It is said that the truth is sometimes bitter and to some extent, I think it's true.
Ever been in a position where people lied against you or said something that is way out of the league just to get your name stained?
Can you still remember the feelings? The hurt, the pain, and the heartaches?
Have you ever been blamed for something you had no hand in or knew nothing about? Yet the world seems to point fingers at you?
How about the false rumors that spread like wildfire still about a part of you or your life that makes no sense at all but people choose to rather believe and start criticizing?
The whole scenario is not funny and it is not something anyone could stand or be happy about.
---
---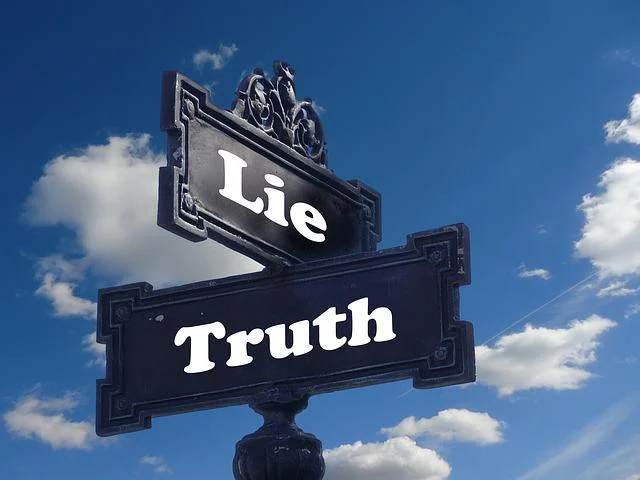 ---
---
But again, what can we say about bitter truth? Are truth really bitter and in what sense? How do you usually understand that phrase or what comes to your mind when it is being said or used?
To some people, truth is bitter when it's something they can't accept or don't want to accept because to some extent it may be true and not just some allegations or false rumors.
When something is being said about you and you flare up or easily get angry, do you ask yourself why you are so upset? Why that information gets you so worked up? Is it always because you are truly innocent or perhaps it is because you are guilty or feel guilty in some ways? And so the cause of the reflex? Think about it.
Most times it doesn't hurt because they are lies or just rumors but because they are actually stray bullets that hit you rather too hard and so the only when you could retaliate was by getting upset, and flaring up.
Often our minds have their way of decoding and interpreting things and one way to know this is in our actions and reactions to situations and circumstances at hand.
If in cases related to this, you get easily worked up and all annoyed, please ponder and ask yourself some questions because some lies aren't absolute lies but bitter truth in disguise.
---
---

My dear viewers and readers!
Thank you guys for being my source of encouragement here, with all the time you dedicate to my blog with your upvotes and reblog, your comments, and feedback as well.
Your support is my biggest encouragement and I will always be grateful for it
THANK YOU...!

               14 June 2022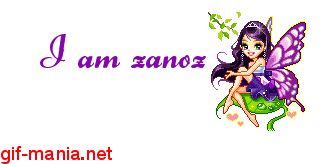 ---
---