One of the most beautiful and aesthetic plays in the history of the NBA
Today marks the 42nd anniversary of this Julius Erving snapshot.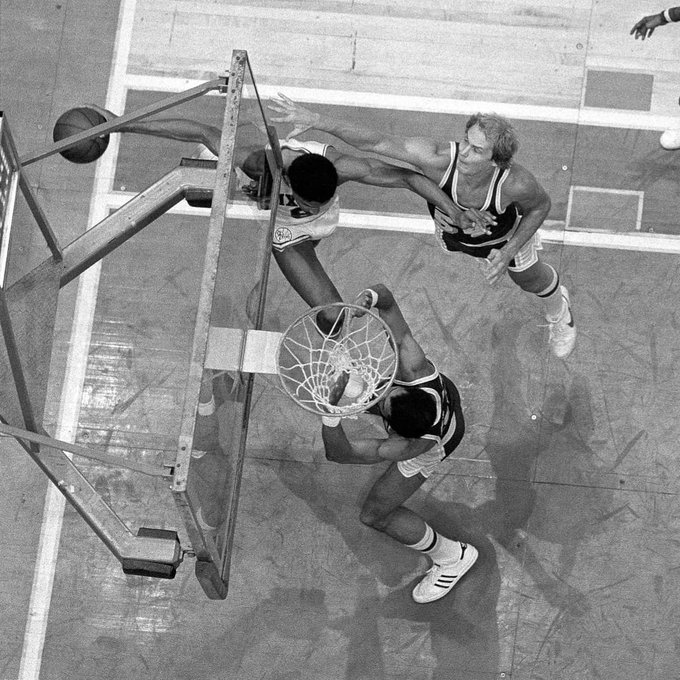 The history of the NBA has in its history books a hundred plays that were immortalized, one of them happened at the beginning of the 80s when Julius Erving gave us one of the most emblematic plays of all time. Dr. J had a natural talent, well recognized on the streets of the mecca of basketball, New York.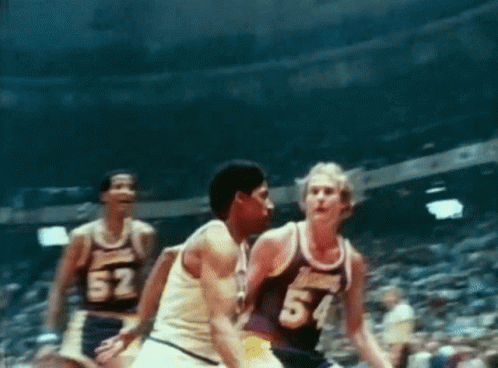 ---
---