NBA Billionaires
Forbes magazine published a list of the 5 most valuable franchises in the NBA:
Warriors: $7B
Knicks: $6.1B
Lakers: $5.9B
Bulls: $4.1B
Celtics: $4B
First time in 20 years that the first place is not occupied by either the Lakers or the Knicks.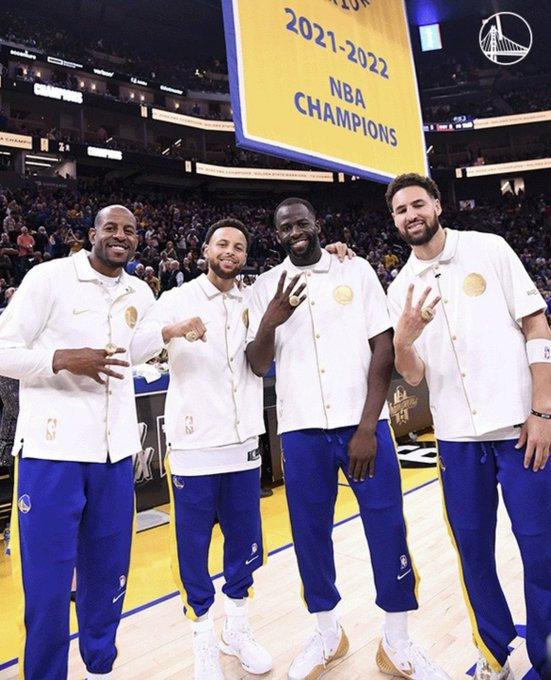 The craziest thing is that of all the teams on the list, 4 were champions in the last 40 years... the closest the Knicks got to the NBA Finals was in 1994 and 1999. #NYKnicks.
And the bulls are still in the place where MJ left them so many years ago. And some people still has doubts.
---
---