Goodbye Lakers
Russell Westbrook and the Los Angeles Lakers have a mutual interest in going their separate ways this summer, when the season is over.
Westbrook's days as a Lakers player seem to be coming to an end.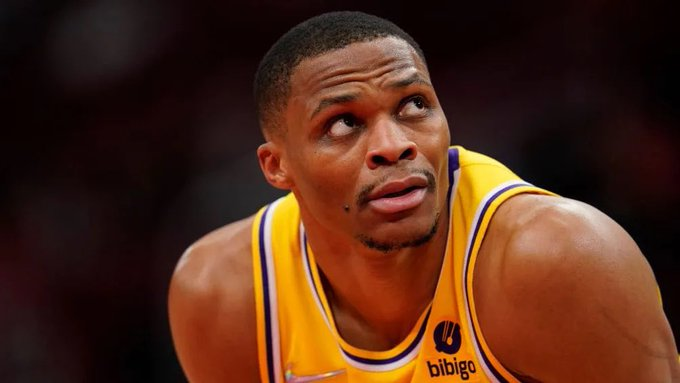 I think everyone knew how this was going to end except those who signed him. I think one of the worst seasons for a TOP NBA player in a franchise. Too many chances have been given time to say goodbye Lakers.
---
---