GAME 7 | Miami Heat vs. Boston Celtics
Today we will have another 7th game where the Eastern Conference Champion will be decided. And we all know that these types of matches are enjoyed in a special way.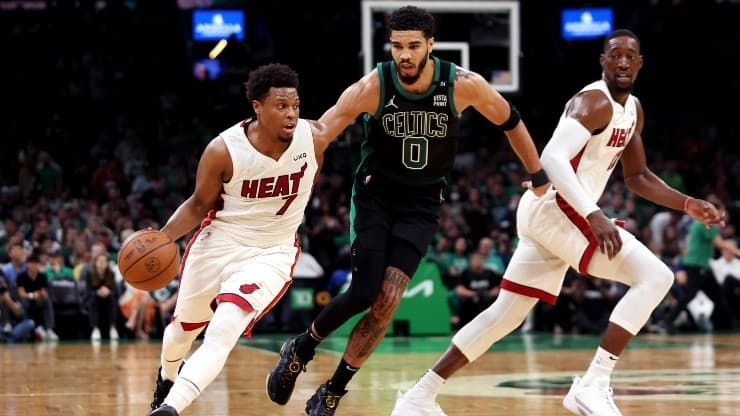 © Getty Images
The series will be defined! The Miami Heat (3) will host the Boston Celtics (3) TODAY, Sunday, May 29th at the FTX Arena to play Game 7 of this series of the 2022 NBA Playoffs Conference Finals. Who will be crowned champion of the East? and will he fight for the ring against the Golden State Warriors?
---
---