Physical Therapy - The art of movement to overcome stagnation. Simple Psychology.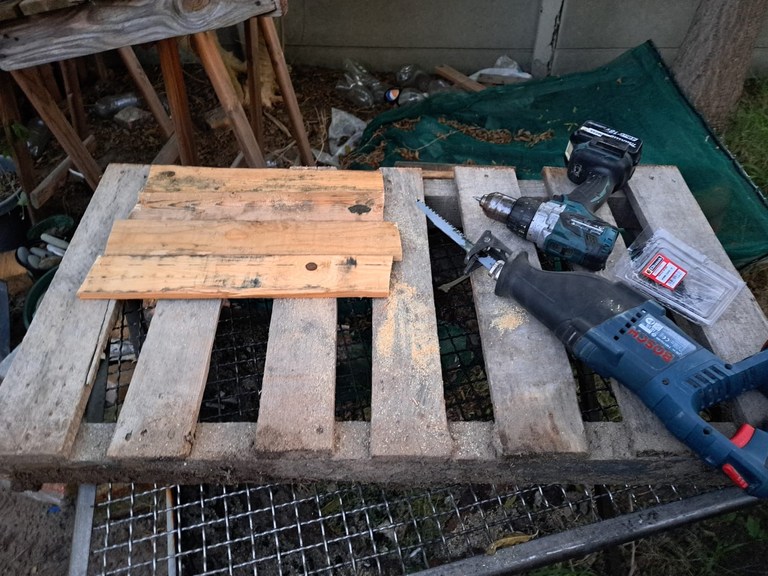 Something that I am very sure of is that not everyone things the same way or is inspired by the same things. So this might not be for you, but it definitely is for me.
I am often seen as a very busy person on the blockchain, but I am also a lot less active than I would like to be. I have had a hell of a year. Some of the last 5 years have been hell as well.
There was joy too, but there were a lot of hectic things that I needed to live through and somehow still come out successful.
But depression and burnout threaten to overwhelm me and I push these things aside by putting one foot before the other, whether I like it or not. because of my sense of duty towards my family, I am unable to just quit. So I will go to work unhappy and keep pushing.
I might be sad or in need of support but I will BE the one who gives support in a situation. Despite what I might be feeling, what I present for my kids and my collegues is that I am competent and that I know what i am doing.
I wish that were really true all of the time. But it is not.
So one of the things I like doing when I start feeling overwhelmed is to rip myself away from the endless scrolling of memes and go DO something.
There is always something that needs to get done around the house and one thing is certain: I always feel better after getting something done.
Something simple perhaps as packing the garage workshop correctly or removing a few nails from my pile of unprocessed wood. Next thing I know I have built something else or started achieving something with my hands.
The key to this is that success breeds success and all that you need to do is to stop the cycle of procrastination and just to get something tiny done.
Once that seal has been broken, you can do what you want and when you want it! You can get things done and you do not need to be afraid!
This is because it often takes just as much MENTAL effort to get something done as the next. Even a small task is just as exhausting to think about and get busy with than a larger task.
You might find your brain trying to come up with excuses as to why you cannot do this or that. It's trying to reason with you. Stay in stagnation. No nothing. Go nowhere. This is depression. This is practically dying.
You can always tell that its mental when you look at the tasks that you are procrastinating on and then think about the practicality of just doing one of those things. A small thing, as I say, something that would be quick and easy to do.
Instead of trying to stall and decide what job to do or that it does not matter, just DO it.
Once that job or task is done, you might find it much easier to do the next one and the next one. Once you are on a roll you start doing all sorts of things and when you look at the cumulation of what you have done so far, you might be shocked to see how much you got done!
This works for me. I hope it works for you too!
Thank you for reading!
Cheers!
@zakludick
The image used in this post is my own. Image taken by me in my back garden with my phone camera.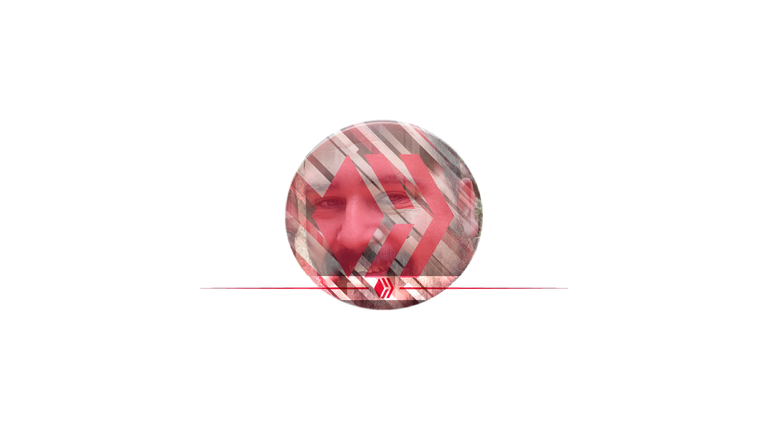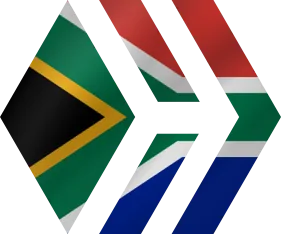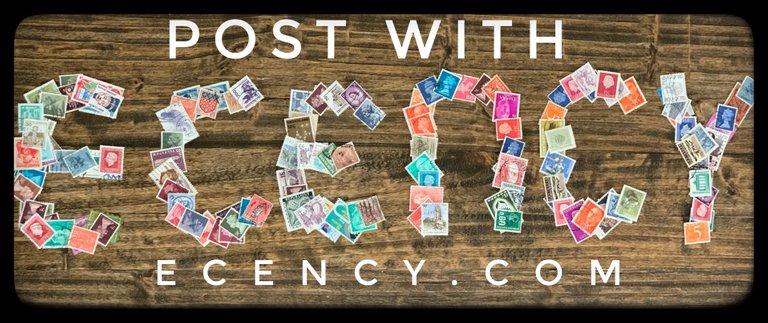 ---
---