Hello Darkness my old Friend. STAGE 6 Loadshedding.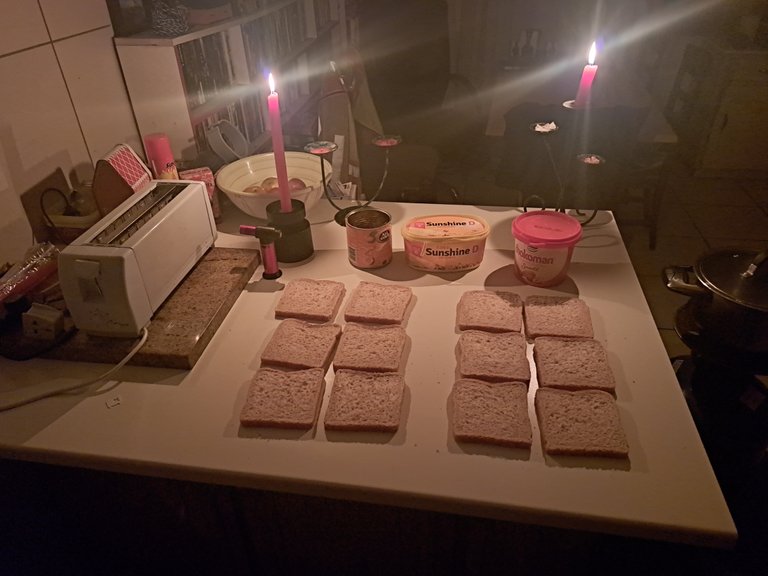 There is a bit of a gap in my posting on Ecency/Hive and this is why: Stage 6 load shedding.
In South Africa, when the only power supplier, the para-statal called Eskom loses its generating capacity it goes into Load Shedding and switches off whole neighborhoods in a schedule.
The higher the Schedule, the more slots you go off on. And for longer.
Stage 6 is 3x 4 hour power outs and 1x 2 hour power out per DAY. Nearly half the day.
At the same time, I have been working at the docks and this is a 12 hour shift, plus travel. So for at least 14 hours I am away from home. Include a 6 hour sleep cycle, sometimes less, then I have only around 4-5 hours at home and awake...
This does not mean that it lines up with the time that I am awake and at home and thus, some days as the schedule changes, I have no power at home while at home.
Yesterday we were also quite busy on site and therefore I did not have time to do anything on mobile either.
I shall need to make up for lost time next week!
Thanks for reading!
Cheers!
@zakludick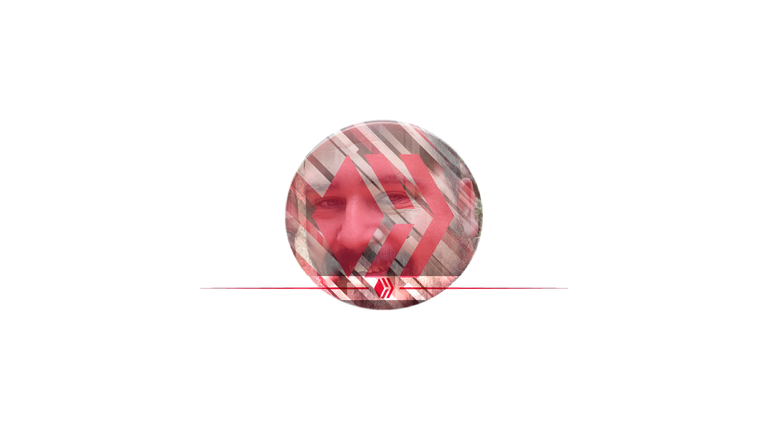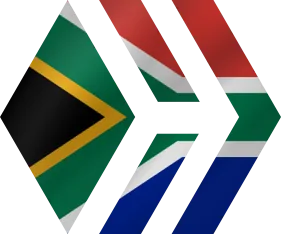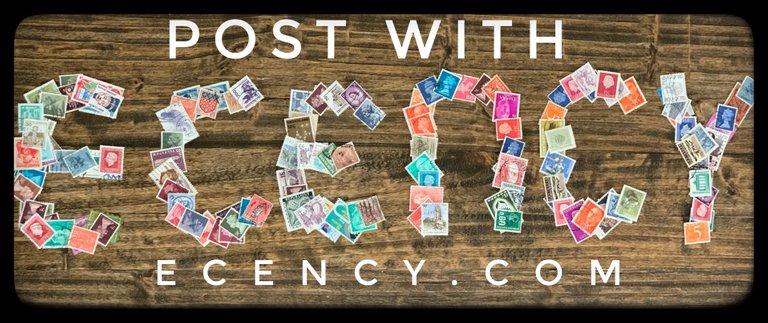 ---
---