My Actifit Report Card: January 1 2022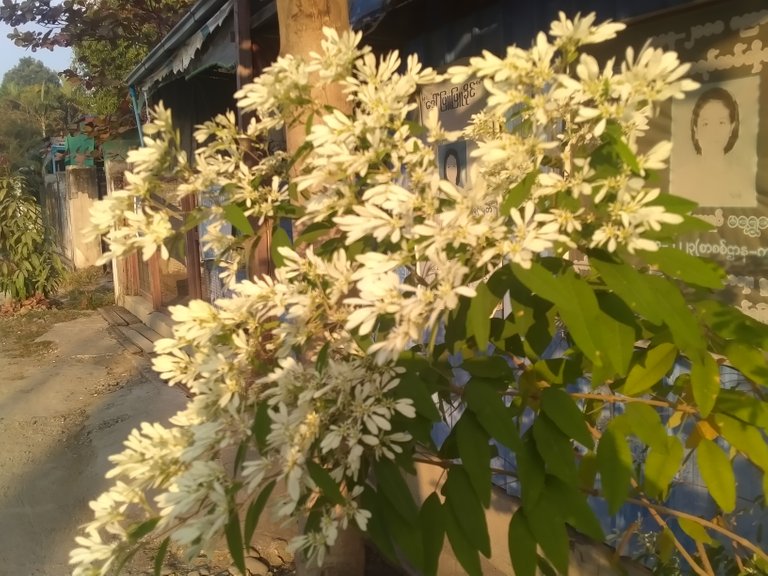 Hello to all HIVE members.
I woke up late today. But it was too cold, so it seemed too early.
My friend and I are getting vaccinated against Covid today.
So I went to friend. Like me, he has not gotten out of bed yet. I called him and he and I got Covid injection. We took photos along the way.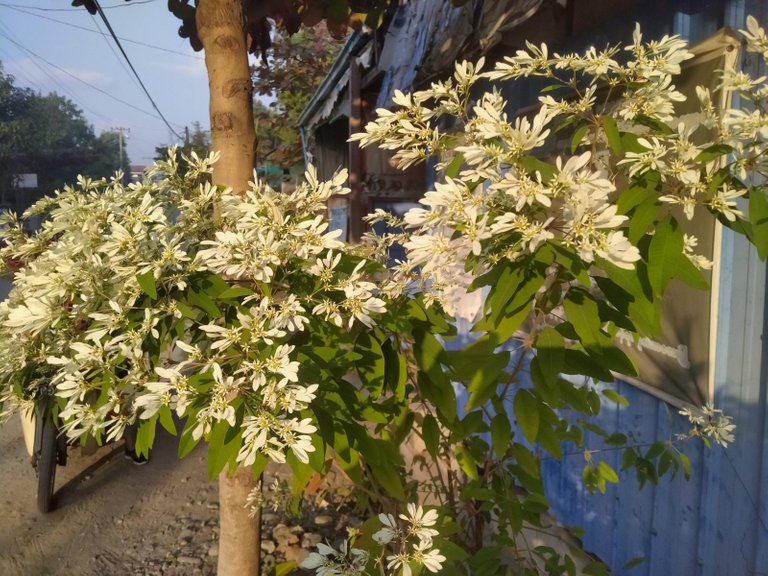 There is a lot of security in the injection site. They do searched all over our bodies. Because there were revolutionaries in the city.
We do not like the military dictator. They have guns. I was not happy to come for the injection. However,we are vaccinated out of fear of infection.
Thank you so much for reading my post.
HIVE အဖွဲ့သားအားလုံးမင်္ဂလာပါ။
ငါ ဒီနေ့ အိပ်ယာထနောက်ကျတယ်။ ဒါပေမယ့် အရမ်းအေးနေတော့ အရမ်းစောနေပုံရတယ်။
ကျွန်တော့သူငယ်ချင်းနှင့် ကျွန်တော်သည် ဒီနေ့covidကာကွယ်ဆေး ထိုးရမည့်နေ့ဖြစ်ပါသည် ။
ထို့​​ကြောင့်သူငယ်ချင်းဆီ သွားခဲ့တယ်။ ကျွန်​​တော့်​လိုပဲ သူအိပ်​ရာက​နေမထ​သေး။ ငါသူ့ကိုခေါ်ပြီး သူနဲ့ငါ Covid ဆေးထိုးရတယ်။ လမ်းတစ်လျှောက် ဓါတ်ပုံရိုက်ခဲ့ကြတယ်။
ဆေးထိုးသည့်နေရာ၌ လုံခြုံရေးများစွာရှိသည်။ သူတို့သည် ကျွန်ုပ်တို့၏ ခန္ဓာကိုယ်အနှံ့ ရှာဖွေကြသည်။ ဘာလို့လဲဆိုတော့ မြို့ထဲမှာ တော်လှန်ရေးသမားတွေရှိလို့။
စစ်အာဏာရှင်ကို မကြိုက်ဘူး။ သူတို့မှာ သေနတ်တွေရှိတယ်။ ဆေးထိုးဖို့လာတာ မပျော်ဘူး။ ဒါပေမယ့် ရောဂါပိုးကူးစက်မှာကို ကြောက်လို့ ကာကွယ်ဆေးထိုးပြီးပါပြီ။
ကျွန်တော့ပို့စ်ကိုဖတ်ပေးလို့ ကျေးဇူးအများကြီးတင်ပါတယ်။
Author=@yuzana
Photo=@yuzana
This report was published via Actifit app (Android | iOS). Check out the original version here on actifit.io




01/01/2022

8249

Aerobics, Daily Activity, House Chores
---
---