My Actifit Report Card: December 30 2021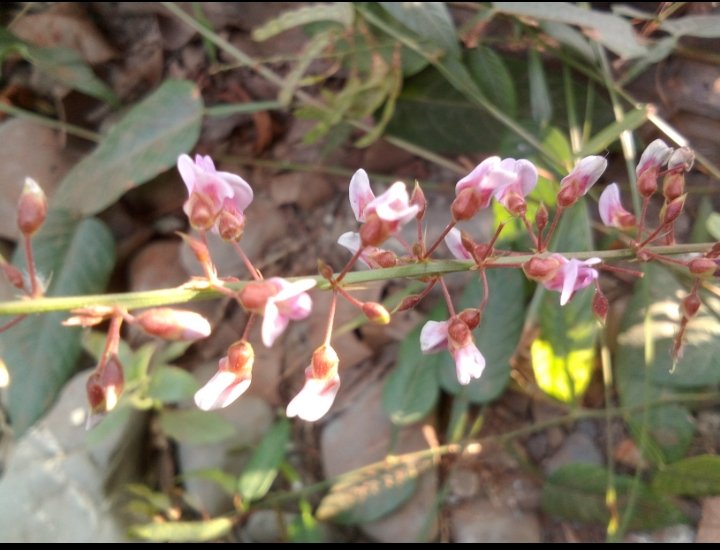 Hello to all HIVE members.
I could not post yesterday. My friend went to help cut down a tree. I went and helped him. I was very tired. I can no longer post at night.
While cutting down a tree, I saw a small flower. The flower is very beautiful. I also took a photo with my phone camera.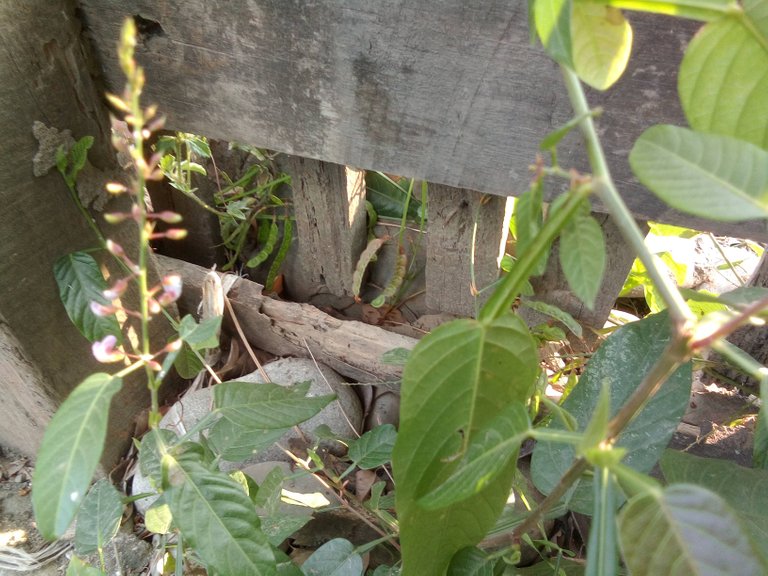 My friend said that the tree was not a flowers. It is called a (loutaypine) tree. This plant is used in medicine.
The leaves of this plant are boiled and drunk. Benefits: Cures TB and cough. : Many people now claim that c ovid-19 is gone when boiled and consumed. However, it is not a definitive test result.
I was tired in the evening and could not exercise.
This is my a day movement.
Thank you so much for reading my post.
HIVE အဖွဲ့ဝင်များအားလုံး မင်္ဂလာပါ ။
မနေ့ကပို့စ့်တင်လို့မရဘူး။ ကျွန်တော့်သူငယ်ချင်းက သစ်ပင်တစ်ပင်ကို ခုတ်လှဲဖို့ အကူအညီတောင်းတယ်။ ငါသွားပြီးတော့ သူ့ကိုကူညီတယ်။ အရမ်းပင်ပန်းခဲ့တယ်။ ညဘက်ဆို ပိုစ့်မတင်နိုင်တော့ဘူး။
သစ်ပင်တစ်ပင်ကို ခုတ်လှဲရင်း ပန်းပွင့်လေးတစ်ပွင့်ကို တွေ့လိုက်တယ်။ ပန်းပွင့်က အရမ်းလှတယ်။ ဖုန်းကင်မရာနဲ့လည်း ဓာတ်ပုံရိုက်တယ်။
ကျွန်တော့သူငယ်ချင်းက ပြောတယ် ဒီပင်က ပန်းပင်ဟုတ်ဘူးတဲ့။ (လောက်သေ) ပင်ဟုခေါ်သည်။ ဒီအပင်ကို ဆေးပညာမှာသုံးတယ်။
ဒီအပင်ရဲ့ အရွက်တွေကို ပြုတ်ပြီးသောက်တယ်။ အကျိုးကျေးဇူး- တီဘီနှင့် ချောင်းဆိုးခြင်းကို သက်သာစေသည်။ : ပြုတ်ပြီး စားသုံးရင် Covid-19 ပျောက်သွားပြီလို့ လူတော်တော်များများက ပြောကြတယ်။ သို့သော် ၎င်းသည် တိကျသောစမ်းသပ်မှုရလဒ်မဟုတ်ပါ။
ညနေက ပင်ပန်းပြီး လေ့ကျင့်ခန်း မဆင်းနိုင်တော့ဘူး။
ဒါက ကျွန်တော့ရဲ့ တနေ့တာလှုပ်ရှားမှု့ပါ။
ကျွန်တော့ပို့စ်ကိုဖတ်ပေးလို့ ကျေးဇူးအများကြီးတင်ပါတယ်။
Author=@yuzana
Photo =@yuzana
This report was published via Actifit app (Android | iOS). Check out the original version here on actifit.io




29/12/2021

5683

Aerobics, Daily Activity, House Chores
---
---