My Actifit Report Card: December 28 2021
Hello to all HIVE members.
I did not post yesterday. There is a lot of work. And the political situation is not good.
The country has not been peaceful since the military coup. Everyone is in trouble. There are frequent wars with those who do not want a military dictator.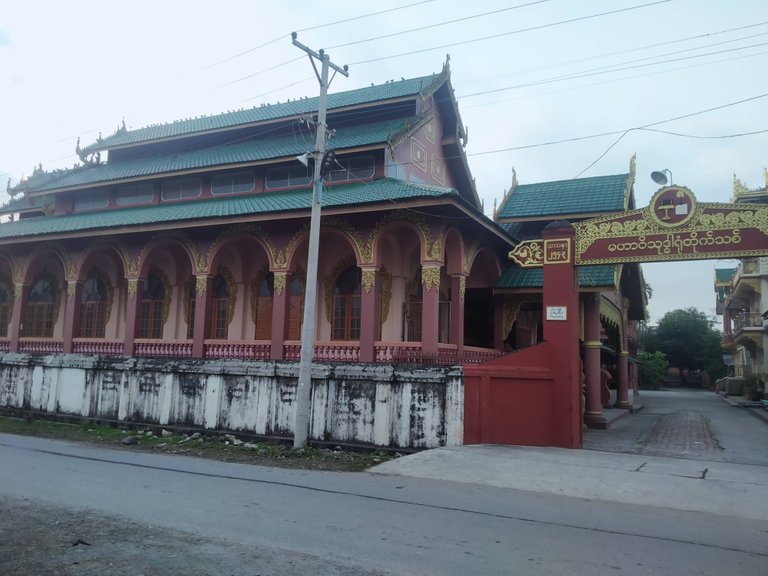 Even now I hear gunshots and bombs. I do not know when the country will be at peace. When the country is peaceful i will go outside the city with friends. I will take pictures of the beautiful scene
Now I live at home doing chores. Electric dynamos and electric motors are repaired if needed.
In the evening I visited my friend. When I got to a friend's house, I was playing aerobics with my friend. This gives you points in Actifit. I told my friend that I would post at night.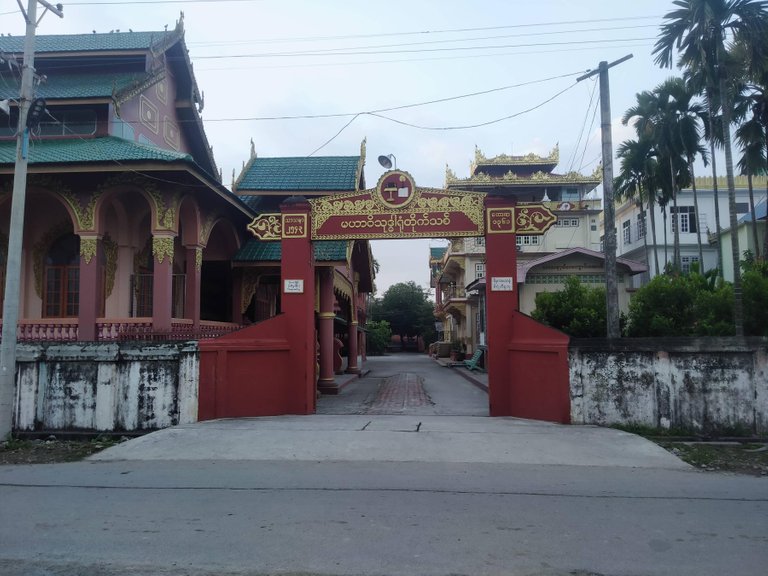 This is my daily routine.
These photos were taken while walking on the monastery street.
Thank you so much for reading my post.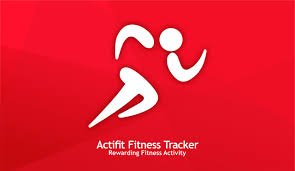 HIVE အဖွဲ့ဝင်များအားလုံး မင်္ဂလာပါ ။
မနေ့ကတင်မလို့။ အလုပ်တွေအများကြီးရှိတယ်။ ပြီးတော့ နိုင်ငံရေး အခြေအနေက မကောင်းဘူး။
စစ်တပ်က အာဏာသိမ်းပြီးကတည်းက တိုင်းပြည် မငြိမ်းချမ်းဘူး။ လူတိုင်း ဒုက္ခရောက်နေကြတယ်။ စစ်အာဏာရှင်ကို မလိုလားသူတွေနဲ့ စစ်ပွဲတွေ မကြာခဏ ဖြစ်ပွားလေ့ရှိပါတယ်။
အခုတောင် သေနတ်သံတွေ ဗုံးသံတွေ ကြားနေရတယ်။ တိုင်းပြည် ဘယ်တော့ ငြိမ်းချမ်းမလဲ မသိဘူး။ တိုင်းပြည်အေးချမ်းရင် မြို့ပြင်ကို သူငယ်ချင်းတွေနဲ့ သွားမယ်။ လှပတဲ့ မြင်ကွင်းတွေကို ဓာတ်ပုံရိုက်မယ်။
အခု အိမ်မှာနေပြီး အိမ်မှုကိစ္စတွေ လုပ်နေတယ်။ လိုအပ်ပါက လျှပ်စစ်ဒိုင်နမိုများနှင့် လျှပ်စစ်မော်တာများကို ပြုပြင်ပေးပါသည်။
ညနေကျတော့ သူငယ်ချင်းဆီ သွားလည်တယ်။ သူငယ်ချင်းအိမ်ရောက်တဲ့အခါ သူငယ်ချင်းနဲ့ အေရိုးဗစ်ကစားတယ်။ ၎င်းသည် သင့်အား Actifit တွင် အမှတ်များပေးသည်။ ညဘက်ပိုစ့်တင်မယ်လို့ သူငယ်ချင်းကို ပြောလိုက်တယ်။
ဒါက ကျွန်တော့်ရဲ့နေ့စဉ်လုပ်ရိုးလုပ်စဉ်ပါ။ ဓာတ်ပုံများသည် လမ်းလျှောက်ရင်း ဘုန်းကျောင်းကို ရိုက်ထားသော ပုံ ဖြစ်ပါသည် ။
ကျွန်တော့ပို့စ်ကိုဖတ်ပေးလို့ ကျေးဇူးအများကြီးတင်ပါတယ်။
Author=@yuzana
Photo =@yuzana

This report was published via Actifit app (Android | iOS). Check out the original version here on actifit.io




28/12/2021

9432

Aerobics, Daily Activity, House Chores
---
---