My Actifit Report Card: December 24 2021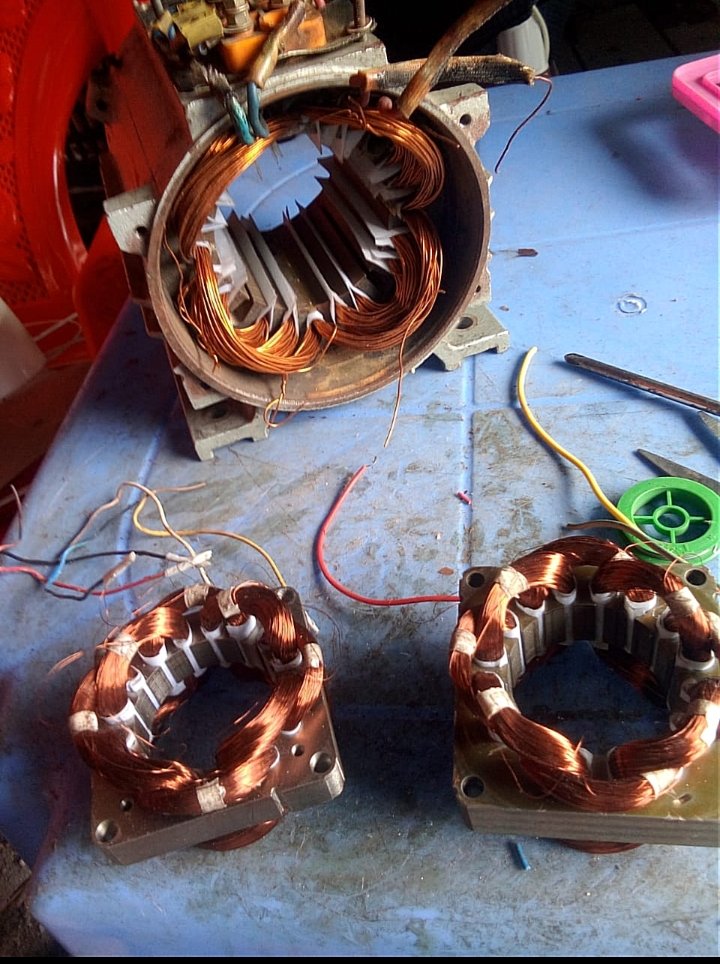 Hello to all HIVE members.
I did not go to a friend's house today. My shop is very busy. So I cant play badminton this day. We have no place to play. The venue is said to be building a house.
I can not say whether I will be able to post in the next few days. Because I have to work in my shop.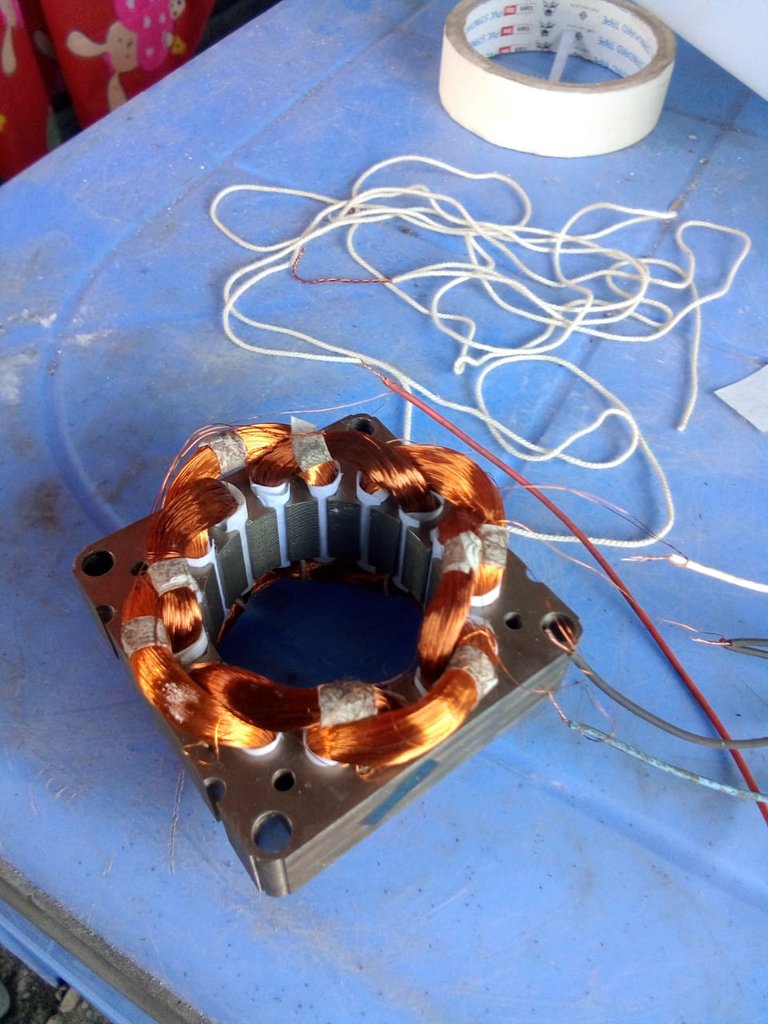 I've talked about the work of my shop before. I repair electric dynamos and electric motors. I will post about electric motors next time.
I carry my phone in my pocket and work in the shop to earn points.
In the afternoon I take a break from exercise. I also play aerobics in the evening.
The photos are from my work. I have posted these photos before.
This is a log of my this day activities.
Thank you so much for reading my post.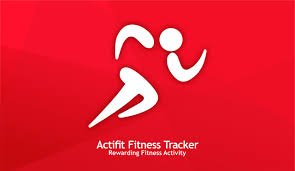 HIVE အဖွဲ့ဝင်များအားလုံး မင်္ဂလာပါ ။
ဒီနေ့ သူငယ်ချင်းအိမ် မသွားဘူး။ ကျွန်တော့ဆိုင်က အရမ်းအလုပ်ရှုပ်တယ်။ ဒါကြောင့် ဒီနေ့ ကြက်တောင် မကစားရဘူး။ ငါတို့မှာ ကစားဖို့ နေရာမရှိဘူး။ နေရာကတော့ အိမ်ဆောက်နေတယ်လို့ ဆိုပါတယ်။
နောက်ရက်အနည်းငယ်အတွင်း ပို့စ်တင်နိုင်မလား မတင်နိုင်မလား မပြောနိုင်ပါ။ ဘာလို့လဲဆို​တော့ ကျွန်​​တော်​ဆိုင်​မှာ အလုပ်​လုပ်​ရမှာမလို့ပါ။
အရင်က ကျွန်တော့်ဆိုင်ရဲ့ အလုပ်အကြောင်း ပြောဖူးတယ်။ လျှပ်စစ်ဒိုင်နမိုများနှင့် လျှပ်စစ်မော်တာများကို ပြုပြင်ပါသည်။ နောက်တစ်ခါ လျှပ်စစ်မော်တာ အကြောင်း ရေးပေးပါ့မယ်။
ဖုန်းကို အိတ်ကပ်ထဲထည့်ကာ အမှတ်များရယူရန် ဆိုင်တွင် အလုပ်လုပ်ပါသည်။
နေ့ခင်းဘက် လေ့ကျင့်ခန်း ဆင်းတယ်။ ညနေခင်းမှာလည်း အေရိုးဗစ်ကစားတယ်။
ဓါတ်ပုံများသည် ကျွန်ုပ်၏အလုပ်မှဖြစ်သည်။ ဒီပုံတွေကို အရင်က တင်ဖူးတယ်။
ဒါက ကျွန်တော့်ရဲ့ ဒီနေ့ လှုပ်ရှားမှုမှတ်တမ်းပါ။
ကျွန်တော့ပို့စ်ကိုဖတ်ပေးလို့ ကျေးဇူးအများကြီးတင်ပါတယ်။
Author=@yuzana
Photo =@yuzana
This report was published via Actifit app (Android | iOS). Check out the original version here on actifit.io




24/12/2021

11776

---
---