Cooking Palm Bunch Of Mushroom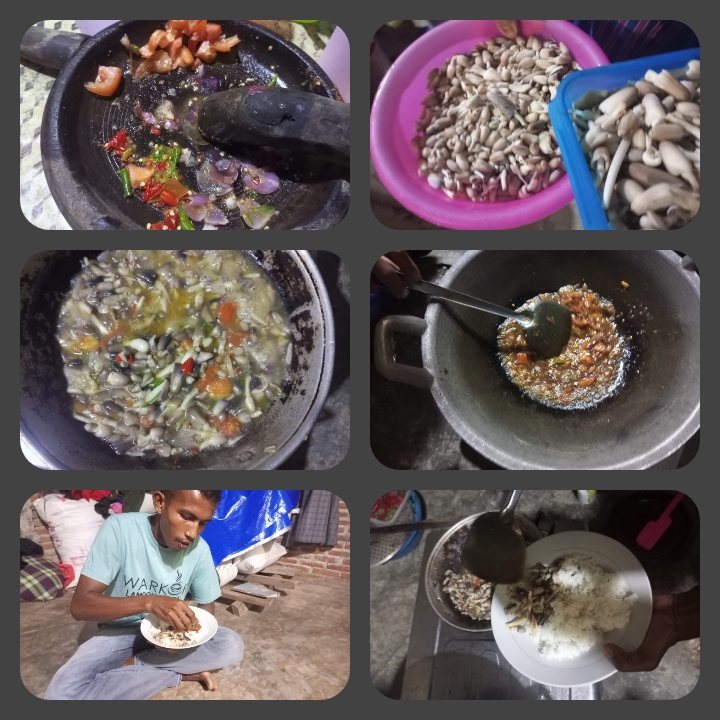 meet me again @yulia hive, at this meeting I will share a story, about the simplicity of our family, but honestly this is very meaningful, tonight my mother makes a side dish, namely green chili tuna, and also palm mushrooms sauteed with onions, every the mother who cooks certainly always fits on the tongue and also tastes delicious, my husband and I really like the food our mother makes.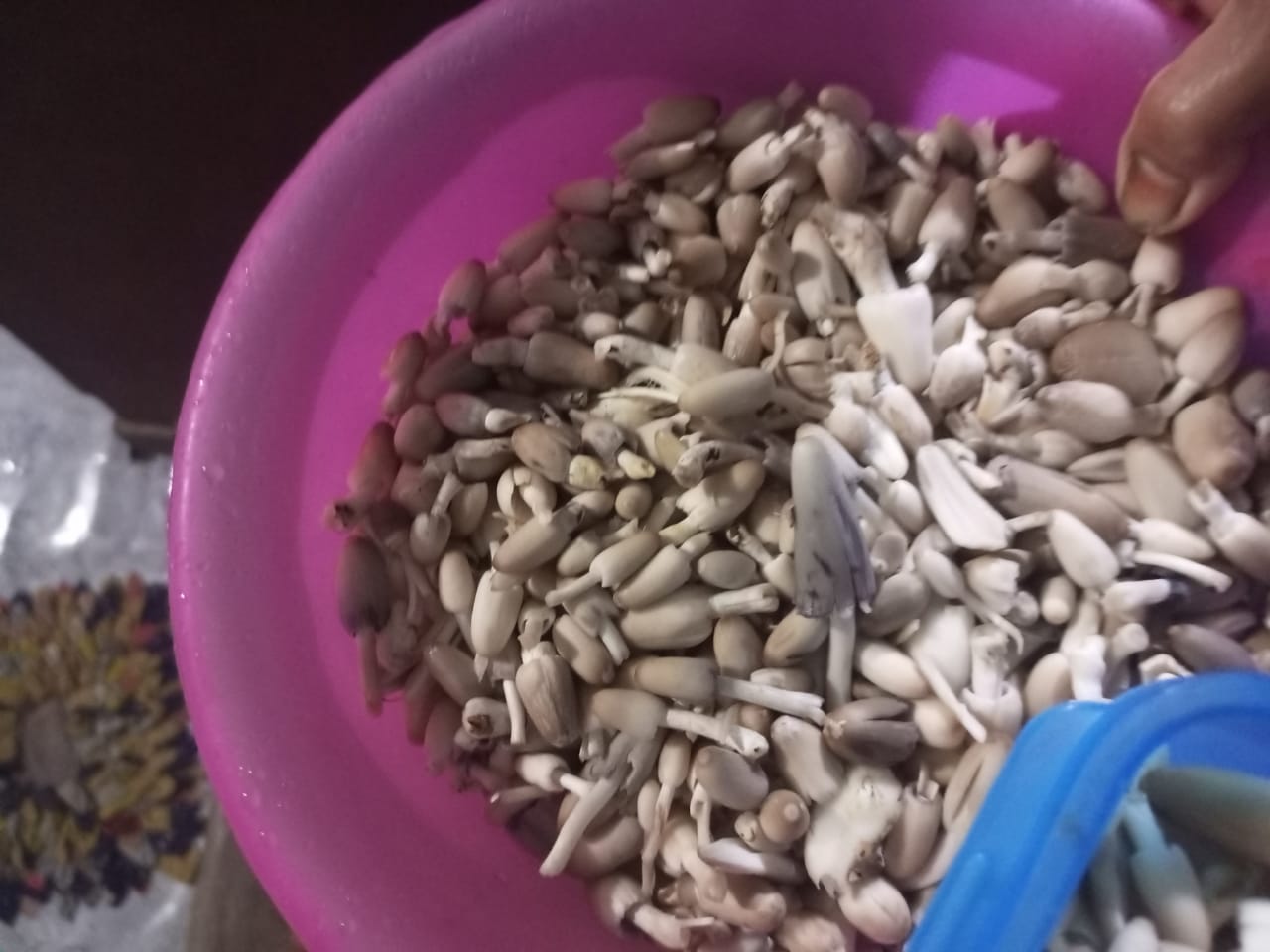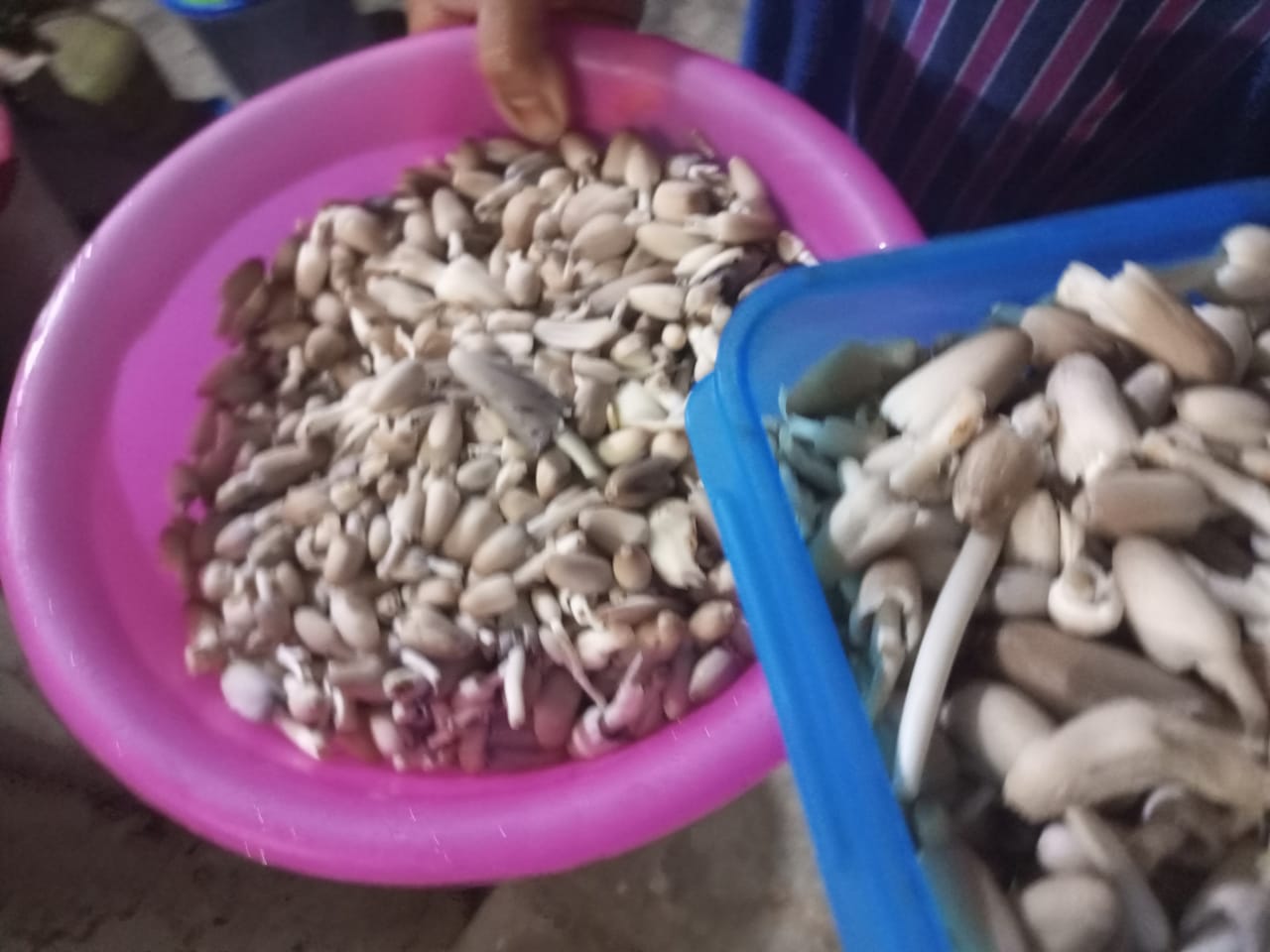 when the food was served by mother, my husband was the first to taste the food made by mother. I felt happy. Our family was able to eat together at their parents' house, even though it was only a glass of water but it was very delicious.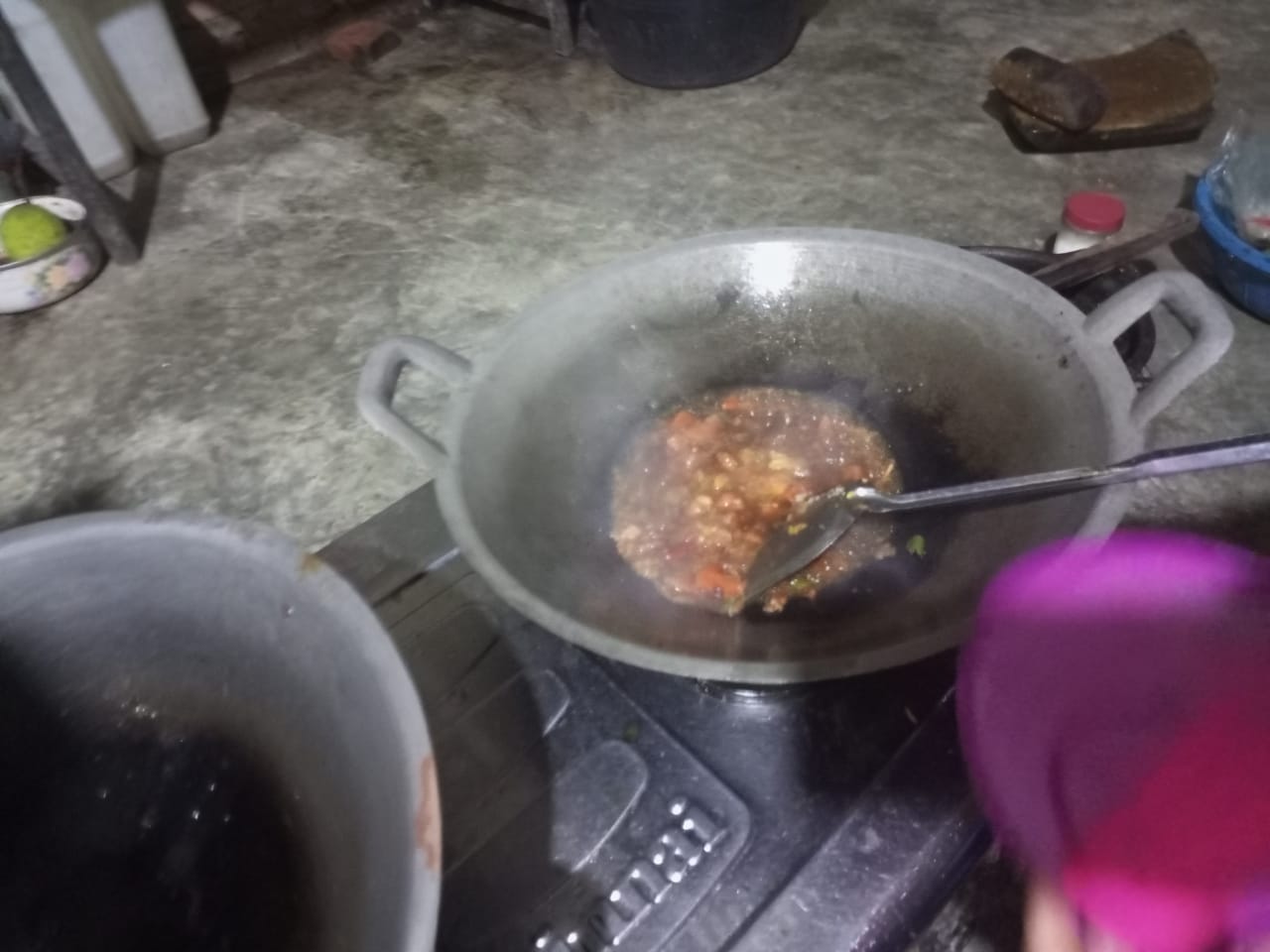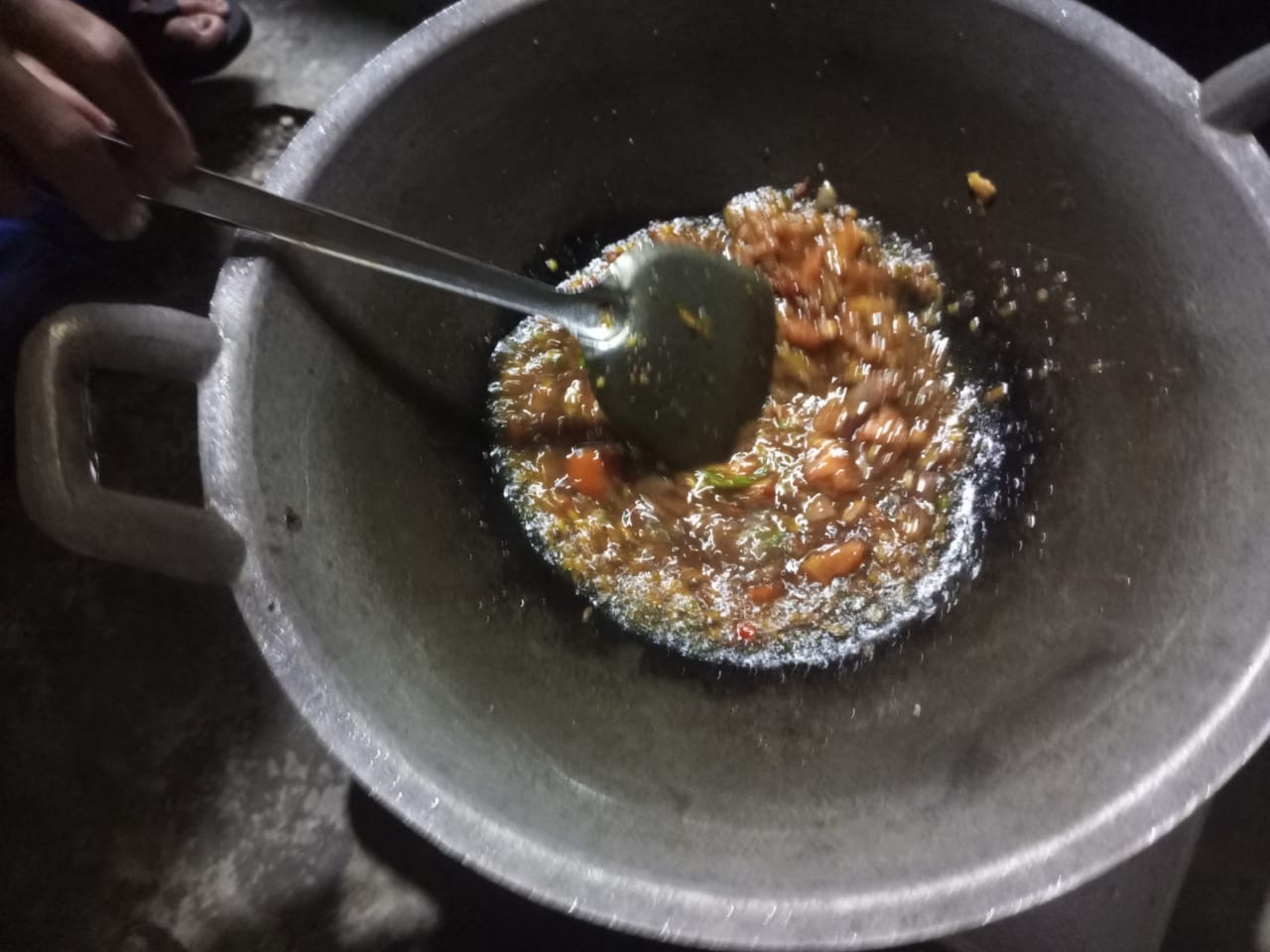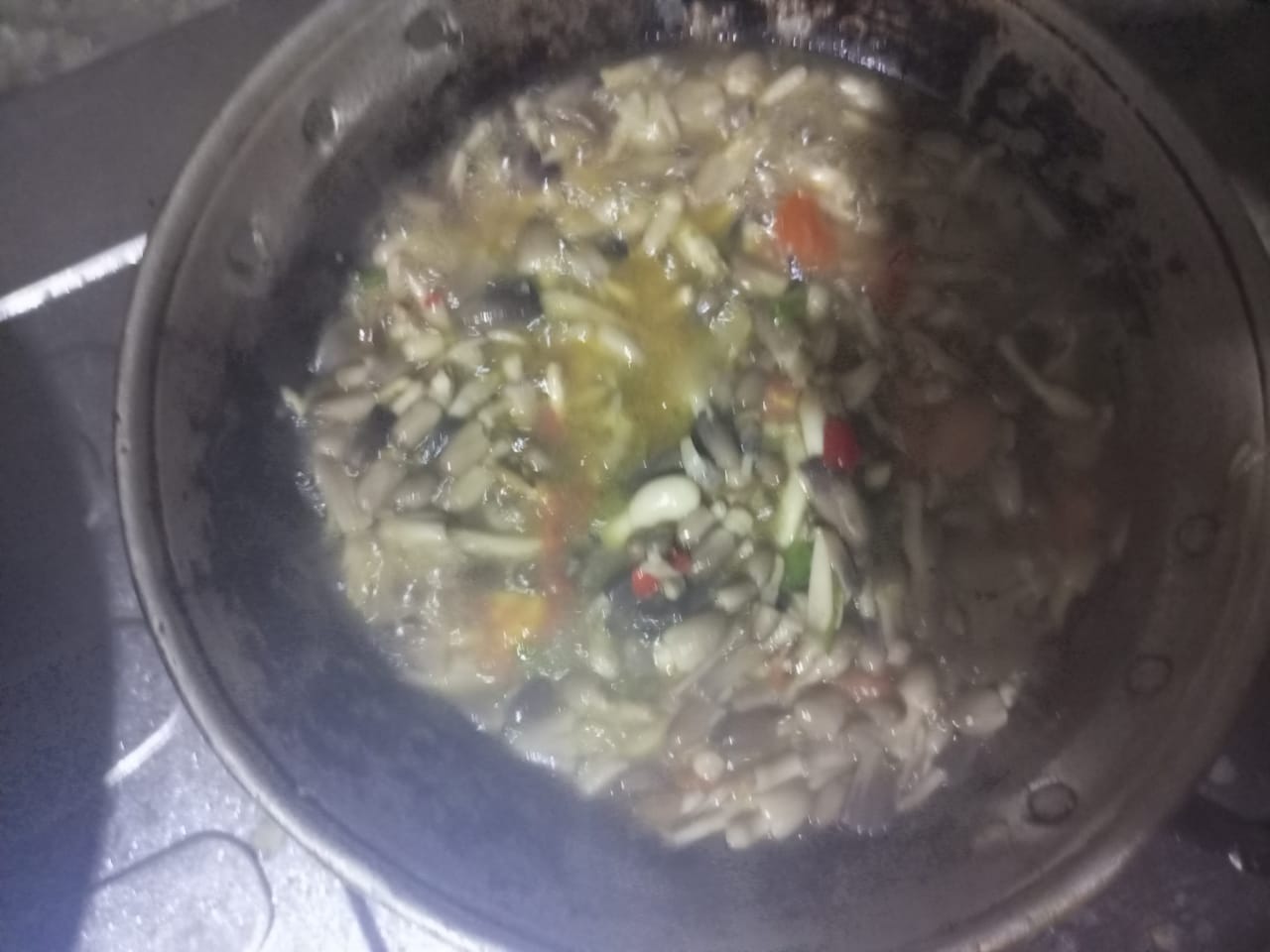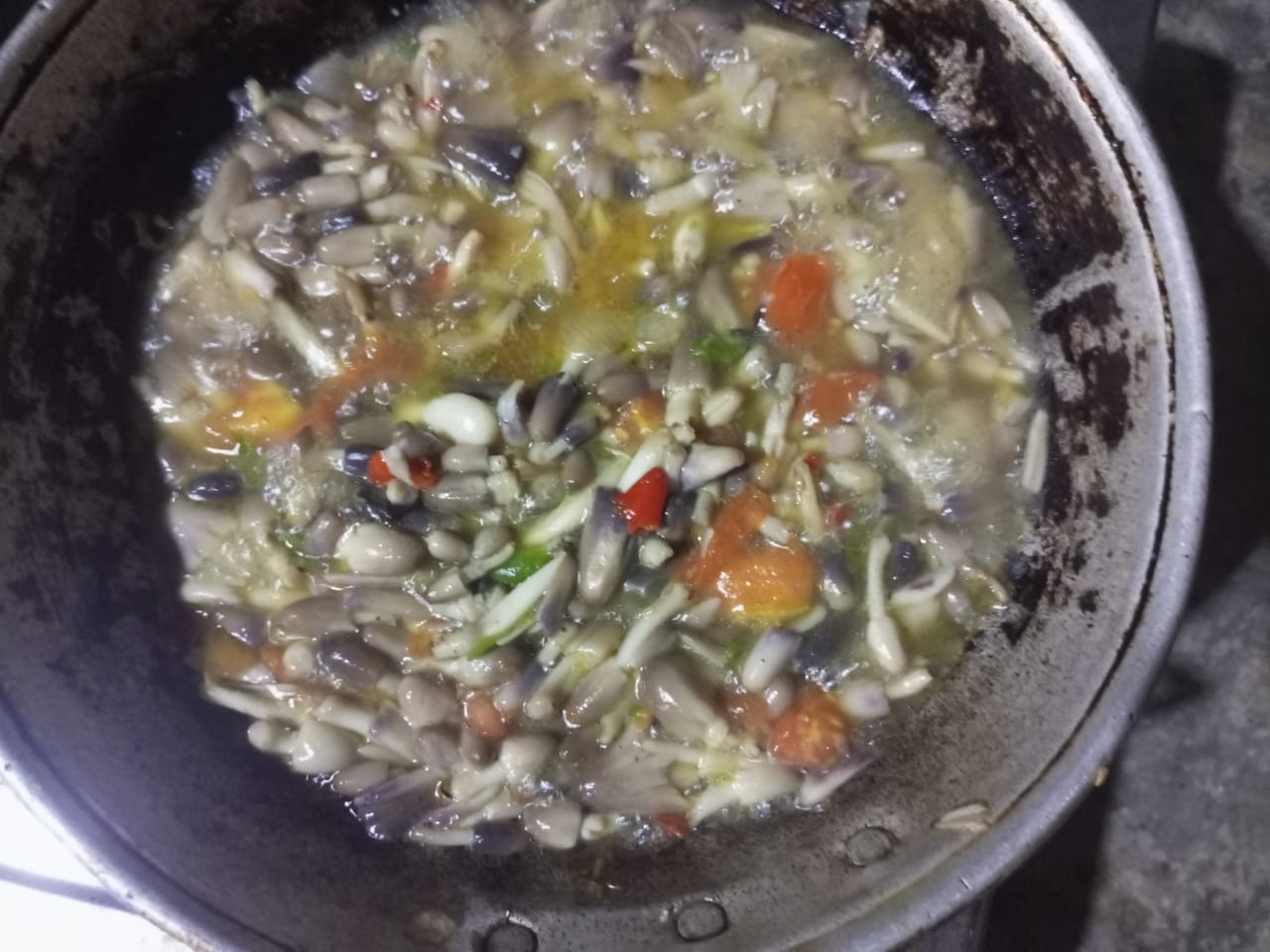 Mother also taught me how to cook mushrooms properly, these mushrooms grow on palm bunches very much, very many people go to quote one by one the mushrooms that grow on oil palm bunches. Alhamdulillah the results found were also a lot, added with green chili fish, this is one of my husband's favorite foods, especially on holidays, very many people go on holidays, such as saturdays and sundays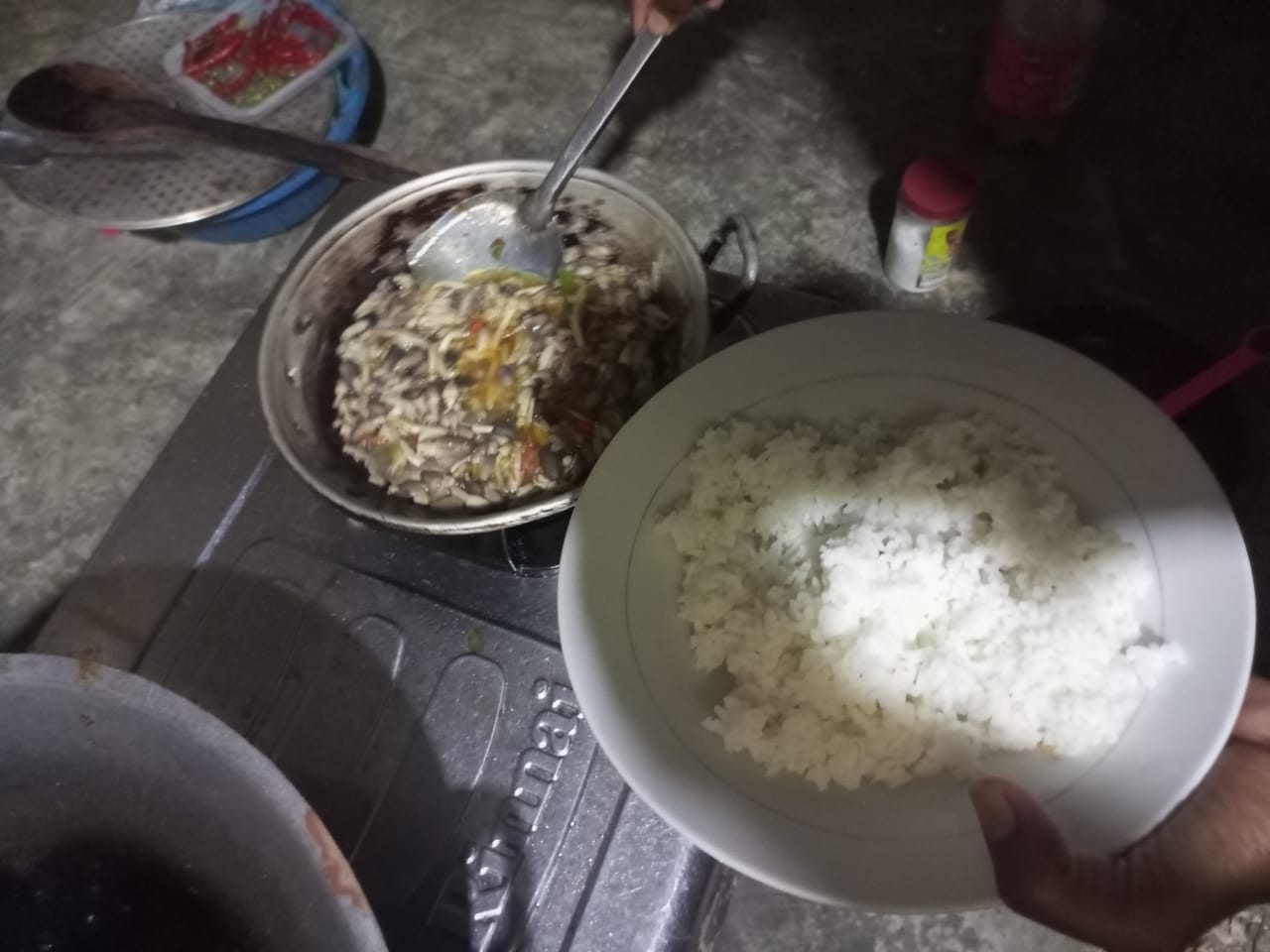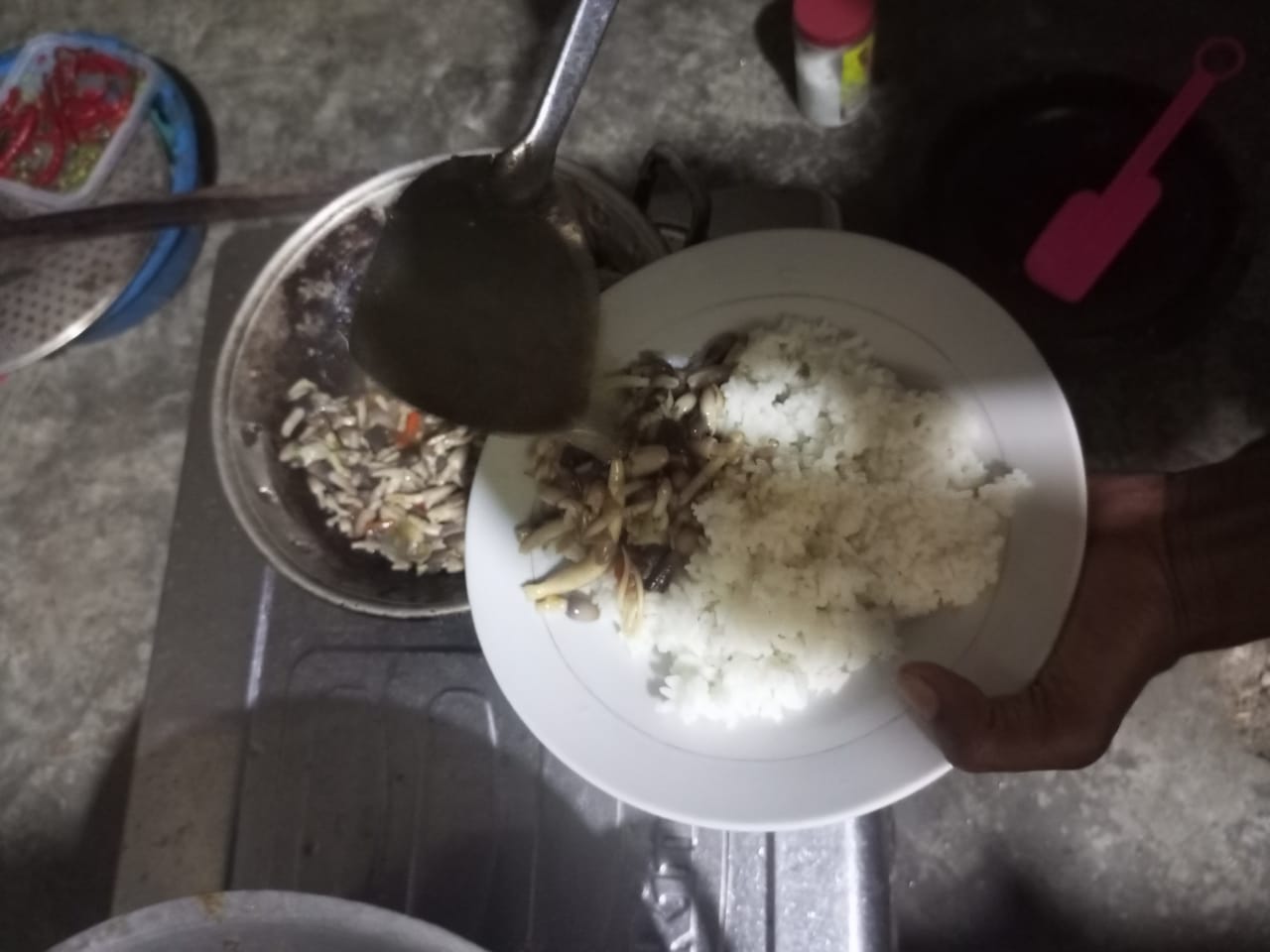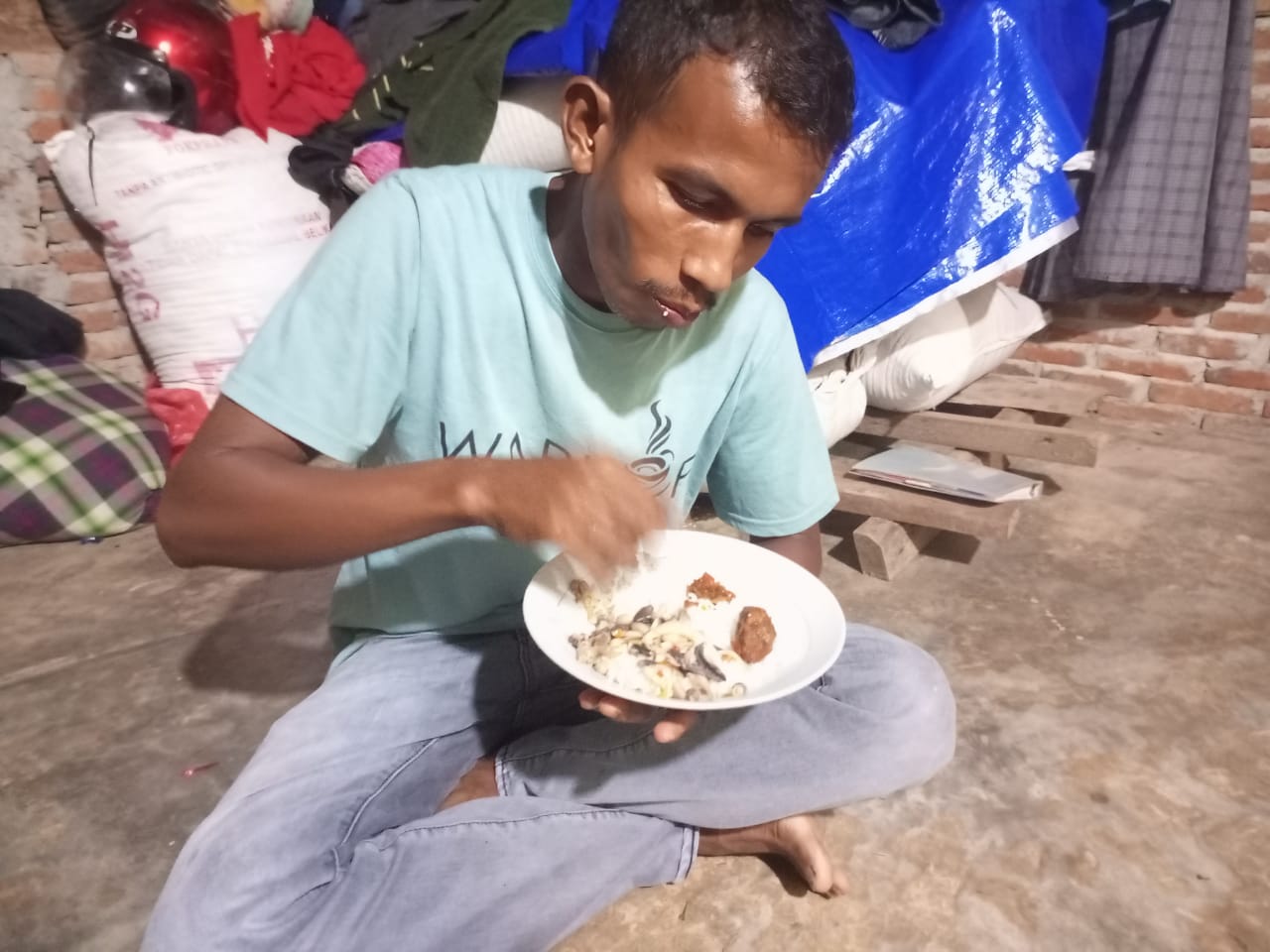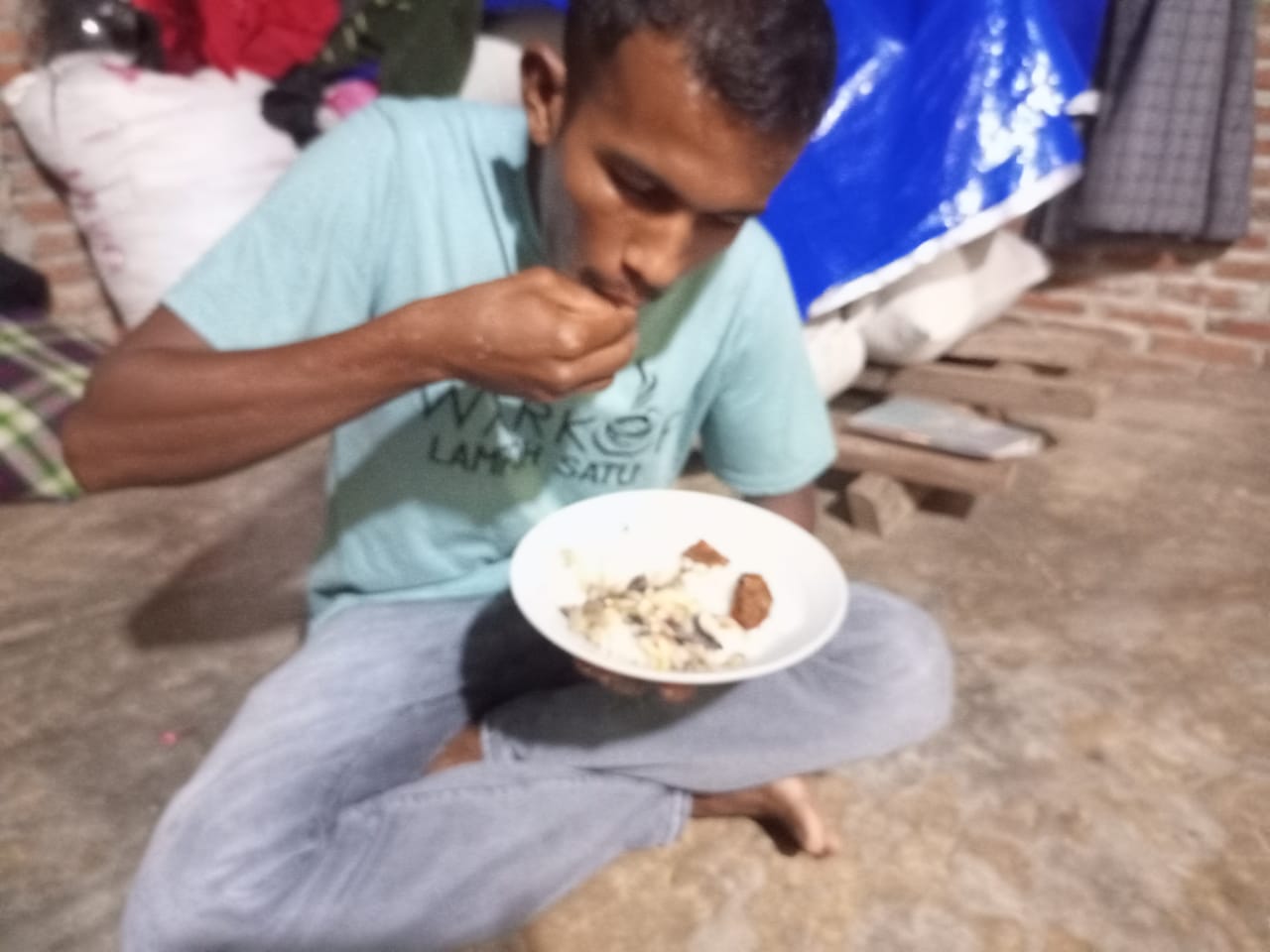 this is my story tonight, hopefully all of you are interested in trying mushrooms, besides the beauty of being a portrait, there are also edible mushrooms and some that can't be eaten, thank you to friends who have stopped by my post, may Allah always give health to all of us. Amen
---
---