The watermelons in my yard.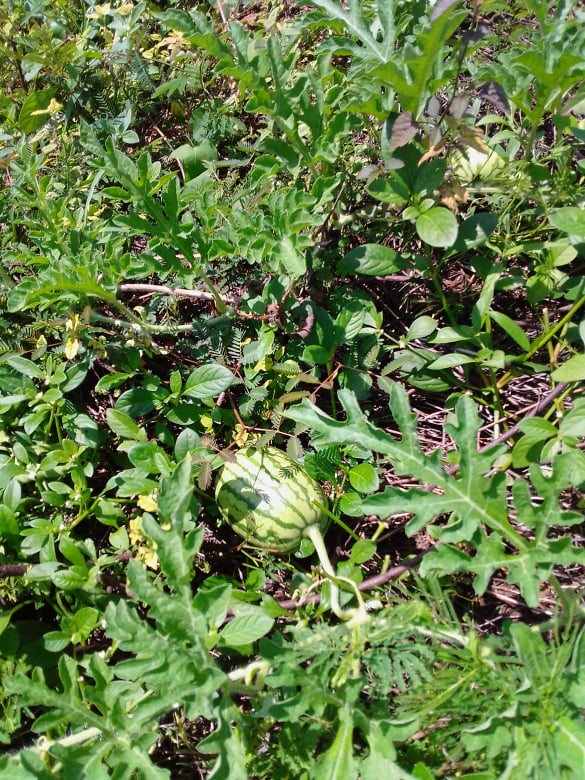 Good morning friends of this community.
Today I am showing you this watermelon plant that was born to me in the yard and I am very enthusiastic about taking care of it, removing the weeds so that its fruits are not damaged and thus obtaining its production.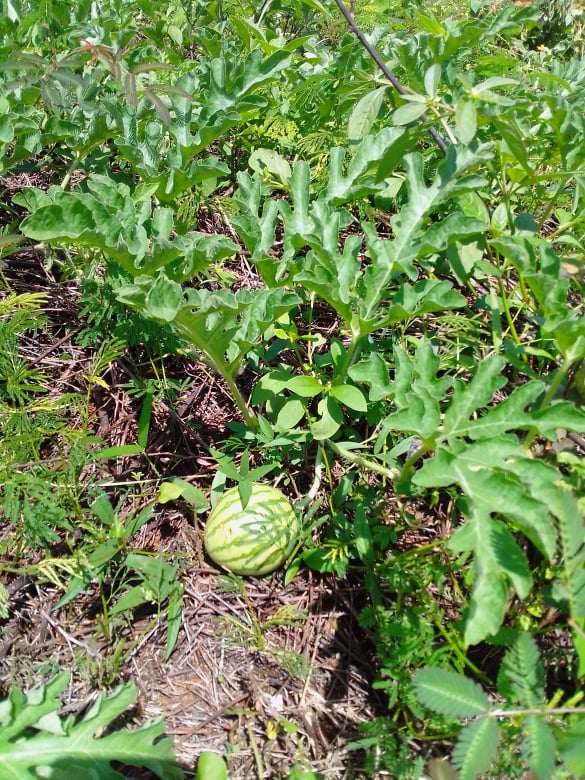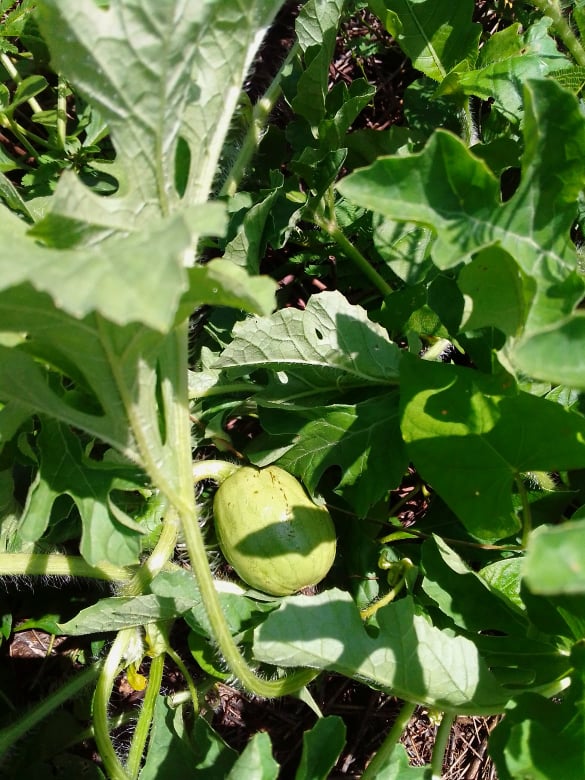 I throw a lot of seeds out into the yard so that they germinate but this little plant surprised me by the production it produces in fruits, an approximate of ten sideburns, I hope they are given to taste something tasty from my yard.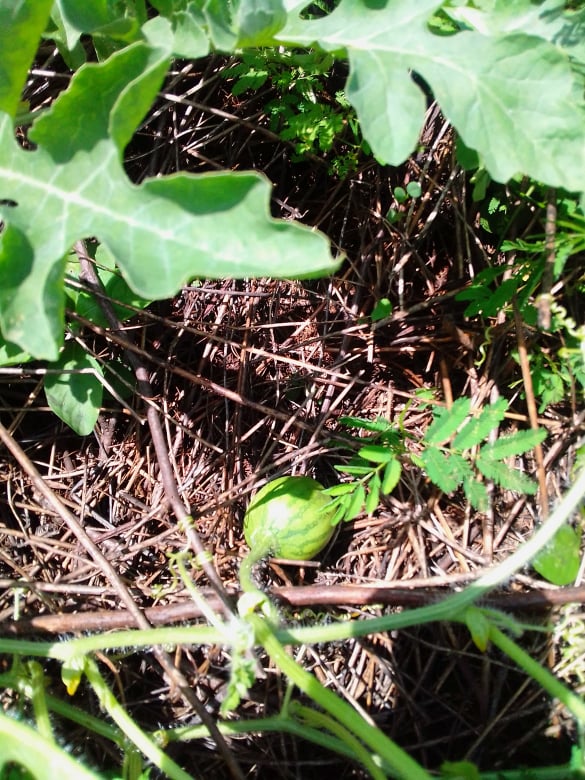 I love to see how they develop, I have never been able to harvest because they rot before they mature. God willing, my production must be given.
I hope you like this content.
Thank you for your valuable support.
See you soon.
---
---