Drawing country landscape.
![paisa6.jpg(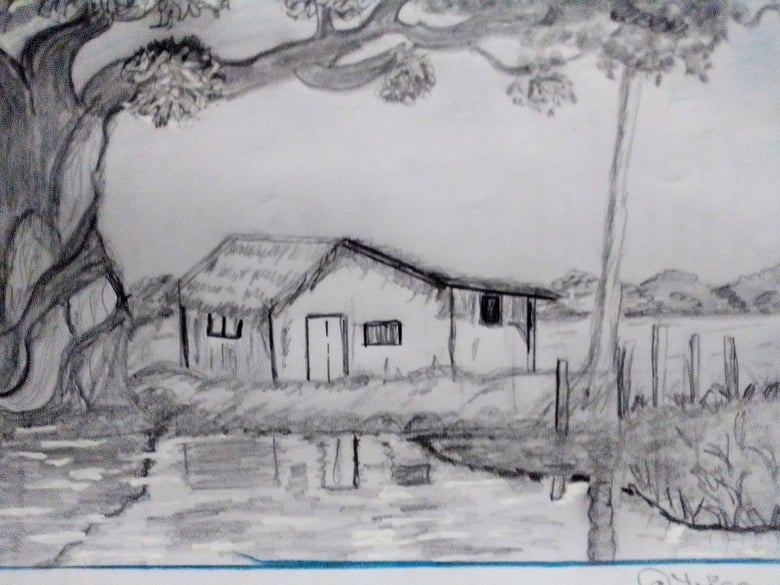 )
Good morning friends of this beautiful art community.
In this new dawn I bring you a beautiful country landscape, with natural elements such as vegetation, trees, a lake and a resplendent sky. A cultural element in the landscape, such as housing with country characteristics.
I put this sketch on a recycling sheet with the pencils H, 6B and 7B in different spaces of the drawing to highlight, and the liquid eraser to define the clarity and the waves in the lake.
Procedure. . .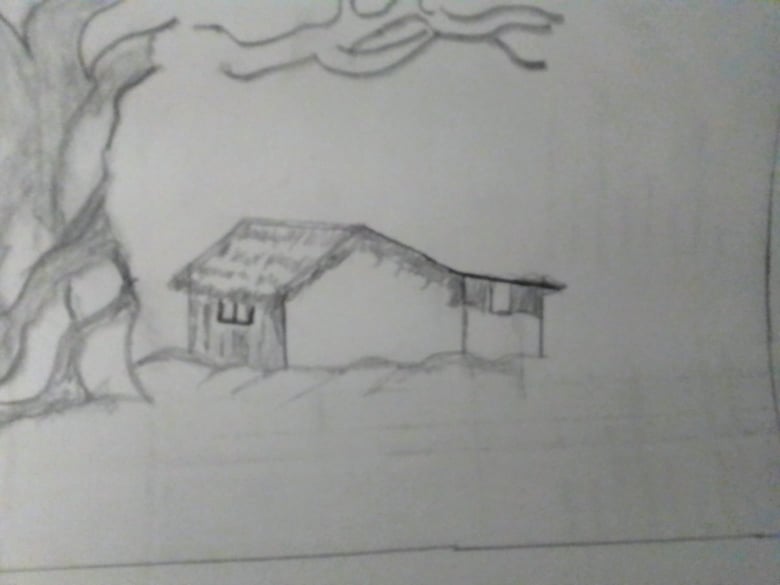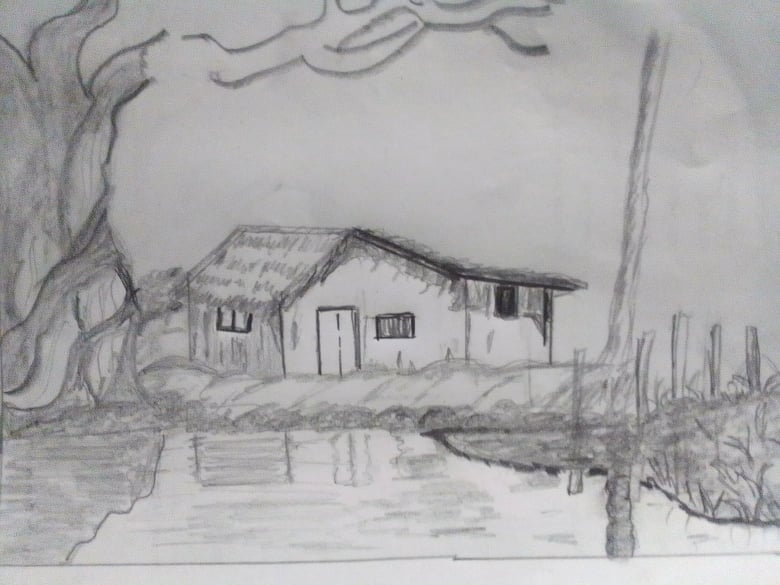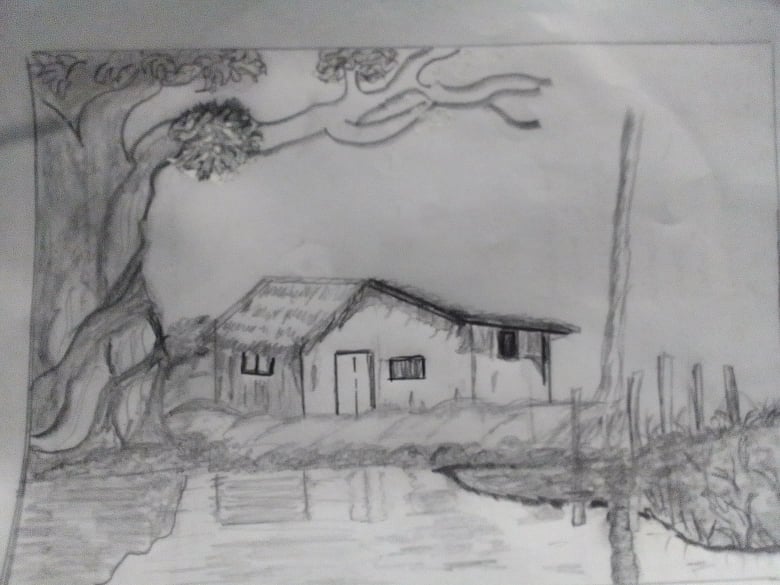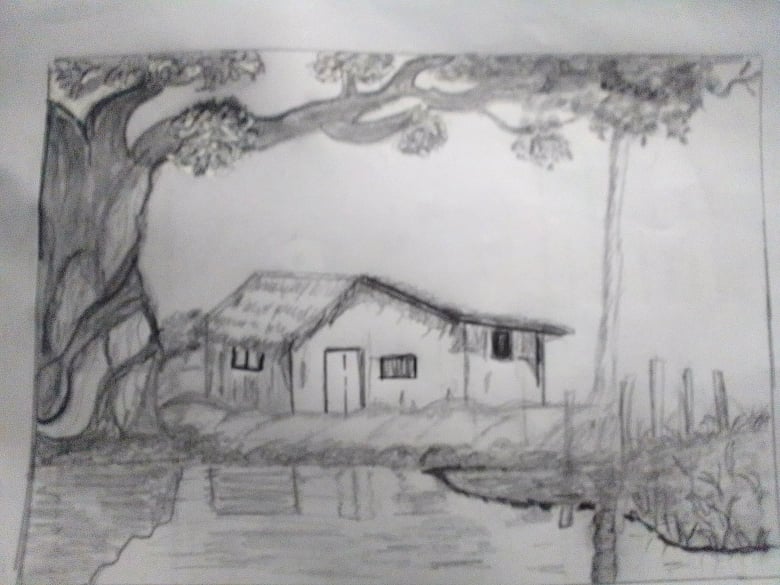 Country life is very productive and when painting began, it was part of the works capturing the hand of man through its buildings.
I hope this content is to your liking on this beautiful morning.
Thanks for visiting and supporting.
See you soon.
---
---