a portrait of "Vitorina" the queen of the town.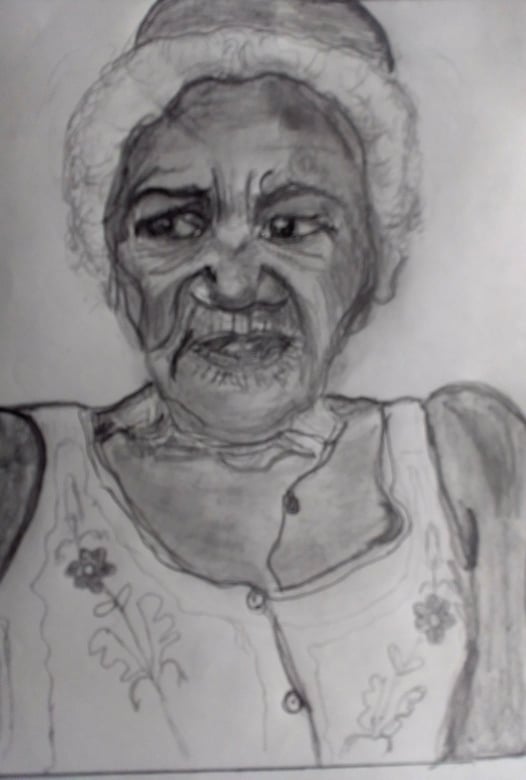 Good evening friends of this art community.
Today drawing who was a very popular character and much loved by the people, Vitorina.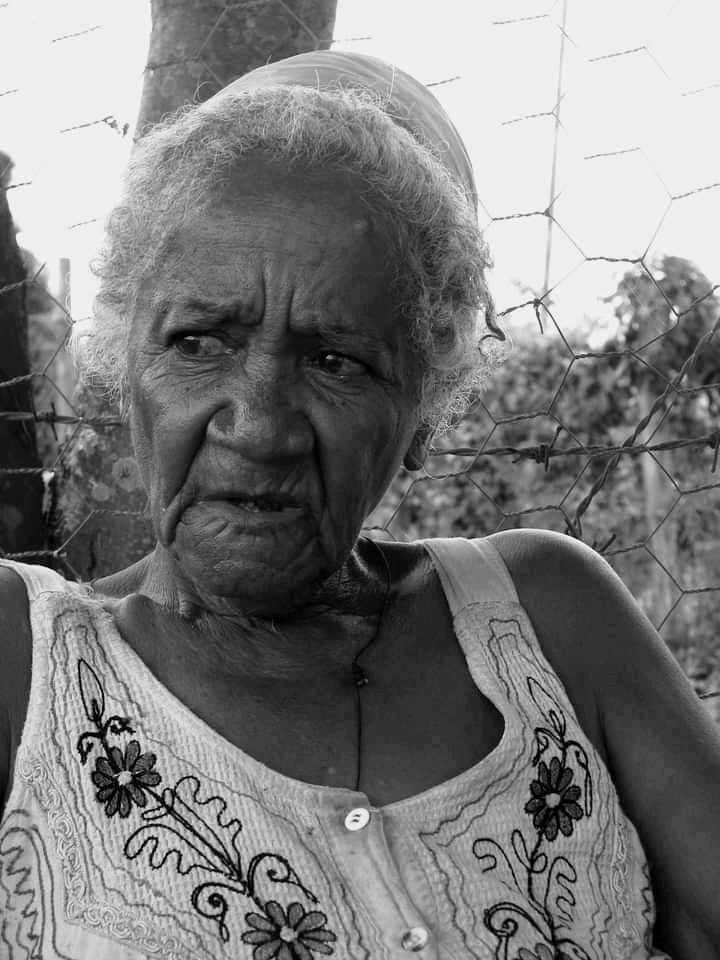 Vitorina a working woman who lived humbly with her family on the edge of town, mother of four children that she took care of with her husband until they became adults, with a lot of sacrifice and working in the houses and her husband farming.
After working he would stop by the shops to make jokes and praise people to give him money, I remember he always asked for "Dos Bolívares" by then he bought a loto. "Every day he passed with a box on his head or a very large cup of food to take home.
Whoever arrived asked her for something and they lovingly gave it to her, she was very salamera with people.
Procedure. . .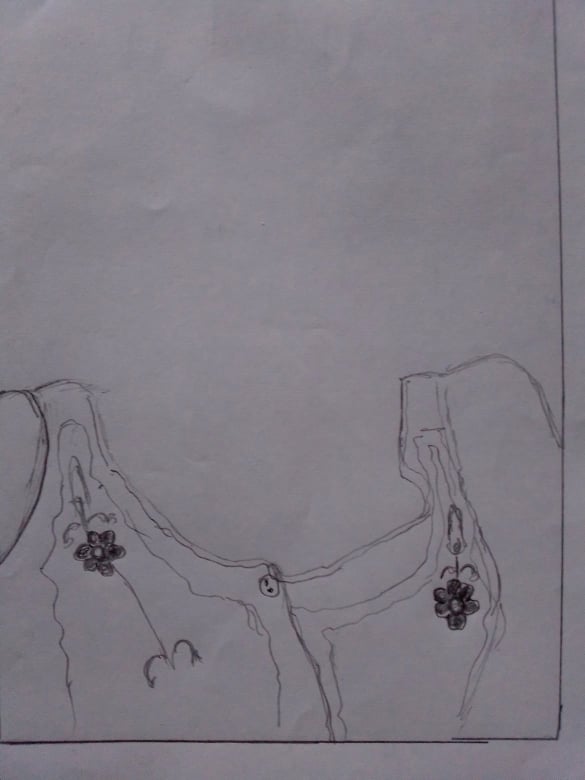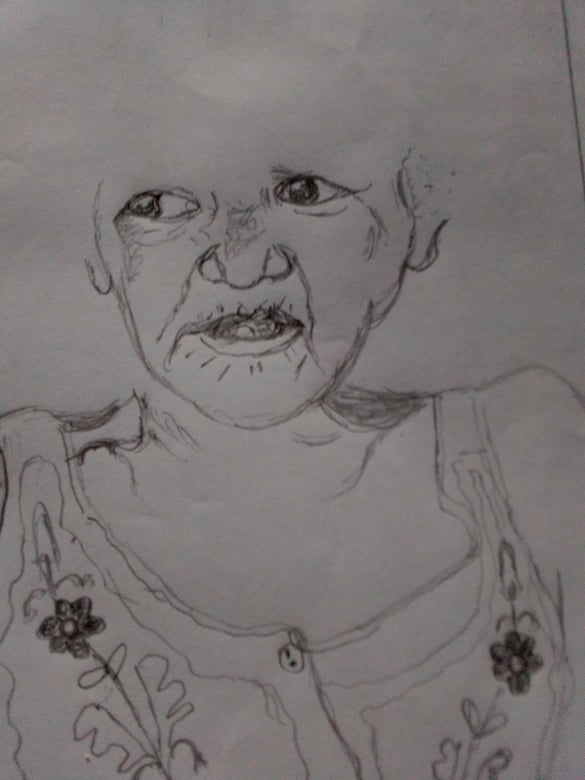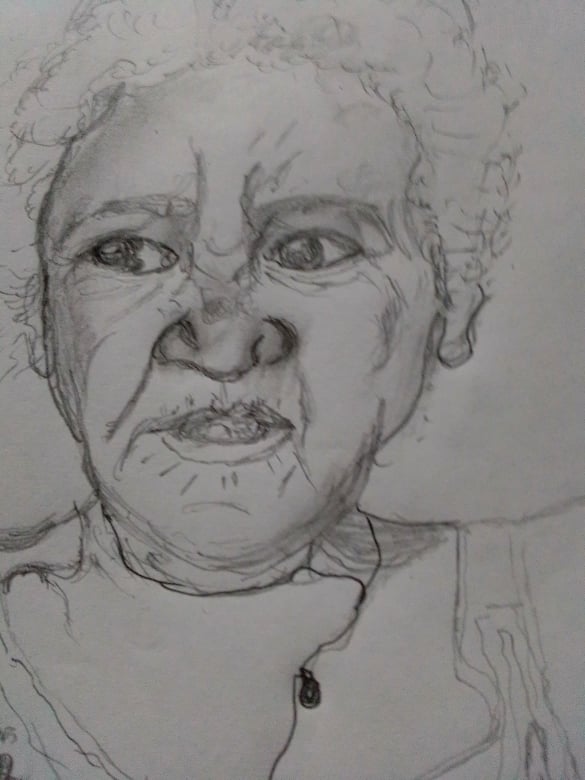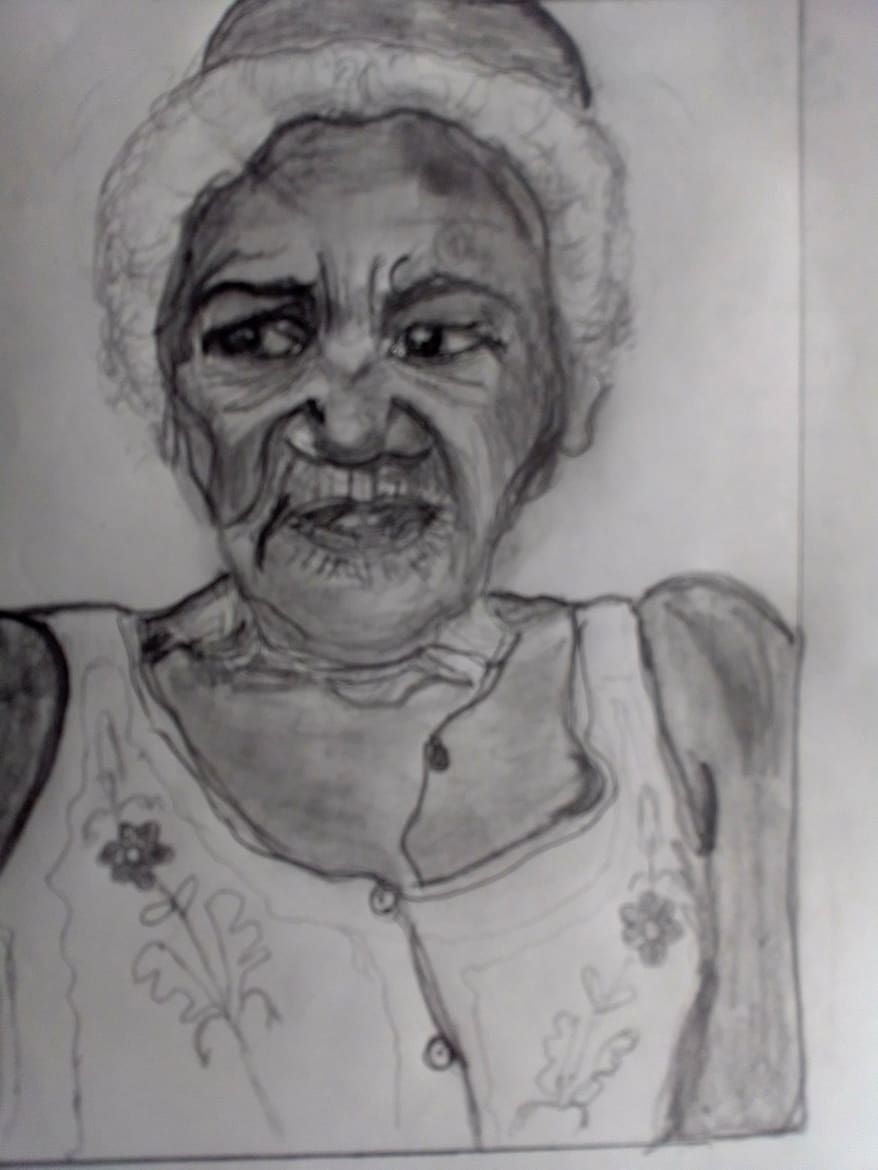 The materials used to outline the sketch are the following:
_White recycling sheet.
_H, 2H and 6B pencils.
_Liquid eraser,
_ Pencil sharpener.
Today it was a bit difficult for me to delineate and give exactly the features of the person in the photograph, but by erasing and detailing, she was able to assimilate a little the face of the honorable Vitorina, the queen of the town, as she said.
I hope that visiting this content is to the liking and approval of all.
Thanks.
See you soon.
---
---