Drawing a child's face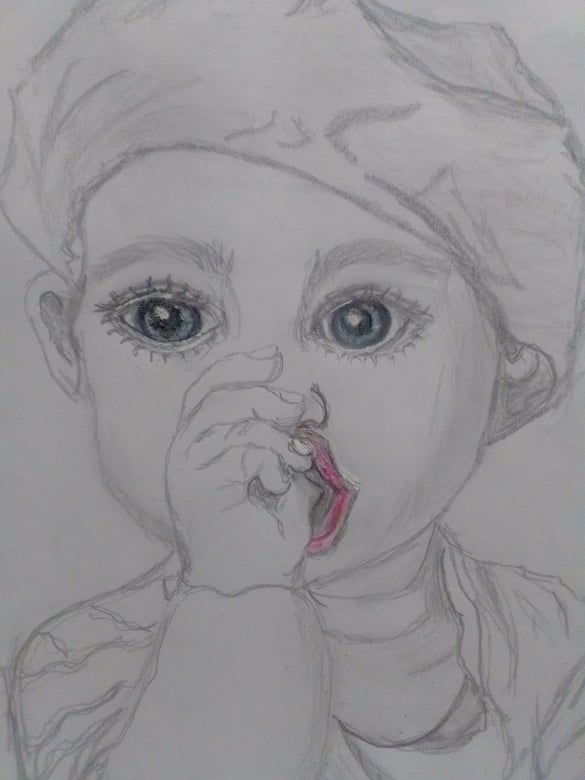 Good morning friends of this beautiful art community.
Today with a beautiful face of a child, which I drew with H and 6B charcoal pencils, on a recycling sheet, detailing his beautiful eyes with blue and to reflect the light part I used the liquid eraser.
Between the lines I was giving the light and dark tones, according to the light emission.
Procedure...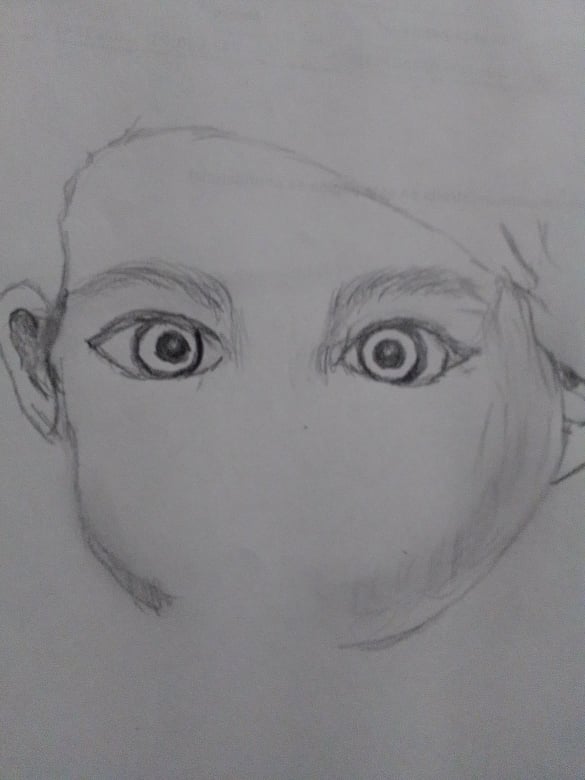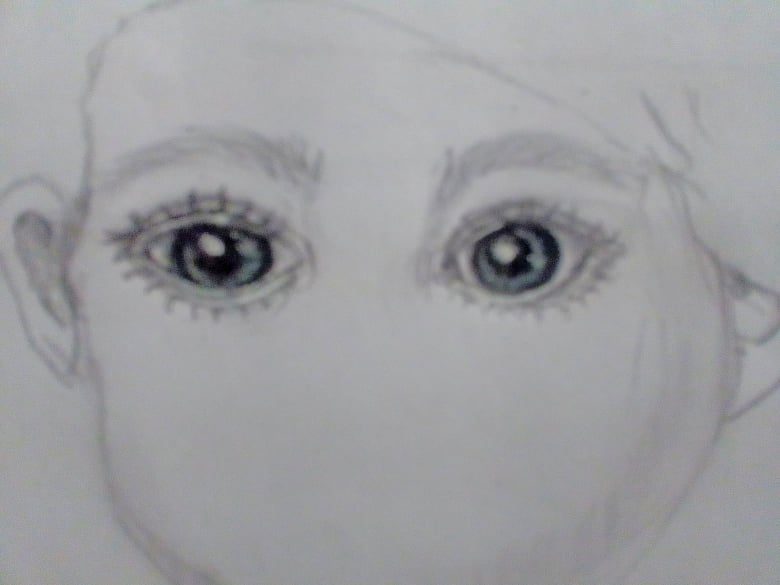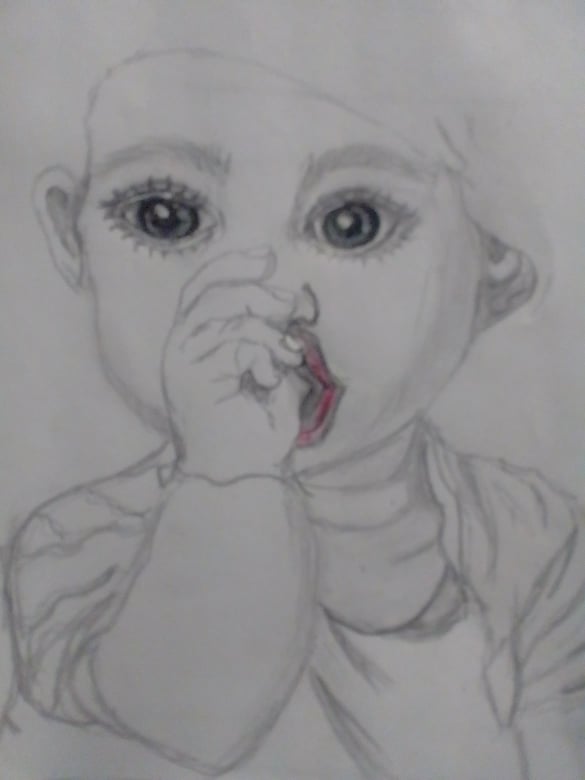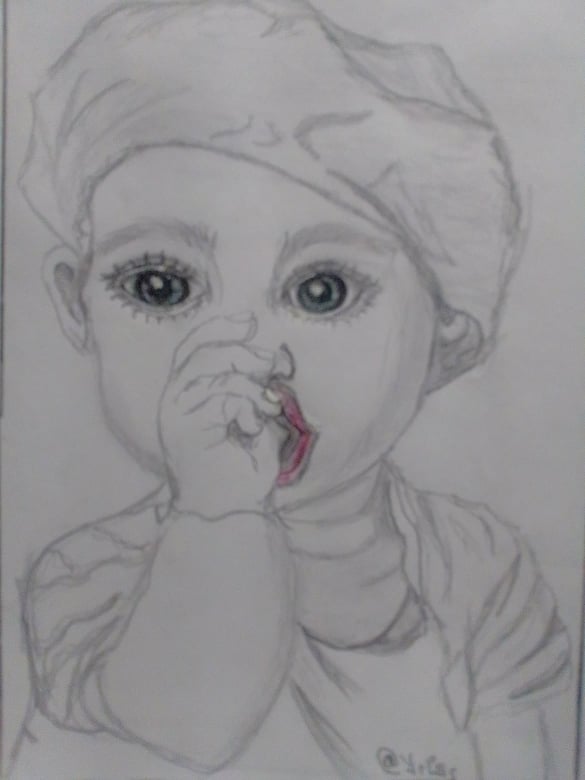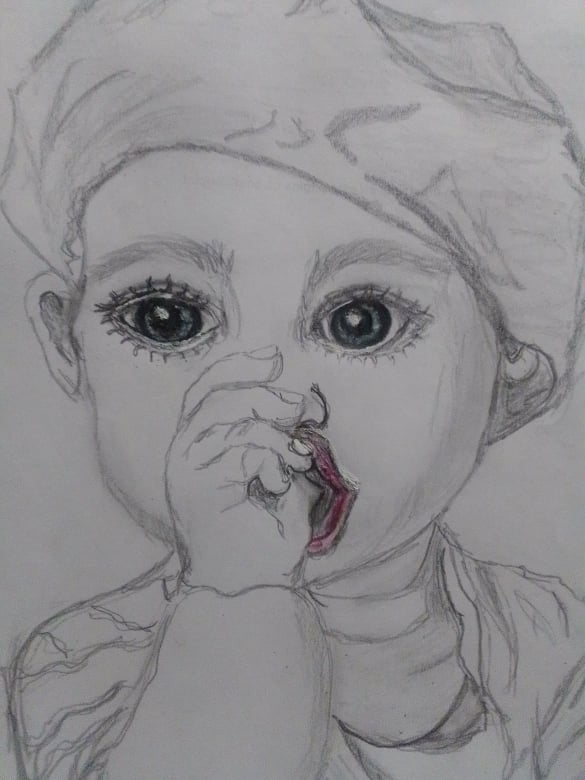 I hope this cute illustrated content is to everyone's liking.
Thank you for your valuable support.
Blessed day to all.
---
---