#lifestyle - Beautiful sunday story || my short Sunday Diary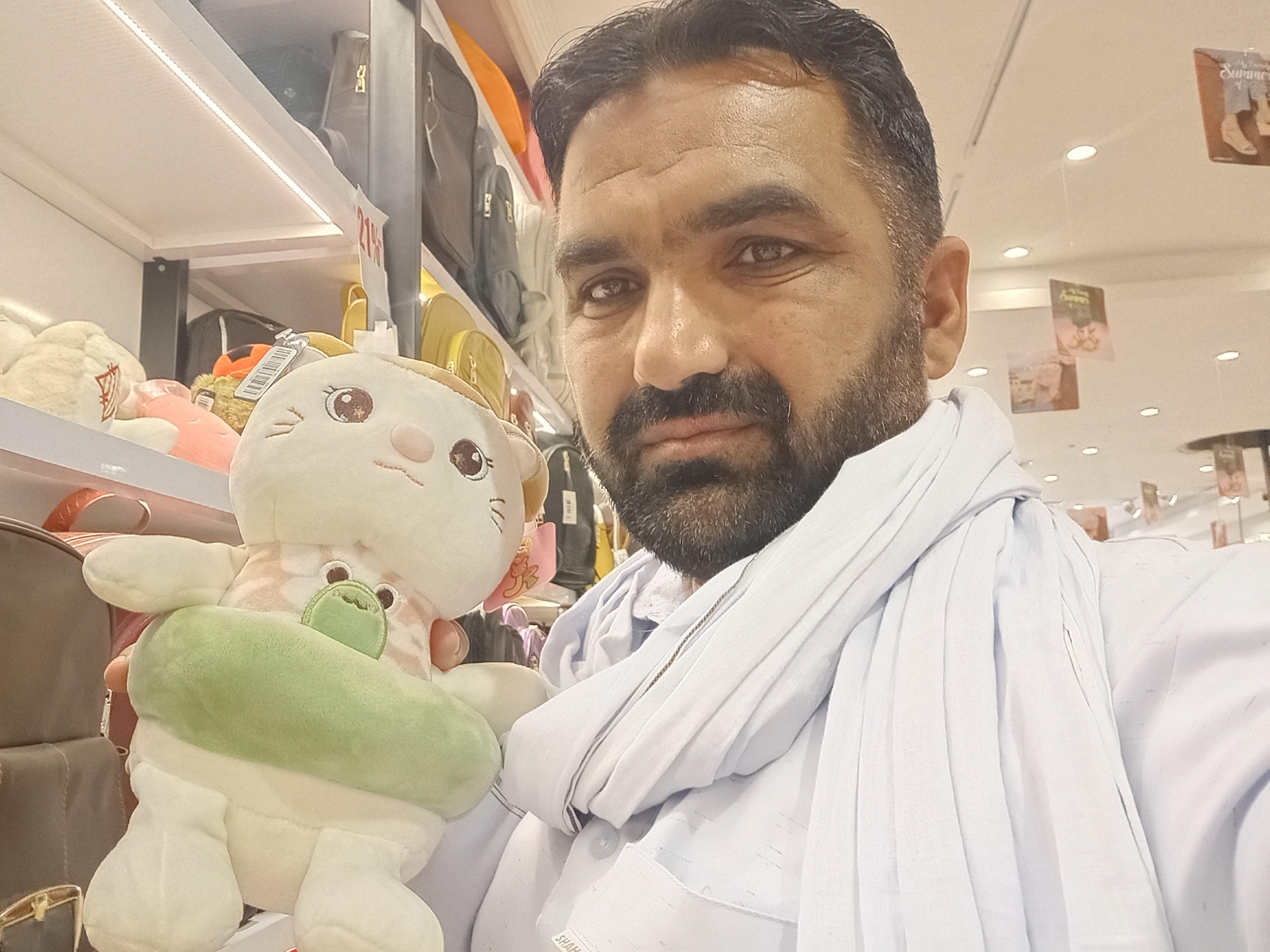 Hi every and Aslam-mu-alakum!
Every human being is happy every day, all we need is how we start and end our day. I started my morning on Sunday with the Fajr prayer and then went out for a walk. When I finished my walk I came back home and as soon as I got home my kids told me That they want to eat out today.
I promised them and we went out for lunch. But during this time we also did some shopping and I also saw some new products to sell online products.
I have seen children's toys because people are very fond of buying children's toys online. I bought cloth toys for children.
My daughter loves these toys. But when we asked for prices, they were too high. But I was surprised to see that the price of the same product was different in different shops.
Every shopkeeper was asking for the price he wanted, which I think is cruel and abusive to the customer.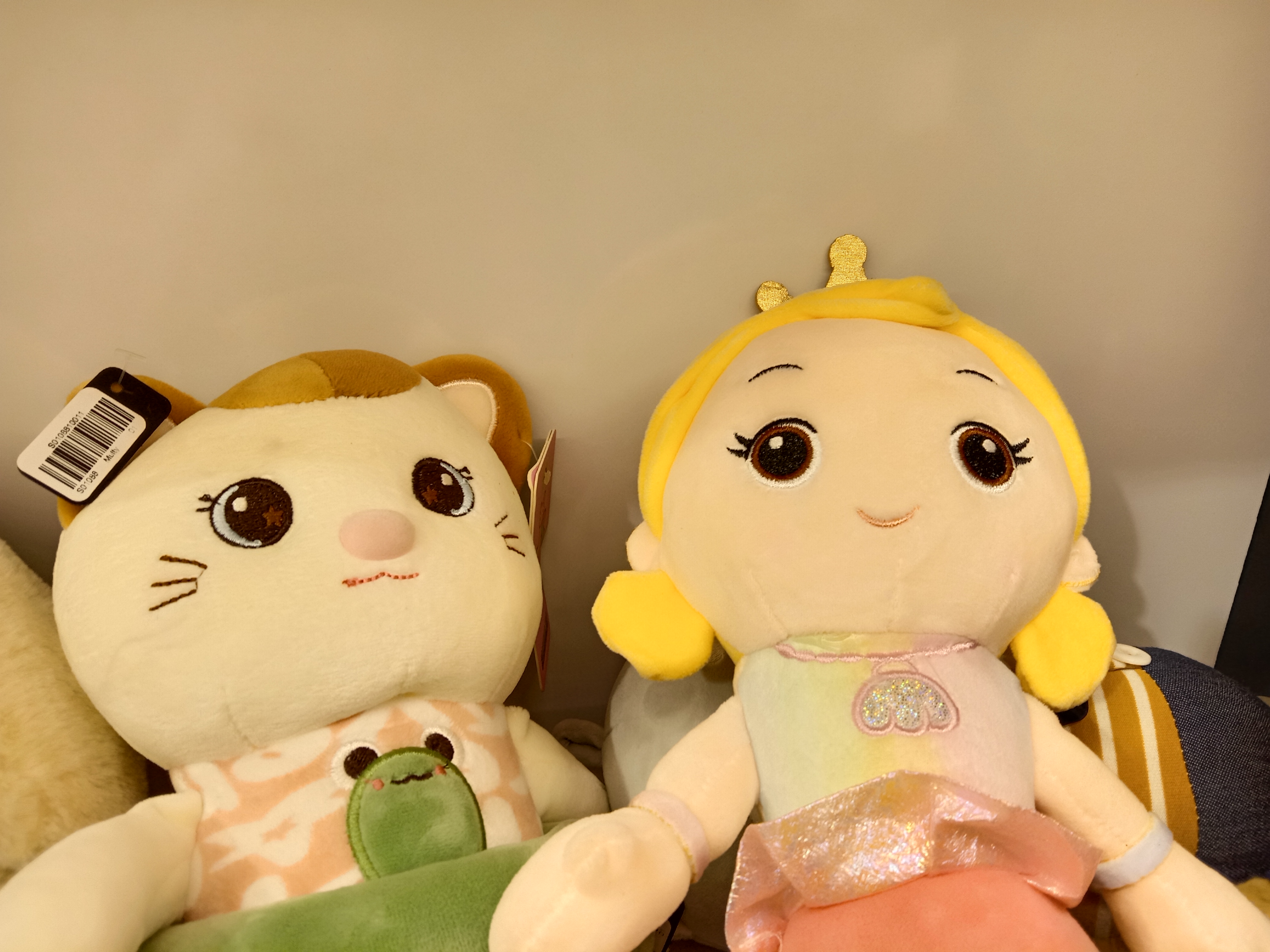 Beautiful female doll and male looking so cute toys my daughter liked them very much.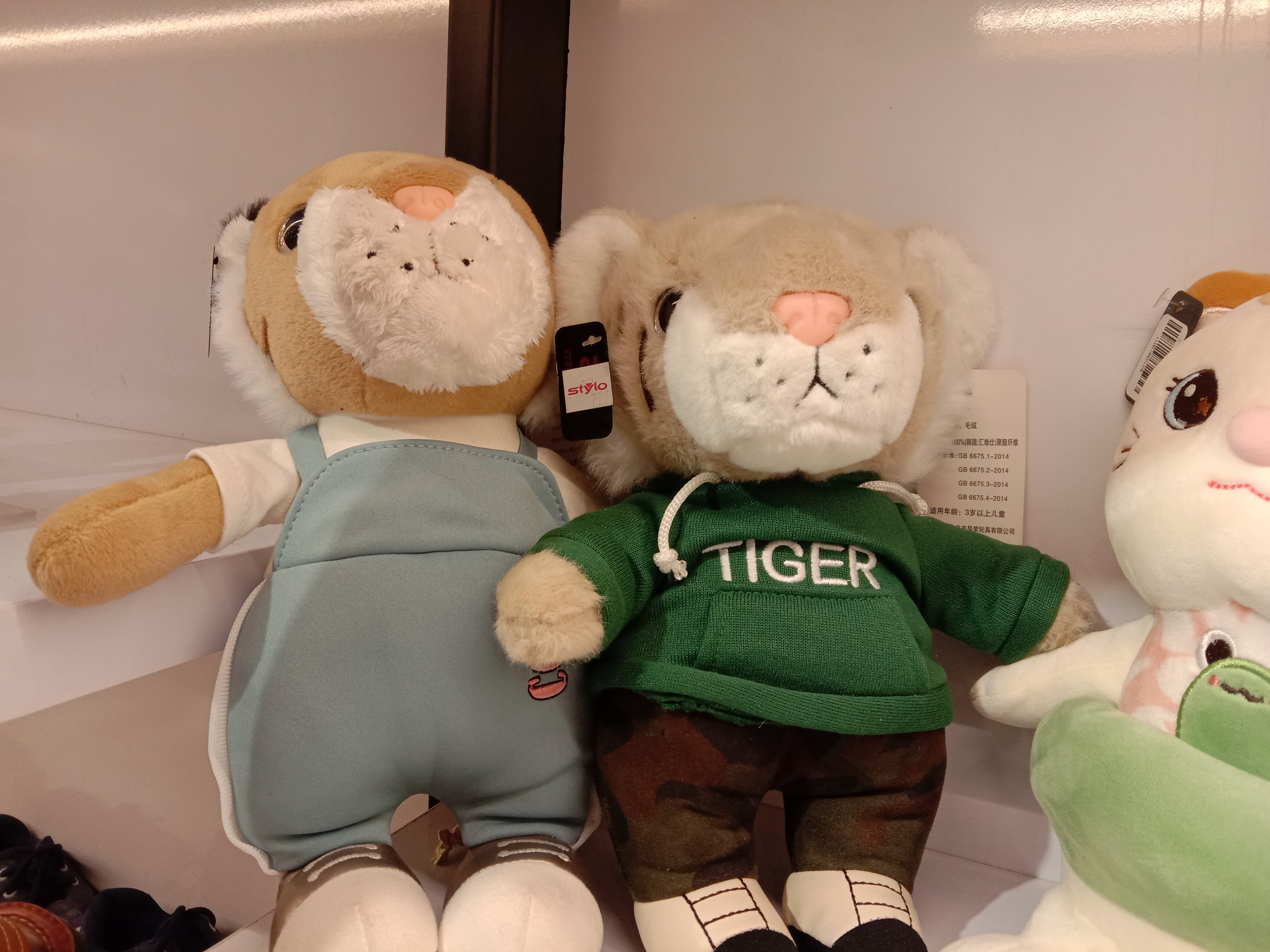 We went to different shoe stores to buy shoes and I bought shoes for my kids and nephews because next month Ramadan starts and people buy new shoes for Eid in Ramadan but I bought a month ago And the price of shoes at that time is doubled due to Eid in the month of Ramadan. We went to the boutique, styleo shoes, ndure, service and Bata's show shop.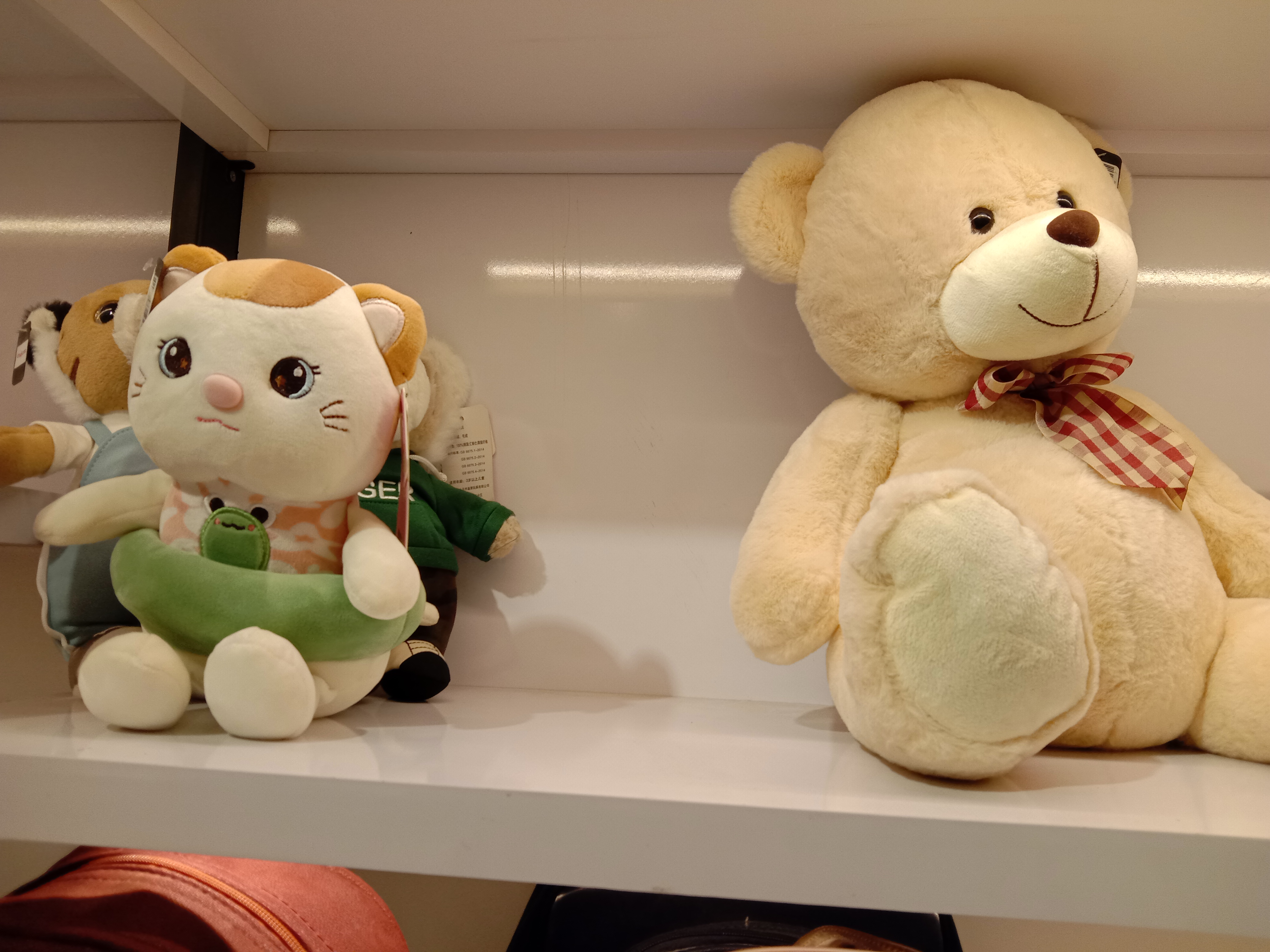 Beautuful foamy toys but all very expensive ..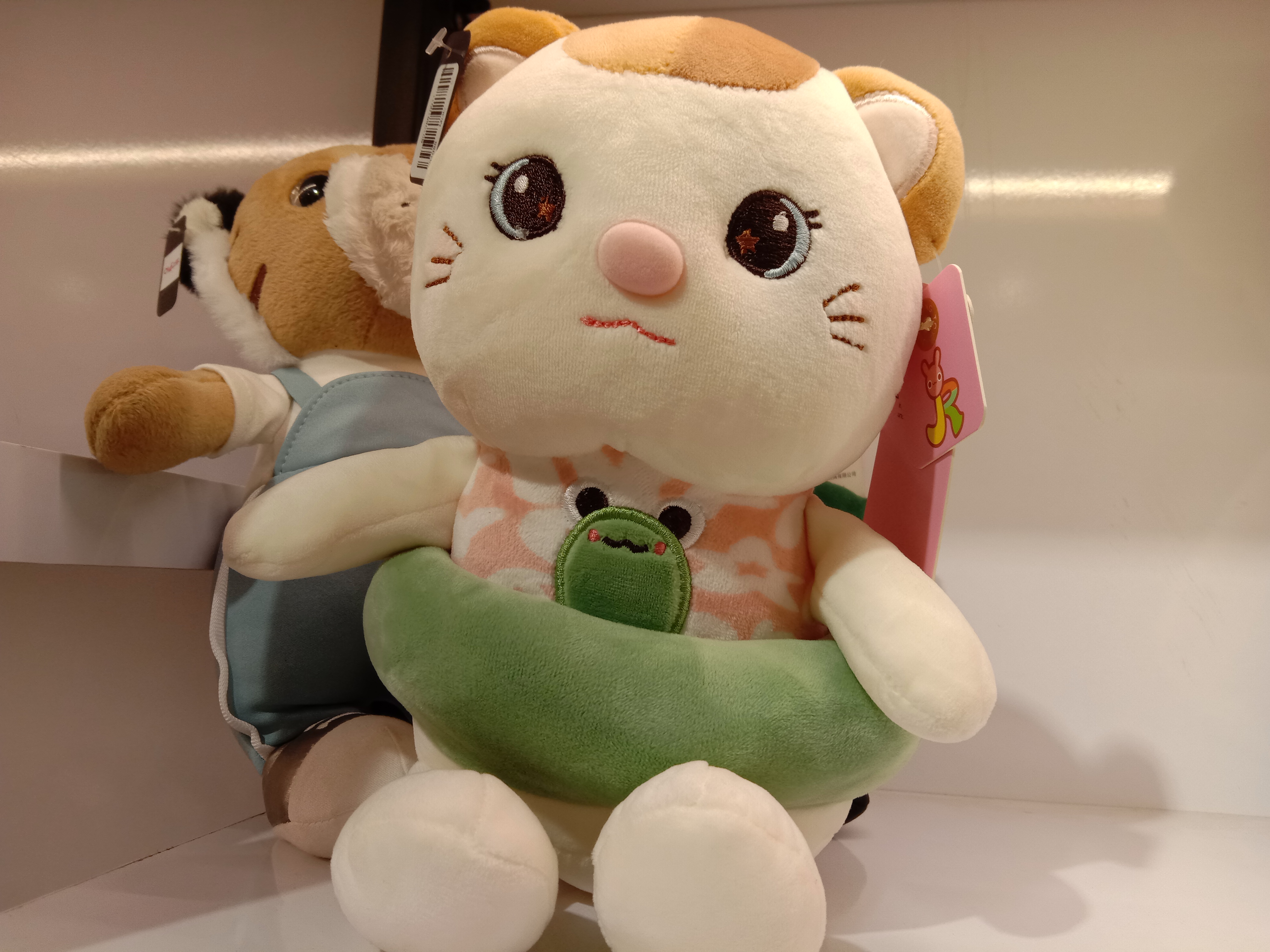 My daughter bought a beautiful foam bear and my son bought a cute cat made of foam. When my daughter went to bed at night, she put the cat to sleep with her and said that from today this cat is my friend and we will play together.
Every child has their own ideas and impressions. When we finished shopping we went to Shahzada Hotel and we got there and ordered food.
We were all very hungry and we were tired. It is spring in my city at the moment but the heat is increasing day by day.
As soon as we reached the hotel, we rested for a while and got rid of the fatigue and then after a while the food was ready.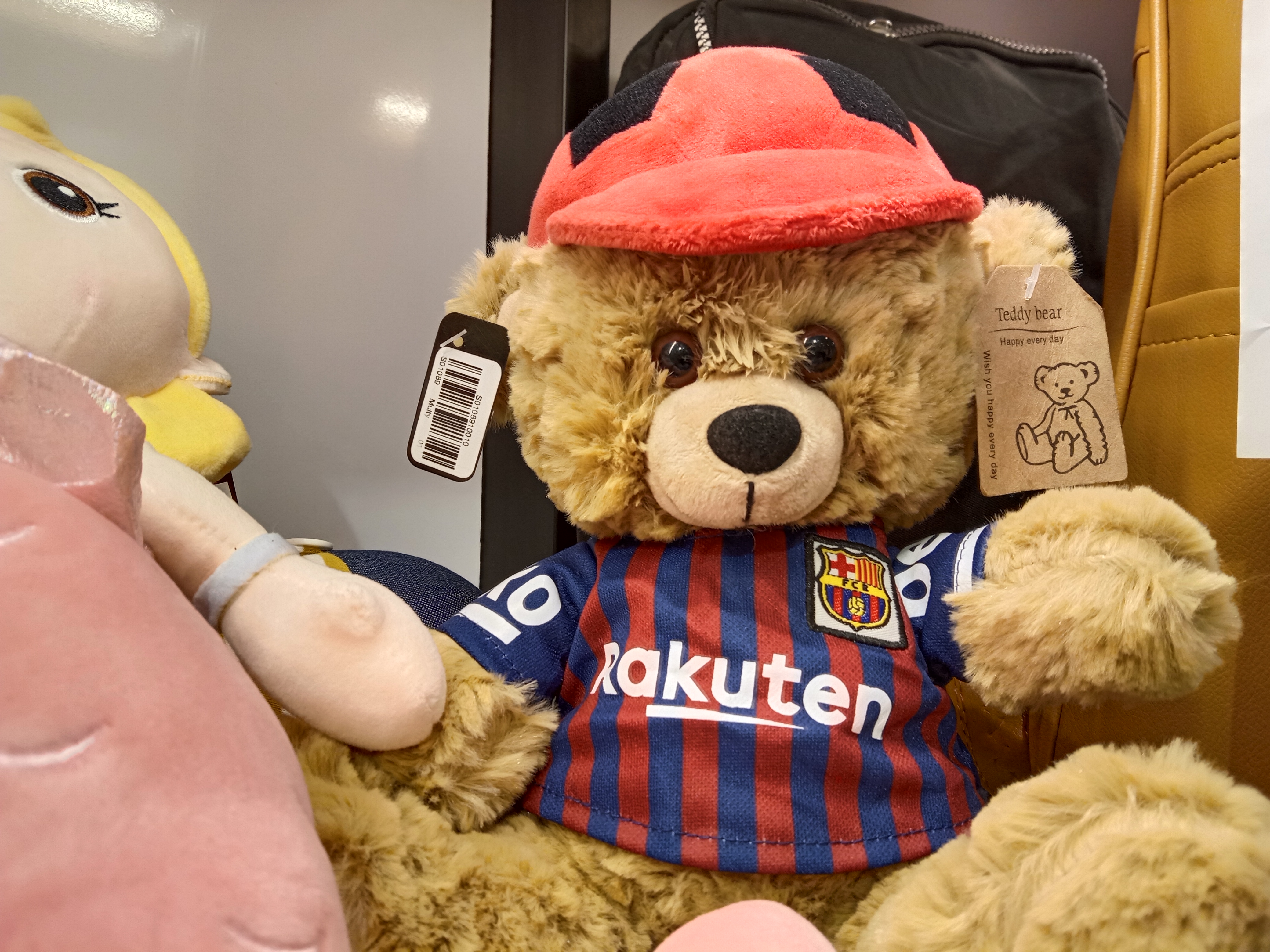 Amazing design cute bear with long hair looking so nice.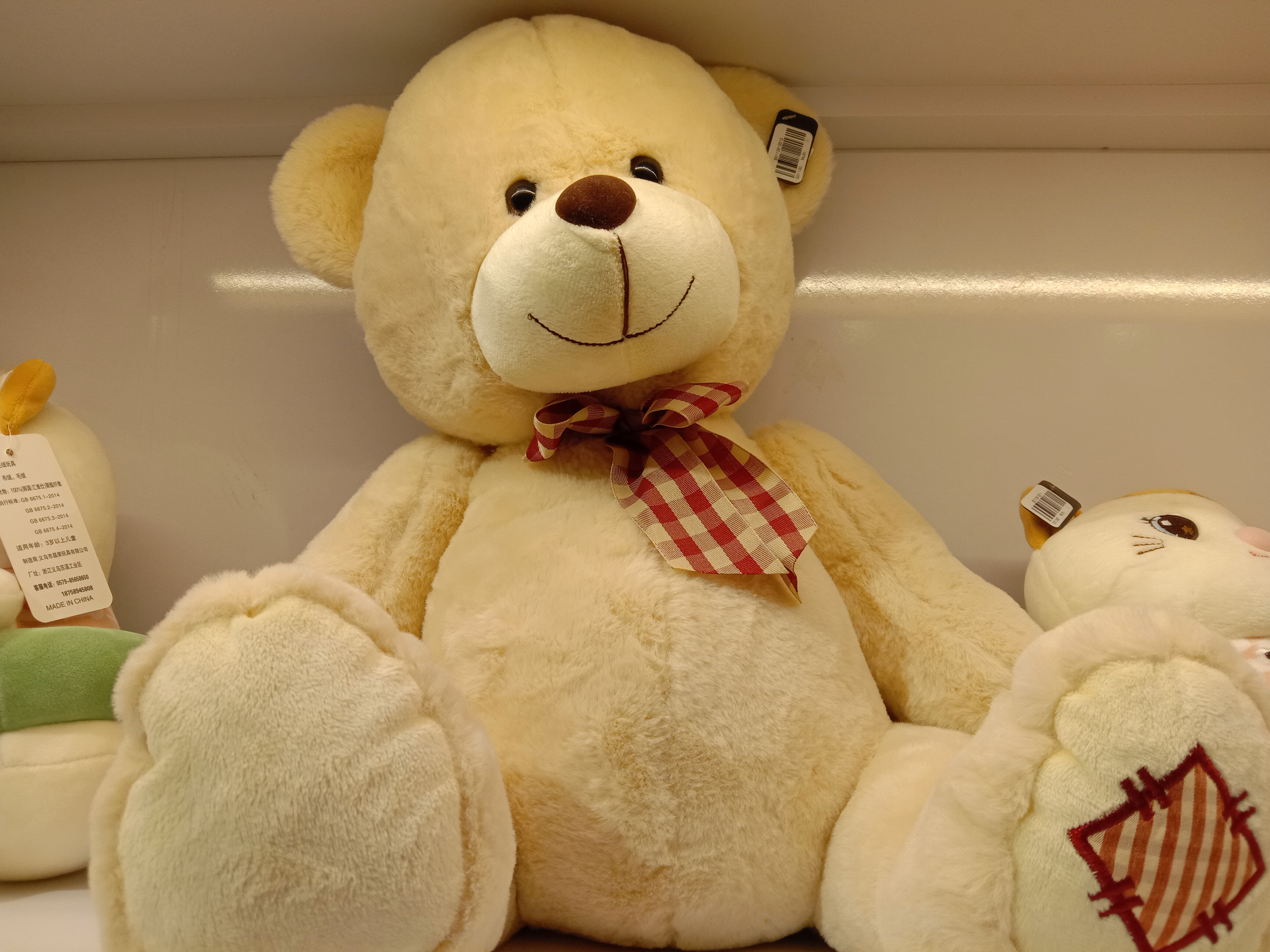 When it came to hot food, we all ate together. We ate rice called fried rice and also chicken kadai and sheikh kebab. The food was delicious. When we had eaten, we returned home. When I got home, I rested and watched television on every country's situation and thus the end of the day was very beautiful. This was my little Sunday Diary. Thanks so much for reading my blog.
---
---