CPEC Kalabag view Car Window || 41 Nature Mobile photography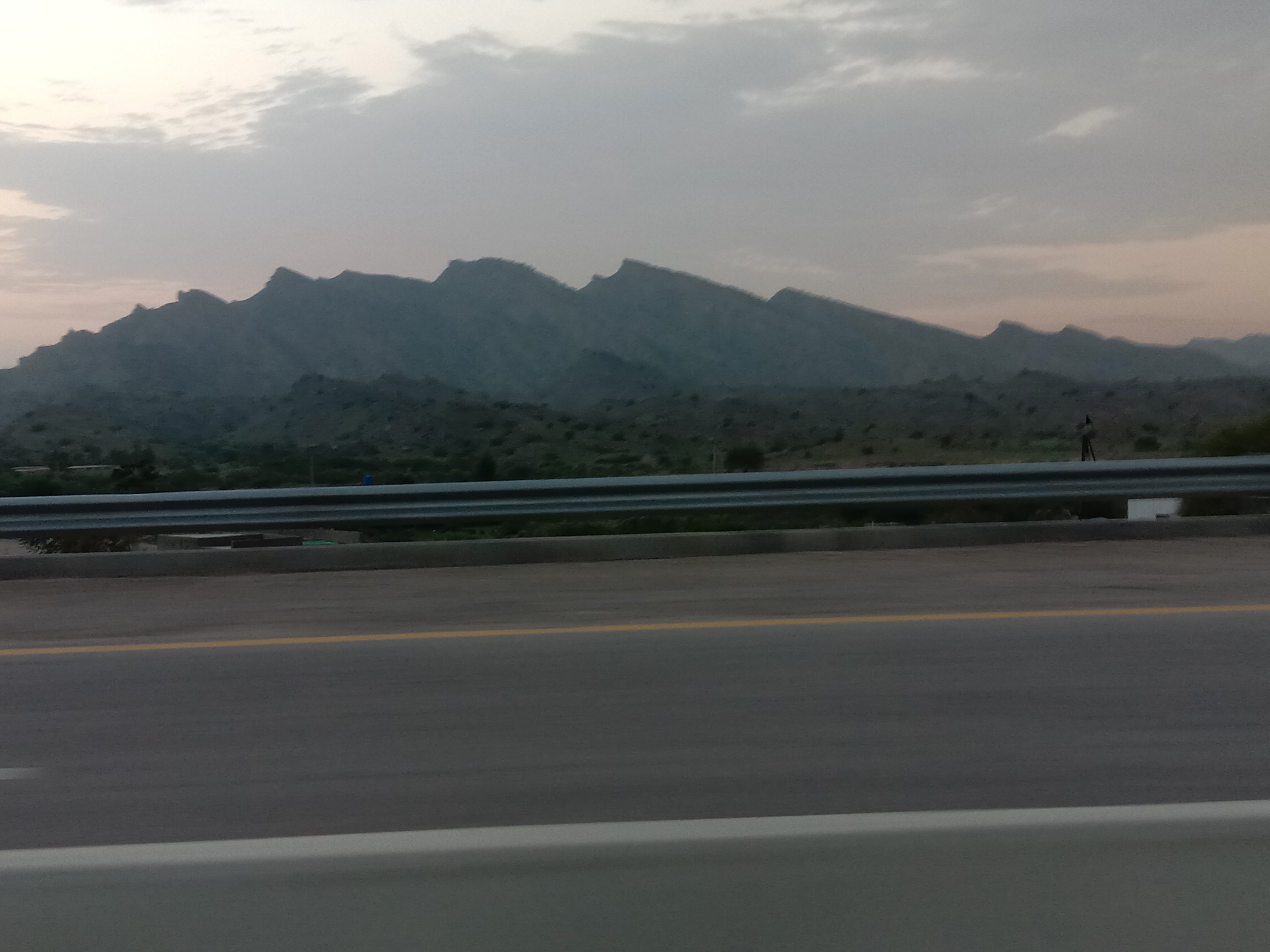 Every Corner of the earth is beautiful, and we are here to enjoy the earth,, there ar mountain , there is ice, there is green nature, there are birds sound, every things is on earth that provide peace, calm to our soul, last few week ago, i visited cpec area near kalabag city, and we saw that highest mountain are talking to us, and informing us that the earth is beautiful, and we are here to say you welcome, so my eyes got real peace, when i look at these highest mountain, the road was leading us to more beautiful destinations, so we thought that we should hug the mountain with photography, so i took ou my mobile phone, and i captured these photos, i was sitting in the car at the time of capturing, but some photos we took on the road area.
this area is very much beautiful, there are many animals, and famous animal is mar khor,it is like deer , and but has horn like male goat,so people come to this area to hunt rabbits and also birds, deer but these all area is the property of king of the area, his name is malik kalabag, but now people also own some lands .
goverment of pakistan also has owner ship, but i came to know that in which area, i was standing that area was the property of mailk kalabag.
زمین کا ہر گوشہ خوبصورت ہے ، اور ہم یہاں زمین سے لطف اندوز ہونے کے لیے ہیں ، وہاں پہاڑ ہے ، برف ہے ، سبز فطرت ہے ، پرندوں کی آواز ہے ، زمین پر ہر وہ چیز ہے جو ہماری روح کو سکون فراہم کرتی ہے ، پچھلے کچھ ہفتے پہلے ، میں نے کالاباگ شہر کے قریب سی پی ای سی کے علاقے کا دورہ کیا ، اور ہم نے دیکھا کہ سب سے اونچا پہاڑ ہم سے بات کر رہا ہے ، اور ہمیں مطلع کر رہا ہے کہ زمین خوبصورت ہے ، اور ہم یہاں آپ کو خوش آمدید کہنے کے لیے موجود ہیں ، اس لیے میری آنکھوں کو حقیقی سکون ملا ، جب میں ان بلند ترین پہاڑوں کو دیکھتا ہوں ، سڑک ہمیں مزید خوبصورت منزلوں کی طرف لے جارہی تھی ، اس لیے ہم نے سوچا کہ ہمیں پہاڑ کو فوٹو گرافی کے ساتھ گلے لگانا چاہیے ، اس لیے میں نے اپنا موبائل فون لیا ، اور میں نے یہ تصاویر حاصل کیں ، میں گاڑی میں بیٹھا ہوا تھا پکڑنے کا وقت ، لیکن کچھ تصاویر ہم نے سڑک کے علاقے میں لی ہیں۔
یہ علاقہ بہت خوبصورت ہے ، بہت سے جانور ہیں ، اور مشہور جانور مار خور ہے ، یہ ہرن کی طرح ہے ، اور نر بکرے کی طرح سینگ رکھتا ہے ، لہذا لوگ اس علاقے میں خرگوش اور پرندوں ، ہرنوں کا شکار کرنے آتے ہیں لیکن یہ تمام علاقہ اس علاقے کے بادشاہ کی ملکیت ہے ، اس کا نام ملک کالا باغ ہے ، لیکن اب لوگ کچھ زمینوں کے مالک بھی ہیں۔
پاکستان کی حکومت کے پاس مالک جہاز بھی ہے ، لیکن مجھے معلوم ہوا کہ میں کس علاقے میں کھڑا تھا ، یہ علاقہ میلک کالاباگ کی ملکیت ہے۔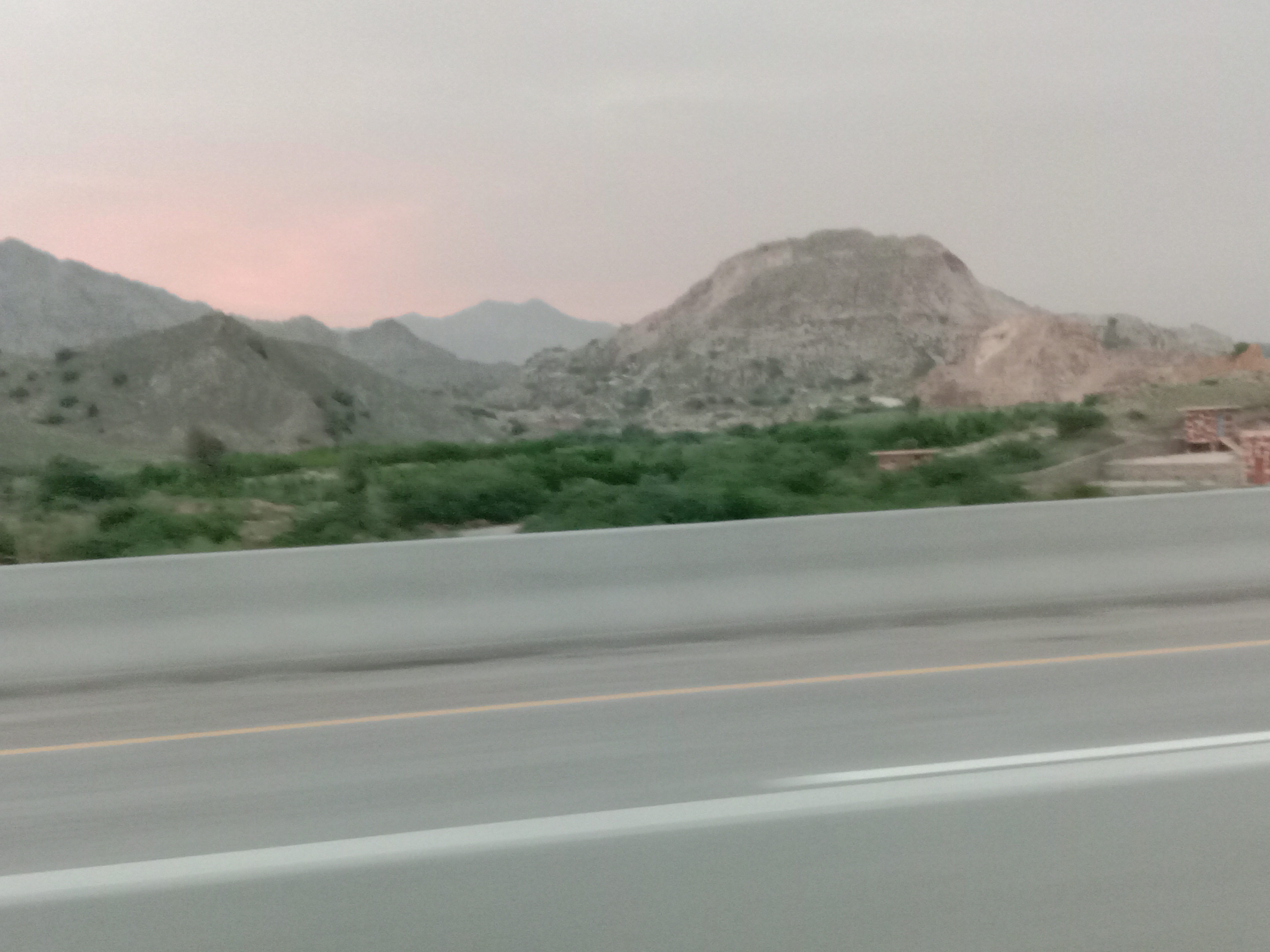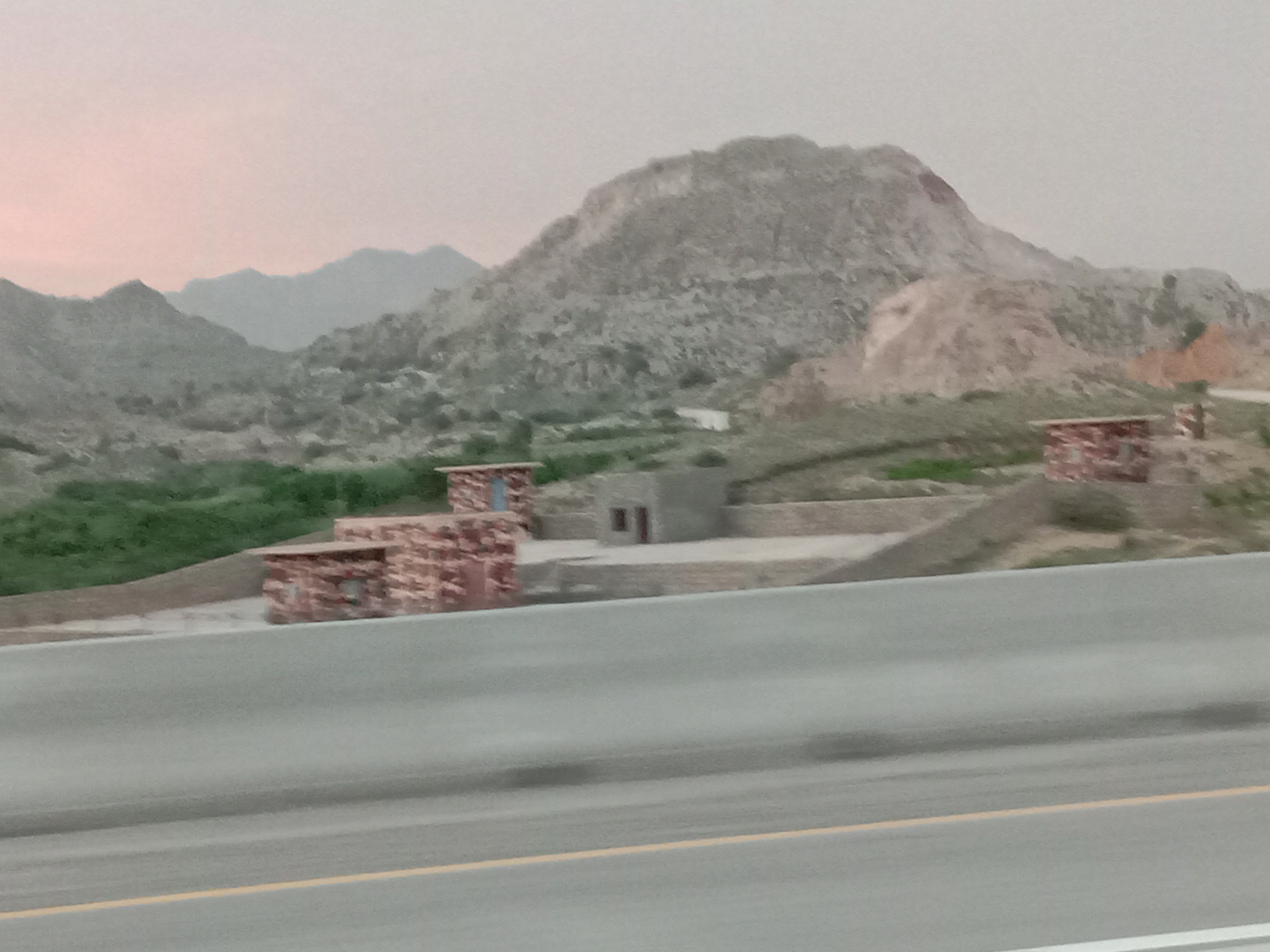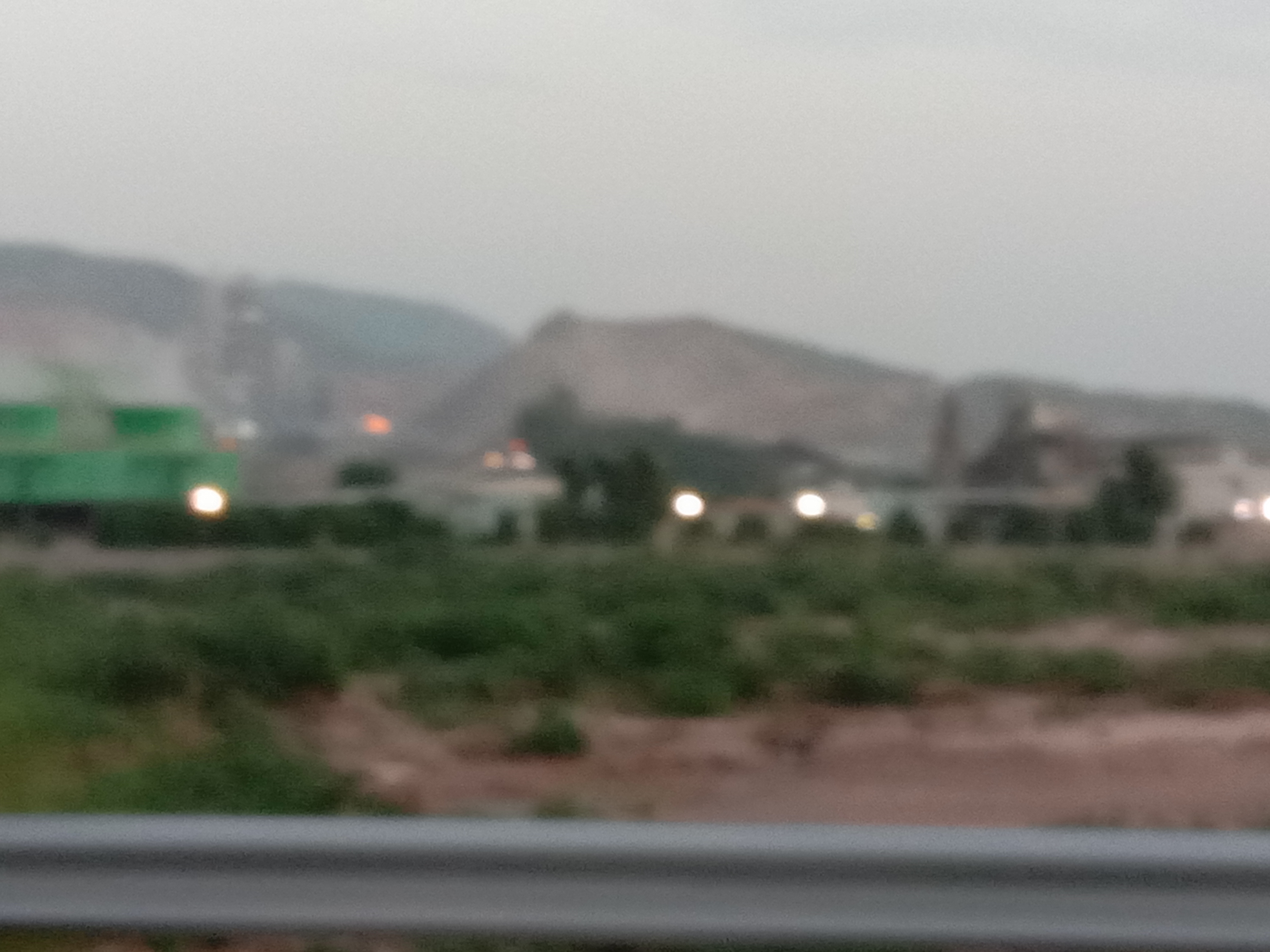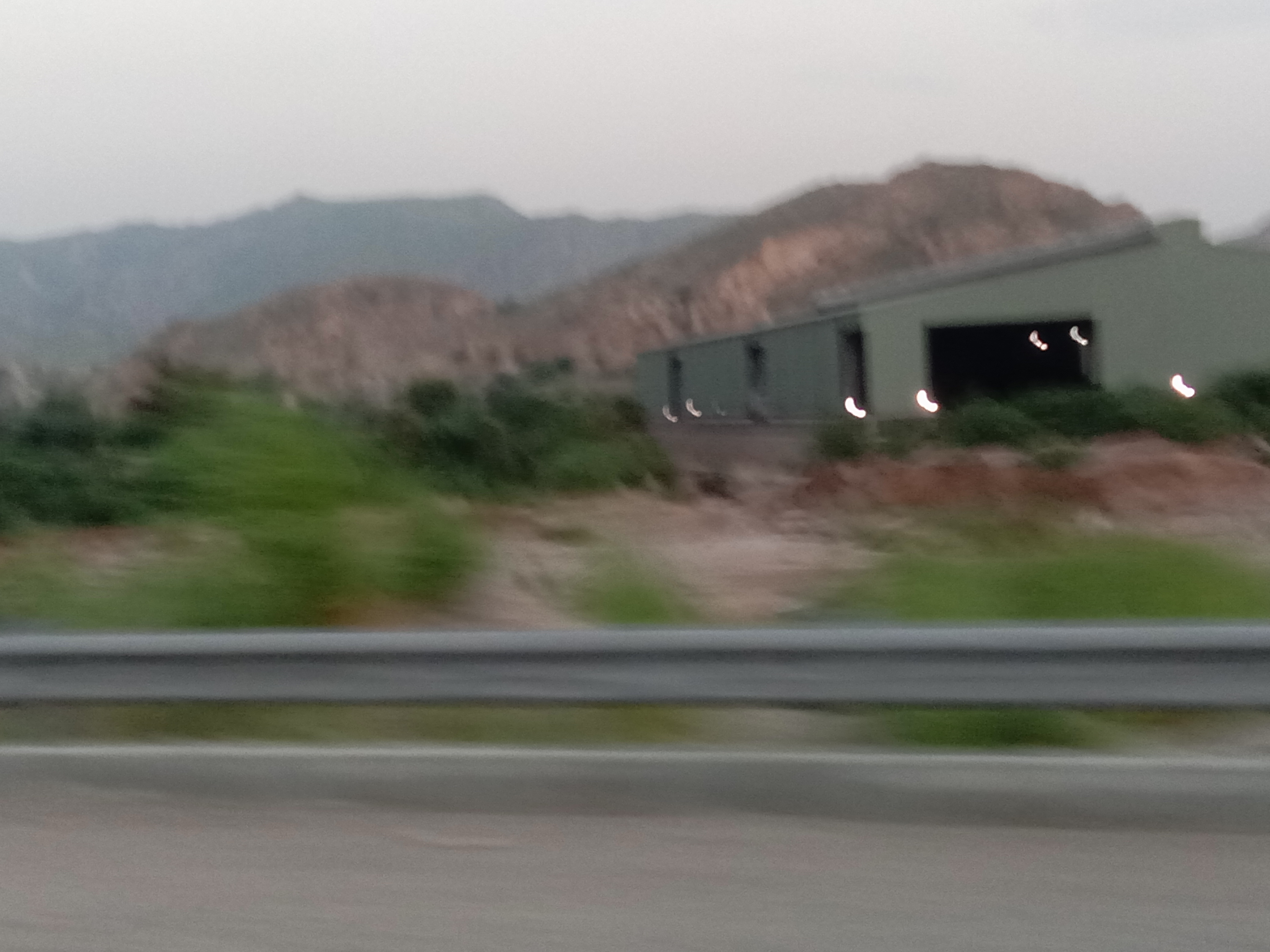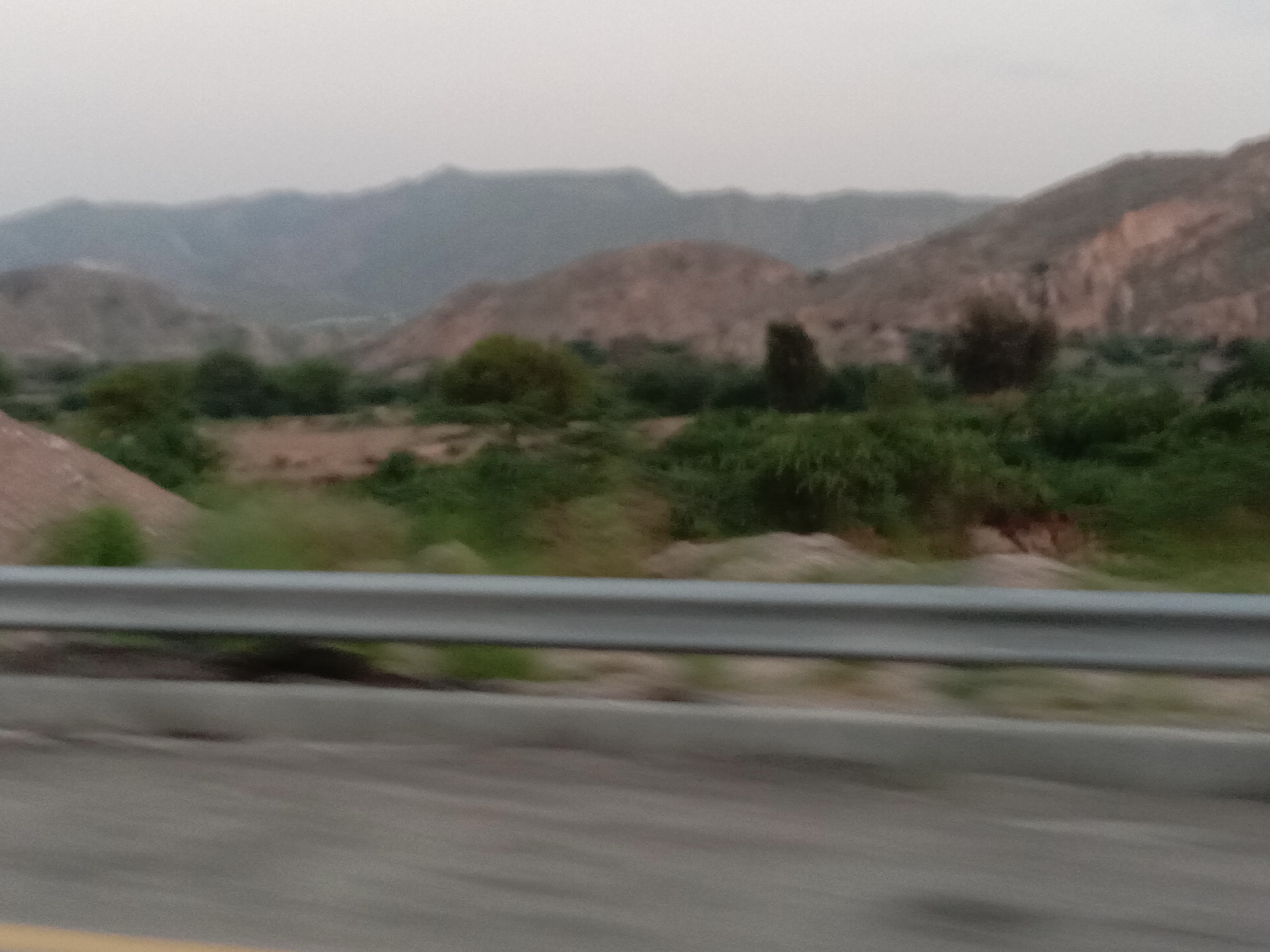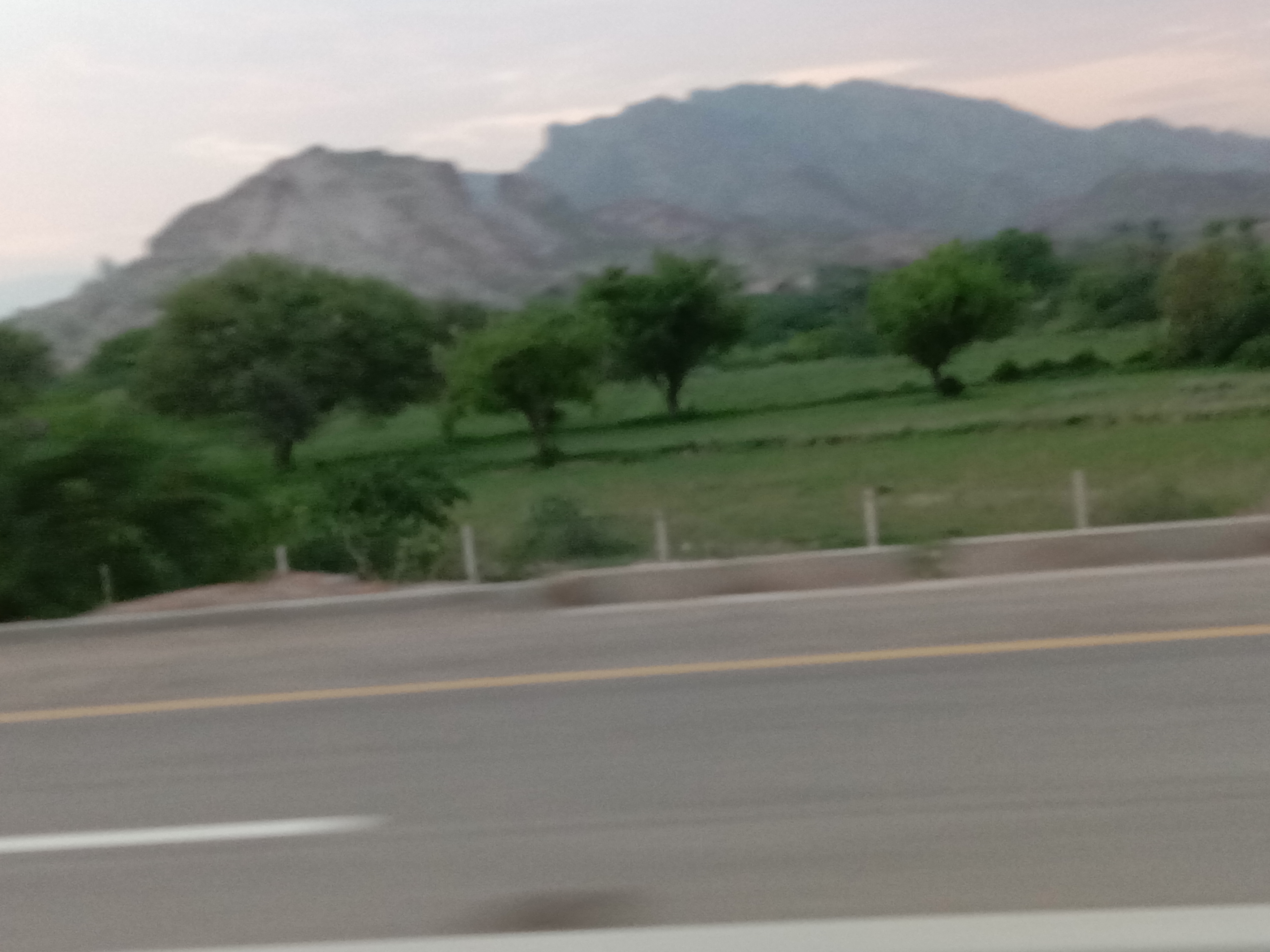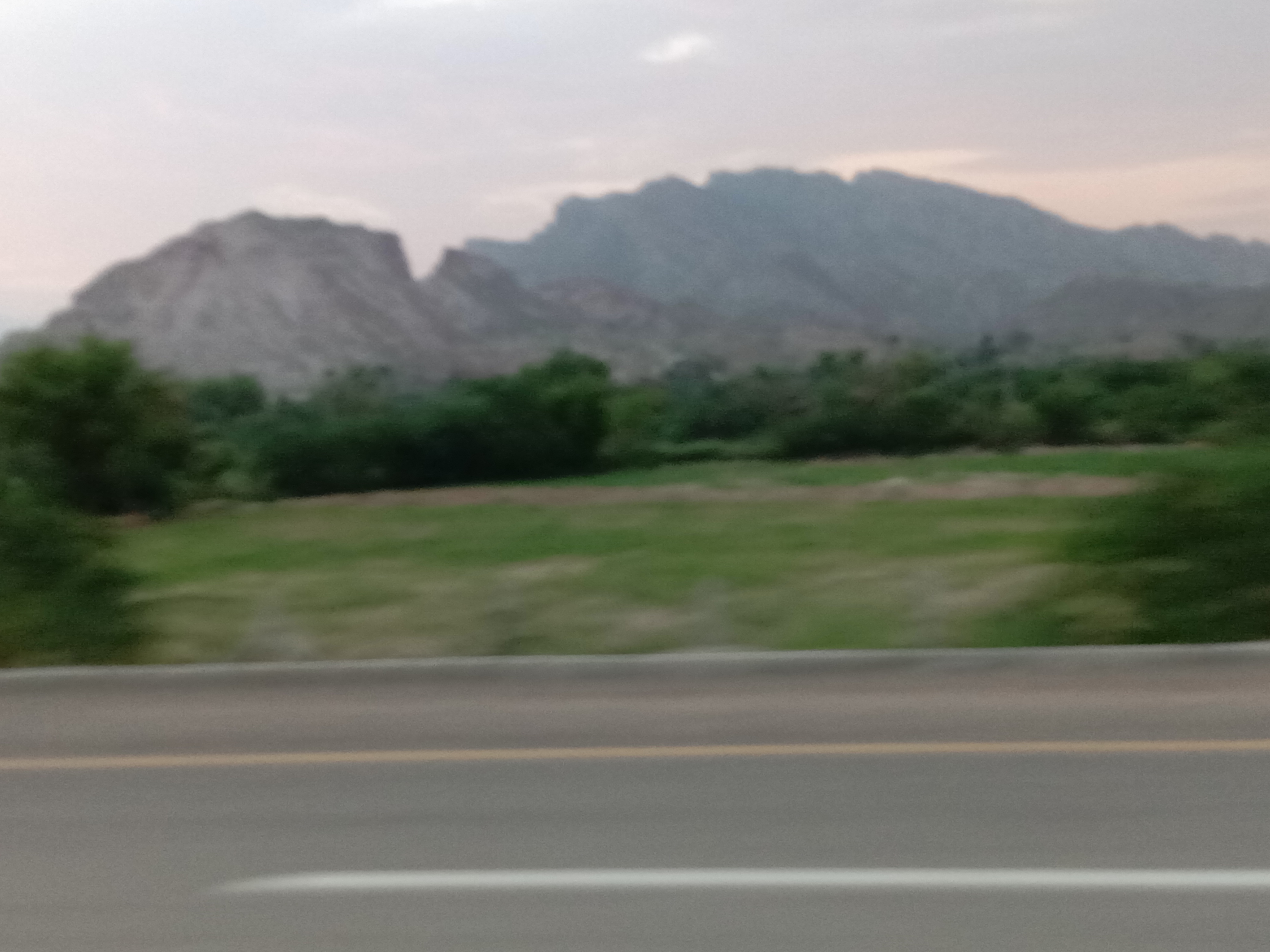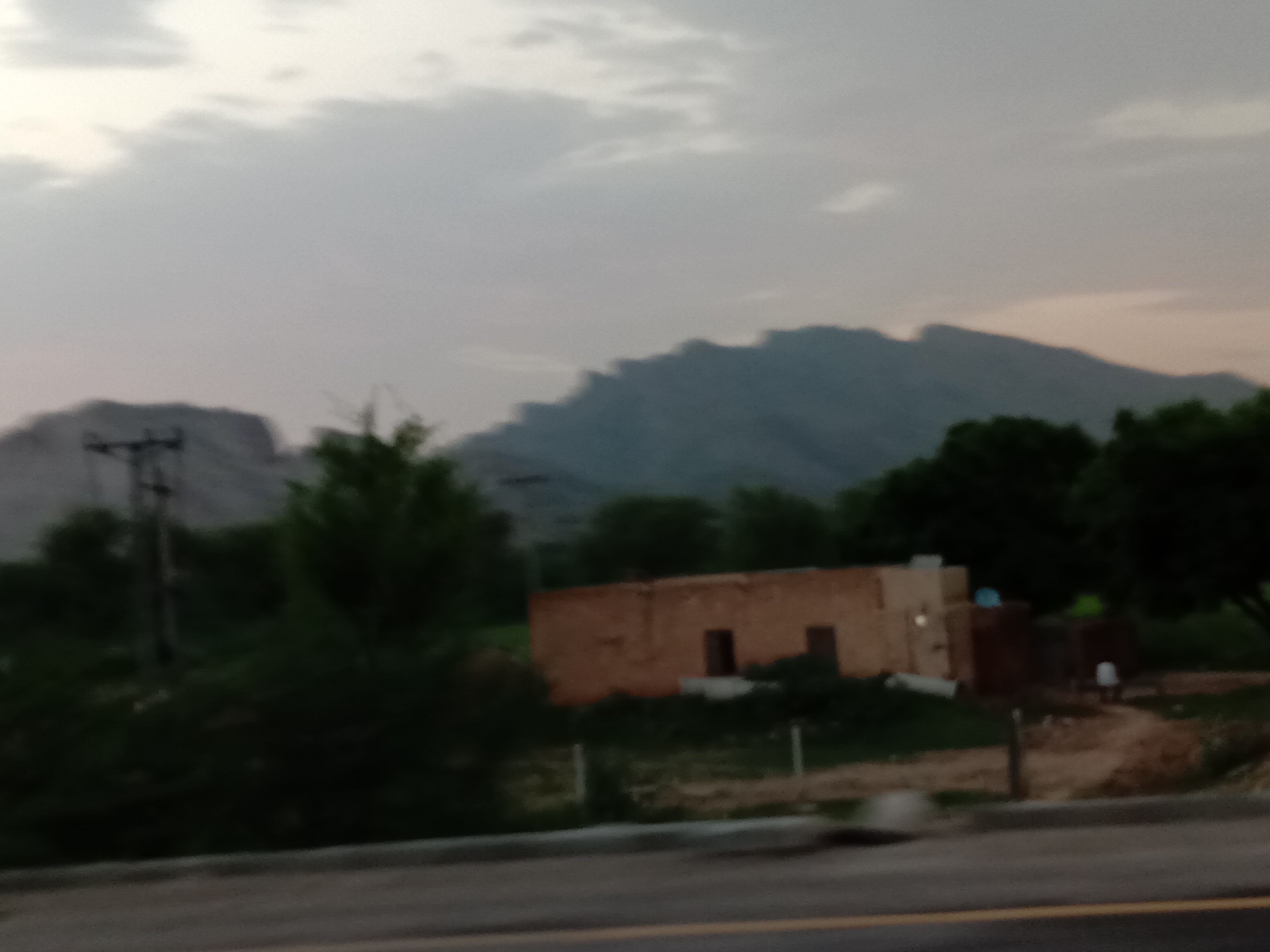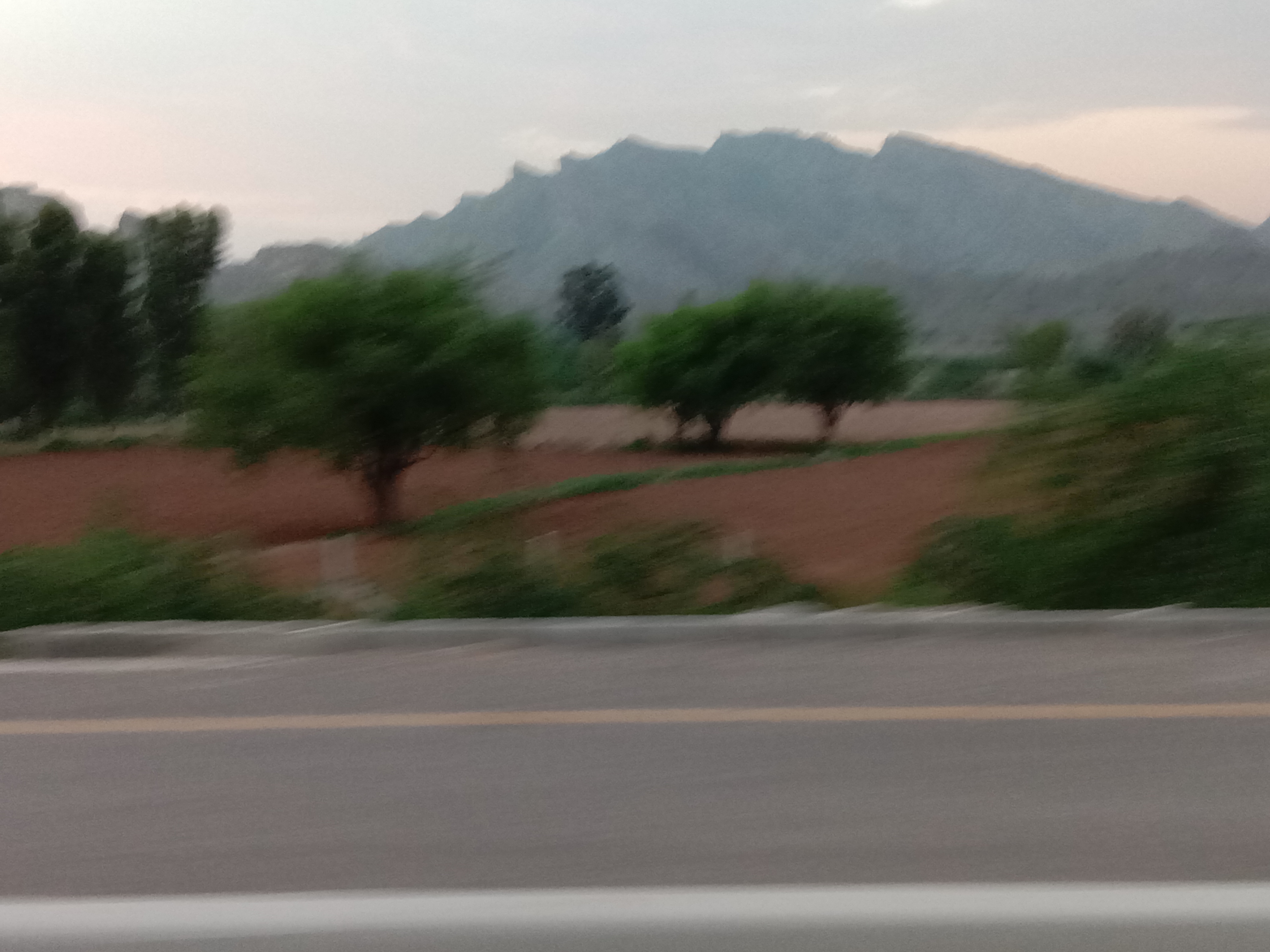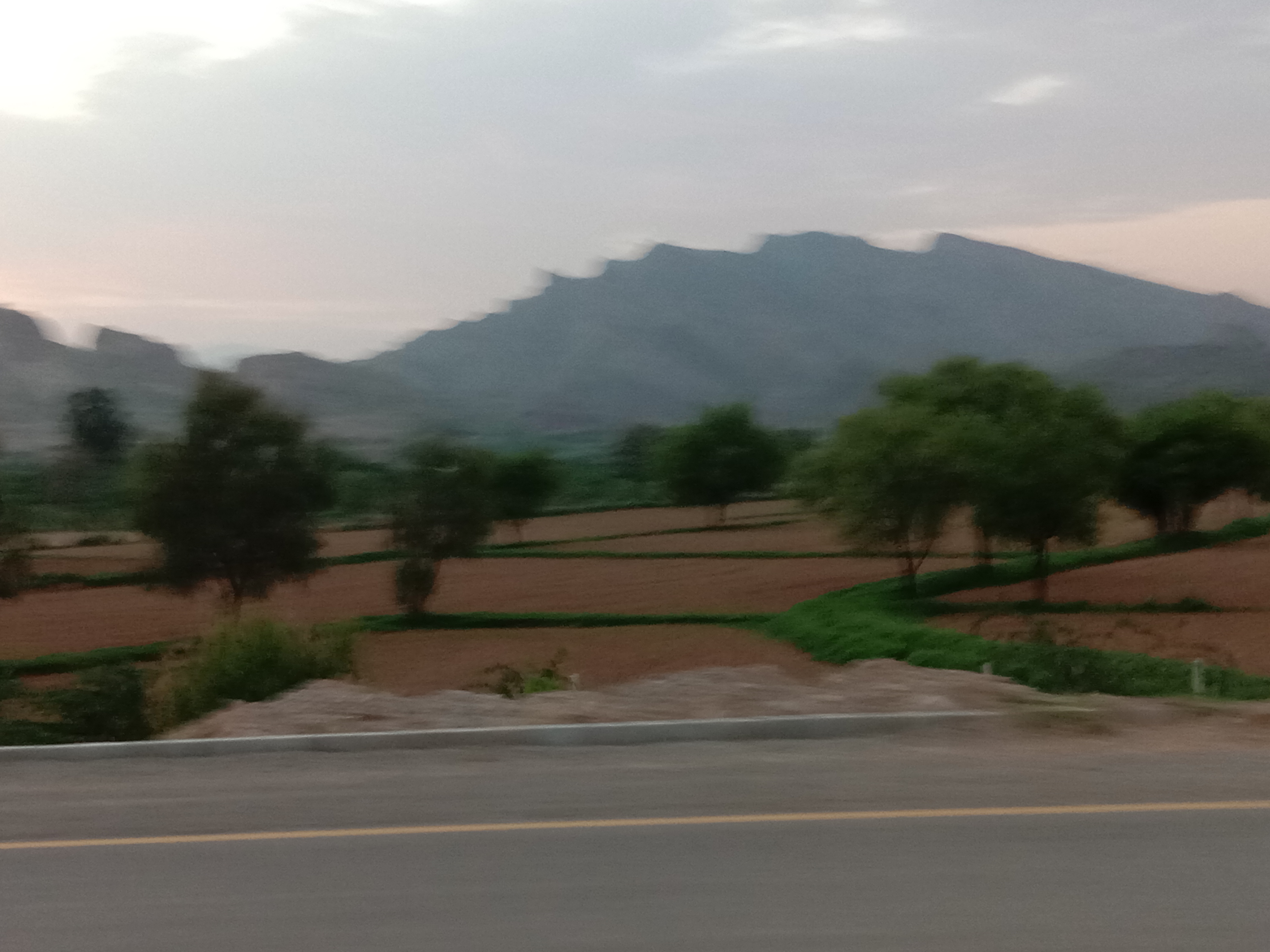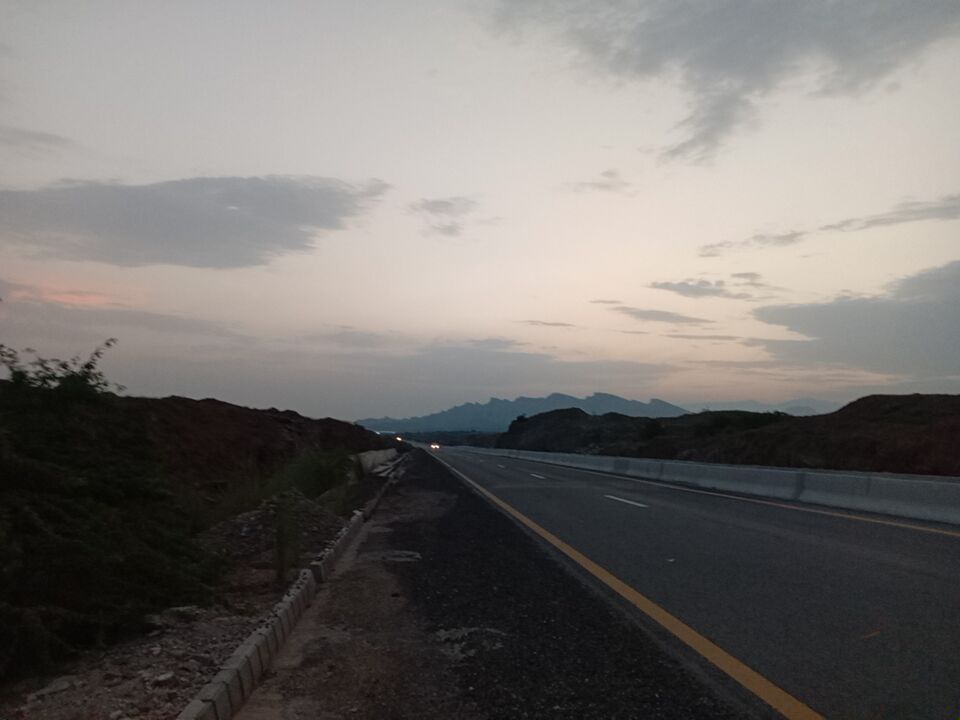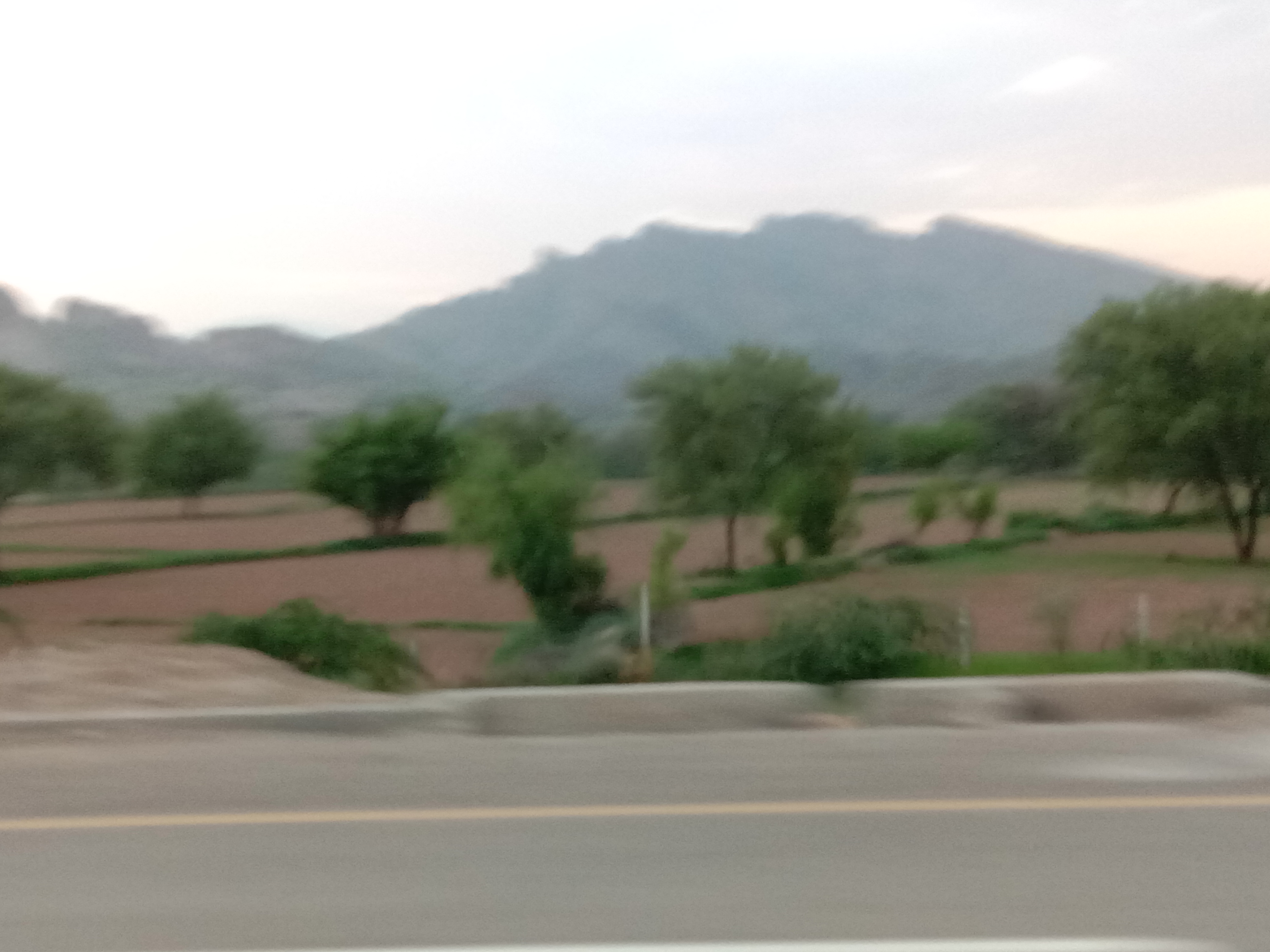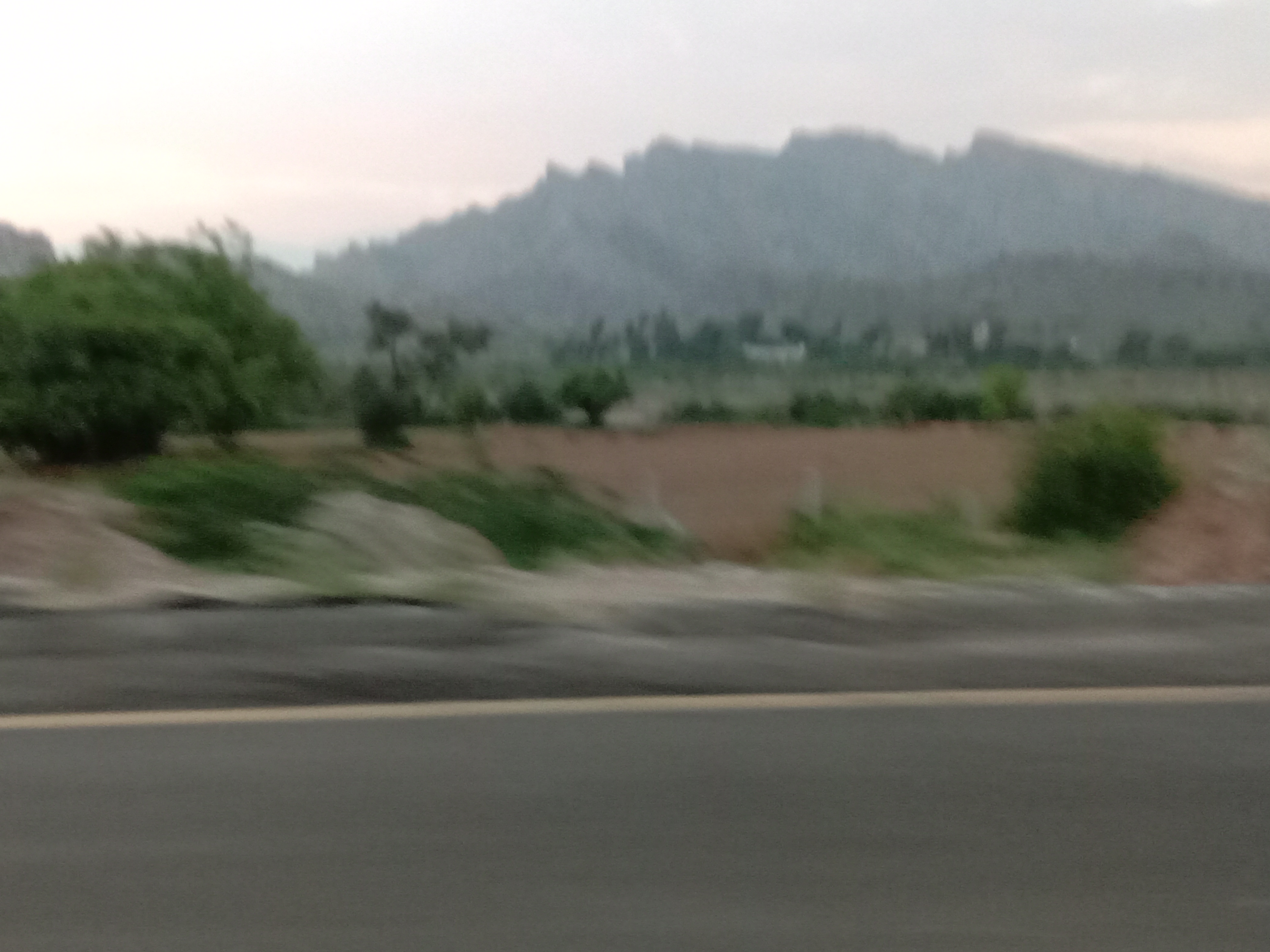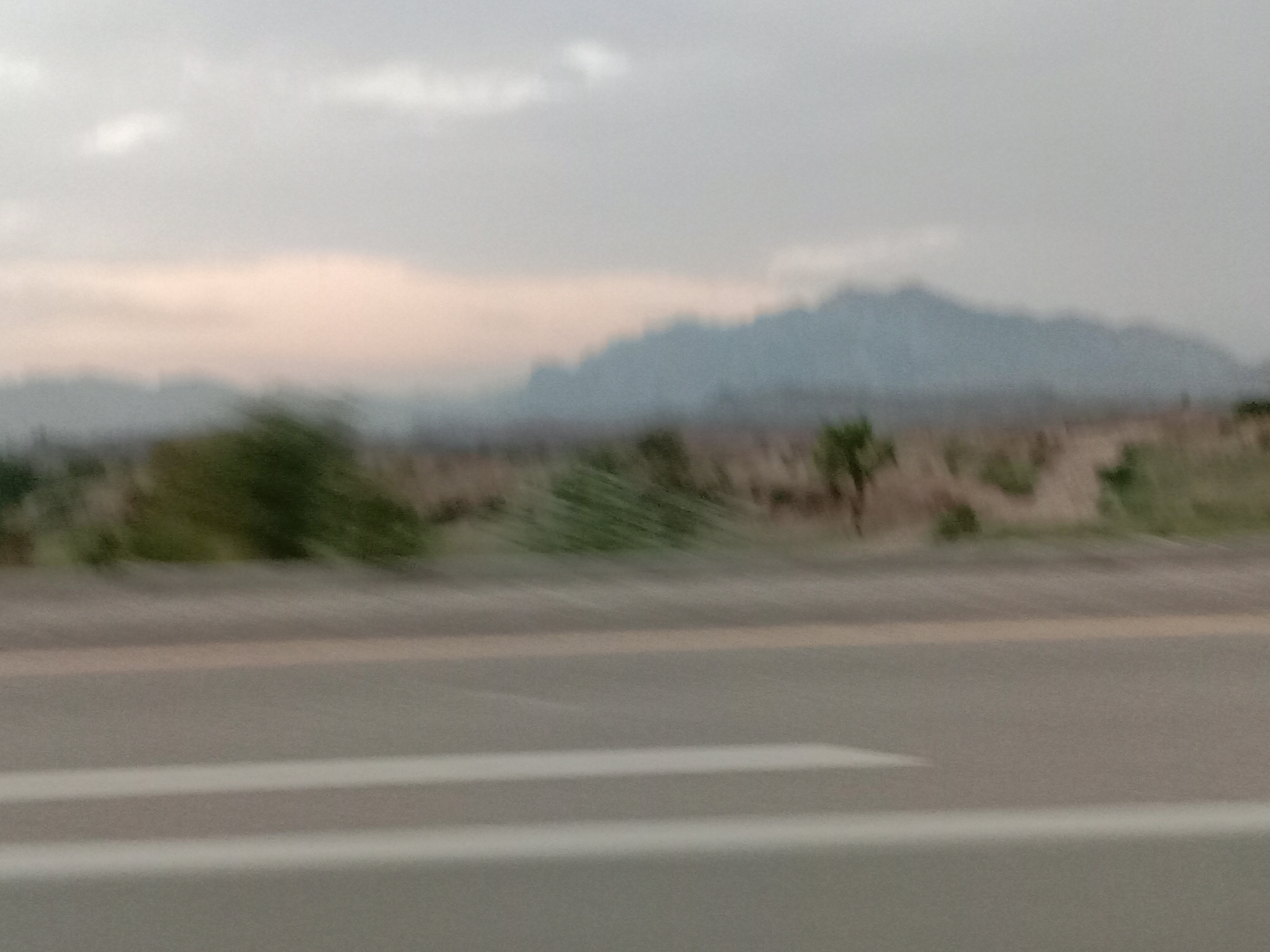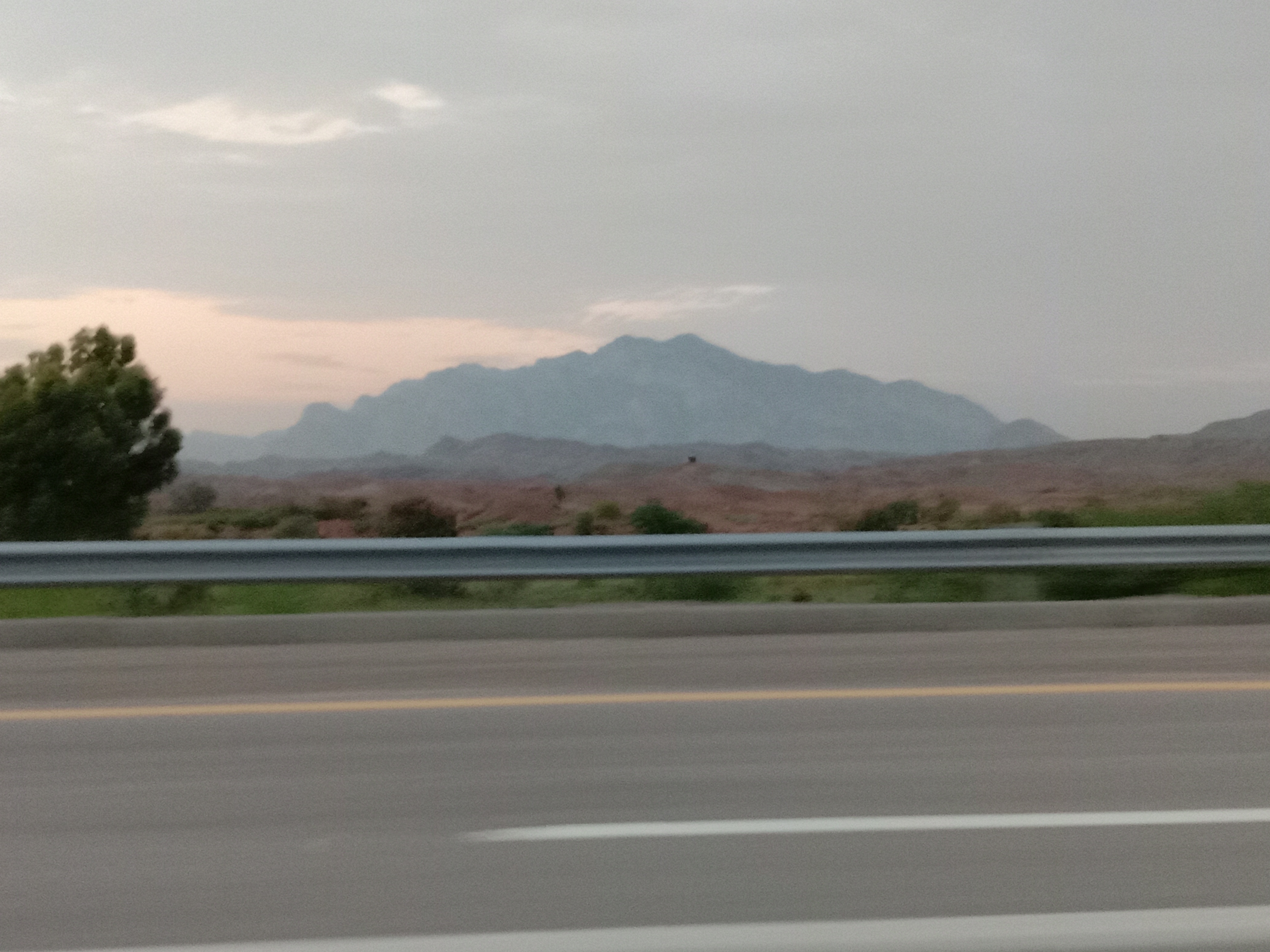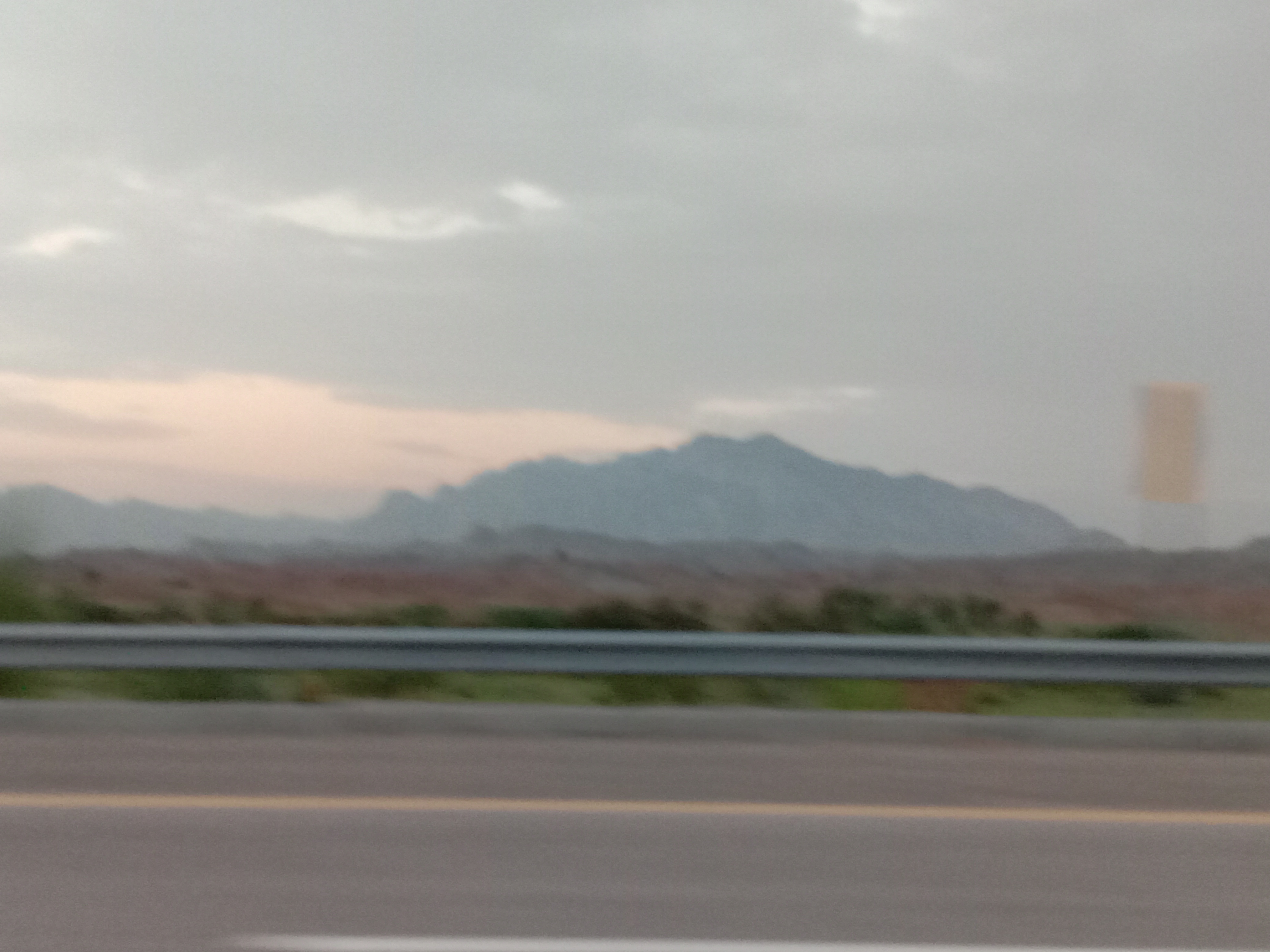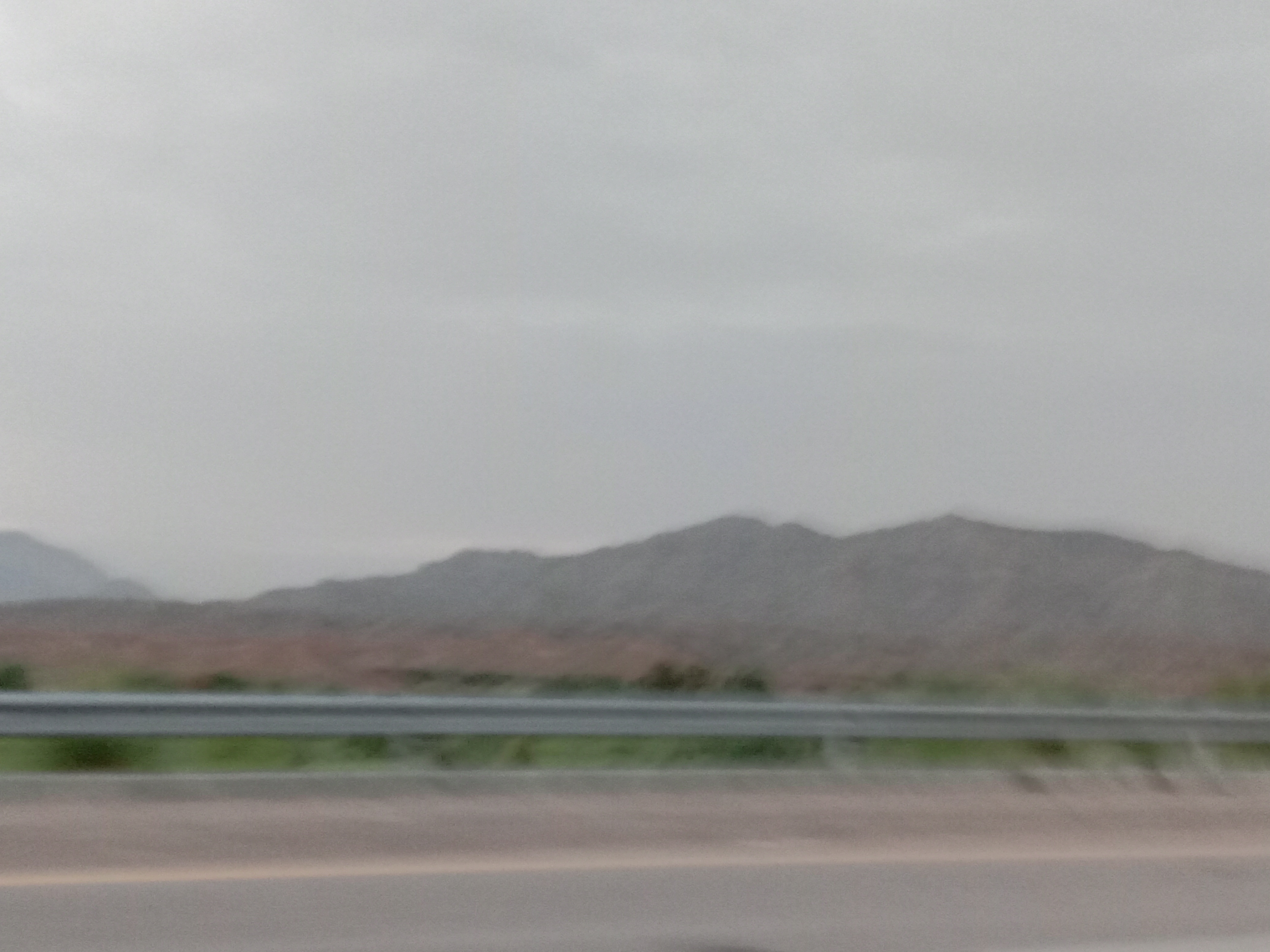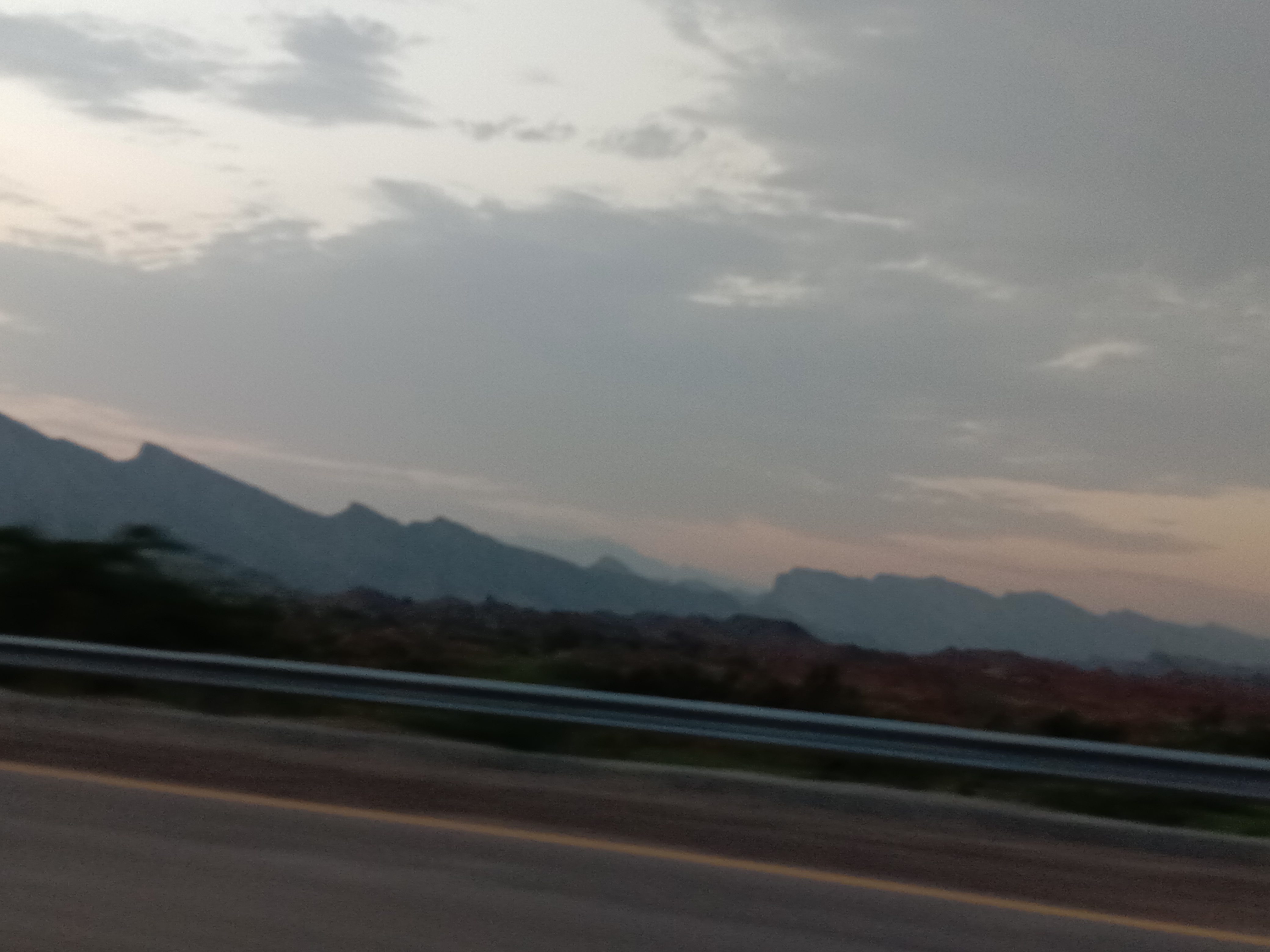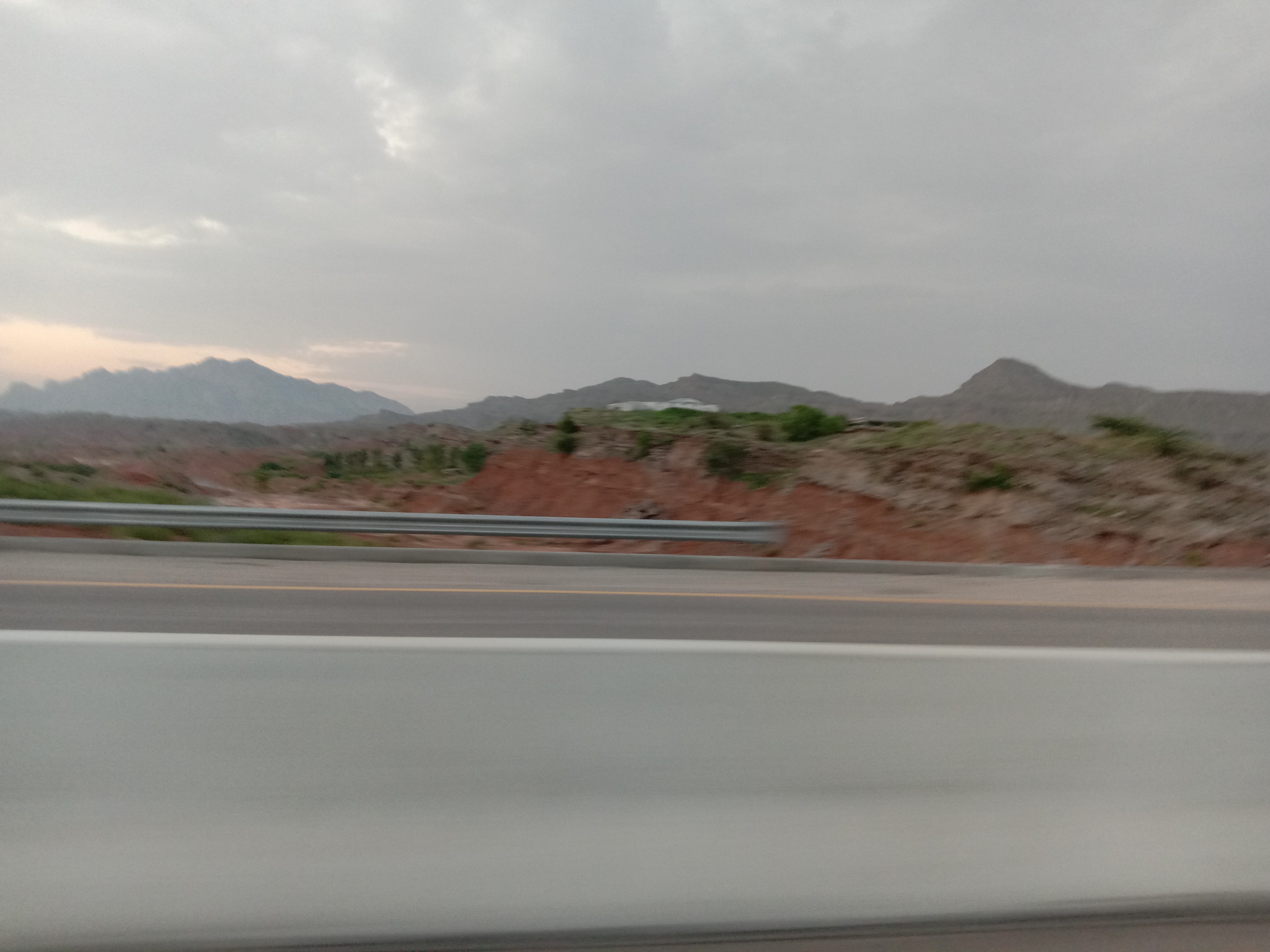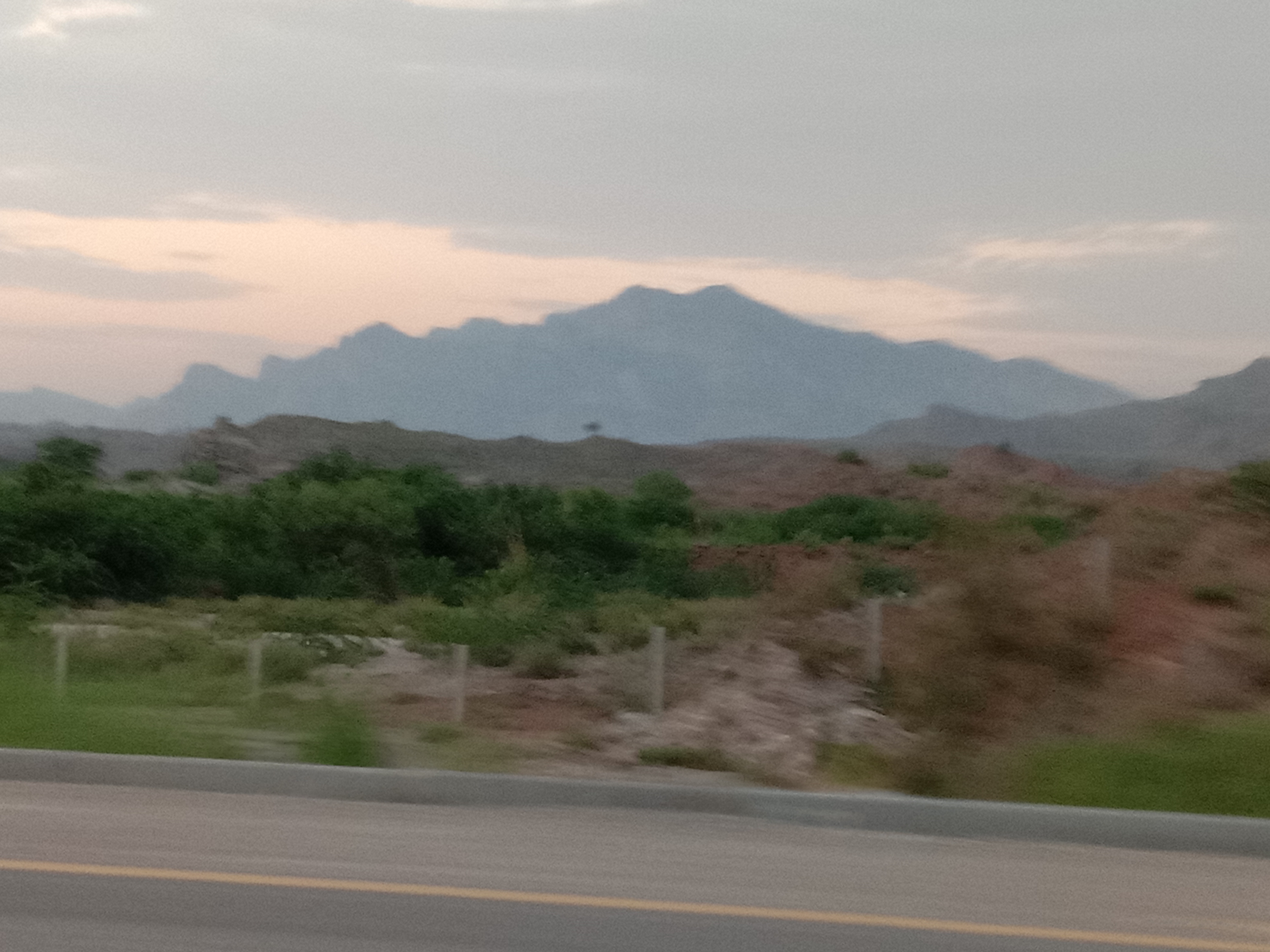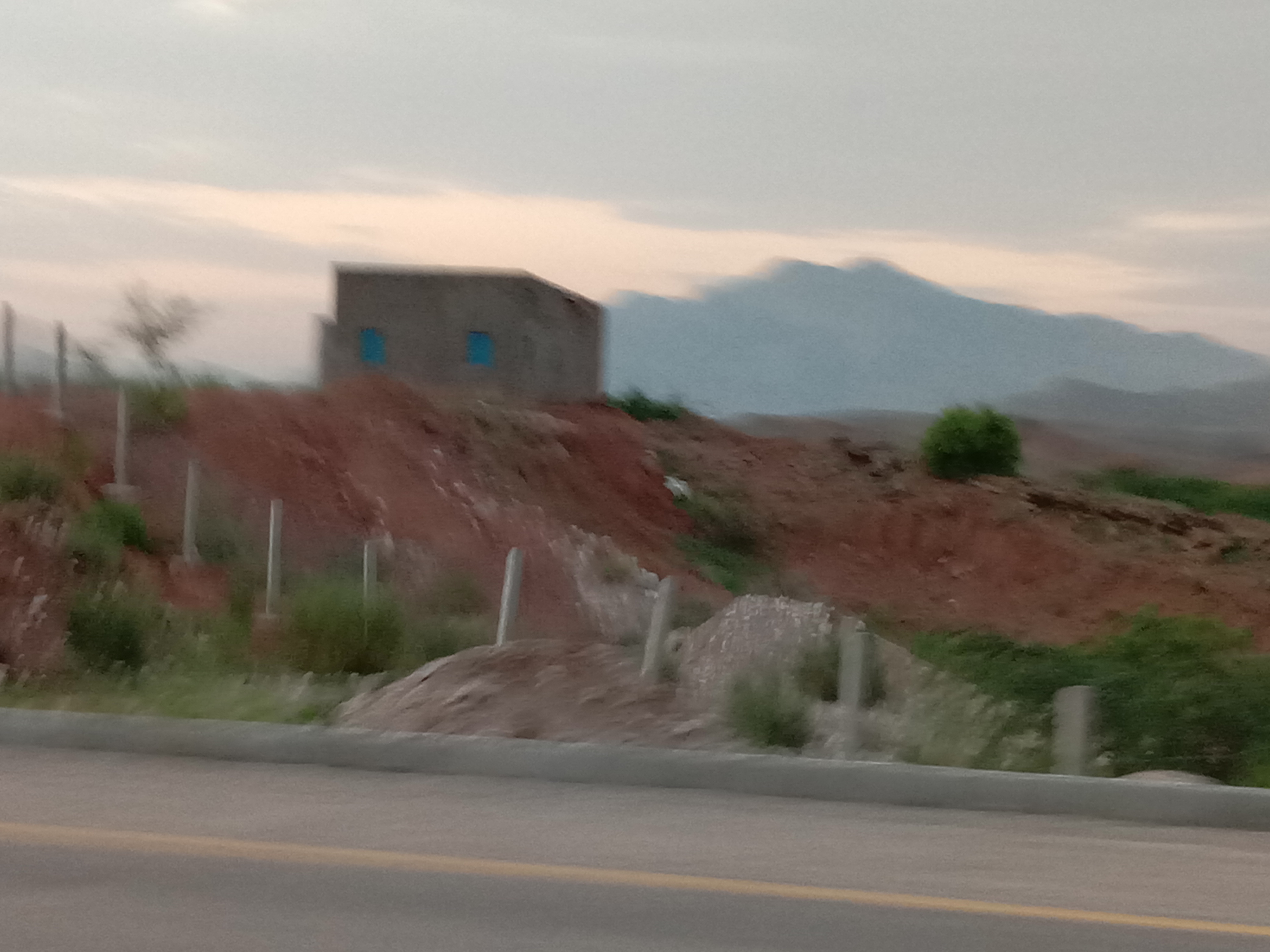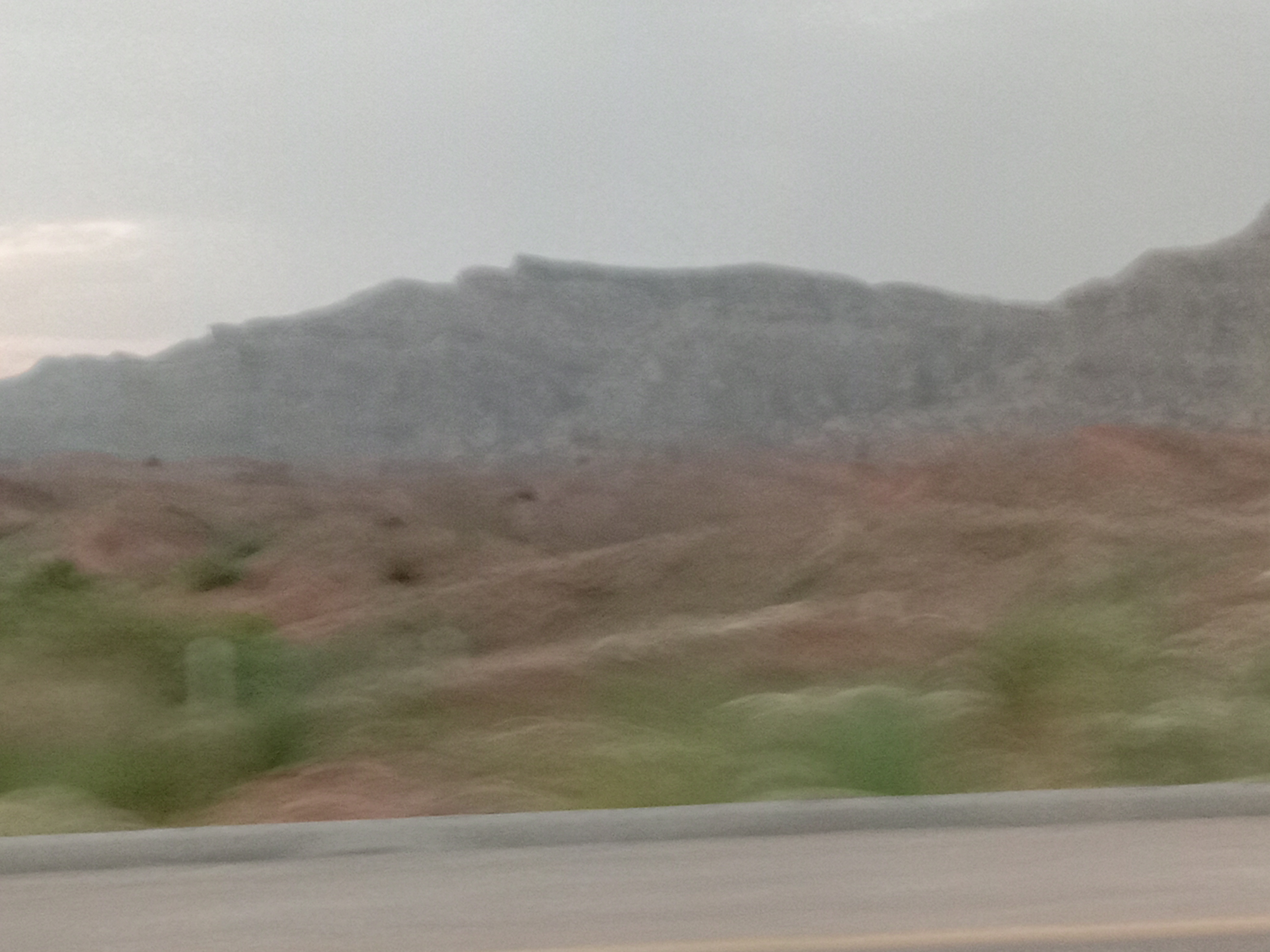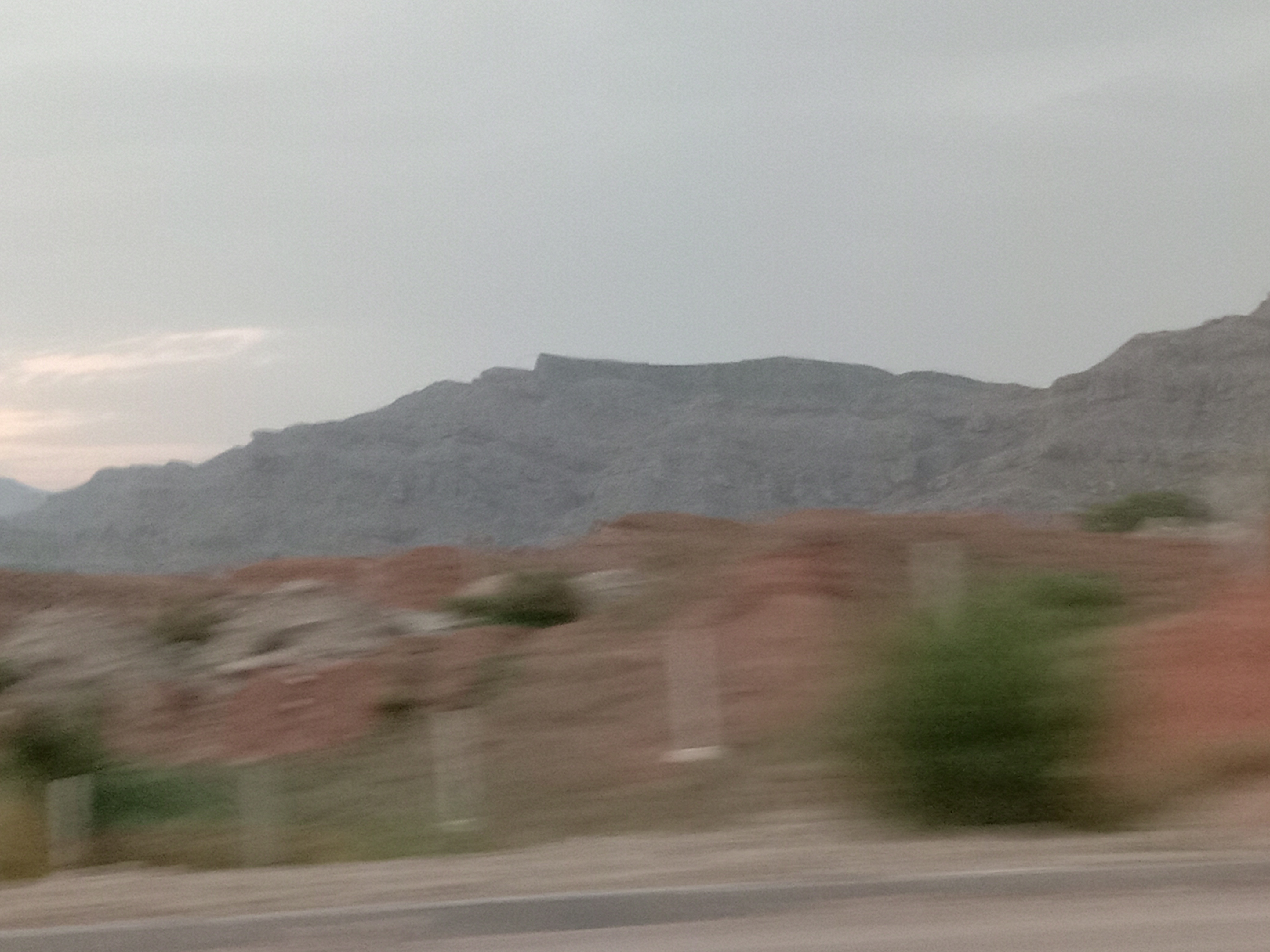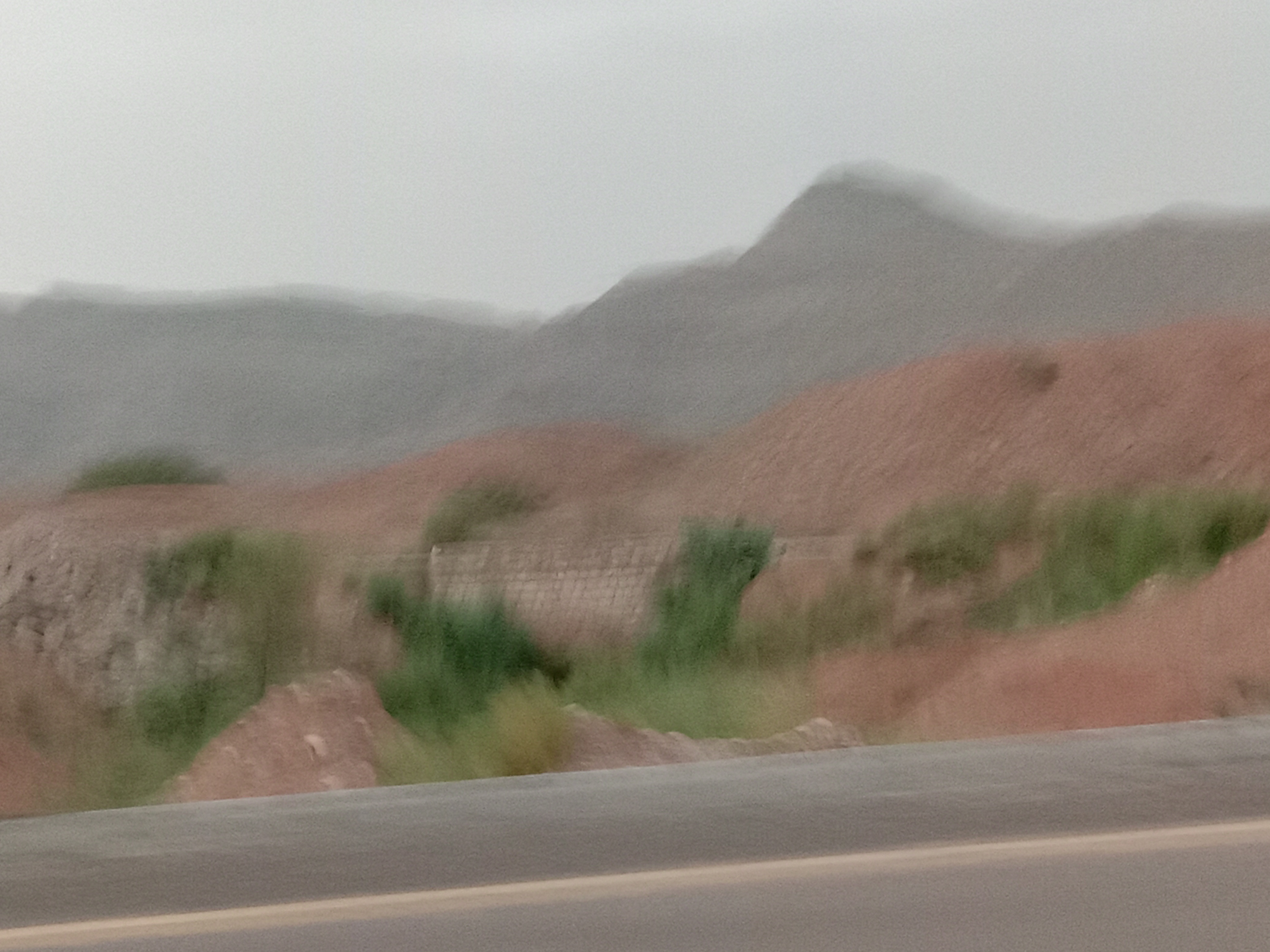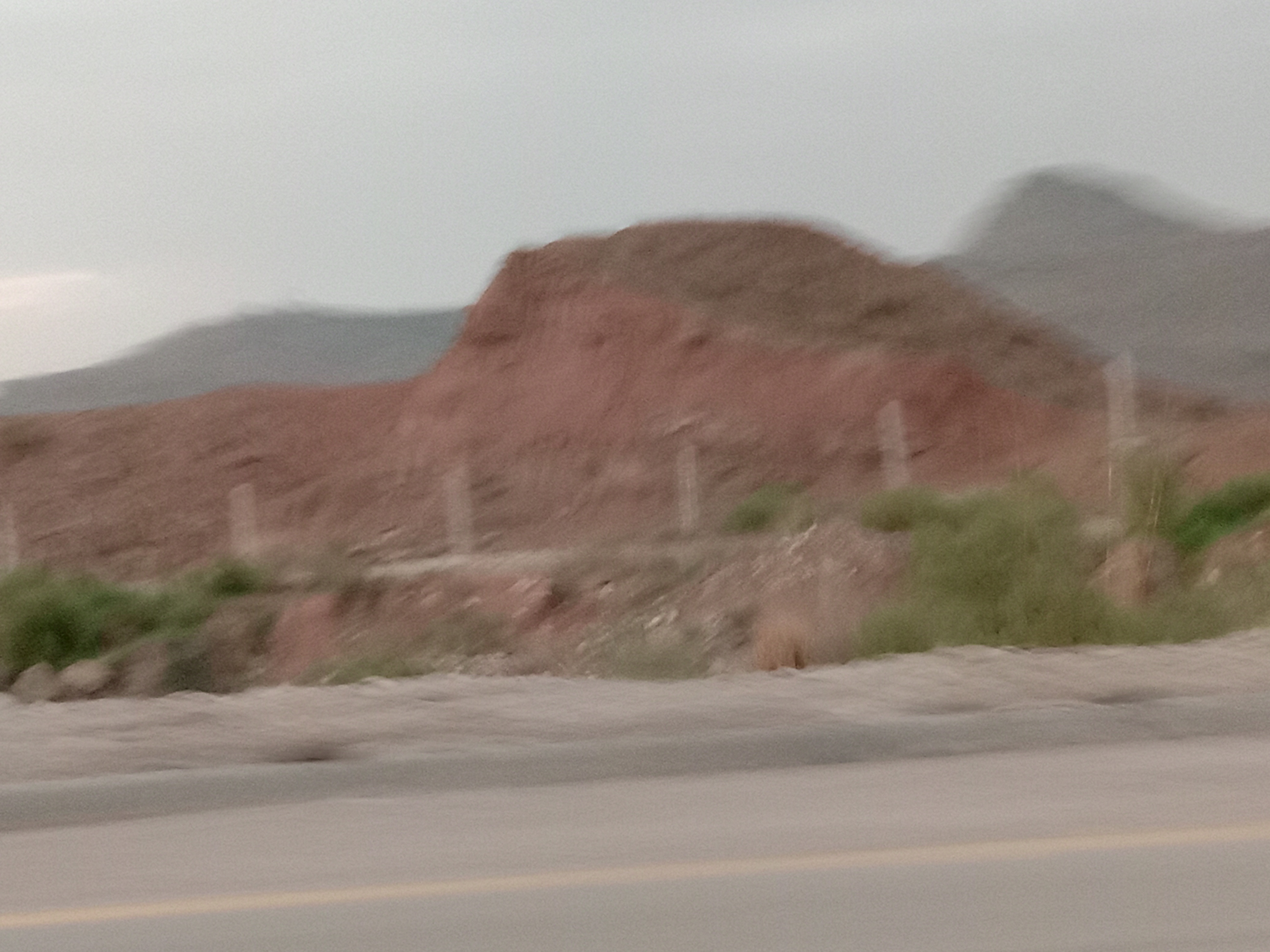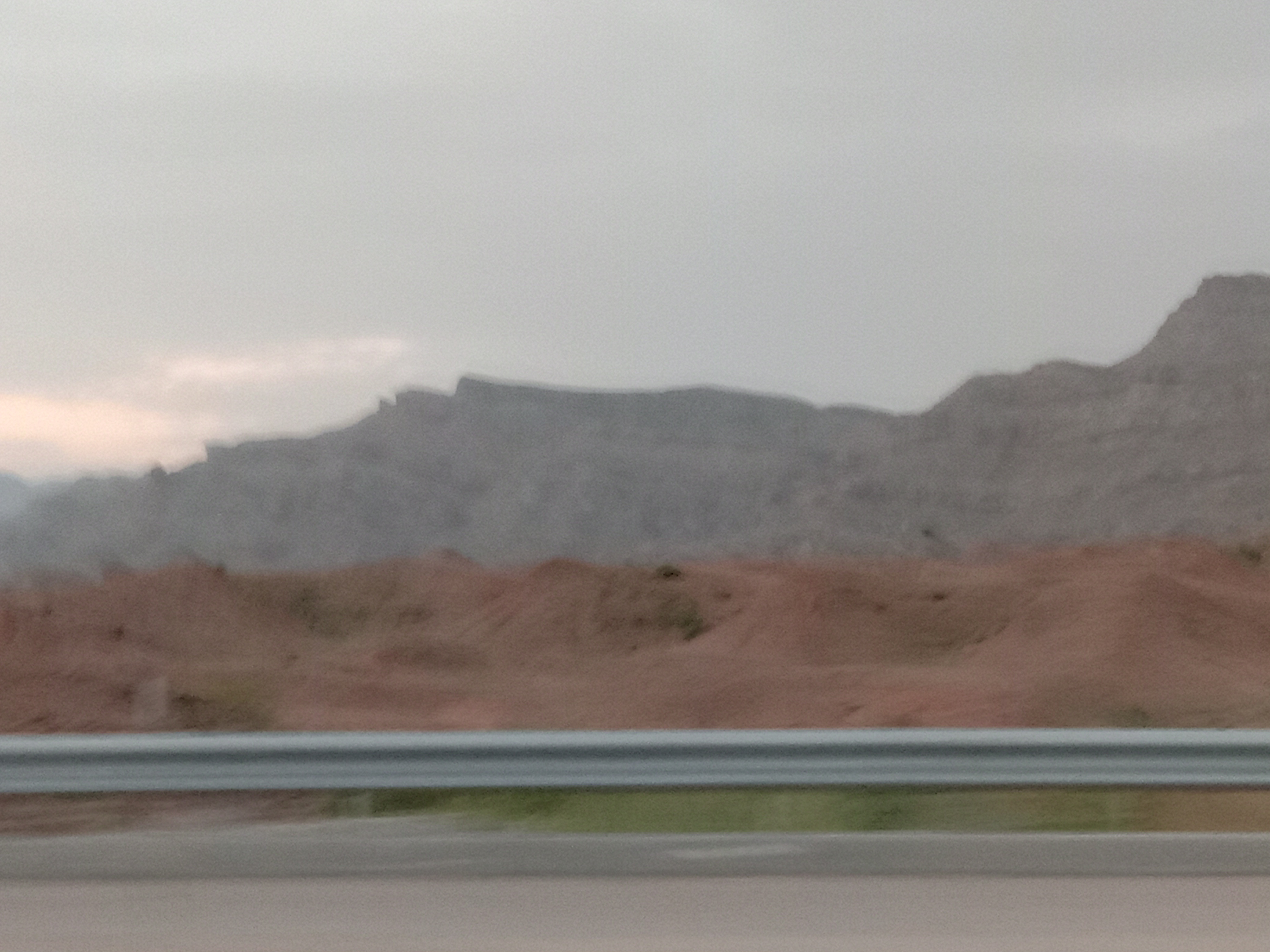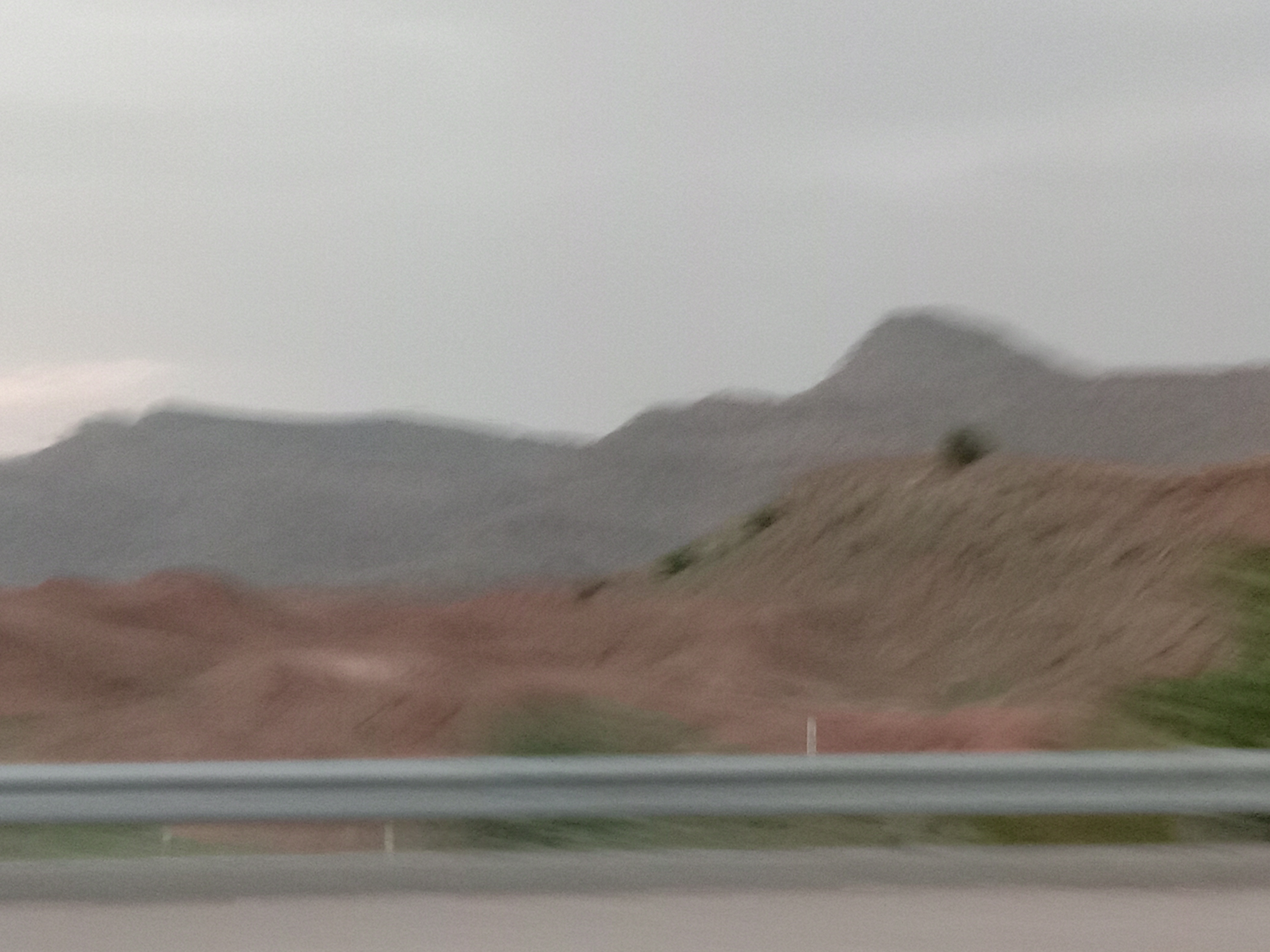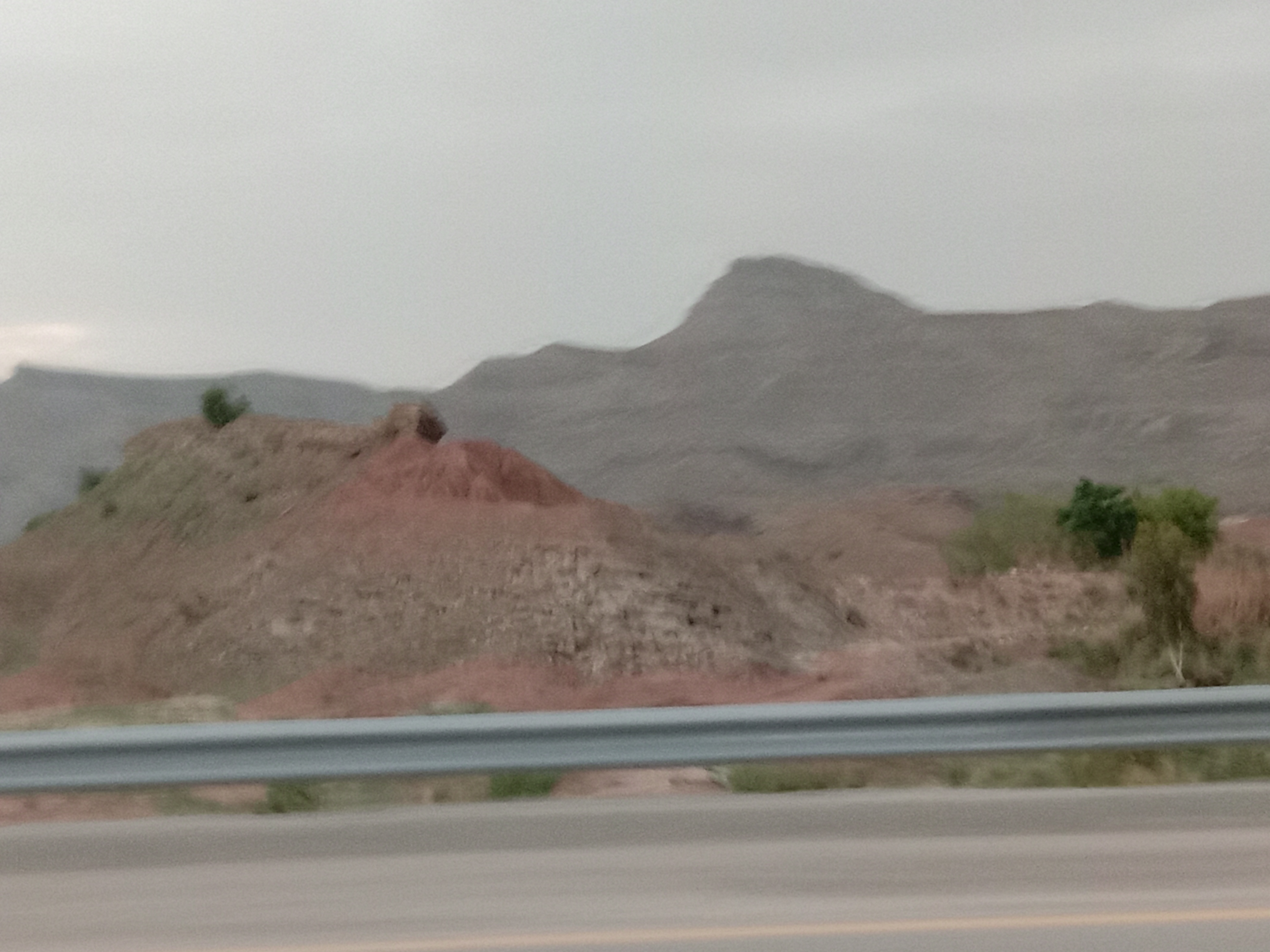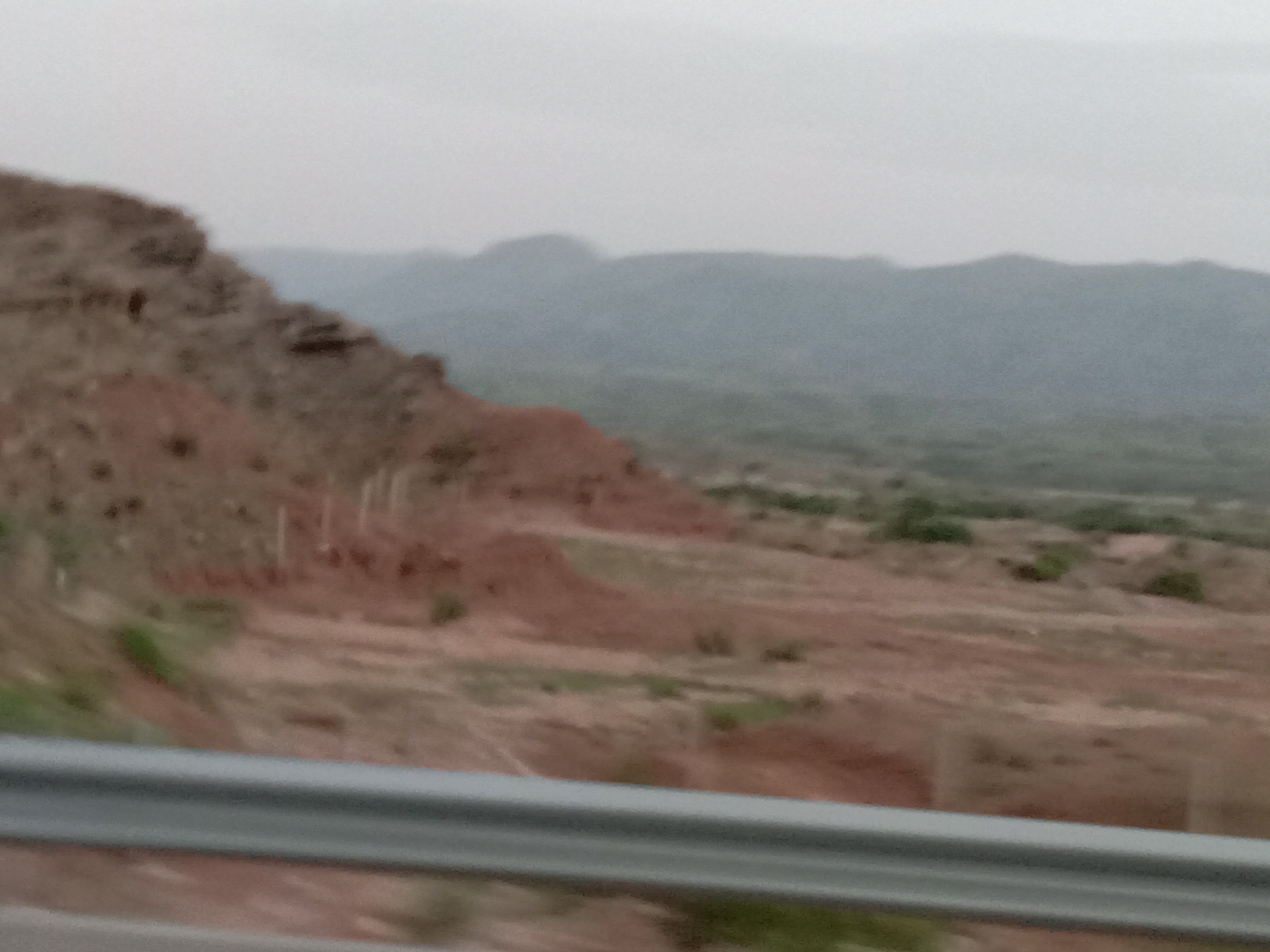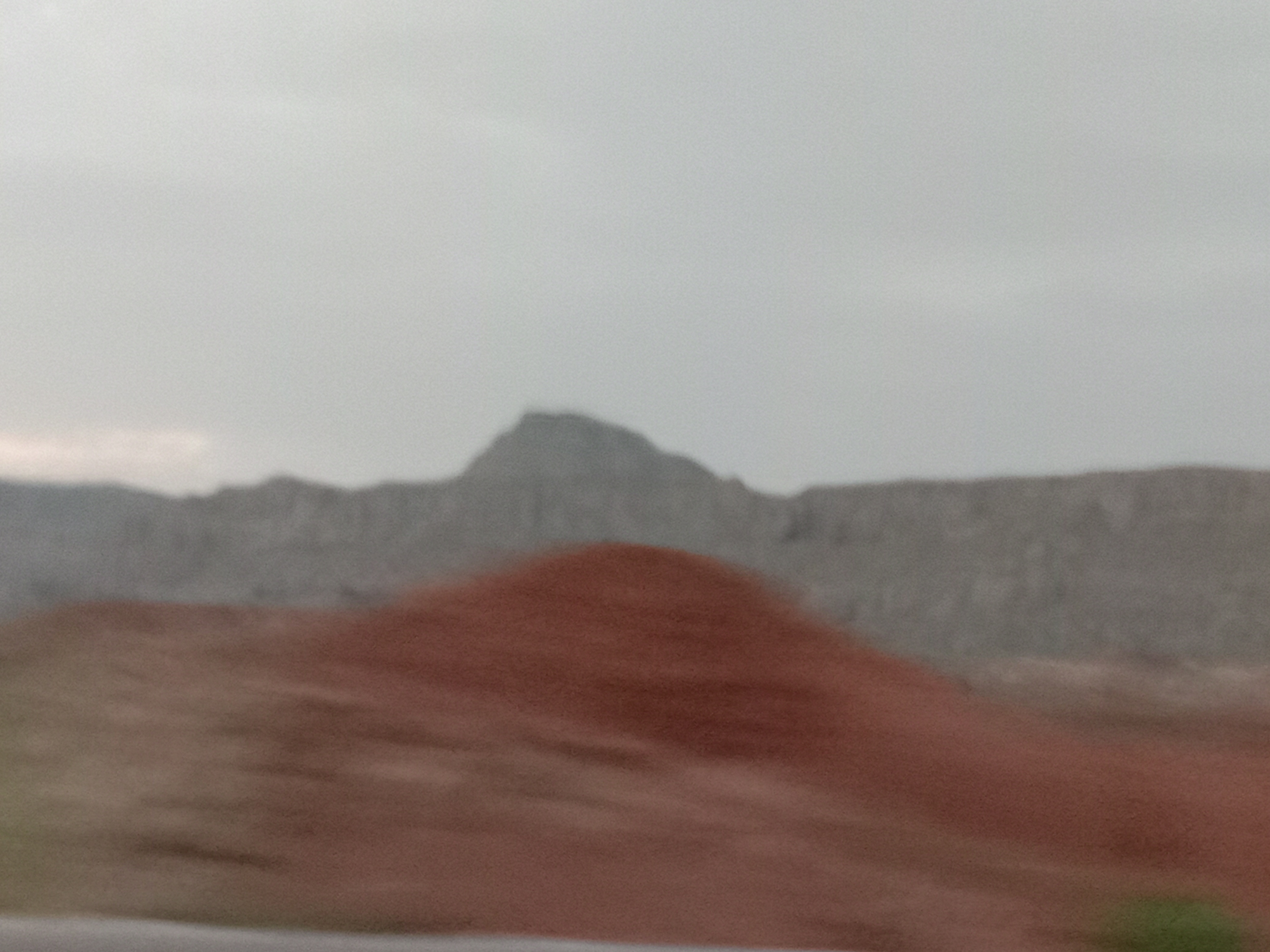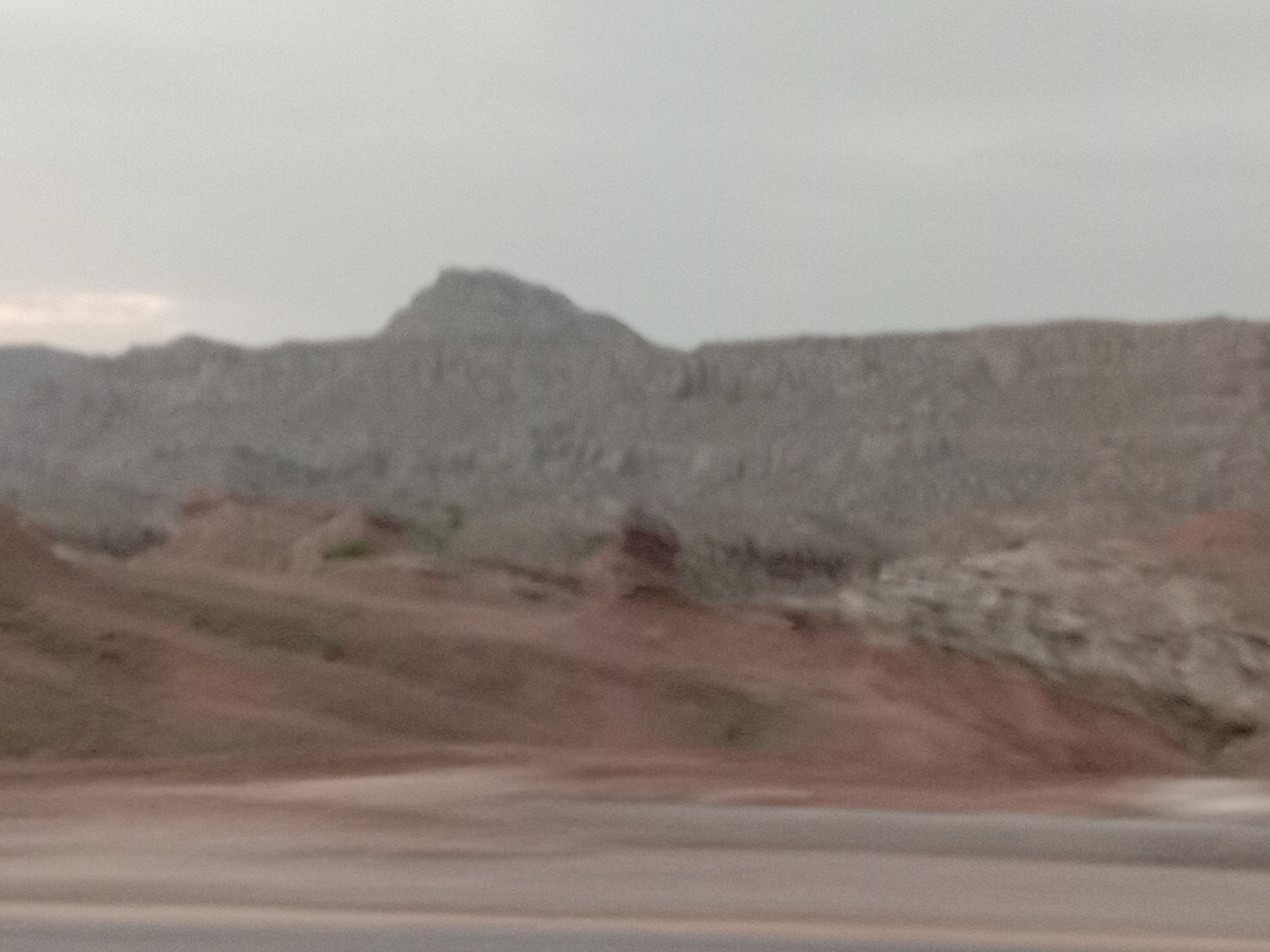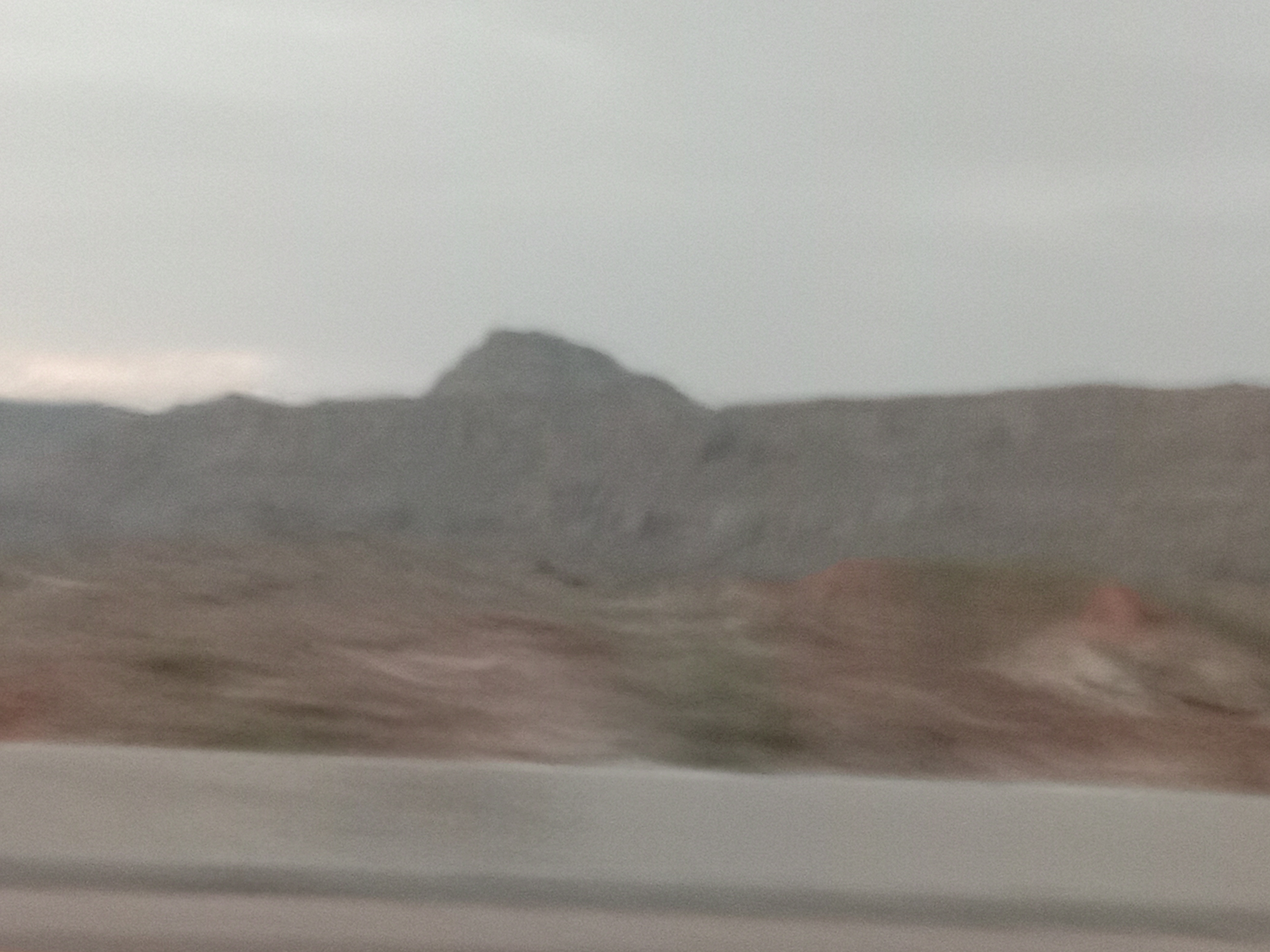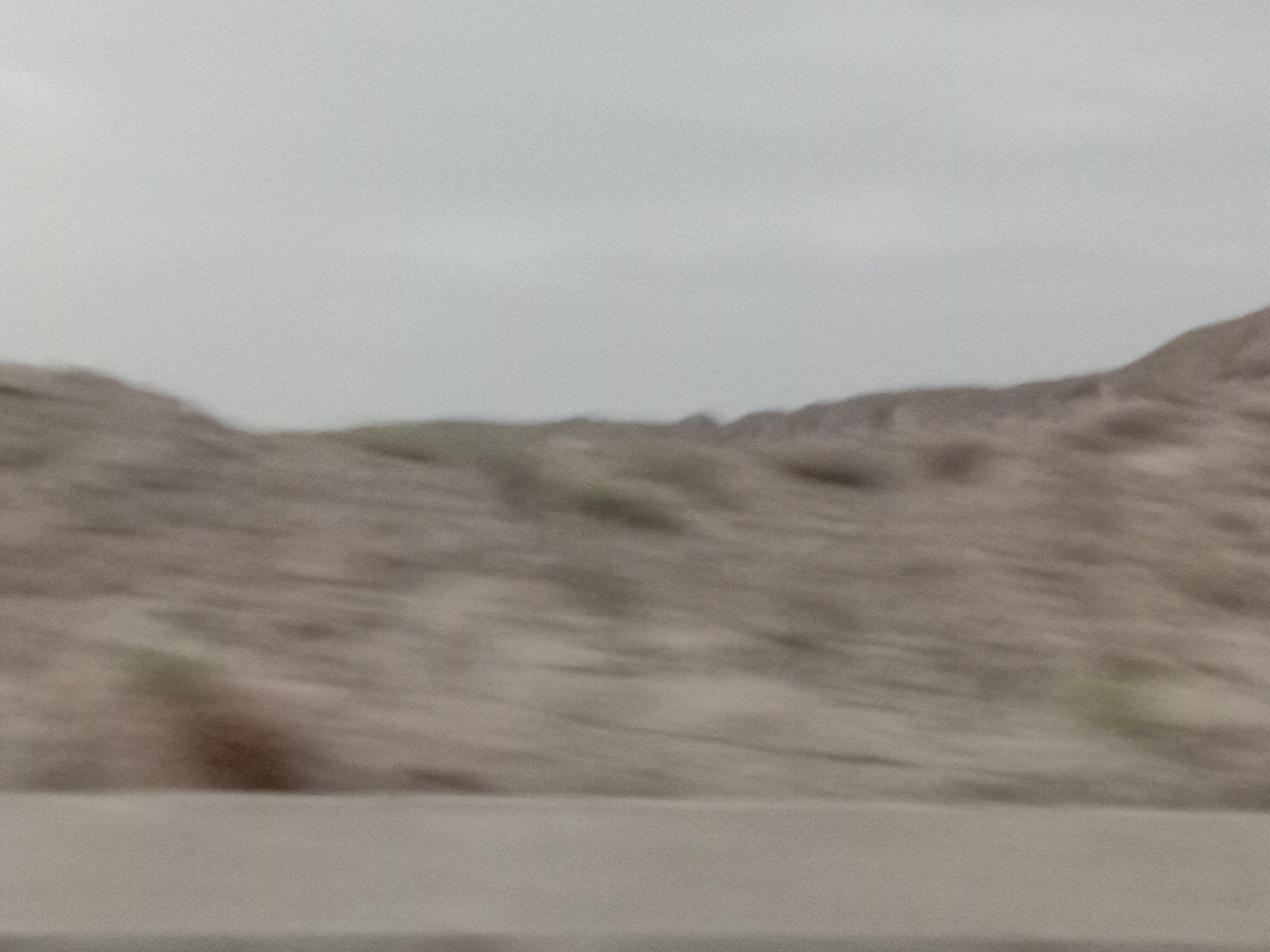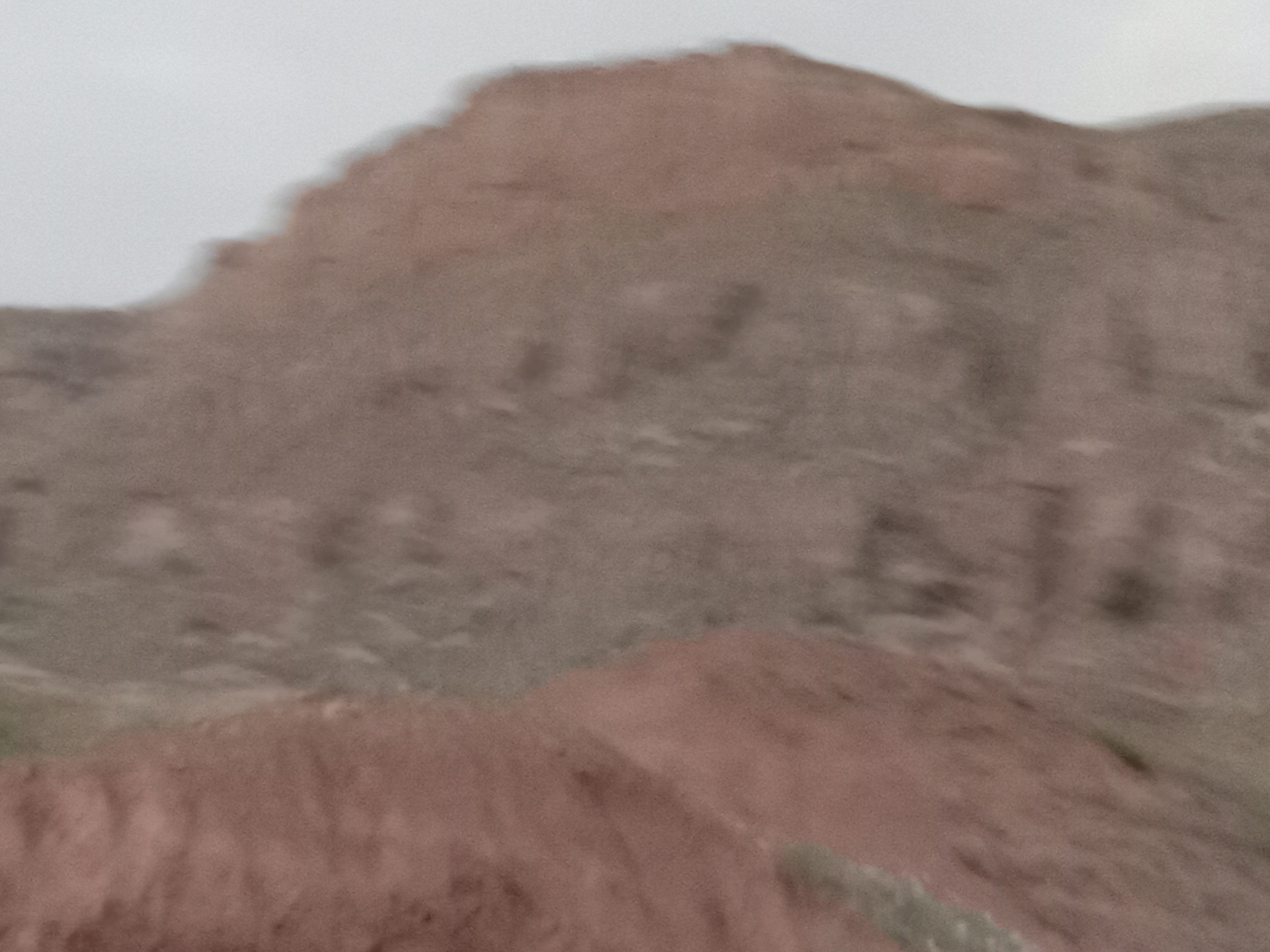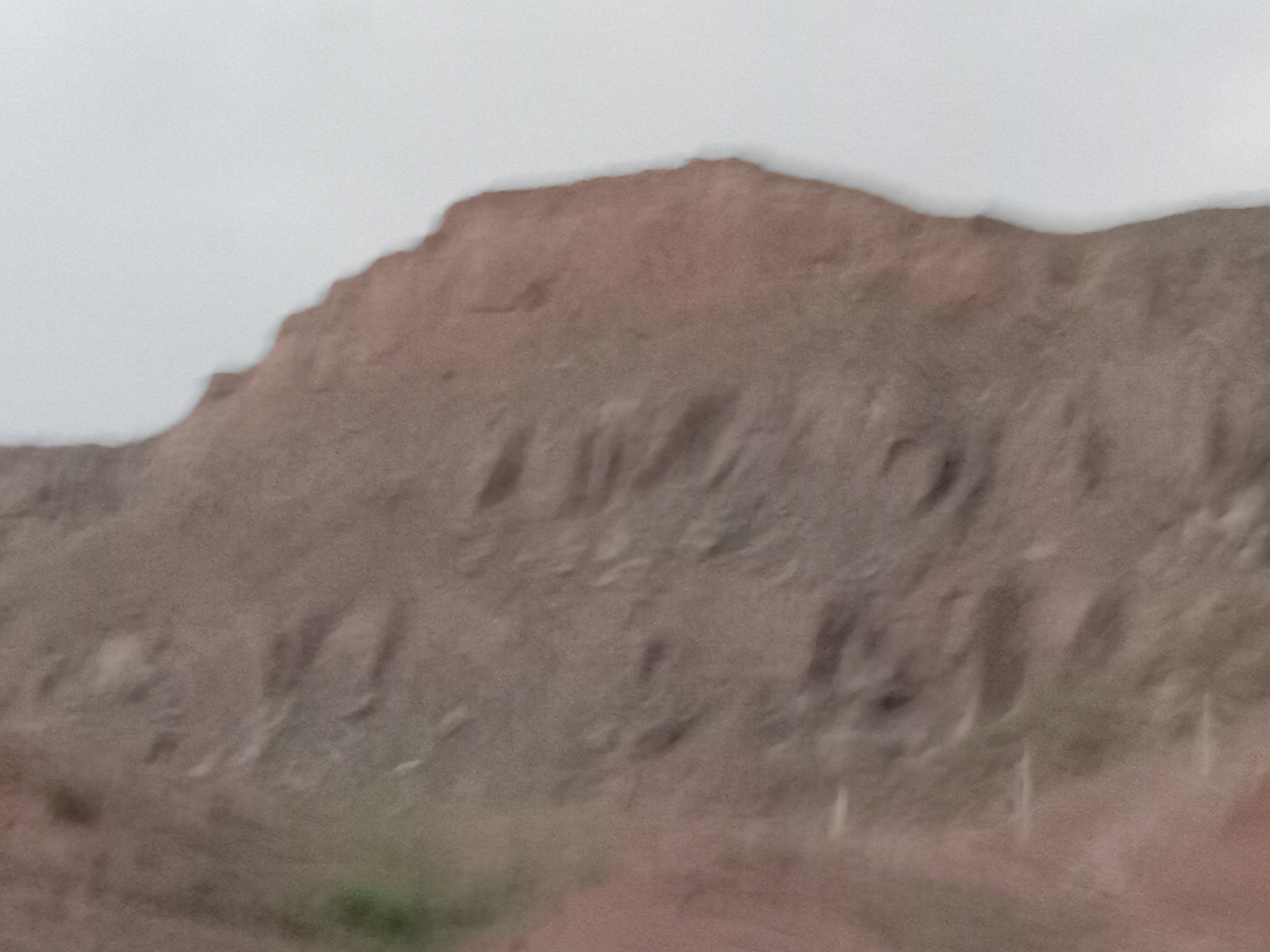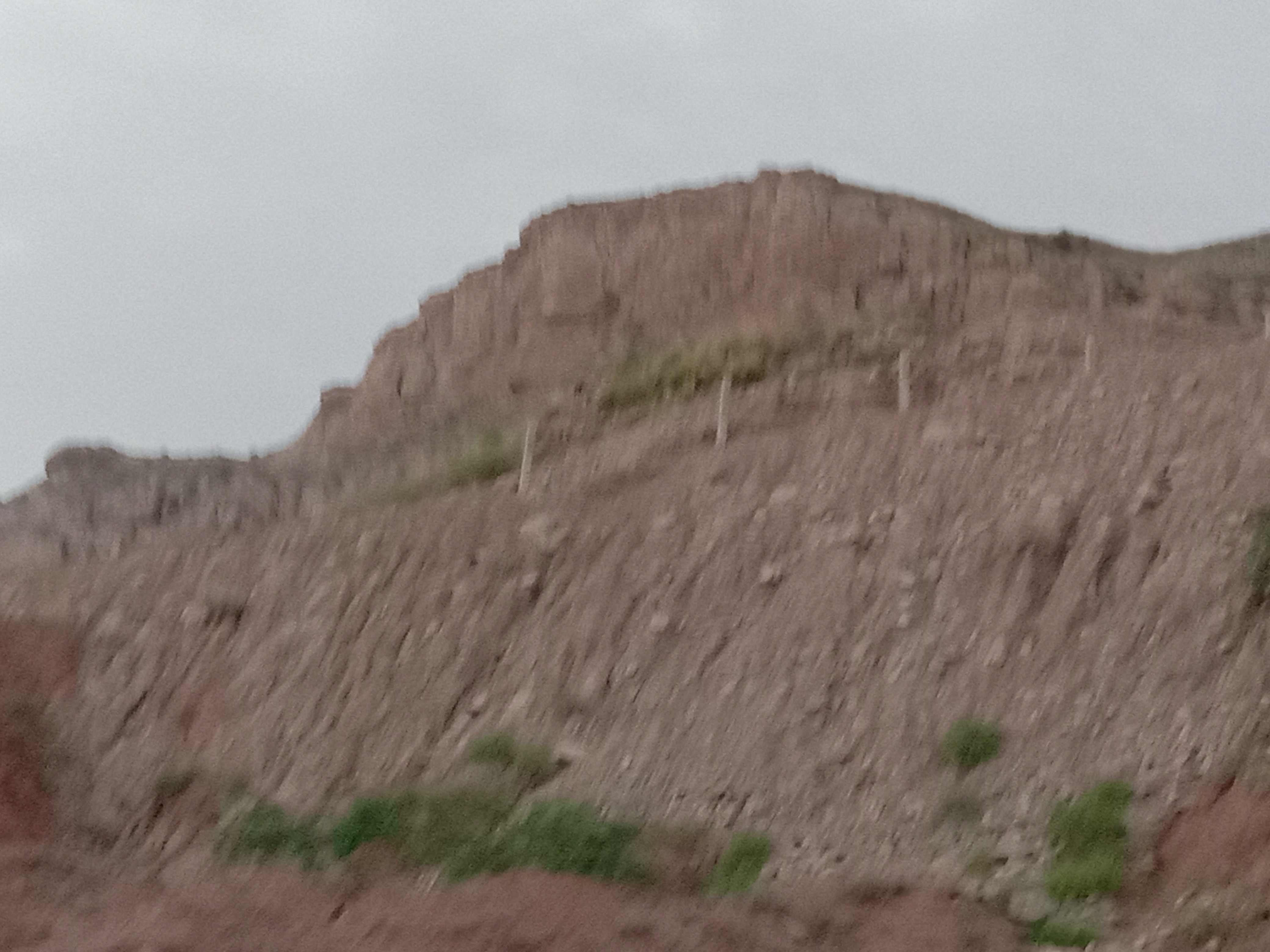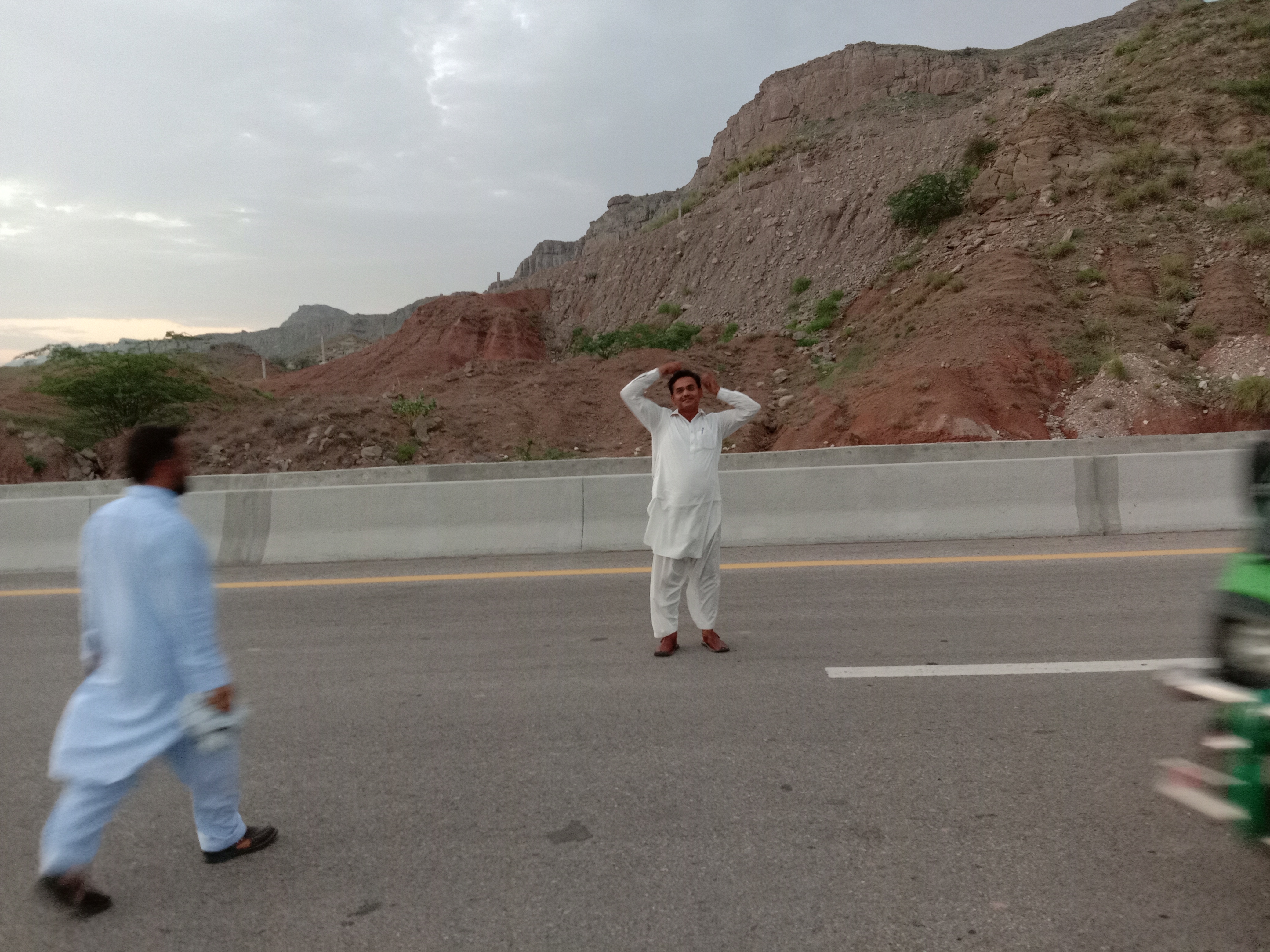 ---
---
---