Iniciativa ¿Qué harías con $1000? / What would you do with $1000?
Saludos, el día de hoy gracias a la invitación de
@cochanet
he decidido participar en la iniciativa creada por
@iamsaray
para responder ¿Qué haría con $1000?.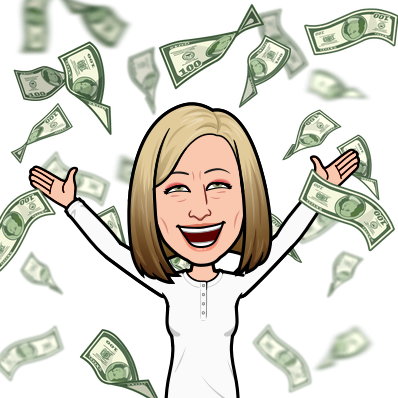 Imagen creada en Bitmoji

Aunque parezca difícil de creer y espero que no me malentiendan, en mi país en crisis económica 1000 dólares resulta ser poco, al contrario de lo que muchas personas en otros lugares del mundo pudieran pensar, en la economía de mi pais existe una disparidad entre lo que puede obtener las personas por su trabajo y el precio de los productos, en este sentido, un persona que tenga un sueldo básico difícilmente puede tener para comprar la comida mensualmente, pero por otro lado tenemos un gran problema con los precios de los productos, por una parte los productos en su mayoría importados tienen un precio dolarizado bastante alto, es así por lo difícil de obtener dichas mercancías , me refiero al pago de importación, un teléfono celular que en otro país cuesta una cantidad de dinero establecida en 100 dólares, aquí lo podrían comprar por mucho más que eso, entonces se podrán imaginar lo difícil que es para una persona obtener ese dinero, lo que quiero decir con esto es que aunque en cualquier país 1000 dólares podría alcanzar para comprar bastaste cosas en mi país lamentablemente ese número se reduce aunque las personas ganen mucho menos que cualquier empleado fuera de aquí, por lo que hay que pensar muy bien en que gastar ese dinero.
Although it seems difficult to believe and I hope you do not misunderstand me, in my country in economic crisis $ 1,000 turns out to be little, contrary to what many people in other parts of the world might think, in the economy of my country there is a disparity between what that people can obtain for their work and the price of the products, in this sense, a person who has a basic salary can hardly have to buy food on a monthly basis, but on the other hand we have a big problem with the prices of the products, On the one hand, the majority of imported products have a fairly high dollarized price, this is why it is difficult to obtain said merchandise, I mean the import payment, a cell phone that in another country costs an amount of money established at 100 dollars, Here you could buy it for much more than that, then you can imagine how difficult it is for a person to get that money, what I mean by this is that although in any Uier country 1000 dollars could be enough to buy enough things in my country, unfortunately that number is reduced although people earn much less than any employee outside of here, so you have to think very well about what to spend that money.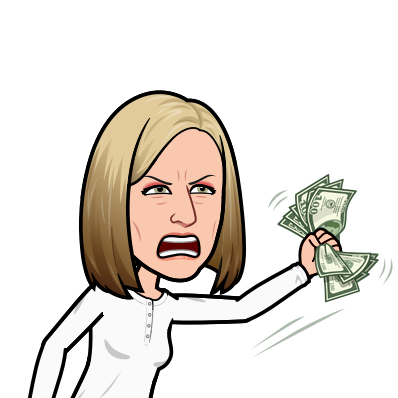 Imagen creada en Bitmoji

Por ello me puse analizar que podría hacer con 1000 dólares, puesto que he compartido en otras i ocasiones que me gustaría invertir en un negocio, creo que 1000 dólares no ería suficiente para iniciarlo, por lo que me gustaría usarlo en algo que mejorar un poco mi bienestar, ejemplo de ello es el caso de mi amiga
@cochanet
quien en su respuesta dijo que lo dedicaría a mejorar su salud. Yo por mi parte he decidió que de tener esa cantidad de dinero lo usaría para mejorar mi casa, debido a que 1000 no es suficiente para comprar una nueva, lo menos que puedo hacer es mejorar parte de de mi casa y por su puesto hacerle una modificación al frente y cercado de mi casa.
That is why I began to analyze what I could do with 1000 dollars, since I have shared on other occasions that I would like to invest in a business, I think that 1000 dollars would not be enough to start it, so I would like to use it in something to improve a little my well-being, an example of this is the case of my friend

@cochanet

who in her answer said that she would dedicate it to improving her health. For my part, I have decided that if I had that amount of money I would use it to improve my house, because 1000 is not enough to buy a new one, the least I can do is improve part of my house and of course make one modification to the front and fencing of my house.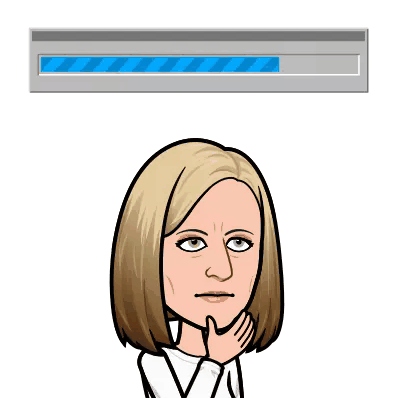 Imagen creada en Bitmoji

En este sentido, mi casa tiene en su cerca del frente un enrejado con barrotes bastante separados, el cual me causa ciertas incomodidades ,no siento que mi hogar conserve su privacidad porque de la nada cualquier persona al frente puede ver al interior de mi pequeño hogar, digamos que como mujer a veces estoy sola en casa y me gustaría poder estar cómodamente hasta en ropa interior sin tener que estar cerrando la puerta y ventanas frontales de mi casa debido a que la reja tiene los barrote tan lejos entre sí.
In this sense, my house has on its front fence a lattice with bars quite separated, which causes me certain discomfort, I do not feel that my home maintains its privacy because out of nowhere anyone in front can see inside my small home Let's say that as a woman I am sometimes alone at home and I would like to be able to be comfortably even in my underwear without having to close the front door and windows of my house because the gate has the bars so far from each other.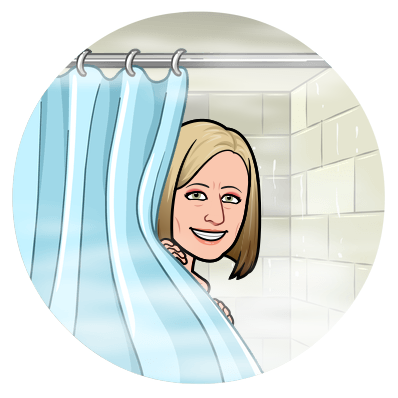 Imagen creada en Bitmoji

Así mismo me gustaría levantar mucho más altos los muros laterales de mi patio, debido a que una de las paredes laterales es del vecino y esta la construyeron de muy mala manera y con los años se han estado derrumbando los bloques de la parte superior. Por ello amerito mejorar este muro por seguridad, temo mucho que algún día se caigan un bloque de concreto encima de algún miembro de la familia o que algún día me quede sin protección en mi hogar en contra de lo delincuentes y pueda uno de estos pasar al patio de mi casa. Creo que 1000 dólares es suficiente para mejorar esos aspectos de mi hogar y darme la tranquilidad que necesito al vivir en mi casa.
Likewise, I would like to raise the side walls of my patio much higher, because one of the side walls belongs to the neighbor and it was built in a very bad way and over the years the blocks at the top have been collapsing. That is why I deserve to improve this wall for safety, I am very afraid that one day a concrete block will fall on top of a family member or that one day I will be left without protection in my home against criminals and one of these may pass to the patio of my house. I think $ 1,000 is enough to improve those aspects of my home and give me the peace of mind that I need living in my home.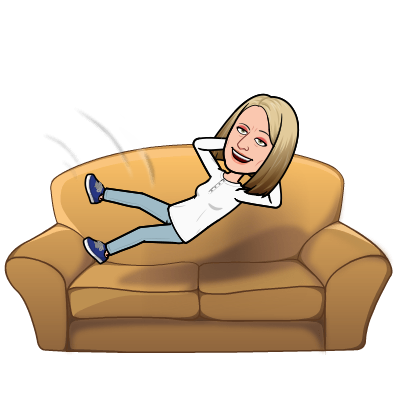 Imagen creada en Bitmoji


¡Muchas gracias por leer! / Thanks so much for reading!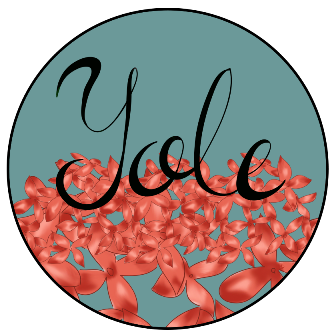 ---
---