Iniciativa: ¡Cuatro cosas que hago a diario en mi hogar! (Esp-Eng)
Saludos, me uno a la iniciativa creada por
@anthony2019
para compartir cuatro cosas que hago a diario en mi hogar, creo que está en una oportunidad para conocernos mas, puesto que actualmente la mayoría de las personas hacen todo desde sus hogares. Invito a
@tsunsica
a participar.
Greetings, I join the initiative created by

@anthony2019

to share four things that I do every day in my home, I think this is an opportunity to get to know each other more, since currently most people do everything from their homes. I invite

@tsunsica

to participate.
Tomar café con pan / Drink coffee with bread
---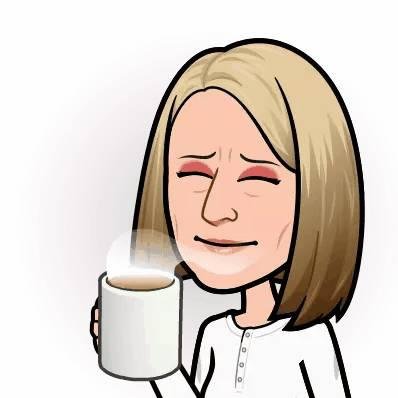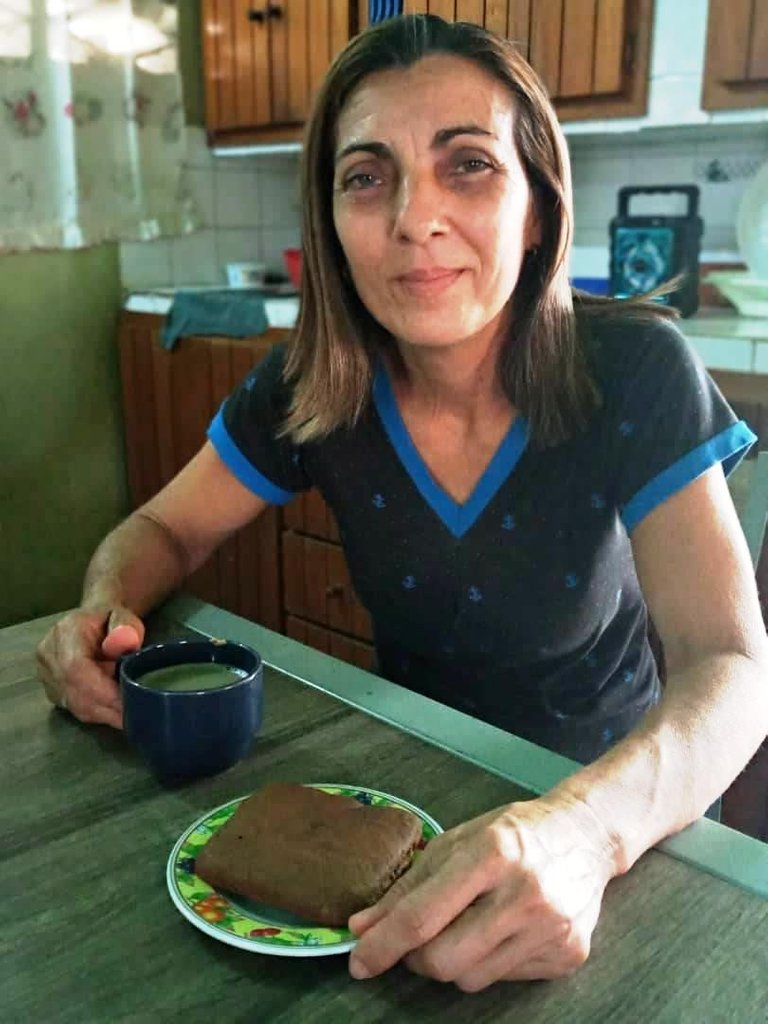 ---
Para muchas personas lo común es tomar café solo por las mañanas, pero para mí es casi una especie de tradición tomarlo a las 4 de la tarde acompañado siempre de una Catalina o algún pan dulce tipo piñita o unas galletas, si hay leche lo preparo con eso pero cuando no es igualmente placentero para mi disfrutar el café a esa hora de la tarde, hace unos pocos días mi nieto cumplió años y entre las canciones infantiles que descargó mi hija para la fiesta estaba una de una iguana, la canción decía que la iguana tomaba café a la hora del té, entonces mi hija me dijo que yo era como esa iguana y es que a diario no puedo dejar pasar la ocasión para el café con pan.
For many people the common thing is to drink coffee only in the morning, but for me it is almost a kind of tradition to drink it at 4 in the afternoon always accompanied by a Catalina or some sweet bread type pineapple or some cookies, if there is milk I prepare it with That, but when it is not equally pleasant for me to enjoy coffee at that time in the afternoon, a few days ago my grandson had his birthday and among the nursery rhymes that my daughter downloaded for the party was one about an iguana, the song said that the Iguana drank coffee at tea time, so my daughter told me that I was like that iguana and I can't miss the opportunity for coffee with bread every day.
Regar las plantas / Watering plants
---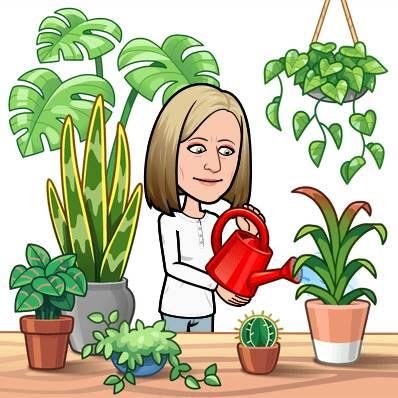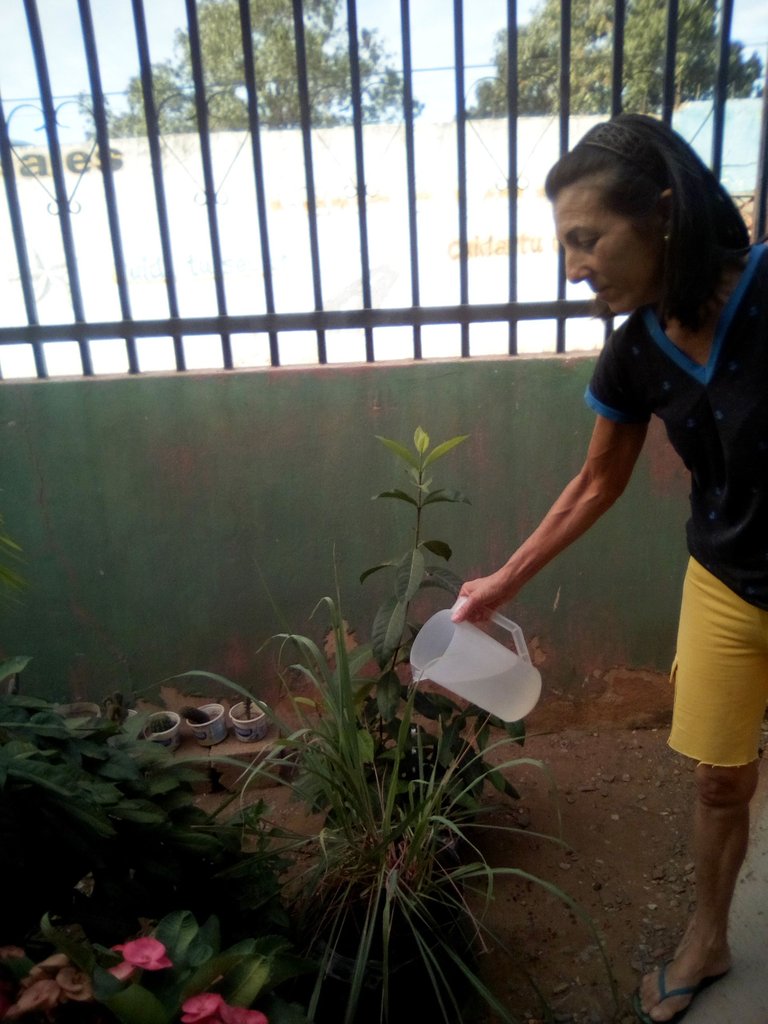 ---
Como he comentado muchas veces en mis publicaciones uno de mis pasatiempos favoritos en atender a mis plantas , por ello aunque el servicio de agua potable es pésimo en mi ciudad, siempre trato de regar las plantas todos los días y es por ello que es una actividad que no puede faltar en mi rutina, las plantas me lo agradecen con su belleza, sus flores, su crecimiento y las plantas frutales con sus frutos, obviamente cuando las circunstancias me impiden hacer esta actividad en el día me siento triste y bastante desanimada porque las plantas son mi responsabilidad.
As I have commented many times in my publications, one of my favorite hobbies is taking care of my plants, so although the drinking water service is terrible in my city, I always try to water the plants every day and that is why it is an activity that cannot be missed in my routine, the plants thank me with their beauty, their flowers, their growth and fruit plants with their fruits, obviously when circumstances prevent me from doing this activity during the day I feel sad and quite discouraged because the plants are my responsibility.
Jugar con mi nieto / Play with my grandson
---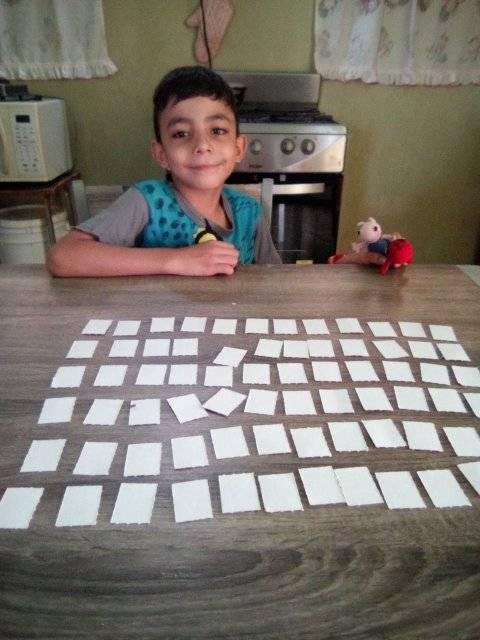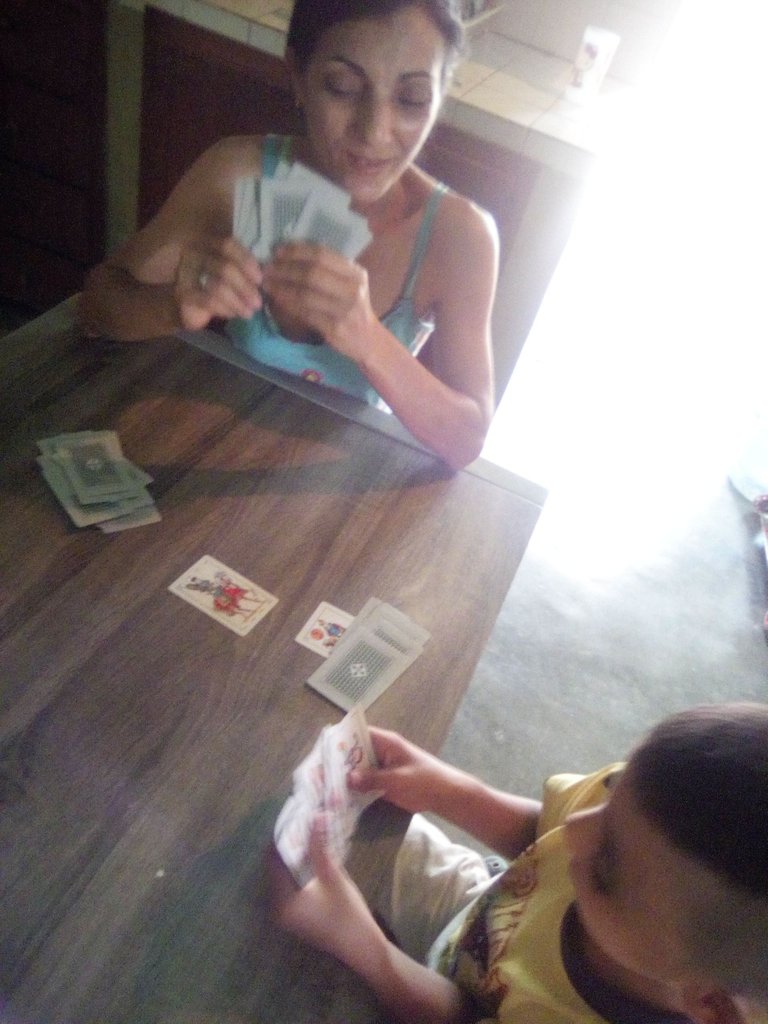 ---
Siempre he vivido con mi nieto en sus 6 años de vida, pero desde que empezó la pandemia es casi una rutina jugar dominó, cartas o algún otro juego de mesa con él, a veces pienso que es un poco triste que él no disfrute de la compañía de otros niños con tanta frecuencia, pero también pienso que él atesorará estos momentos de juego conmigo tanto como yo lo hago, solo espero que cuando mi nieto crezca recuerde como a diario jugaba conmigo y como yo puse mi mejor esfuerzo por enseñarle la manera correcta de jugar y como él me gana limpiamente debido a que el tiene mejor memoria y es bastante perspicaz con los juegos.
I have always lived with my grandson in his 6 years of life, but since the pandemic began it is almost a routine to play dominoes, cards or some other board game with him, sometimes I think it is a bit sad that he does not enjoy the the company of other children so often, but I also think that he will treasure these moments of play with me as much as I do, I just hope that when my grandson grows up he remembers how he played with me every day and how I did my best to teach him the right way to play and how he beats me fairly because he has a better memory and is quite insightful with games.
Orar / Pray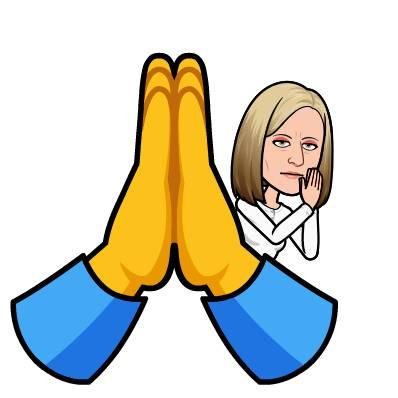 Orar es algo que hago a solas en mi curato a diario en las mañanas cuando me despierto, siempre hablo con Dios, oro por mi familia y le agradezco por todas las bendiciones, este es un momento muy intimo del cual no podría tomar alguna fotografía, solo soy yo aun sin levantarme orando y pidiéndole a Dios que todo lo malo cese y que vengan tiempo mejores para la gente, que la pandemia al fin acabe y que las personas puedan volver a reencontrase, le pido mucho a Dios que permita que mi país supere la crisis económica que la afecta y que las familias puedan vivir dignamente, este momento de oración es algo que no podría dejar de hacer a diario.
Praying is something that I do alone in my parish every day in the morning when I wake up, I always talk to God, I pray for my family and I thank him for all the blessings, this is a very intimate moment of which I could not take a photograph, I am just me even without getting up praying and asking God that all the bad things stop and that better times come for the people, that the pandemic finally ends and that people can meet again, I ask God a lot to allow my country overcome the economic crisis that affects you and that families can live with dignity, this moment of prayer is something that you could not stop doing on a daily basis.

Avatars creados con Bitmoji


¡Muchas gracias por leer! / Thanks so much for reading!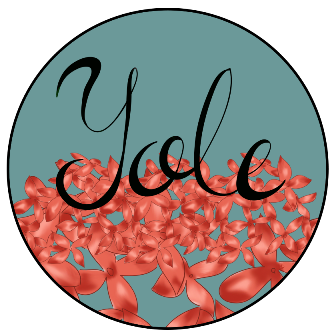 ---
---