The rain clouds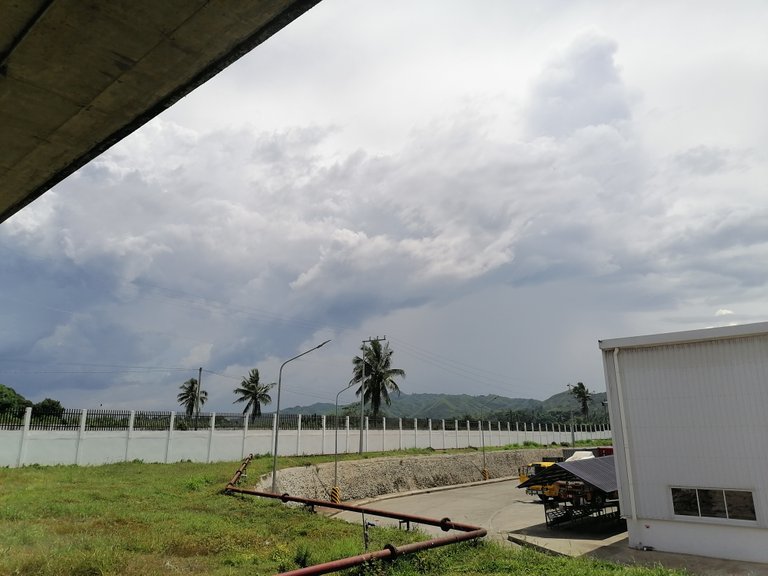 Hello, lovelies! I am glad that I was able to scroll on my old pictures and remembered to post them here. They are a bunch of rain clouds that I took from my working place and this made me realize that even the darkest cloud has beauty in it.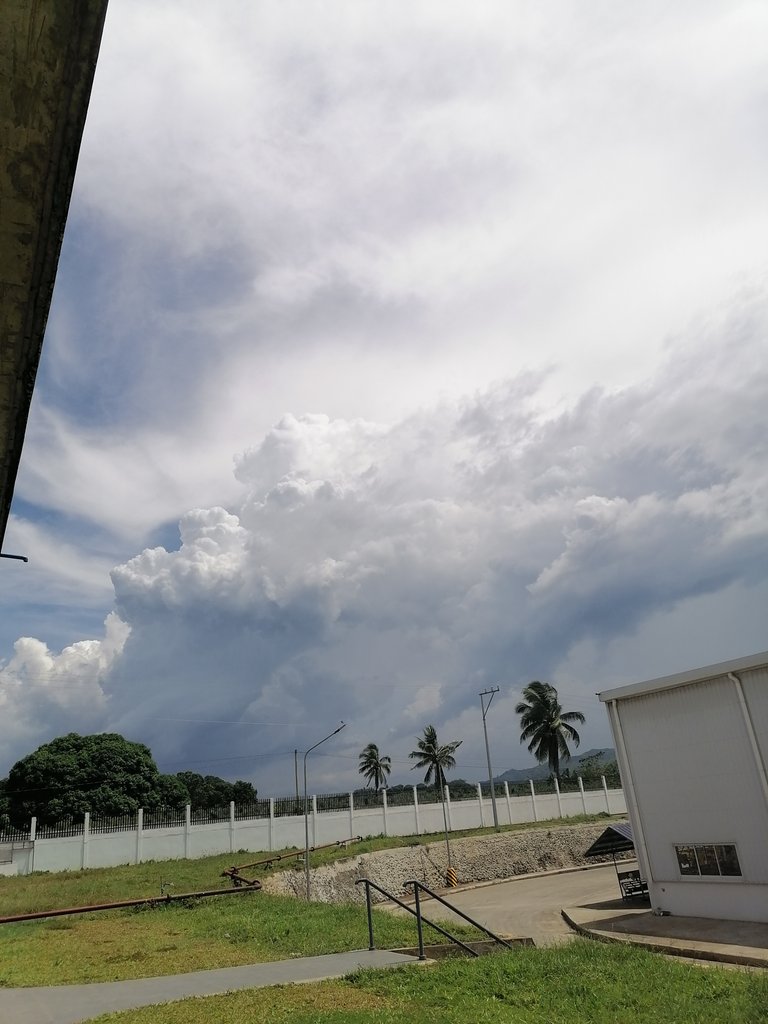 The rain comes mostly from the leftmost f the picture where forests are still intact. And as the wind moves to our direction, clouds were carried along with it and so does the rain.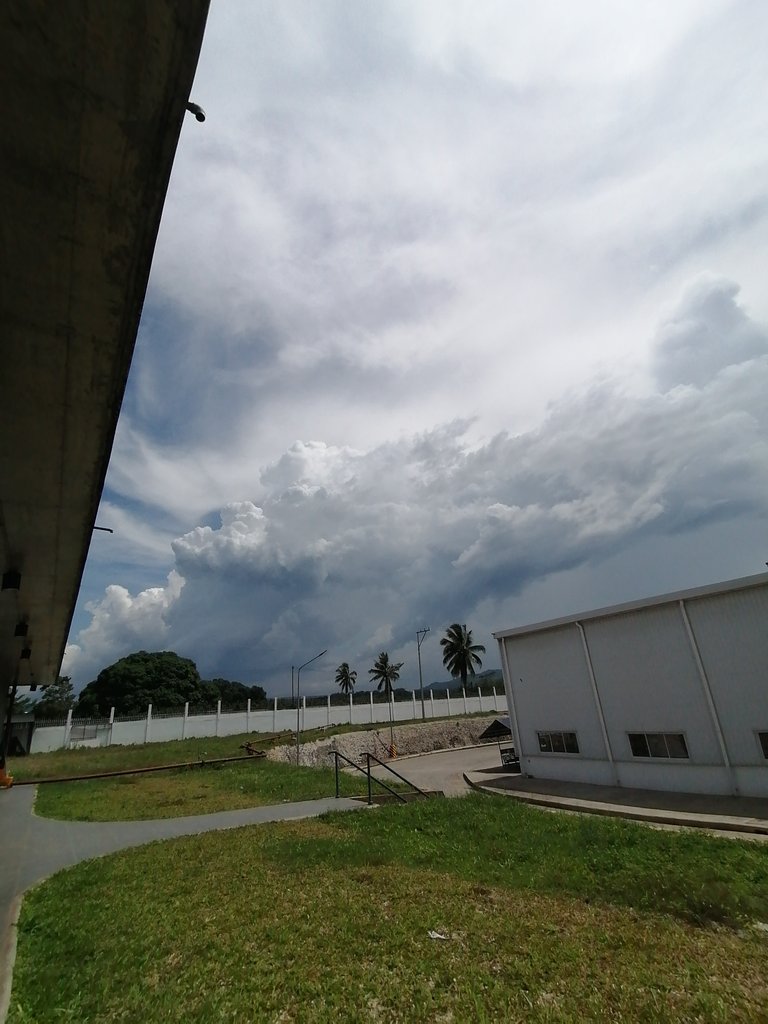 Here are my shots during the rain:
A heavy dark cloud was directly above the tower giving us lots of rain.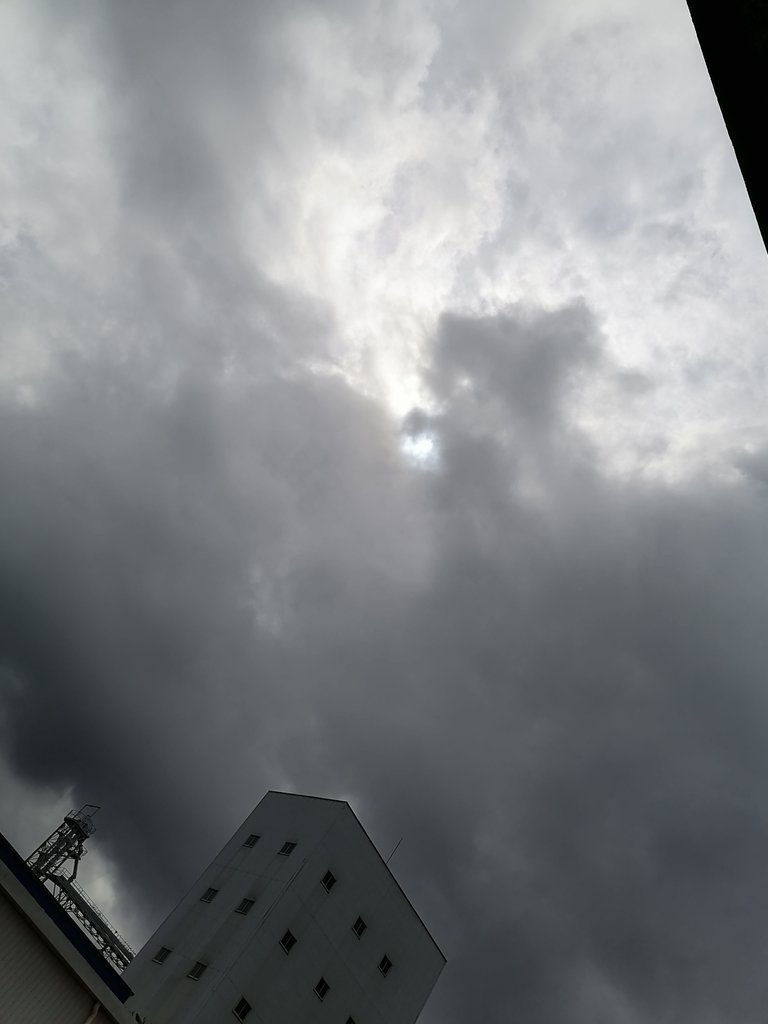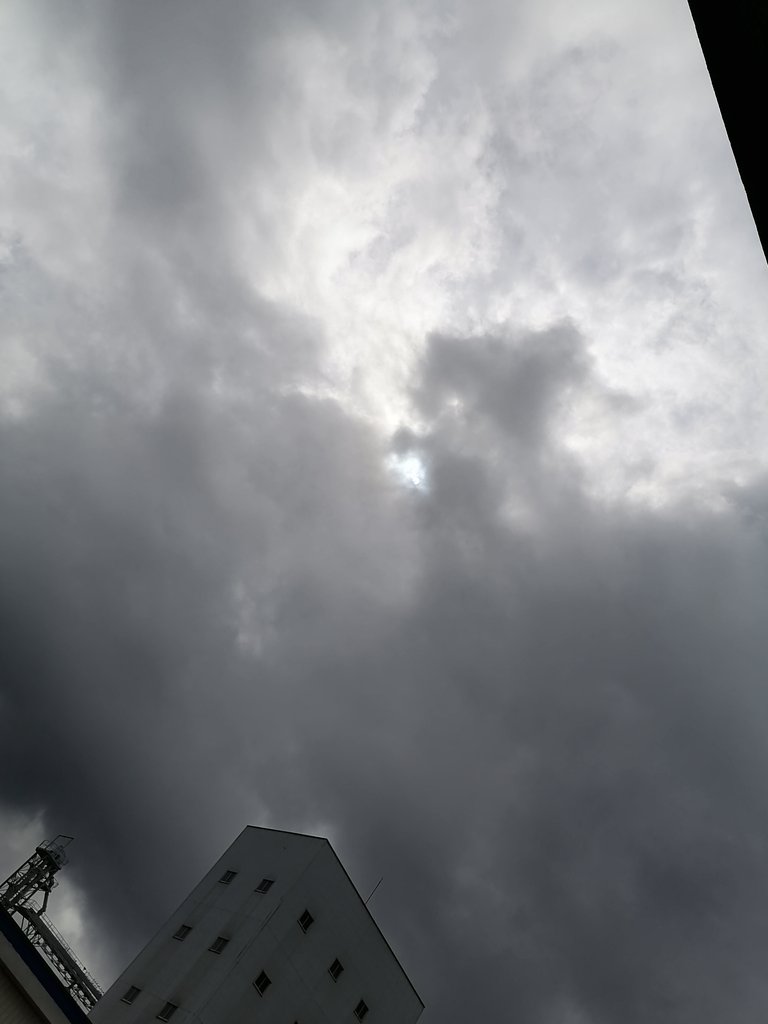 But as fast as the rain came in, it stopped fast too as the clouds were drained into the rain and everything fell down the land.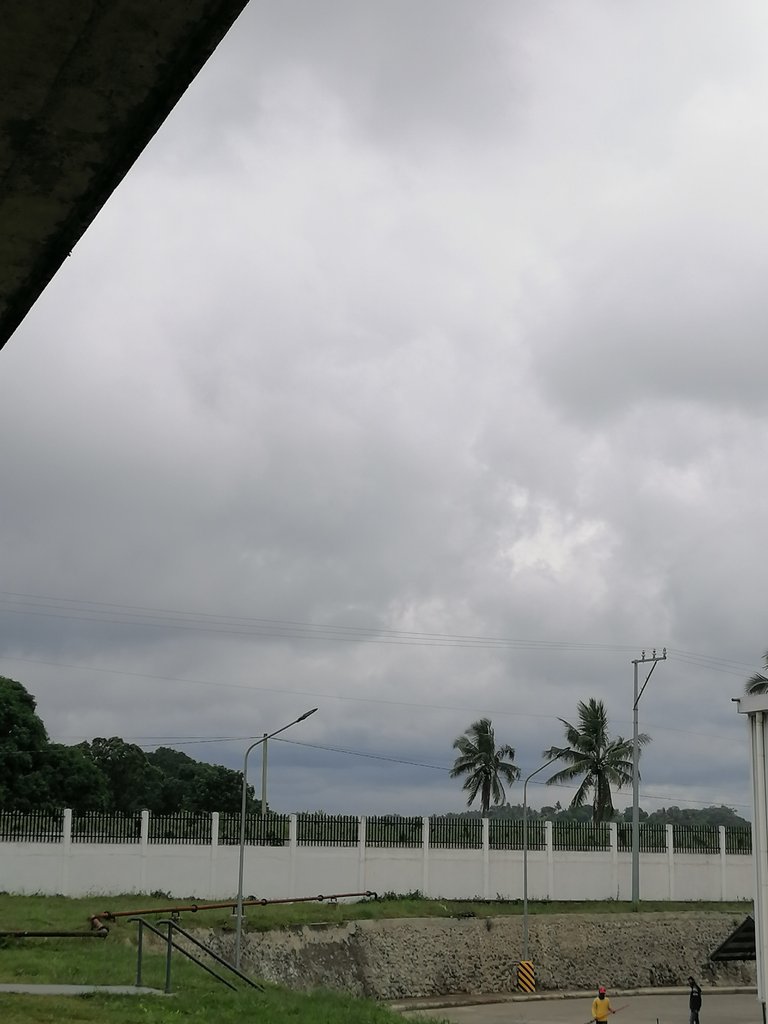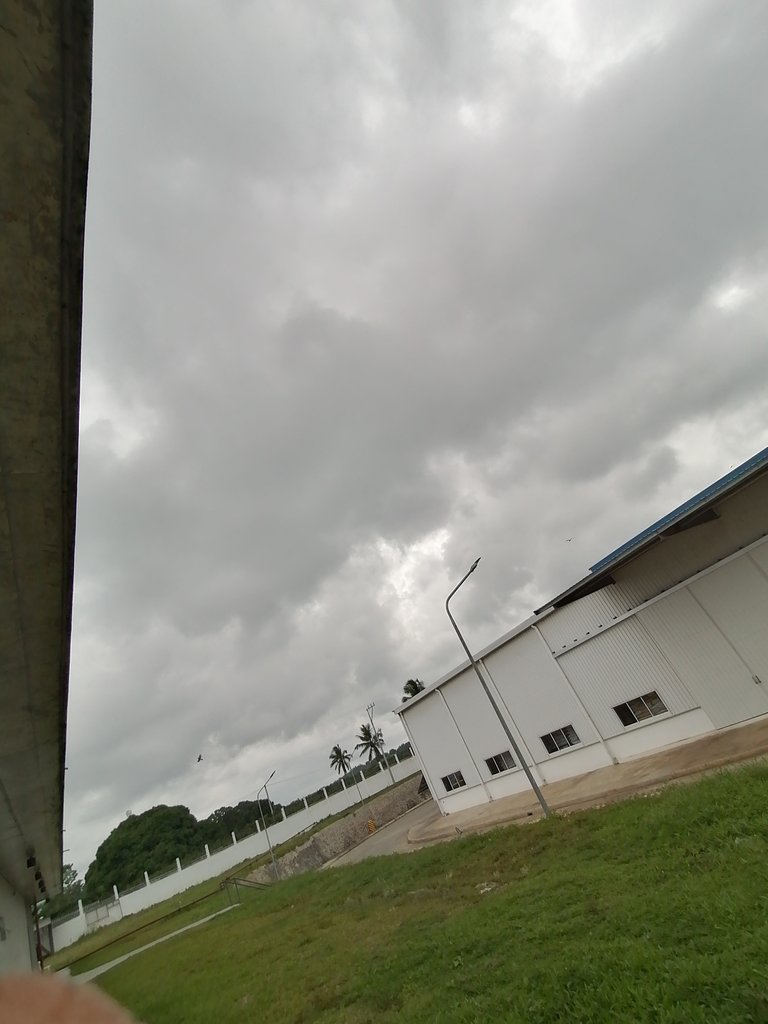 It was a lovely cold night after that.
I hope you liked my entry. may God bless us all
---
---