Chickens, Water drops and more
Hello, hive friends, It's hard to get the motivation for posting. Does it happen to you too?
I hope all of you are fine and in good health.
The company where wor for bought day-old-chicks from Finland and they did it a few times already. They gave me key chains, hats, and shirts as souvenirs and I am lucky to have been given one.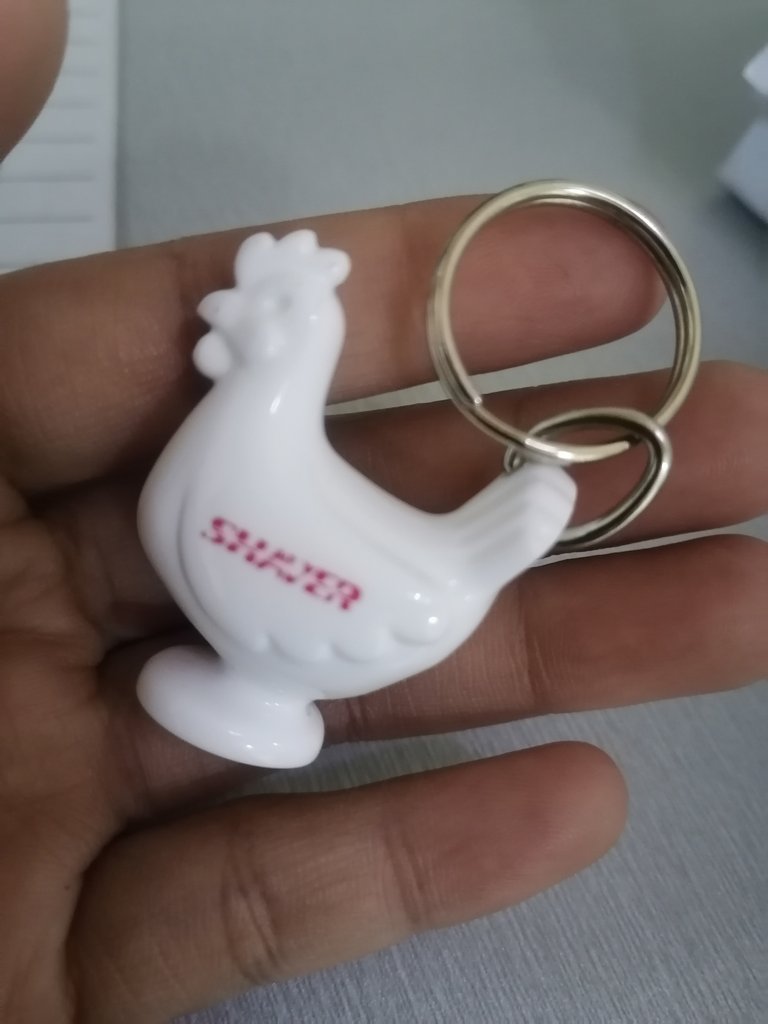 It's cute, really. It can stand when the key ring will be removed but I did not do that, I hung it in my bag and it looked so nice.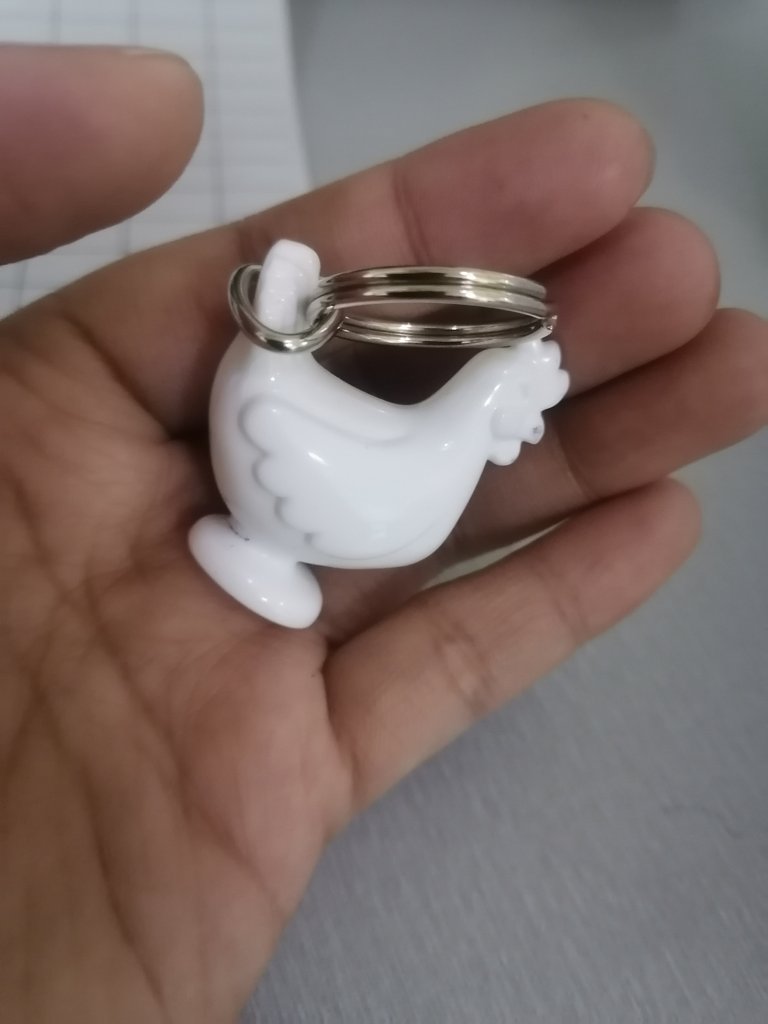 The company sells one-day-old pullets that produce eggs for hatching and they too will be grown for egg production thus they are called layer hens.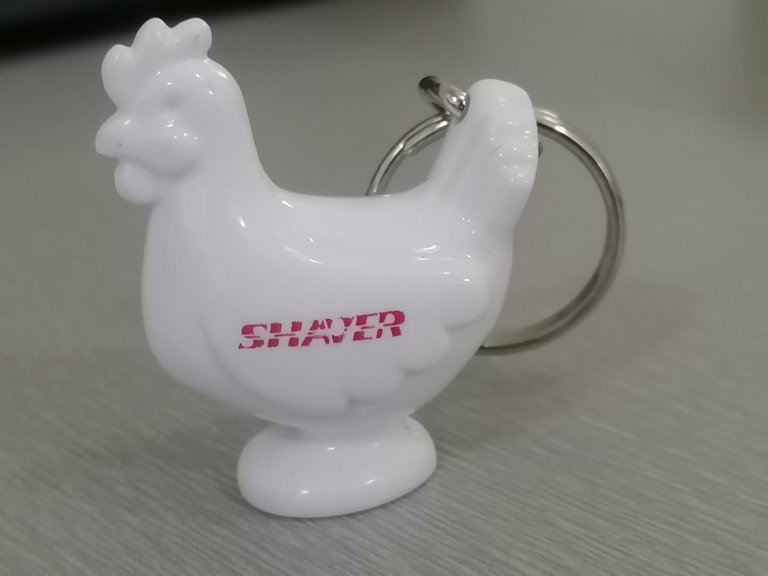 Looking outside, heavy dark clouds are covering my favorite sight, Mount Kitanglad, I'm sure it is raining there at this time of taking. Look, I caught the bird in the picture too! Did you see it?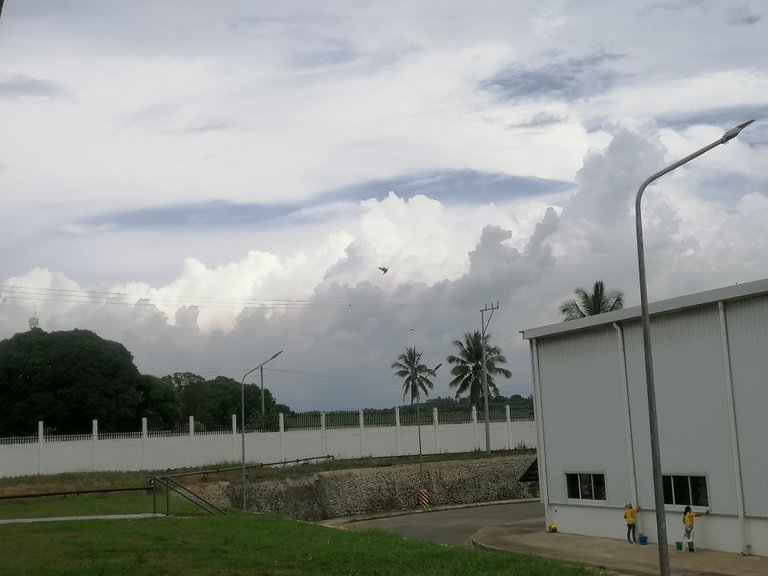 After I did all my workload, I went to see Pinterest to cure my boredom and stumbled upon a video that draw waterdrops using a pencil and a highlighter. Sshhhh this made me decide to buy one for myself. It will arrive at the end of the month but I was hoping it will arrive earlier.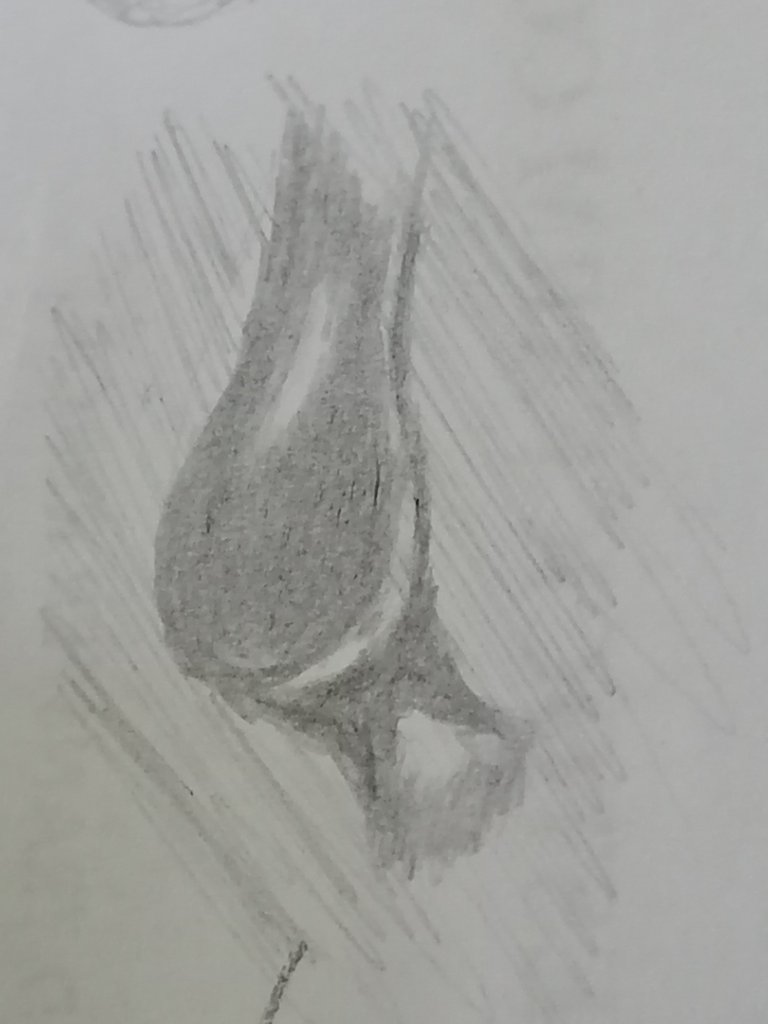 I'm not satisfied with my work so I did it, again and again, using different sizes and different pencils and even used a stumping tool and different erasers.
That one near my signature is the best that I did so far.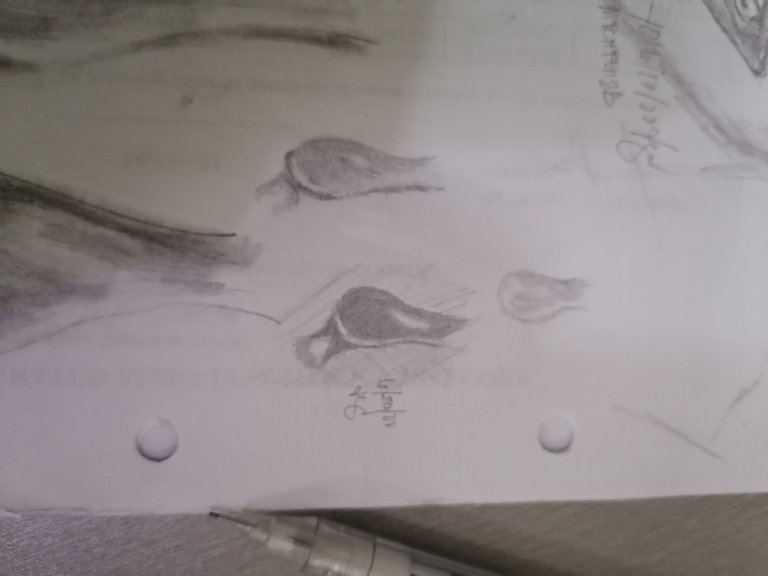 I used darker pencil on this, which made it look unnatural.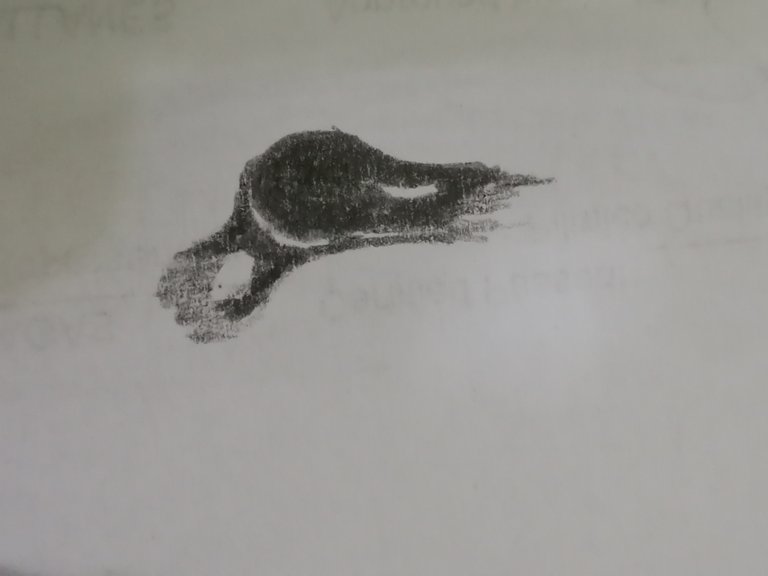 So here is the whole page of my make-shift sketchbook. Above, I drew a person's jaw but I guess I had issues with the molars. the teeth were like facing the wrong way. Do you think so too?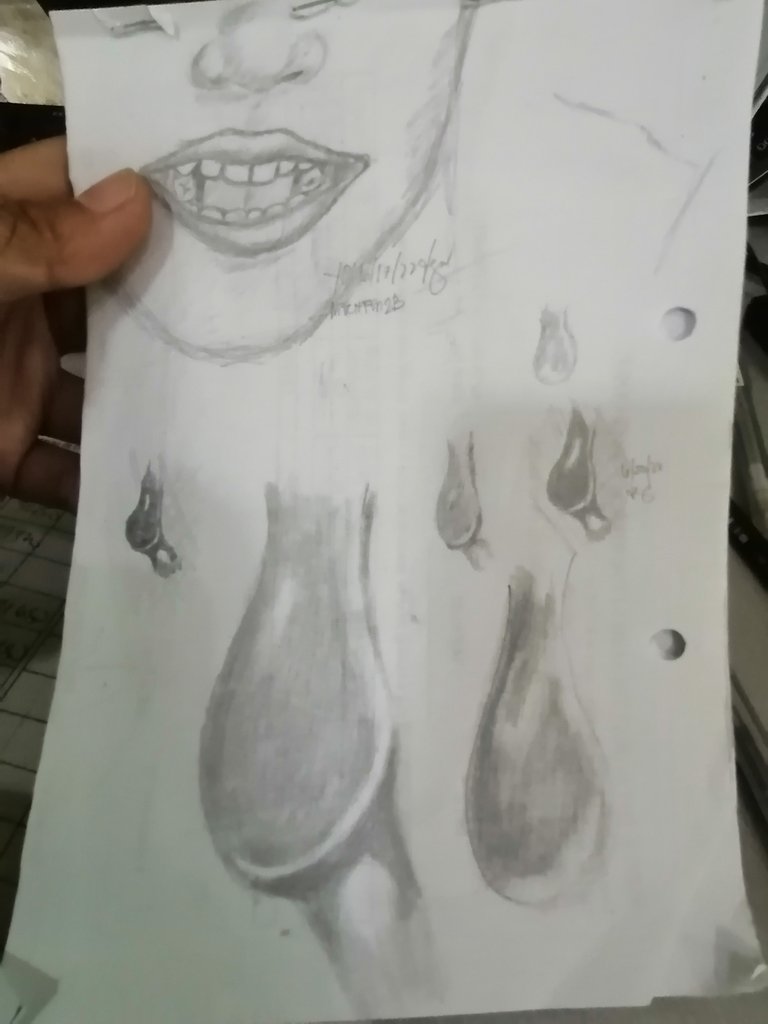 The afternoon came and I had wonderful views around me. This is located behind the office building and I peeked on the window to get a picture of the sky.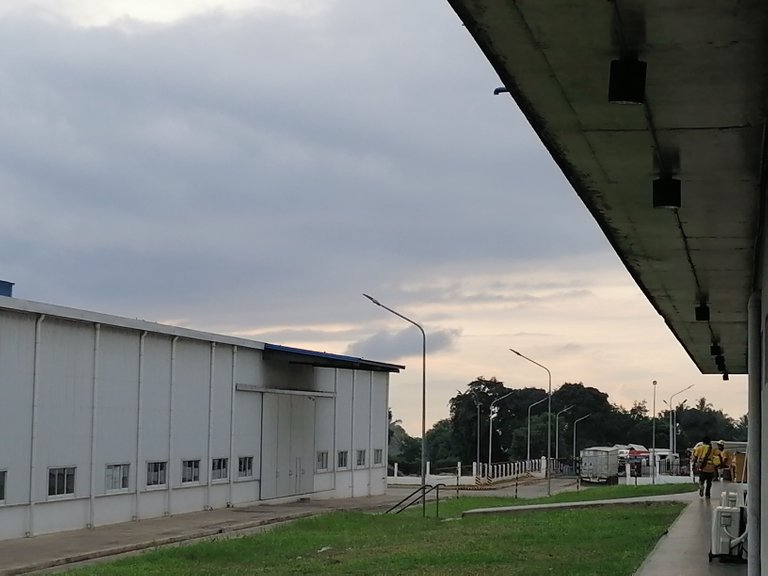 This time too, Mount Kitanglad is now visible but a little foggy.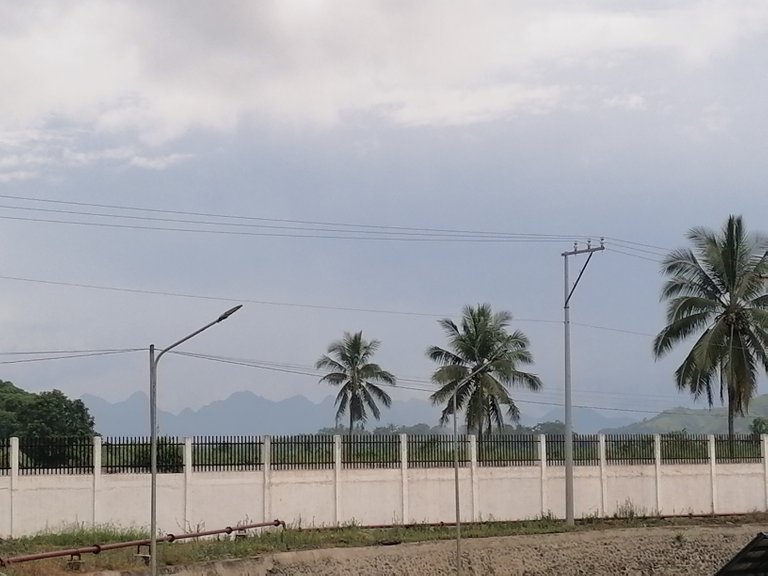 A little past6 in the evening, I went out to go home and the sky greeted me with wonderful sights.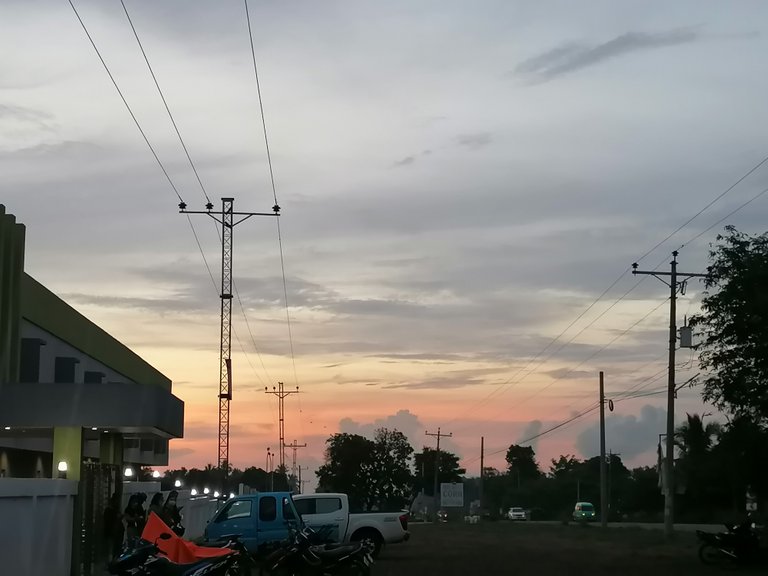 Ain't it wonderful?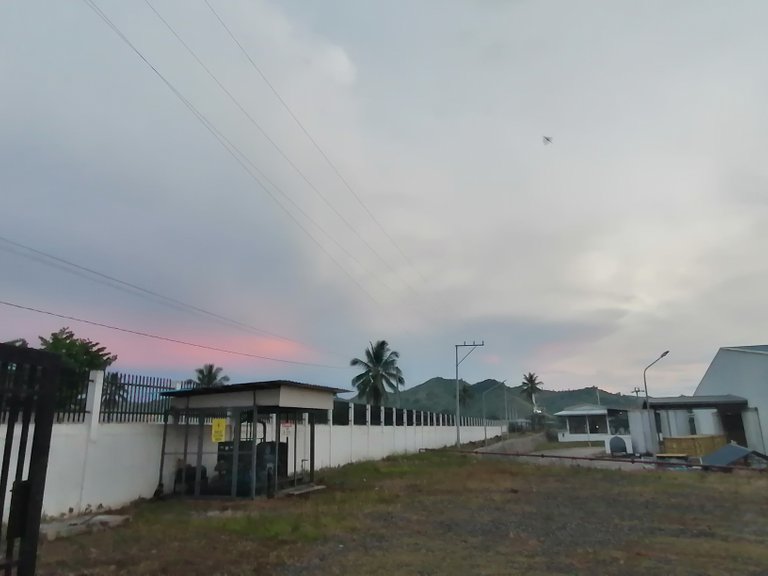 Some birds are resting on electricity cables; I took this while I was making coffee for me and my husband.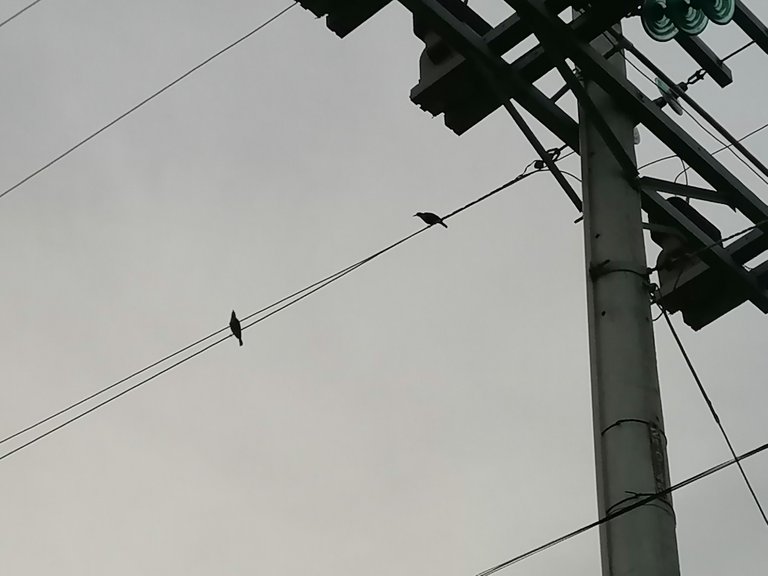 it's amazing how sunset scenes changes as seconds tick by.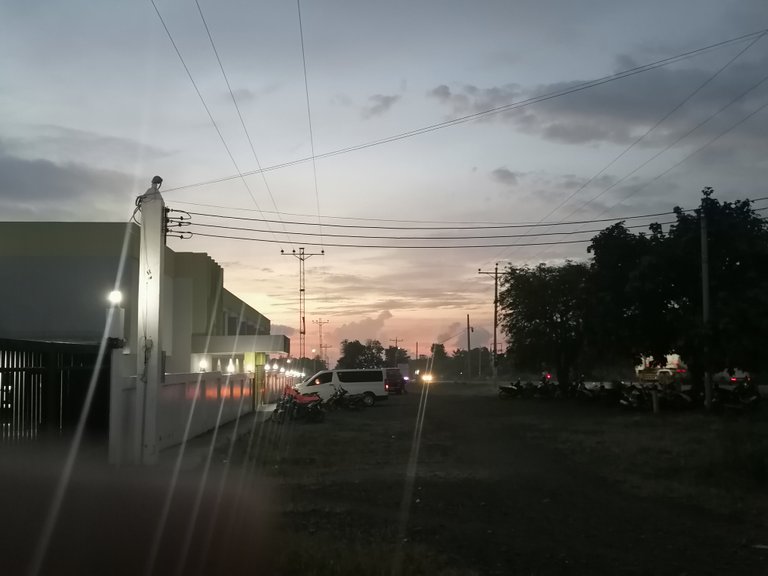 When we arrived home, we are having a problem with viand for dinner bit it was instantly solved when my sister gave us this. White beans in tomato sauce. Little did she knows that it is mien and my husband's favorite food but we have not eaten this for a long time because no one around us knows how to cook it. We almost finished it but I told him to leave some for my nephew.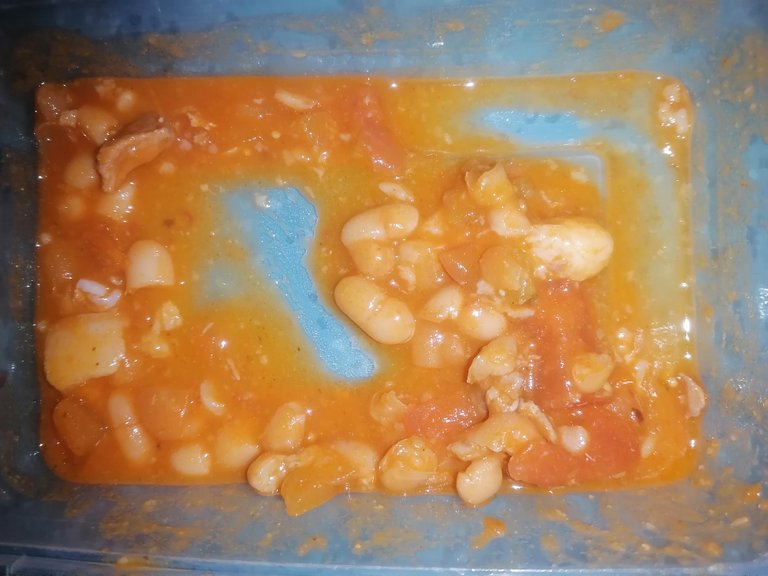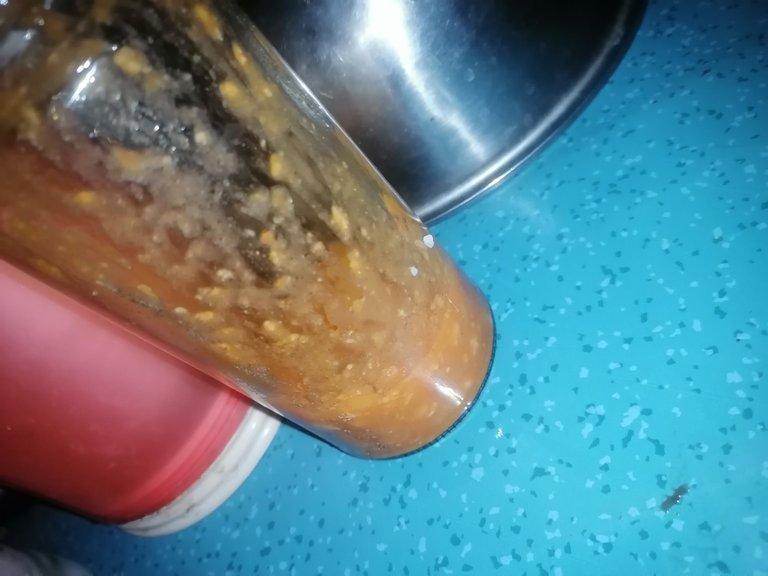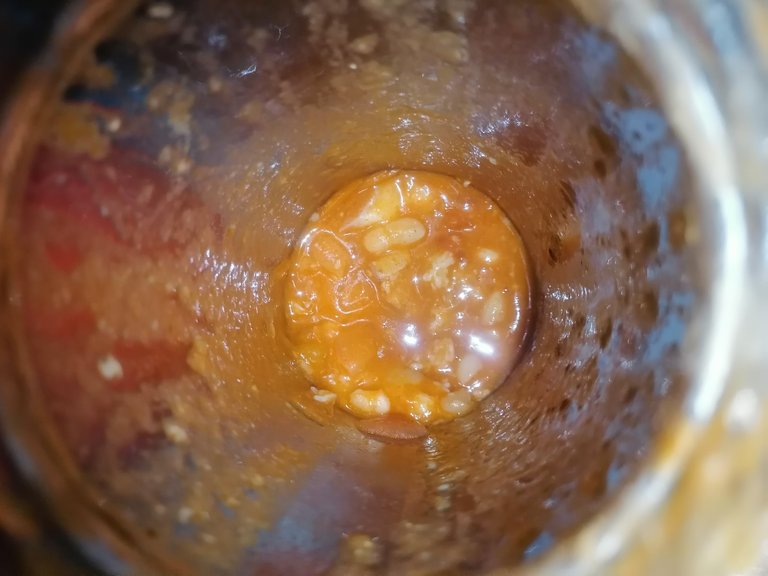 I wasn't thinking of taking pictures at first because I was really hungry already and remembered to take a picture after we ate.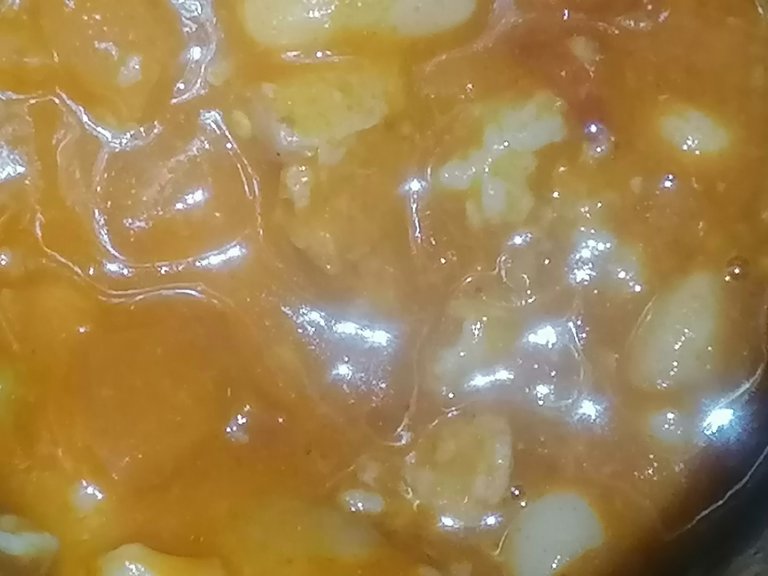 When we set forth to sleep, I noticed this moth resting outside our mosquito net. He did not mind about me coming closer to him while my camera flash is on. On the actual, the moth looks so pretty but the camera did not get the real picture because the hairs on the moth's wings reflected the light.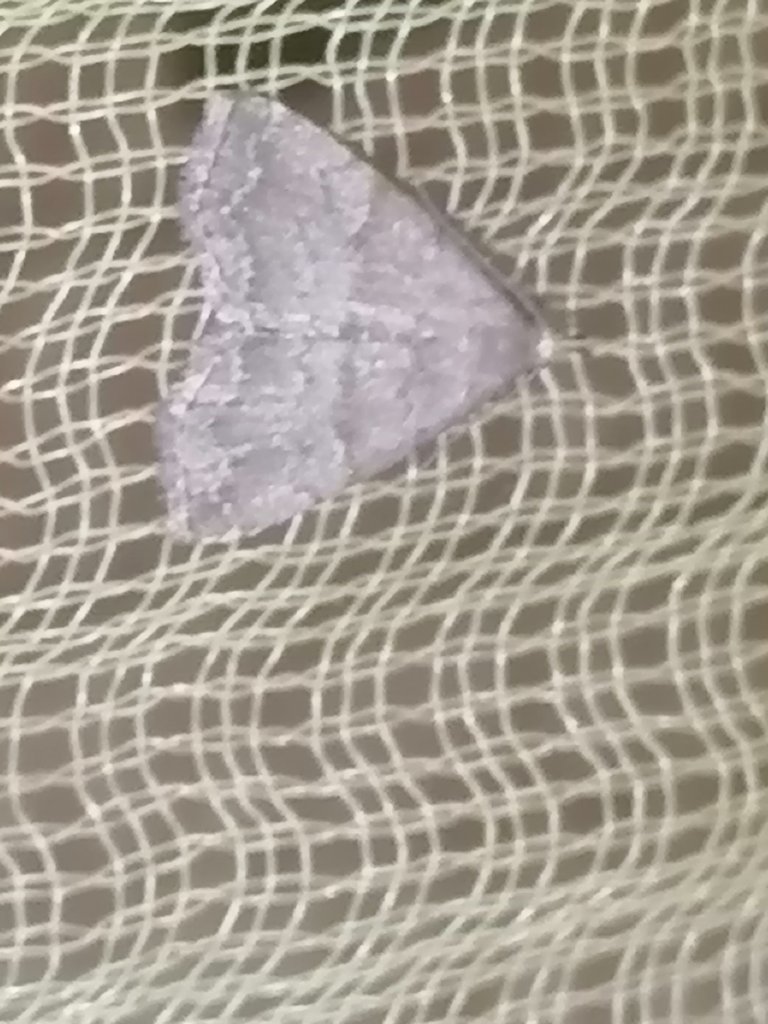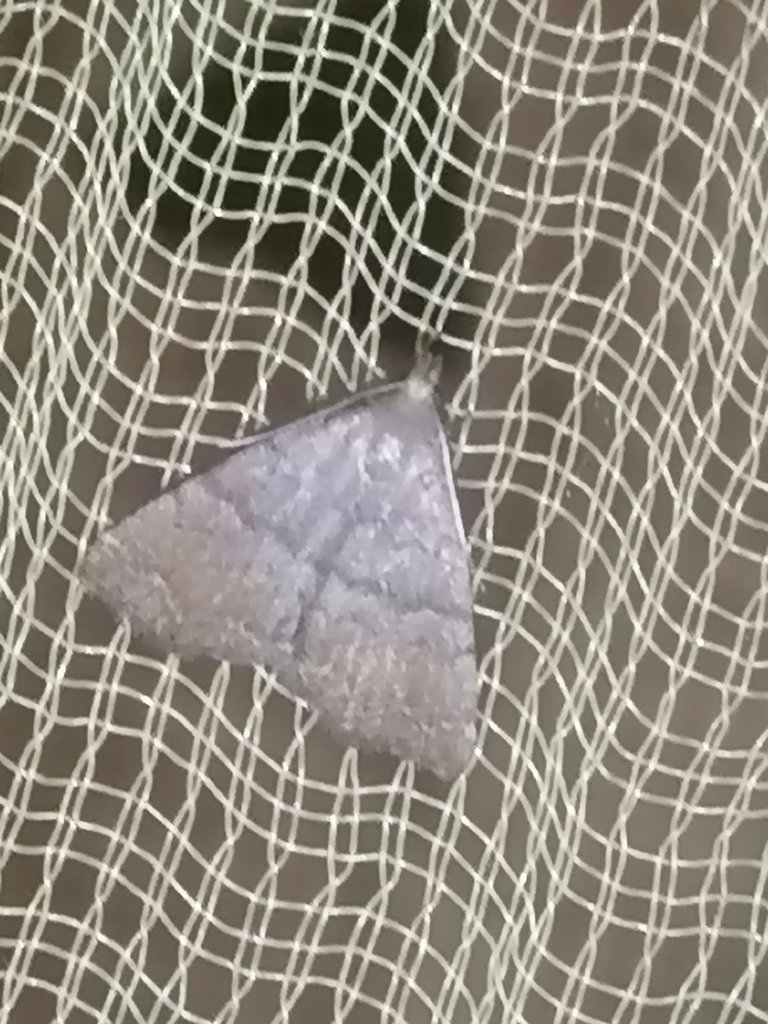 ---
---