A little bit of crochet and Sunset
Hello, Asean Hive community friends! How are you all?
I pray that God will give you joy and mercy.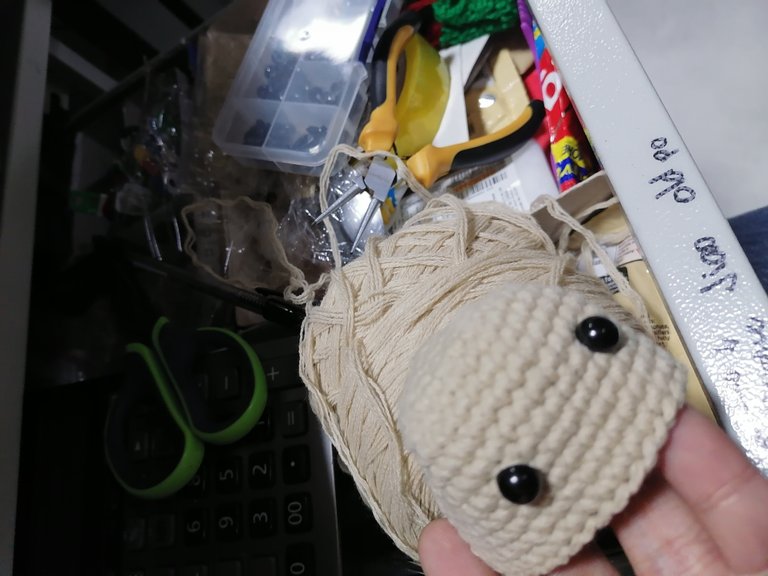 One day, I had a little bit of crochet, it was a boring day at work because the production supervisor was on leave and no one had prepared the reports that should be submitted to me, char.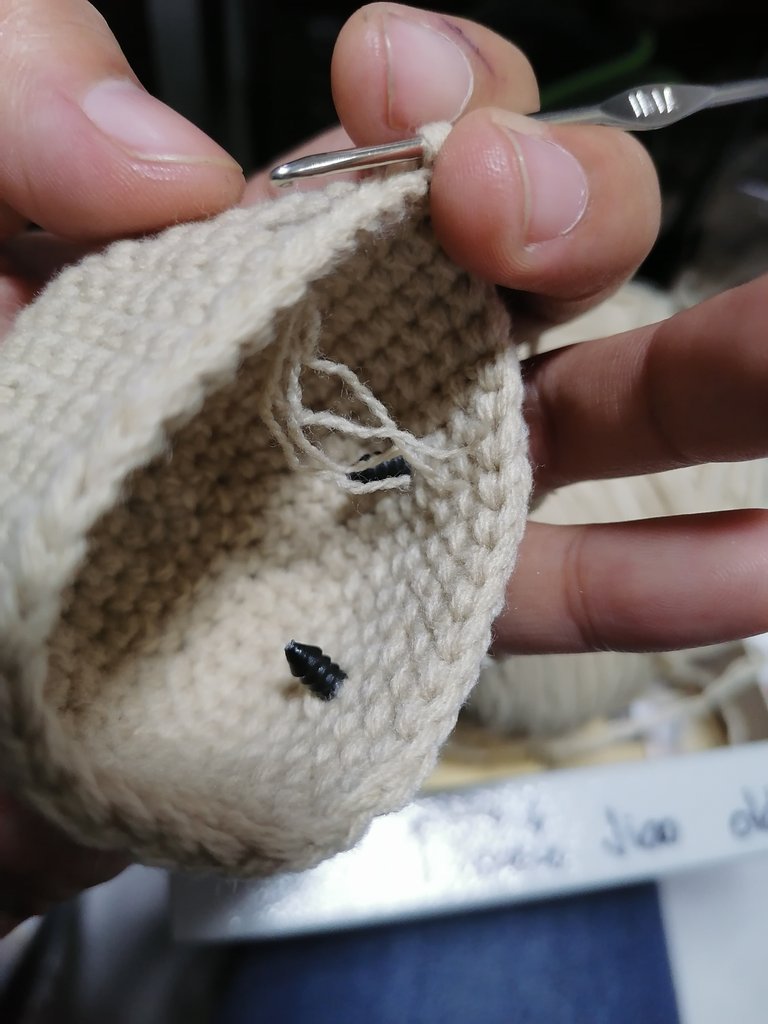 I used a smaller hook and made an amigurumi head, I followed a pattern that I saw with interest and added the plastic eyes. I inserted them into the allocated holes but I never locked it yet just in case I needed to adjust the distance of it.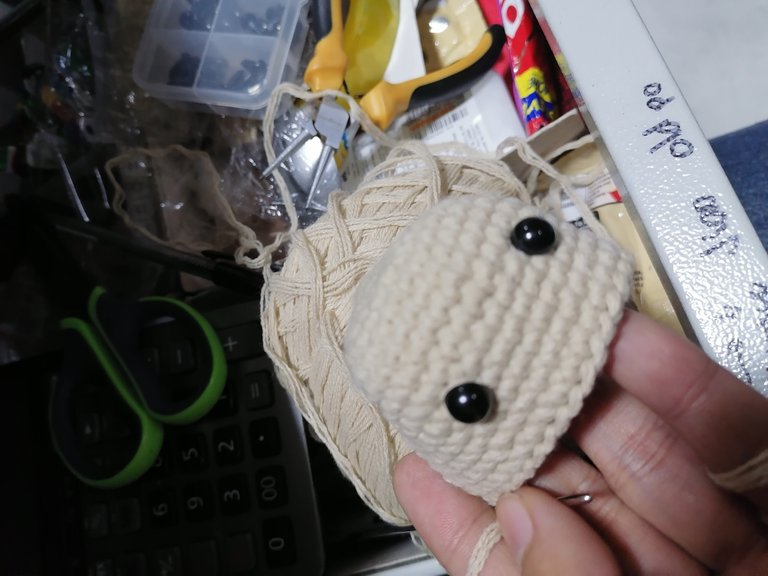 I liked the result of my work and was satisfied with it.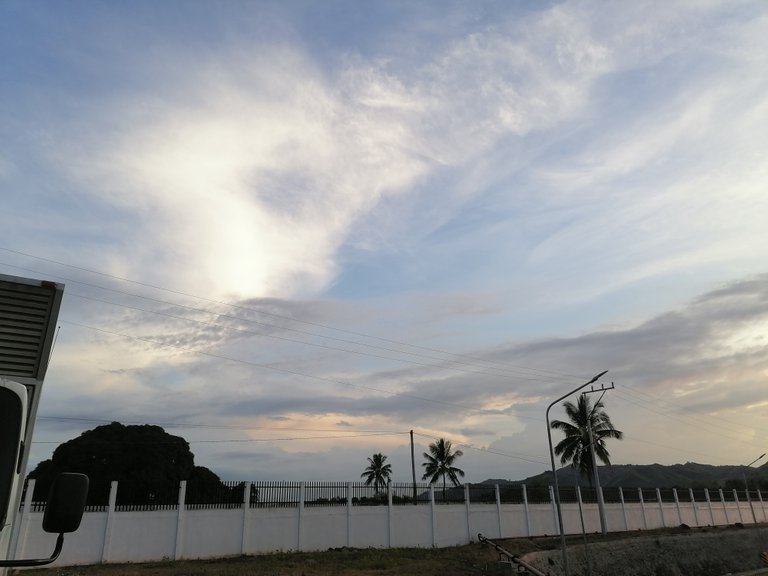 The day went too fast and so the sunset came, I took my time capturing the wonderful sights up in the sky. The are so amazing to see.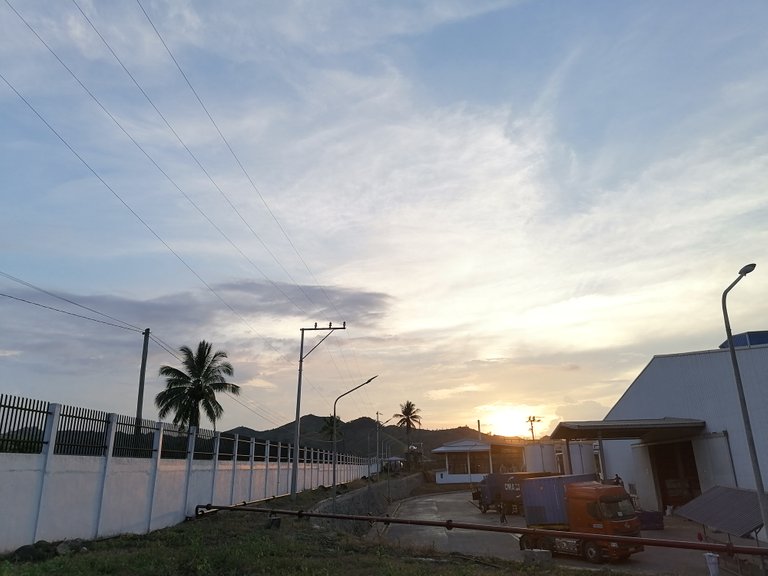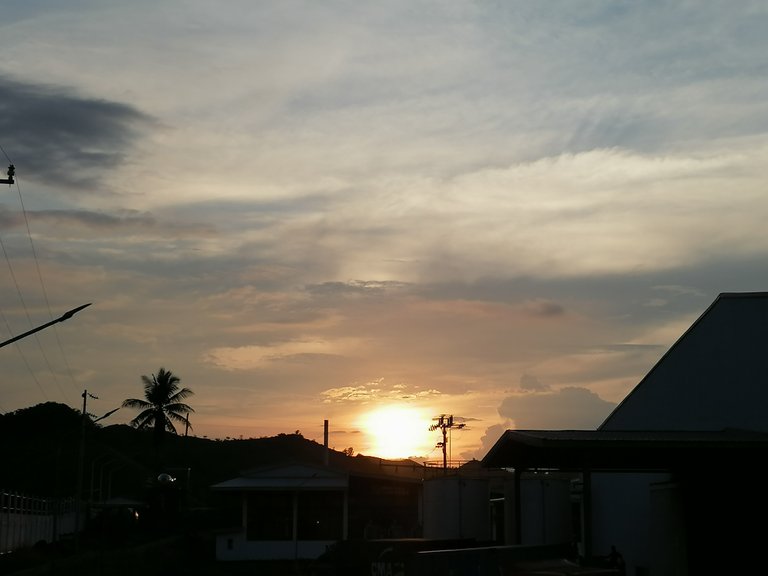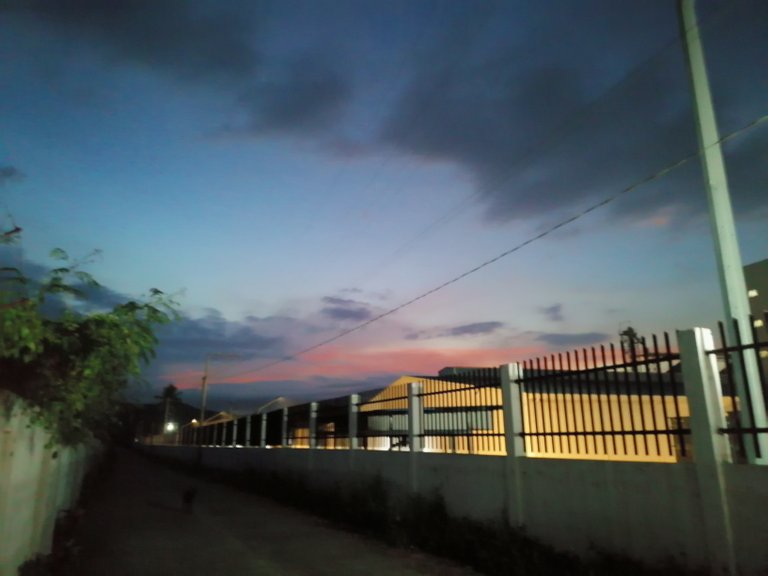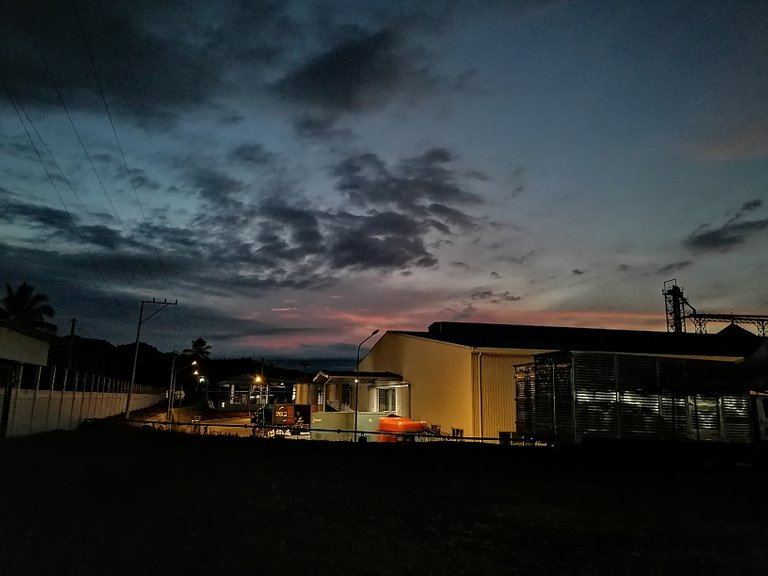 Sunsets are my most awaited time of day, always.
This will be all for now my friends, keep safe!
---
---