Flying through the waves.
Hi HIVE People!
Today I will show you something from another planet, At least when I drew it, I thought it looked like a fantastic plot.
Flying through the waves.
●
Olympus OM-D E-M1.
12-40mm f/2.8 Pro.
F5.6 ISO320 live composite mode.
●
Used: Double Lightblade. Fiber optic cable 5mm.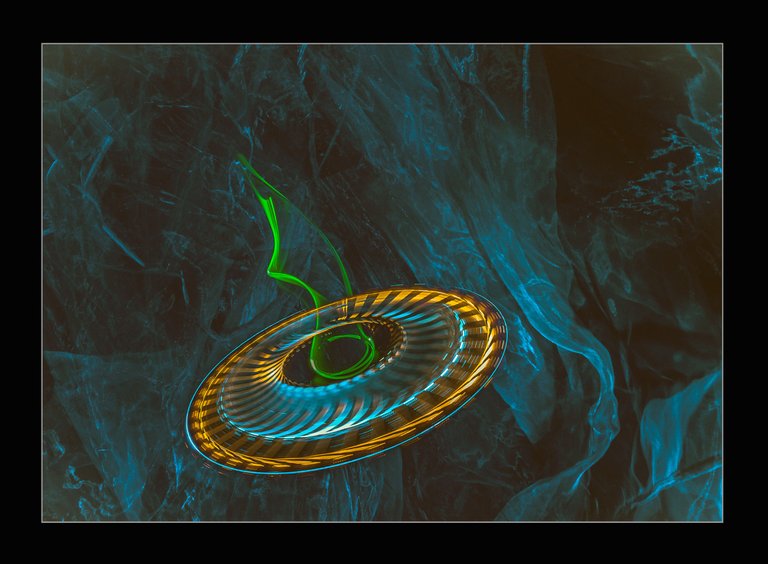 Double light blade.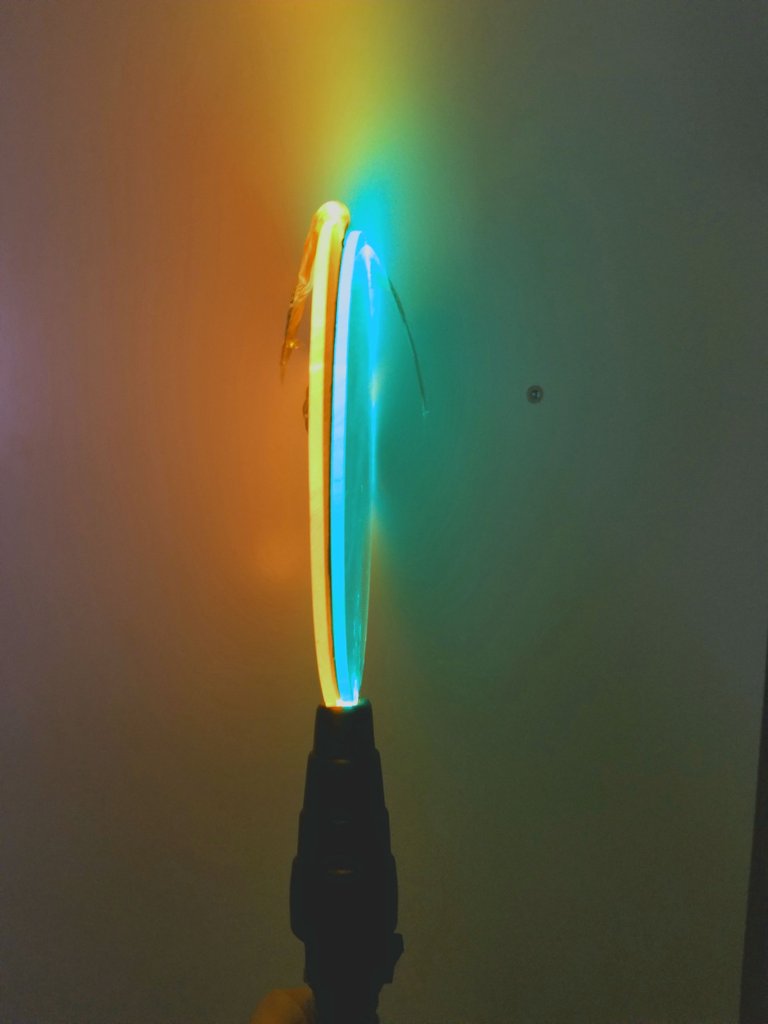 Fiber optic cable 5mm.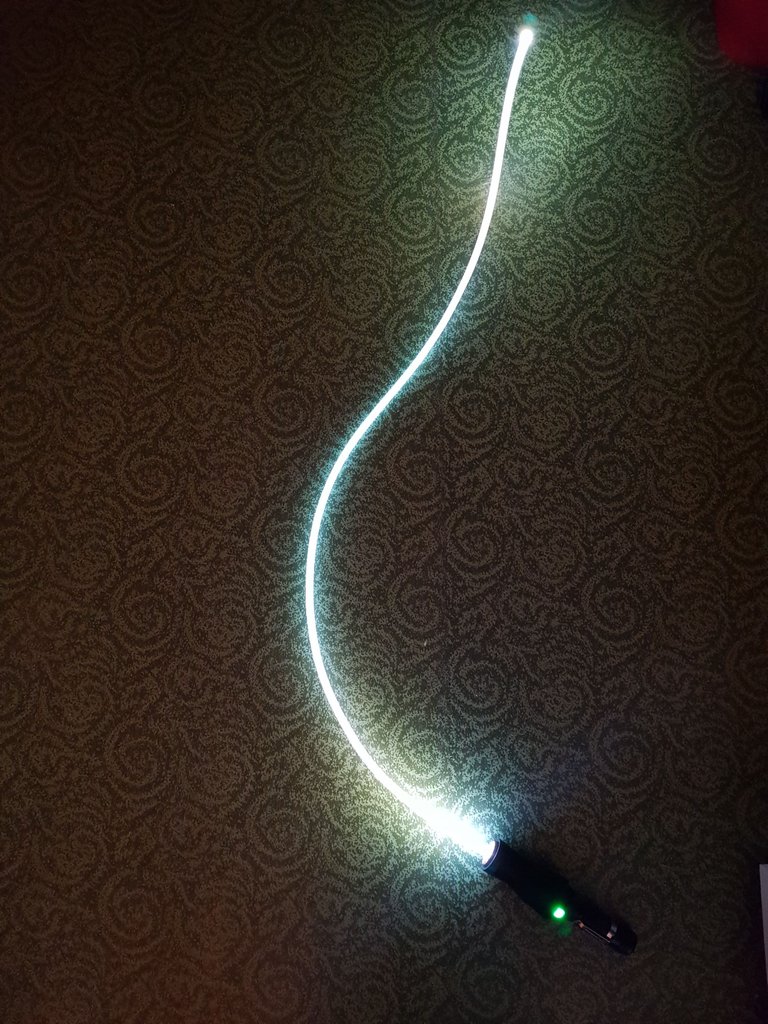 About Light Painting:
Light painting is a long exposure technique with moving different light sources in front of the lens. You can also highlight objects or move the camera itself.
Social Media!
https://www.instagram.com/yo_hoho/
https://www.facebook.com/Nikolaightpaint
https://www.reddit.com/user/Yo_hohoonReddit
You like the art of light painting, then visit these Artists: @fadetoblack @mafufuma @steem.tom.hill @fastchrisuk @maximepateau @dawnoner @oddballgraphics @rod.evans.visual @martbarras @stepko @gunnarheilmann and follow them and/or give them an upvote.

You would like to see more lightpainting here?
Give our Hive Community Lightpainters United a follow and you will be introduced into the world of light painting.
---
---