Paint - Zapfic50monday
---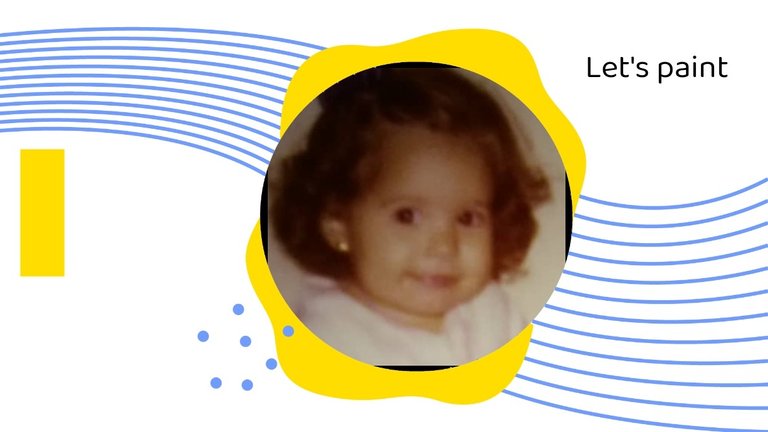 I heard in the distance the so sweet Mom's voice saying, "let's paint darling" and I ran to find my beloved crayons of wax.
I hurried to do my best work and then walked away to appreciate it better.
That's when I heard Mom's voice saying, "Not on the wall!"
My entry for the ZapFic50 Monday!
If you want to hear it in Spanish, I invite you to watch my video on 3speak.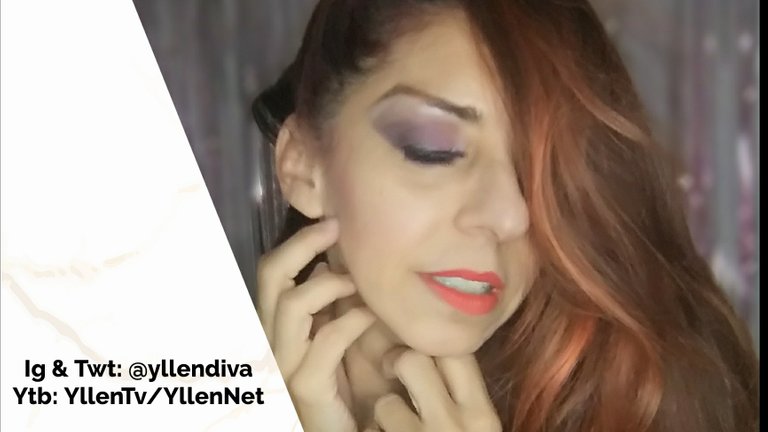 Photography and videos of my property and/or with permission to publish and broadcast.
Apps: IntroMaker/VideoMaker/ StotyMaker
Music:
QuangerineCream by Noir et blanc vie
From YouTube Library
Production, photograph, recording, photo and video editing, voiceover, designs & makeup: @yllendiva
Location: in my apartment (which is my own home recording studio)
Equipment: Samsung A21s camera
Translator: free version of reverso.net
Original text by @yllentv
https://www.contadordepalabras.com/
---
▶️ 3Speak
---
---