10000 HP Guaguancó - New achievement || Nuevo logro

---
Guaguanco of the 10k || Guaguancó de los 10 mil
Today I am celebrating, because yesterday I reached 10 thousand net Hive Power, that is, apart from the delegations I have made to projects and communities that I like and support, I have more than 10000,000 HP left to make my votes and thus give my support to other content creators on Hive.
Three months ago I made a post, New achievement on Hive || New achievement on Hive where I announced to have reached ten thousand, but including delegations. At that time I announced that in "a few days" I would make a new celebration upon reaching the goal that I have now achieved. And I must admit that I announced it as something close, however it looked farther away than it turned out to be and in truth it was 90 days to complete more than 2000 HP that were in difference.
This reinforces again the idea that it is possible to grow in Hive and just as I went from Plankton to Minnow and from there to Dolphin, now I know that I will also be Orca very soon. The whole secret is in trusting, in not slacking in performance and in doing community. Yes we can!
To celebrate I recorded a guaguancó, which is a Cuban rhythm on which lyrics are usually improvised. For this occasion I combined some written and some improvised things and I did it over a rhythm I found on Youtube.
Hoy estoy de fiesta, pues ayer alcancé los 10 mil Hive Power netos, es decir, aparte de las delegaciones que he hecho a proyectos y comunidades que me gustan y apoyo, me quedan más de 10000,000 HP para realizar mis votos y así brindar mi respaldo a los demás creadores de contenido en Hive.
Hace tres meses hice un post, New achievement on Hive || Nuevo logro en Hive donde anunciaba haber llegado a diez mil, pero incluyendo las delegaciones. En ese momento yo anunciaba que en "unos días" haría una nueva celebración al lograr la meta que he logrado ahora. Y debo reconocer que yo lo anuncié como algo cercano, sin embargo se veía más lejos de lo que resultó ser y en verdad fueron 90 días para completar más de 2000 HP que habían de diferencia.
Esto me vuelve a reforzar la idea de que sí es posible crecer en Hive y así como de Plancton pase a Minnow y de allí a Delfín, ahora sé que también voy a ser Orca muy pronto. Todo el secreto está en confiar, en no aflojar en el desempeño y en hacer comunidad. ¡Sí se puede!
Para celebrar grabé un guaguancó, que es un ritmo cubano sobre el cual se suele improvisar las letras. Para esta ocasión combiné entre algunas cosas escritas y otras improvisadas y lo hice sobre un ritmo que encontré en Youtube.
---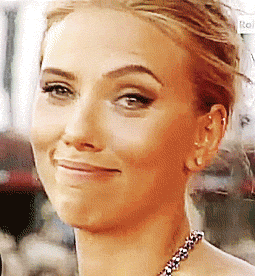 My girlfriend's face when she found out.❤️
La cara de mi novia cuando se enteró.😍
Source - Fuente

Lyrics || Letra
My greeting to those who listen to me,
to those who don't know me, my name is Ylich
and today I have a reason for emotion
that gladdens my heart
and I want to share it with all of you

Since I came to this platform
I set out to grow and grow
And at the beginning one sees it so distant
that it seems impossible to achieve it

But it is patience, the key to this science
and to put constancy and a lot of faith in it.
That's the way it is!

Just three months ago, I was celebrating
that I put my Hive Power at 10,000
but discounting the delegations,
which for me are obligations,
I still had a ways to go.

But yesterday, I finally reached my goal
of having the net power of 10,000.
So, today I have a great party
Celebrating this great feat for me.

And that's why, to celebrate this feat
I'm going to do it the way I am
and I bring you my joy, so as not to lose my way
I come to sing this wonderful guaguancó.

The guaguancó of the 10,000
Mi saludo a quien me escucha,
pa' quien no me conoce yo me llamo Ylich
y hoy tengo un motivo de emoción
que alegra mi corazón
y lo quiero compartir con todos ustedes

Desde que llegué a esta plataforma
Yo me planteé crecer y crecer
Y al principio uno lo ve tan distante
que parece imposible poderlo lograr

Pero es la paciencia, la clave de esta ciencia
y ponerle constancia y mucha fe.
¡Así mismo es!

Hace apenas tres meses, yo estuve celebrando
que puse mi Hive Power en 10,000
mas , descontando las delegaciones,
que pa'mí son obligaciones,
todavía me faltaba por llegar.

Pero ayer, por fin ya logré la meta
de tener la fuerza neta
de 10,000.
Así, que hoy estoy de fiesta
Celebrando esta esta gran gesta para mí.

Y por eso, pa' celebrar esta hazaña
voy a hacerlo a la manera que soy yo
y les traigo mi alegría, para no perder la maña
vengo a cantar este rico guaguancó.

El guaguancó de los 10,000
---
21 oct.
22 oct.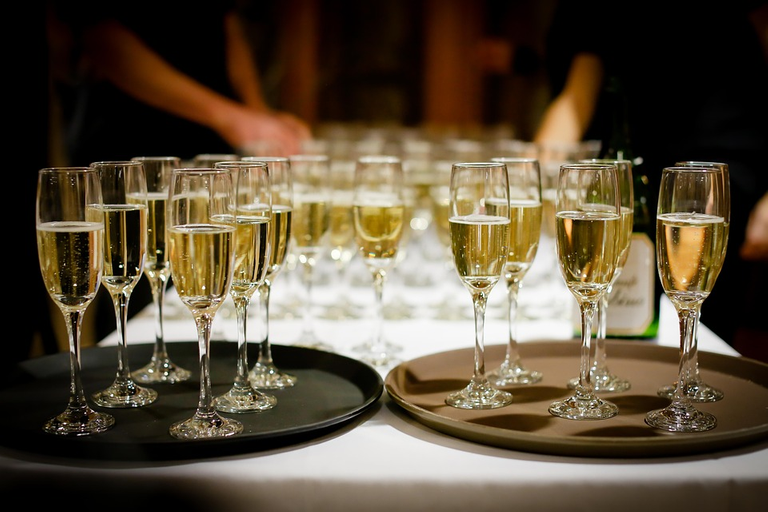 Source - Fuente

---

Music community logo by @ikasumanera | Banner by @equipodelta


@ylich
http://ylich.com
https://sptfy.com/ylich
---
If you don't have an account at Hive yet, I invite you to read my post My Hive Testimony || Mi testimonio Hive
Si aún no tienes cuenta en Hive te invito a leer mi publicación My Hive Testimony || Mi testimonio Hive
---
▶️ 3Speak
---
---