The Tesla energy

Hello everyone !

Today I want to share some thing with you.
I could be called a fanboy about barely everything Tesla does.

The reason why I always love what they do is because of their engagement for the environment.
No need to present the company, everybody knows that most of their work is manufacturing and selling Electric vehicles.
The most famous of their cars is the Model 3. Which is the world's best-selling electric car in the world.
A lot of people think that electric car are bad idea because it's just replacing gasoline with electricity made from coal factories.
But something is to be kept in mind. Tesla also product solar panels to produce energy.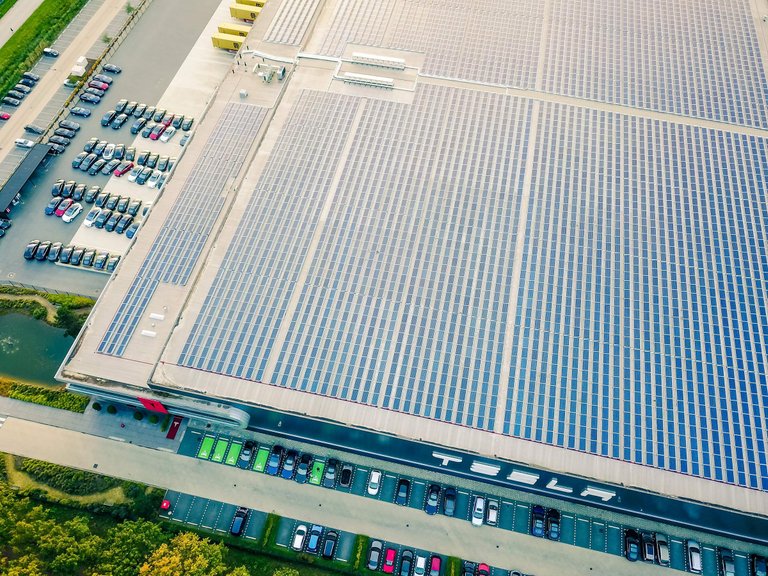 From their measurements in 2019, Tesla cars have consumed around 5.5 TWh of energy while their solar panels have produced more than 13 TWh.
That means that Tesla produces between 2 and 3 times more energy than their cars consume.
---
The reason why I'm posting this into LeoFinance is because of what they started to do in 2017.
In Australia, there is a huge problem of energy production. During the day the needs of electricity are bigger than its offer. That made a lot of blackouts that could happened at any moment.
During some periods, the country needed to buy a lot of extra coal of other fuel for the factories to try to produce enough energy. And you know the laws of market. Because the country is in real need, they were forced to buy fuel at a really high price.
That's why, in 2017, a French company named Neoen decided to create a huge battery with a capacity of 129MWh to help the electric network of the country. It is supposed to do both helping to accumulate energy when the facturiez are over producing, especially the Neoen's wind farm, or the price is low like during the night and distribute it during the consumption peaks to avoid to get new Blackouts.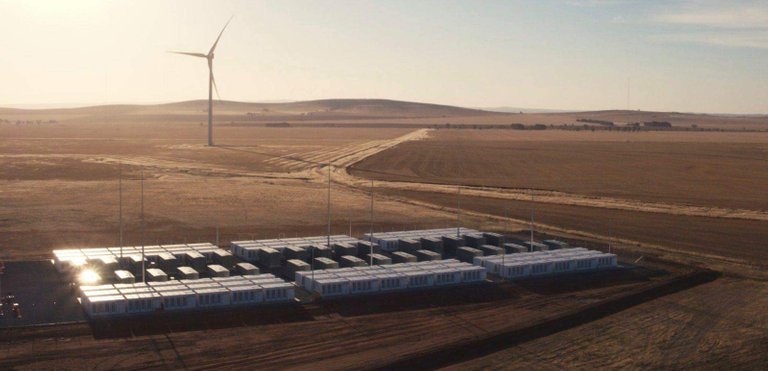 Tesla built it for 50 Millions AUD. And it was refund in only 6 months. It helped a lot the country and decreased the price of electricity during peaks by 90%. Now that we know that it is useful, a lot of other countries bought their Mega batteries.
That is the reason because I Love Tesla. Even if it is probably just a way to get a lot of money, this company makes great thing for environment. Everywhere it makes something dirty like exploiting tons of Lithium, it also grants a solution like now recycling it and spending a lot of money in R&D to be able too don't exploit it in mines anymore.
Here is help the world without even producing more energy but just to don't have any loss. And they do exactly the same in their factories where the make everything to make the less losses as possible and if every company did the same thing, it would be a huge step to a better world.
For me, renewable energy is the future and I hope that I could be in it someday.
I could make a lot of posts about what Tesla makes and I hope this one is not too confused.
A lot of new batteries like that did appear since this one, Tesla have some in more than 21 countries but this one is still the biggest one in the world.
Have a great day and try to make your investments Green.
---
I recently made another post about Tesla's unethical behavior.
Posted Using LeoFinance Beta
---
---