WHAT HAPPENS TO YOUR CRYPTO WHEN YOU DIE?
Depending upon your age you may or may not be thinking of your mortality. Either way, one thing to consider is ensuring that your hard earned Crypto gains don't get lost or become inaccessible when you perish.
So, what will happen to your Crypto if you dies today? It boils down to 2 outcomes really :
It become accessible by the Executor of your Estate or by someone that you have entrusted your keys and passwords to
OR
It will forever be locked in the various protocols and wallets where your Crypto currently resides
Anything can happen at any time regardless of your health. Accidents happen, such is life.
What can you do to ensure your loved ones can gain access to your Crypto when you die?
First and foremost they need to educated on all of the basics of Crypto including security, logging in, the mechanics of Hot and Cold Wallets, knowing the difference between CEFI & DEFI as well as how to trade and redeem LP tokens etc.
Naming a Beneficiary will be a great 1st step when it comes to any Crypto you have on Centralized Exchanges like Coinbase or in a Retirement IRA.
When it comes to DEFI and wallets like Metamask, you'll need to find a safe way to store and ultimately reveal your password and seed phrase to your chose person when the time comes.
Cryptocurrency has added another level of complexity to Estate Planning and I'm sure we will hearing more and more stories of inheriting "Uncle Johnnies Bitcoin" or "Uncle Johhnie" had 10 BTC but we have no way to access them. I wonder how many more $BTC will be lost this way?
What steps have you taken to ensure you pass along Generational Wealth? What tips or ideas do you have.
Reply below and get a 100% upvote for interacting with this post.
Keep your Crypto safe and Stay as Healthy as you can!
We are trapped in this Video Game with only 1 Life and no Respawns!!!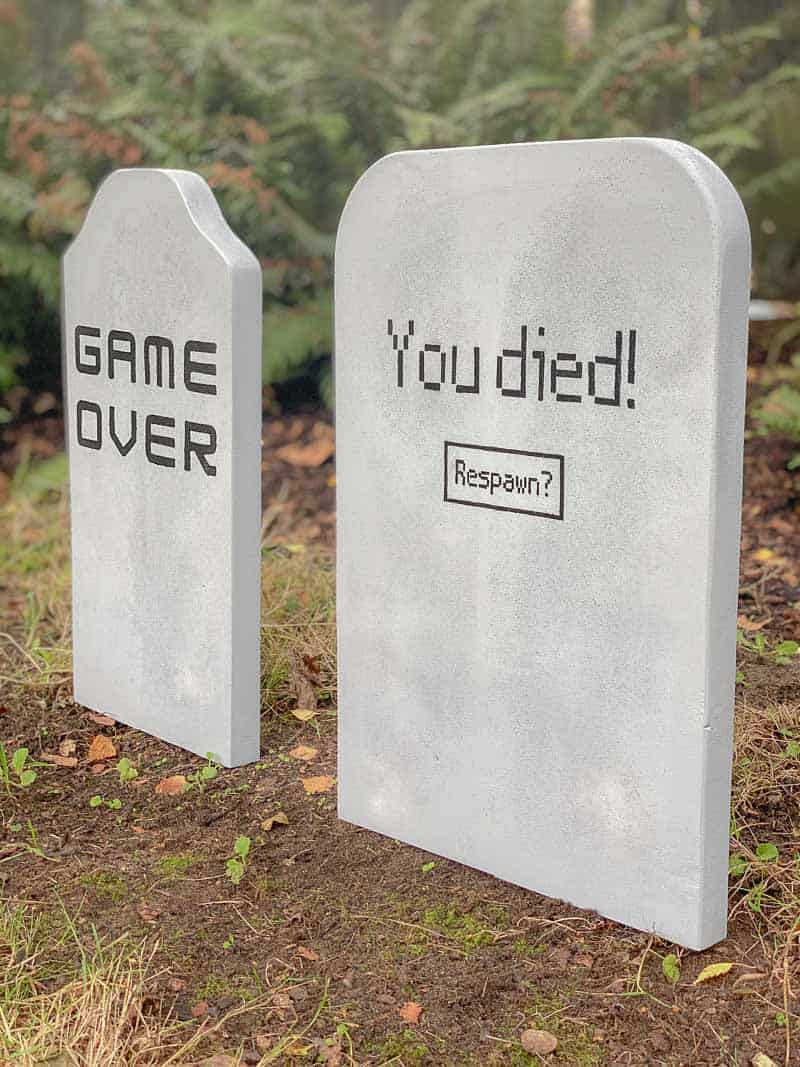 Image from iStock
Posted Using LeoFinance Beta
---
---