Subway Surf (Game Review)

Hello everyone. I am YGM Gamemin. The game I'm currently playing is Subway Surf. The MB of Subway Surf is 105MB. Subway surf can be easily downloaded from the play store. I really like this game. This game is a game where a policeman chases a boy who fills trains with drugs.
The boy can collect coins while running. It is a game that is played at speed without level. It is an easy game to play. Everyone can play happily.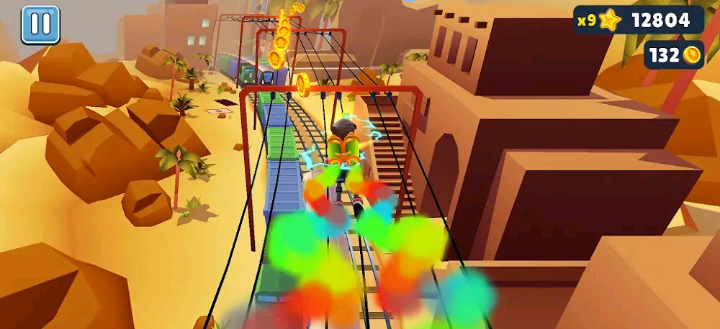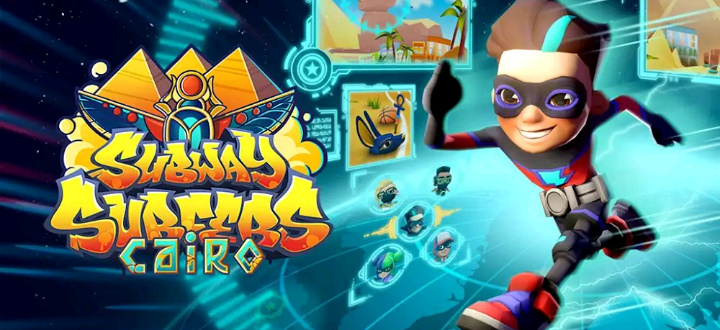 အားလုံးပဲ မင်္ဂလာပါ။ ကျွန်တော်ကတော့ YGM Gamemin ဖြစ်ပါတယ်။ ကျွန်တော် အခု လက်ရှိ ကစားနေတဲ့ ဂိမ်းကတော့ Subway surf ဖြစ်ပါတယ် Subway surf ရဲ့ MBကတော့ 105MB ရှိ ပါသည်။ Subway surf ကို play store တွင် လွယ်ကူစွာ Download ဆွဲနိုင်ပါသည်။ ဒိီဂိမ်းကို အလွန်နှစ်သက်ပါသည်။ ဒီဂိမ်းက ရထားတွဲတွေကို ဆေးတွေလိုက်ချယ်တဲ့ ကောင်လေးကို ရဲသားက လိုက်ဖမ်းတဲ့ ဂိမ်းဖြစ်ပါတယ်။
​ကောင်လေးက ပြေးရင်းနဲ့ ဒင်္ဂါးပြားတွေကို ကောက်ရပါတယ်။ Level မရှိဘဲ Speed နဲ့ ကစားရတဲ့ Gameဖြစ်ပါတယ်။ ကစားရတာ လွယ်ကူတဲ့ Gameတစ်ခုဖြစ်ပါတယ်။ အားလုံး ပျော်ရွှင်စွာ ကစားနိုင်ကြပါစေ။
---
---