Rituales nocturnos justo antes de acostarme | Nightly rituals just before bedtime - Ladies of Hive constest #57 [ENG-ESP]

¡Saludos! en esta oportunidad escribo para responder las preguntas del concurso semanal de la comunidad Ladies of Hive gracias a la invitación de @suezoe, esta vez giran en torno a las rutinas nocturnas antes de ir a la cama, me gustaría invitar a @alizmapaola a participar.
Greetings! this time I write to answer the questions of the weekly contest of the Ladies of Hive community thanks to the invitation of @suezoe, this time they revolve around the night routines before going to bed, I would like to invite @alizmapaola to participate.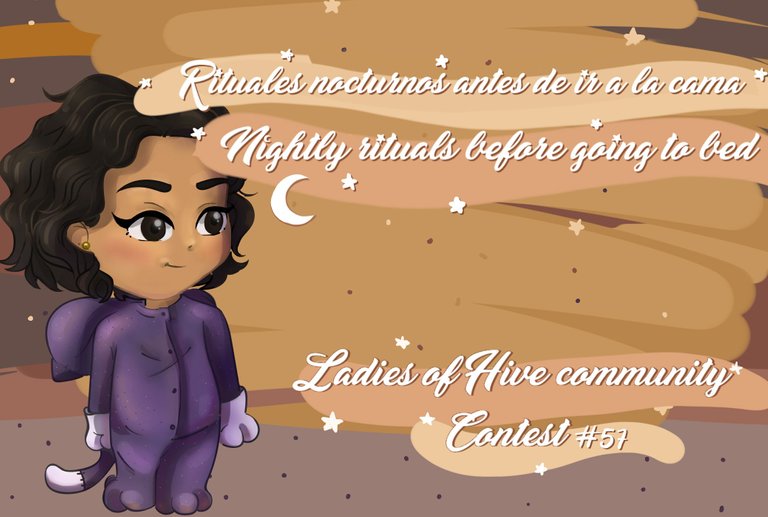 ⭐️
What are your night time rituals just before bedtime?
¿Cuáles son tus rituales nocturnos justo antes de acostarte?
🌙
Lo primero que hago cuando ya he decidido que es hora de ir a la cama es transformar mi escritorio y lugar de trabajo nuevamente en mi cama jajajaj….
The first thing I do when I've decided it's time to go to bed is transform my desk and workspace back into my bed haha.....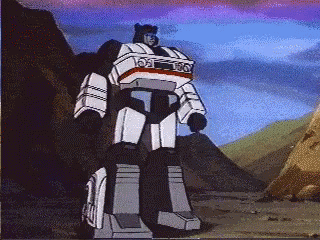 Fuente
Obviamente una de las rutinas inalterables es cepillarme los dientes justo antes de ir a dormir, lavar mi cara e ir al baño, luego de esto me tumbo en mi cama no sin antes asegurarme que ningún tipo de luz perturbe mi sueño, uno de los dispositivos de mi cuarto tiene una pequeña luz verde que es simplemente inaceptable a la hora de dormir, por ello antes de dormir me aseguro de cubrirla con alguna manta.
Obviously one of the unalterable routines is to brush my teeth just before going to sleep, wash my face and go to the bathroom, after this I lie down on my bed not without first making sure that no kind of light disturbs my sleep, one of the devices in my room has a small green light that is simply unacceptable at bedtime, so before going to sleep I make sure to cover it with some towel.
Una vez en cama me aseguro de tener mis dos osos de peluche (Meloso y Dario) los necesito como cojines para colocar entre mis piernas o para abrazar, aunque para ello cuento también con dos almohadas, si no tengo todo esto sería mucho más difícil poder quedarme dormida, la verdad envidio un poco a las personas que pueden dormir sin almohadas o que no les importa si las luces están encendidas aún.
Once in bed I make sure I have my two teddy bears (Meloso and Dario) I need them as cushions to put between my legs or to hug, although for this I also have two pillows, if I don't have all this it would be much more difficult to fall asleep, the truth is that I envy a little those people who can sleep without pillows or who don't care if the lights are still on.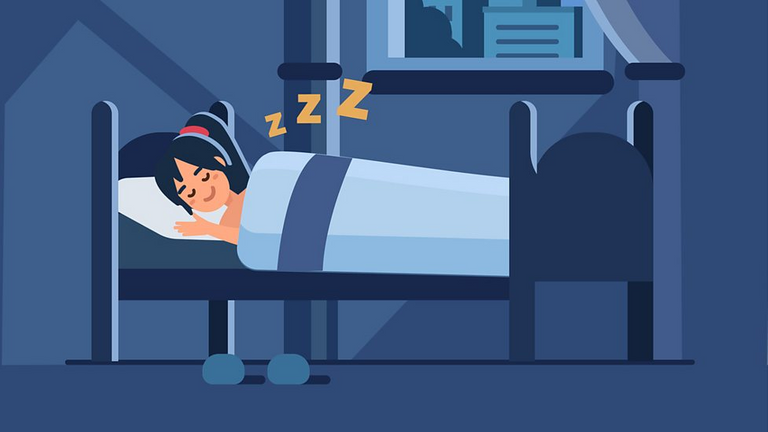 Fuente
Continuando con la rutina, son varias las ocasiones cuando mi sueño es más bien ligero suelo usar mi teléfono para ver si han actualizado alguno de los mangas que sigo y uno que otro día consigo algún nuevo manga que me interesa y comienzo a leer su sinopsis y primer capítulo, aunque dependiendo del manga a veces esto se sale de control y termino leyendo un manga BL corto completo, cosa de lo cual me arrepiento el día siguiente.
Continuing with the routine, there are several occasions when my sleep is rather light I use my phone to see if they have updated any of the manga I follow and one day or another I get a new manga that interests me and I start reading its synopsis and first chapter, although depending on the manga sometimes this gets out of control and I end up reading a complete short BL manga, which I regret the next day.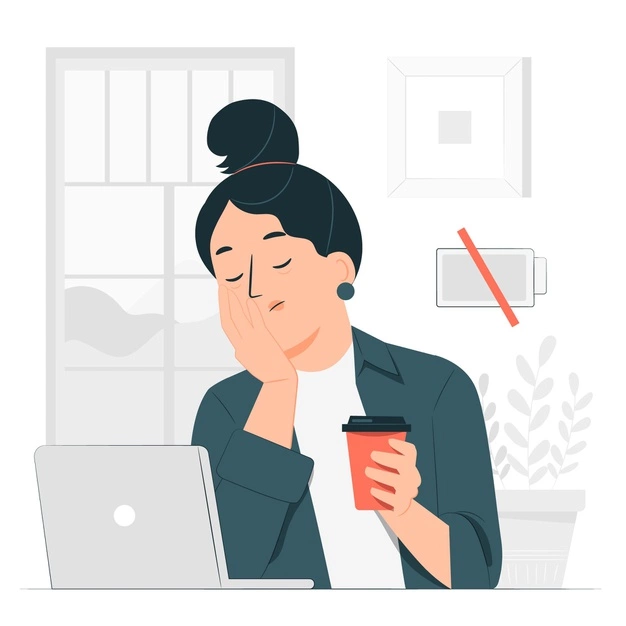 Fuente
📱
¿De quién o qué foto está en la página de inicio de tu teléfono? ¿Y por qué la has elegido?
Whose or what picture is on the home page of your phone, and why did you choose it?
💎
Pues mi fondo de pantalla actual es el fondo de pantalla por defecto de Samsung jajja, desde que resetee el teléfono debido sus problemas de poca memoria, no me he sentido muy de ánimos para personalizarlo, solo use una de mis ilustraciones para el fondo de pantalla de bloqueo, es una que me gustó mucho, aunque pienso cambiarla por alguna de mis nuevas ilustraciones.
Well my current wallpaper is the default Samsung wallpaper hahaha, since I reset the phone due to its low memory problems, I have not felt very much in the mood to customize it, just use one of my illustrations for the lock screen background, it is one that I really liked, although I plan to change it for one of my new illustrations.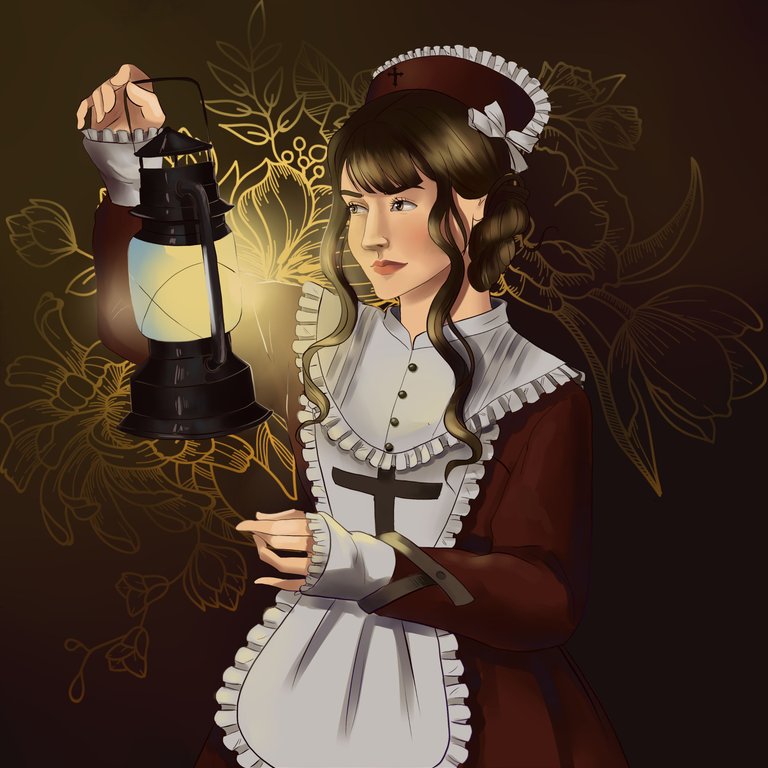 ¡Espero que les haya gustado esta publicación!
¡Muchas gracias por leer, hasta la próxima!
Hoping you liked this post!
Thank you very much for reading, see you next time!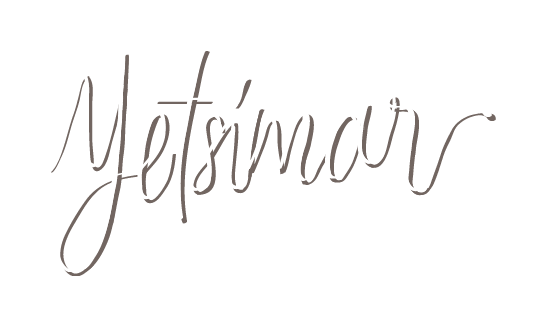 ---
---