Announcement / todays ticket 12.10
Ticket result .
.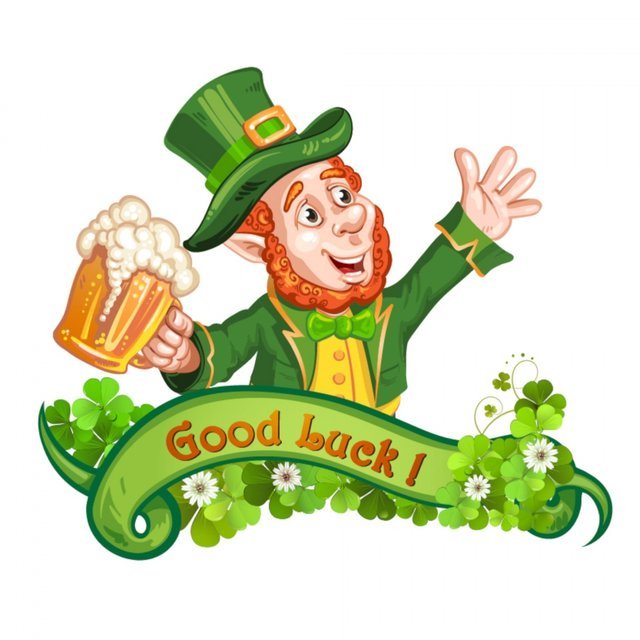 Ain't that something. The time I don't get to post on time and we hit 2 + 1 LOL. What are the odds on that.
Yup, we had a win of 4 Euro.
The posts for the ticket and for the results will be moved to the @silverquest account.
Tuesdays results will be published from the @silverquest account.
Thank you to all who supported and continue to support this venture. When it begins to pay for itself, we can expand to more.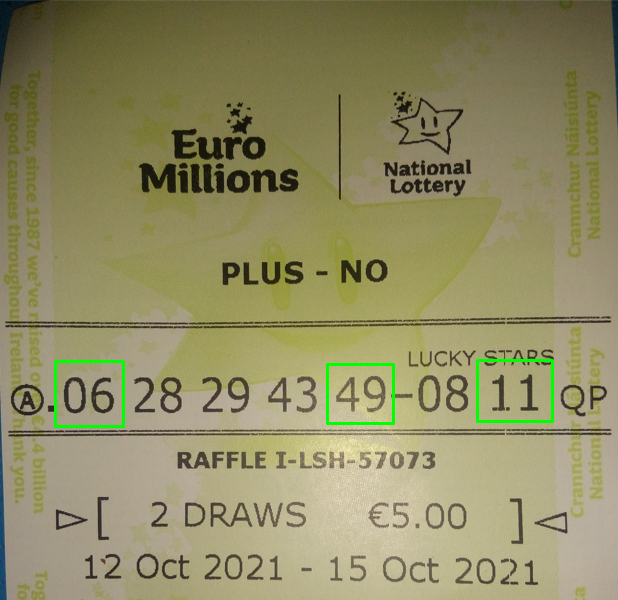 ---
---