A good harvest in the chests of splinterlands
Today I am satisfied with the opening of my chests, unlike what happened last season this time I got three cards. And I also love one of them.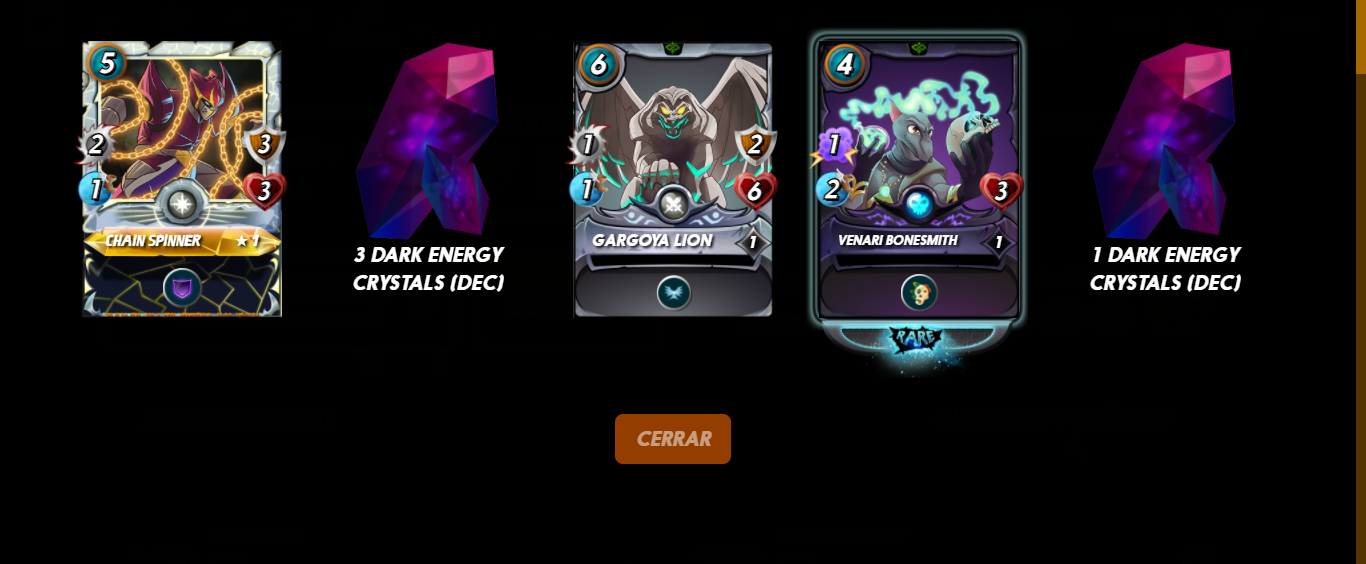 The first one that came out:
CHAIN SPINNER
COMÚN Life Monster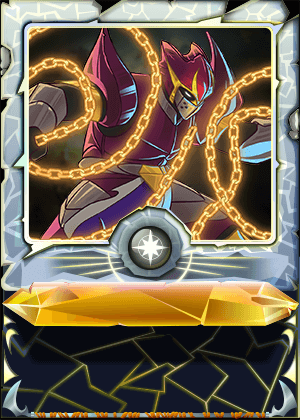 It is not a great card but it is always good to have a little more power and thus advance in the leagues.
It also has useful Void Armor against majestic attacks.
The second one that came out:
GARGOYA LION
COMÚN Neutral Monster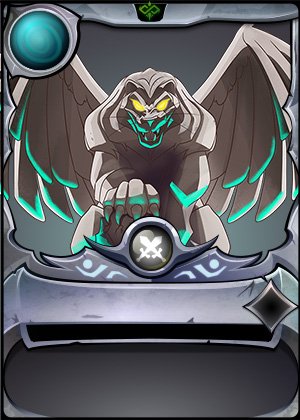 This neutral card is more useful than meets the eye thanks to its flying ability.
The last one that came out is undoubtedly the best:
VENARI BONESMITH
RARA Death Monster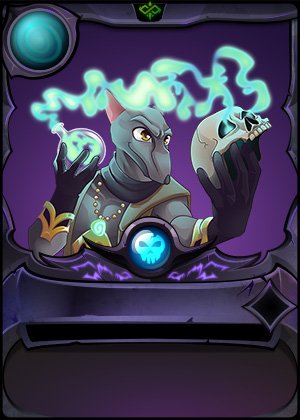 This rare card of death has the ability of vampirism that each time it attacks increases its health. Combined well, it can be lethal.
---
---